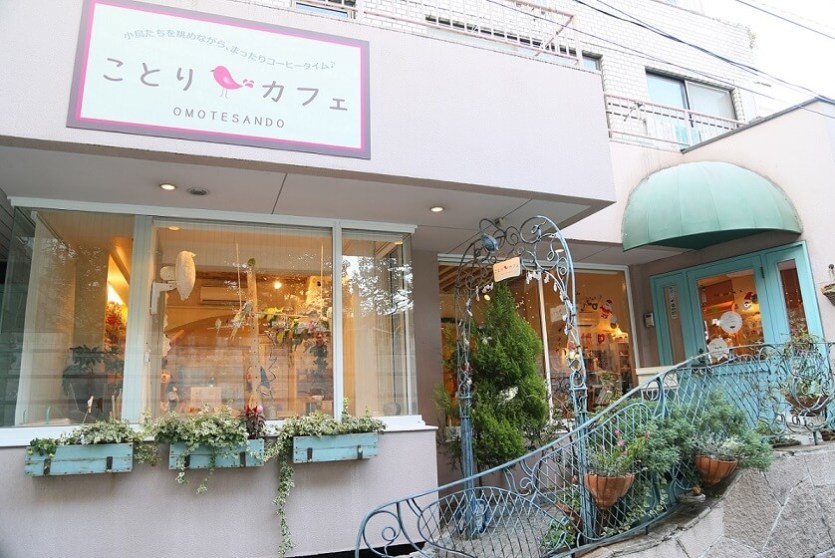 Tweet along with Kotori Café's adorable staff

How about some chitchatting with cute birds at Kotori Café (literally meaning Small birds Café) in Omotesando? This café is a parrot's answer (or is it just mimicking?) to the recently popular cat cafés. Kotori Café's greatest aspect is truly its staff, and by that, I mean the birds. Charming parakeets, canaries and parrots come in a wide array of colors and sorts, one just as cute as the other.

They won't sit next to you when you have your coffee, but you can look at them from close by through a window.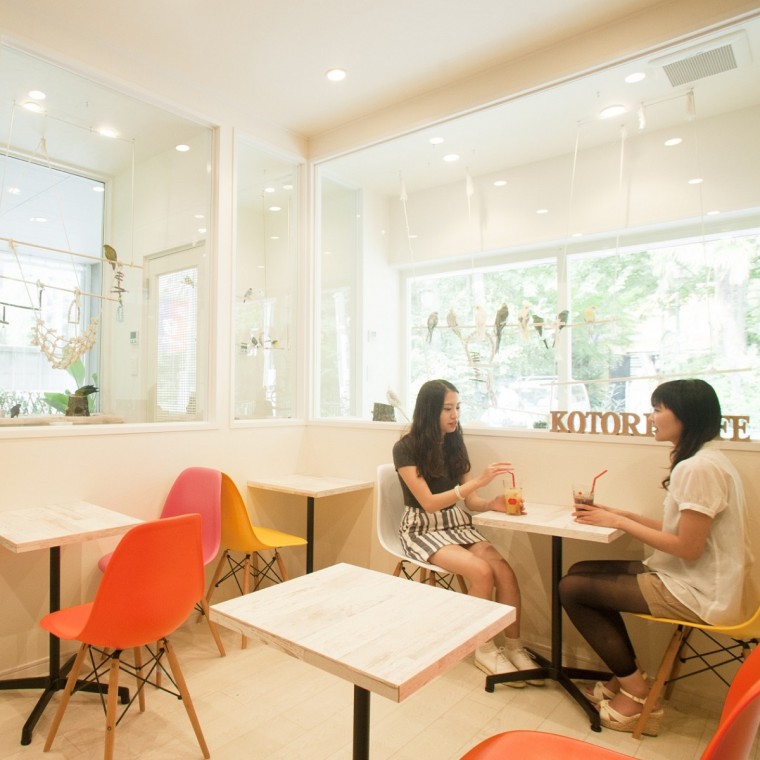 But no need to be disappointed. For hugging and petting, there's always the "Mofumofu Room" (mofumofu being a mimetic word for the soft skin of animals) attached to the café, where you can enjoy some interaction with these affectionate birds. Do note that this service is only available from 11 am to 5 pm.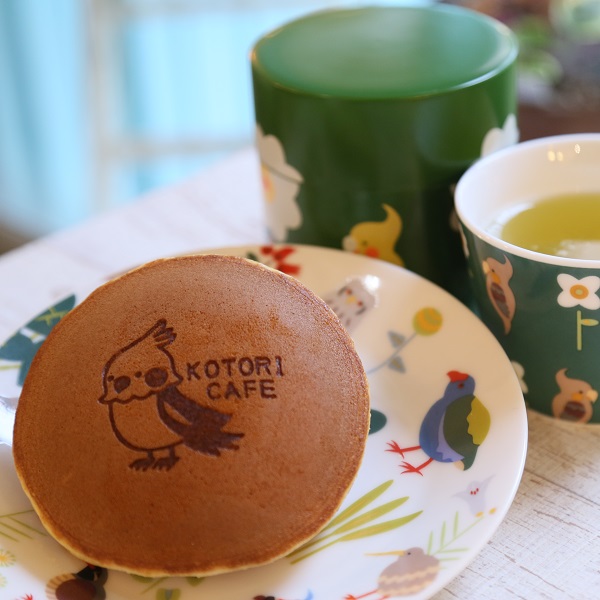 Kotori Café's homemade sweets are just as cute and colorful as the birds, which is no wonder, as they are cake portraits of the café's charming staff, and the degree of perfection is really impressive! Enjoy a cake set for 1,500 yen that comes with a drink and savor your cake while comparing it to the adorable birds!
Spot information
Name: Kotori Cafe
Price range: 1,000 – 1,500 yen
Location: Aoyama 6-3-7, Minato, Tokyo
Access: A 5-min walk from Omotesando Station (Chiyoda Line, Hanzomon Line, Ginza Line)
URL: http://kotoricafe.jp/ (Japanese)