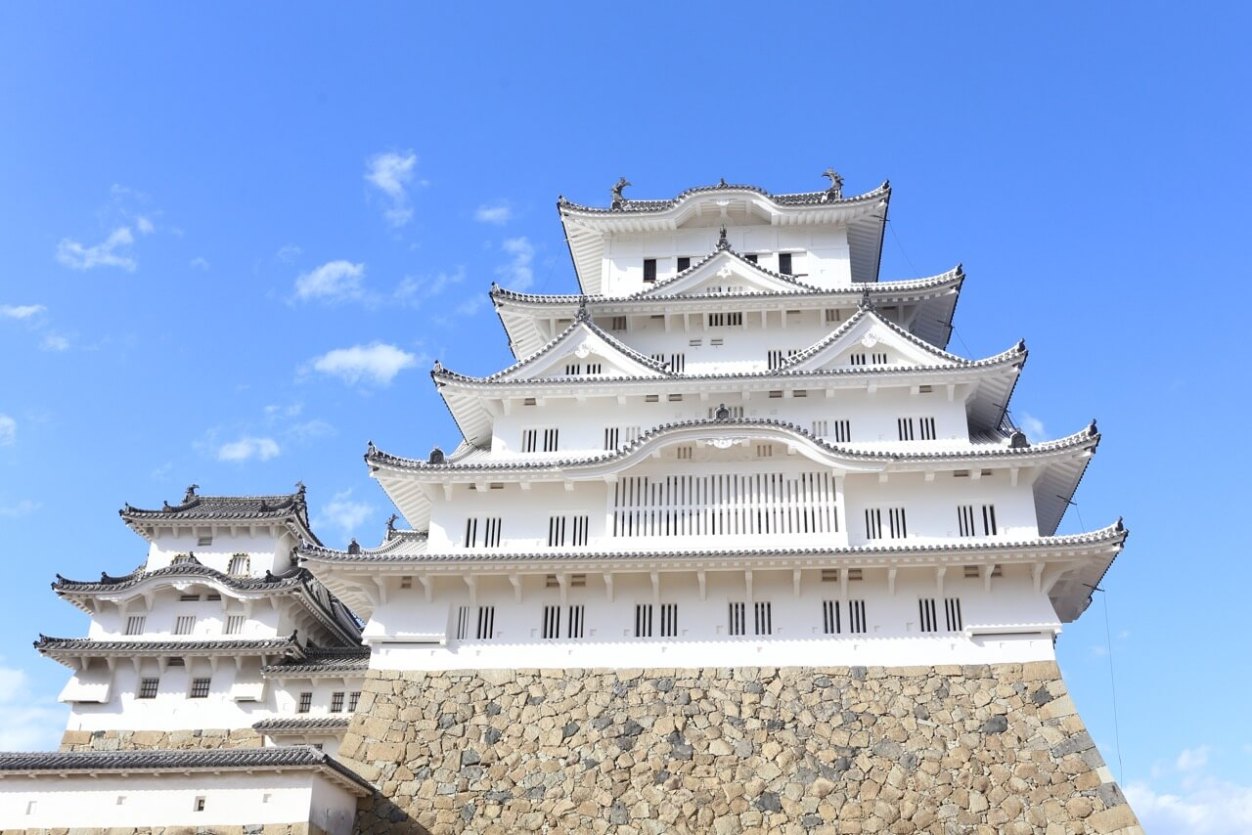 Himeji Castle: Japanese castle architecture perfected and preserved
---
After 5 and a half years of renovations, Himeji Castle reopened to the public in March 2015 in blazing white glory, with not just repainted walls and new roof tiles, but even an interactive smartphone application that can guide visitors through its maze-like grounds in English. Like a majestic white heron bird with wings elegantly spread in flight – the source of its other name, White Heron Castle – this stronghold presides over Himeyama hill as a precious surviving symbol of Japan's warring states era.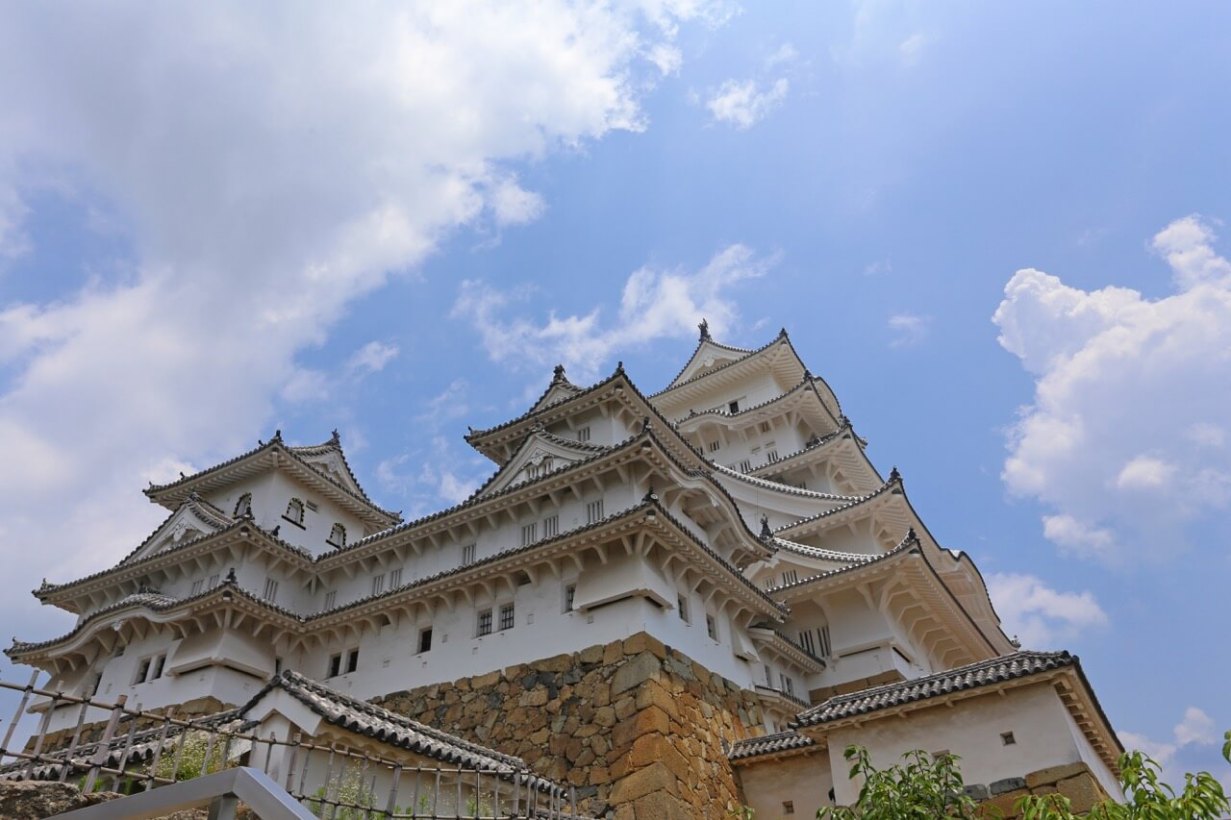 This largest and most visited Japanese castle spans across 107 ha (or around 23 Tokyo Domes) and comprises 82 buildings. This includes complex ramparts, towering earthen walls, and its iconic ivory six-story donjon (central tower) at 46.4 meters tall.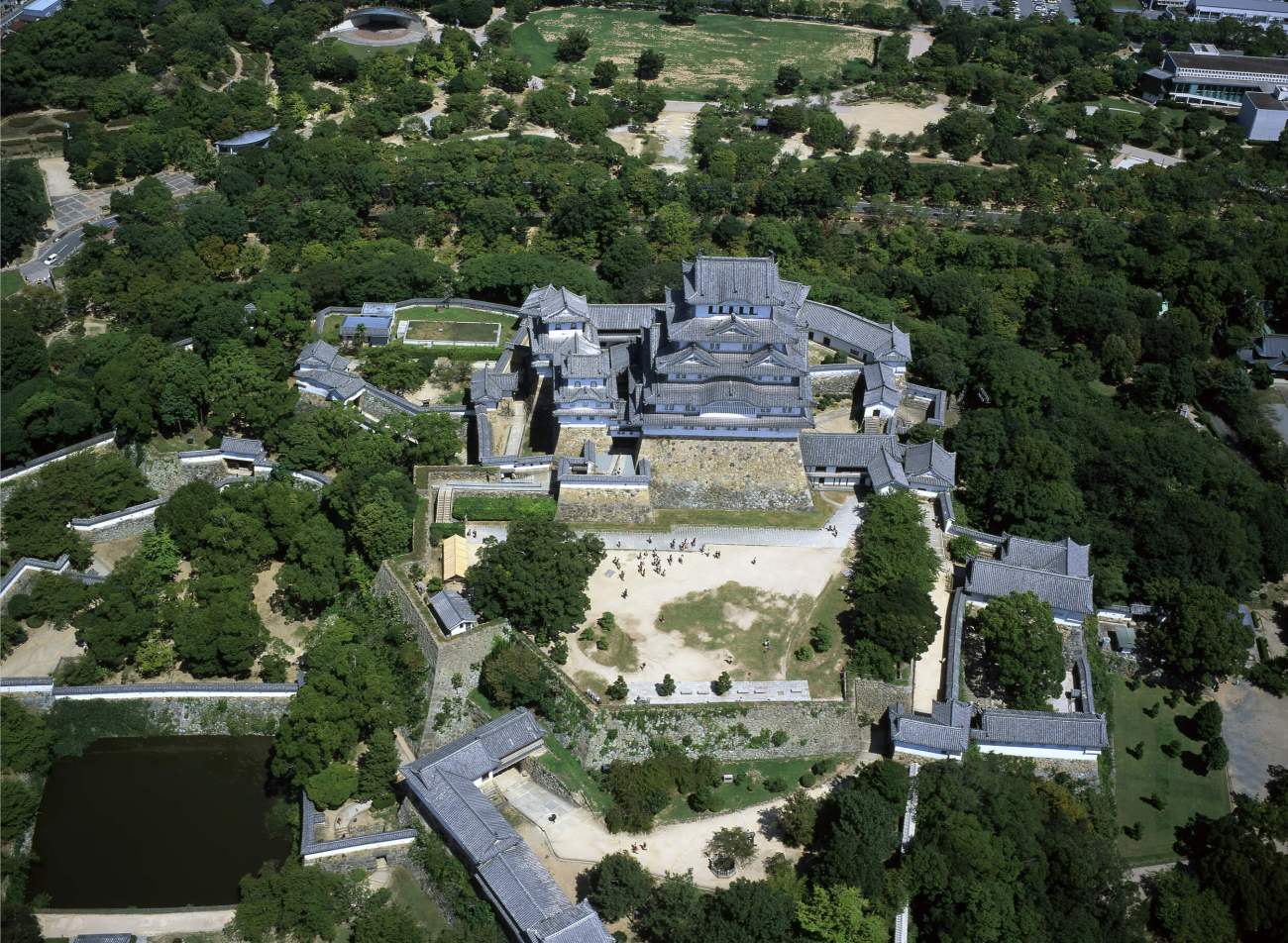 Two characteristics set this national treasure apart as one of Japan's first cultural world heritage sites in 1993.
First, it is a wooden masterpiece of world-class magnificence. Its distinctive refined white plaster finish that coats everything from the eaves to the pillars, gives it a white appearance unlike other castles. Some researches speculate this has the purpose of making the tower appear larger and grander, as well as serving as a fire retardant and reinforcement for these easily destructible wooden complexes, combining creative artistry and functionality.
Second, Himeji Castle is Japan's best preserved and most complete original castle. While undergoing multiple renovations, its original form has been largely unaltered for over 400 years, making it a relic of incomparable worth. Nowhere else can you walk through such a vast ancient fortress, which tells the tale of Japan's feudal past through its protective flowing moat waters, steep stone walls, and every turn in its maze-like approach.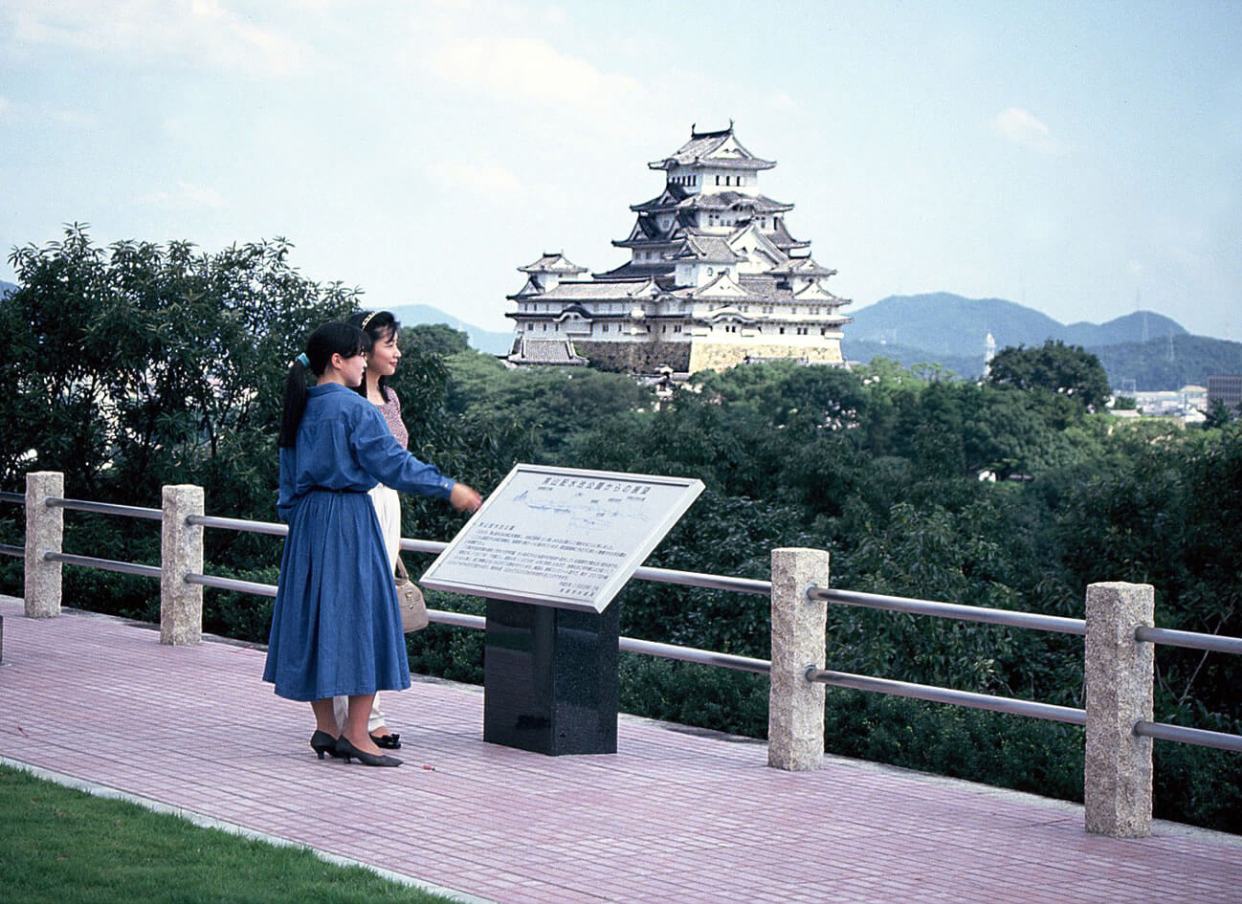 While the pink coloring of cherry blossoms in the spring make for a particularly splendid background, in whatever season you come, you'll want to make your way up close to the central tower. Just remember to download the new "Himeji Castle Great Discovery Application" for video and photo explanations at eight spots throughout the area, (or for the more traditional, pick up a map at the entrance,) as it is just as easy today for tourists to get lost through this defensive labyrinth as it was for invading enemies years ago!
Himeji Castle
Access: A 15-min walk from JR Himeji Station (Sanyo Main Line)