Aizu Culture through the eyes of a pilgrim
Aizuwakamatsu, or Aizu for short, is a historic castle town known as the "land of the last samurai" in the Aizu district of Fukushima Prefecture in Tohoku. The people of Aizu were people of good faith and had a custom of paying respect to all 33 Kannon Buddha temples in the form of a pilgrimage. More than a tough, ascetic ritual, though, this pilgrimage was for entertainment.
In the Edo period, people would journey to the temples for sightseeing; even now, many people make the pilgrimage with friends. The image of Kannon makes its appearance everywhere, from wonderful temples in the city to the stone Buddhas in the mountains. Follow us on our journey as we visit some of them.
Visit the 33 Kannon Buddha Temples around Aizuwakamatu
---
Kannon, known as Kuan Yin or Goddess of Mercy to the Chinese, was known to have 33 manifestations. Most of the temples are modest, wooden structures, each dedicated to the various manifestation of Kannon. For example the Eryu-ji temple is dedicated to Juichimen Senju Kannon, the eleven-faced, one-thousand armed Kannon. The massive statue, standing at 8.5 meters high, was carved out of one single tree by Kobo Daishi (Kukai), the founder of Shingon Buddhism, in 808. It is designated as a National Treasure of Japan.
The temple itself was built in 1190. The statue is guarded by 28 Busyu divine generals and the gods of Wind and Thunder. The temple is believed to help visitors to overcome their negative attitude in life.
Another unique temple on the trail is Sazaedo Temple on Iimoriyama Hill, built in 1796 with an extraordinary, 16.5 meters high, three-storey hexagonal structure with a sloping double-helix ramp. Visitors ascend the ramp in a clockwise direction and descend anti-clockwise, thus not retracing any steps in their spiral track. It is an ingenious design.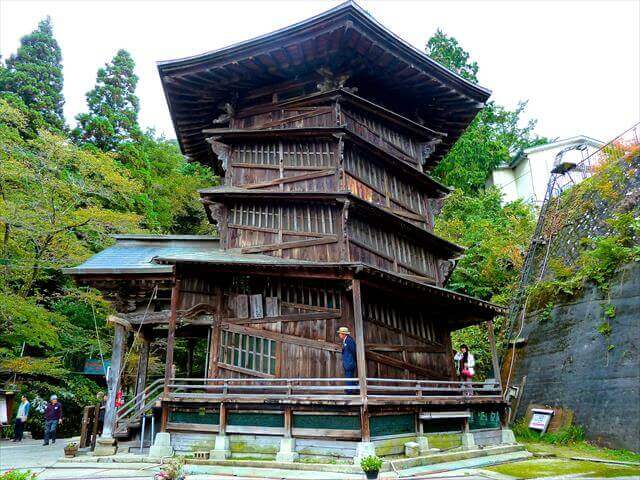 In a forest on a remote mountain in Aizumisato, built in 830 at an altitude of 380 meters high, stands a simple but important rustic wooden temple called Sakudari Kannon Temple that is wedged against a rock face. It is said that Kukai founded this temple and carved its 80 centimeters high principle image, Kubinashi Kannon, which is placed upon an altar in a grotto concealed from public view. Not only is the structure of the temple truly amazing, the view is simply breathtaking.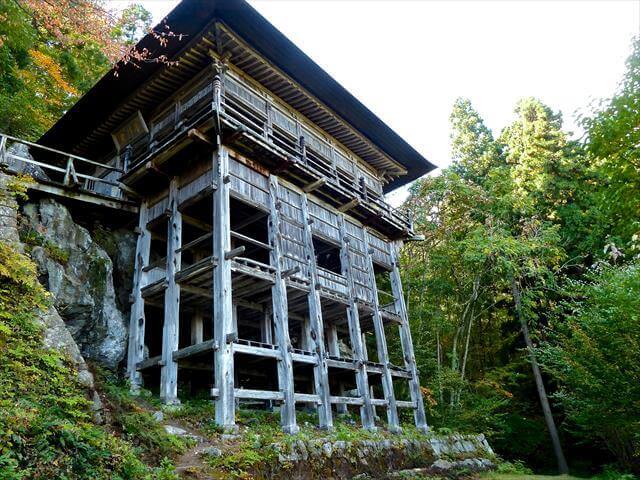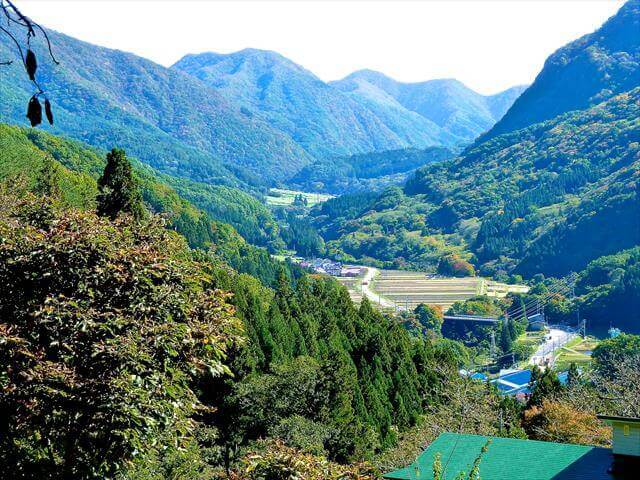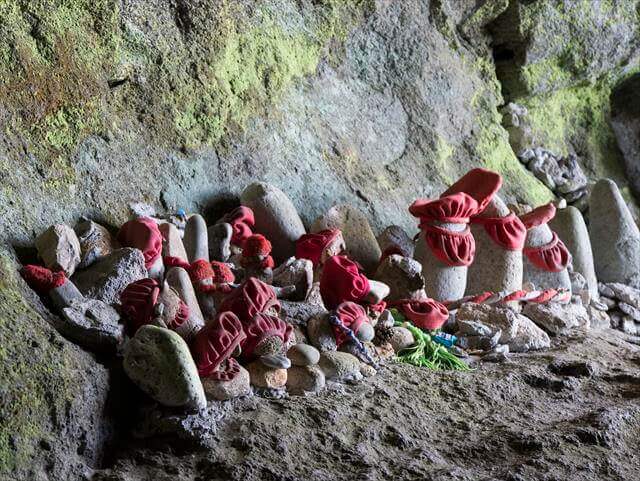 Road to the Edo Period
---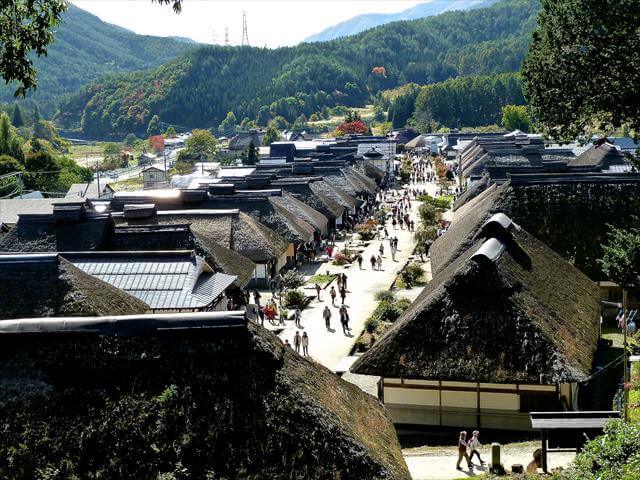 There is a place where you can still enjoy the same experiences as a traveler from long ago: Ouchi-Juku, which lies south of Aizuwakamatsu on an old road called "Aizu Nishikaido." The village is reminiscent of the old post towns on the ancient trade route in the Edo period; merchants and feudal lords would pass this way to rest and refresh. It is a living museum of old traditional houses with thatched roofs and bustling shops selling food, drinks and souvenirs. Here, you can experience and enjoy how the people of Aizu spent their everyday lives and lived their faith.
Another Japan Heritage
---
Aizu is a region steeped in samurai culture and natural beauty. One of the many scenic spots here is Lake Inawashiro, a beautiful lake surrounded by mountain ranges. It is a popular place for recreation for the local people, and also serves as the lifeline of the area by providing water for agriculture and hydro-electricity. The building of the canal during the Meiji era lead to the agricultural development of a previously barren land, and is considered a Japanese heritage site.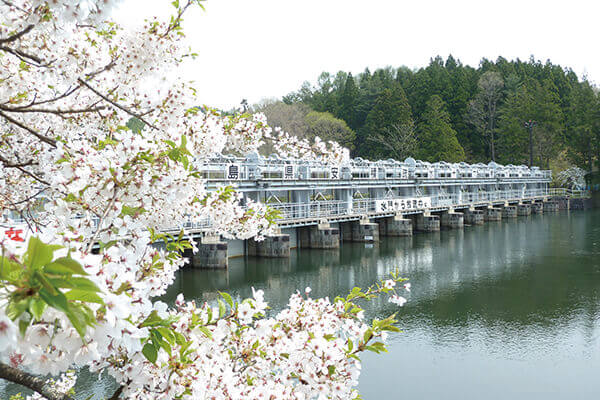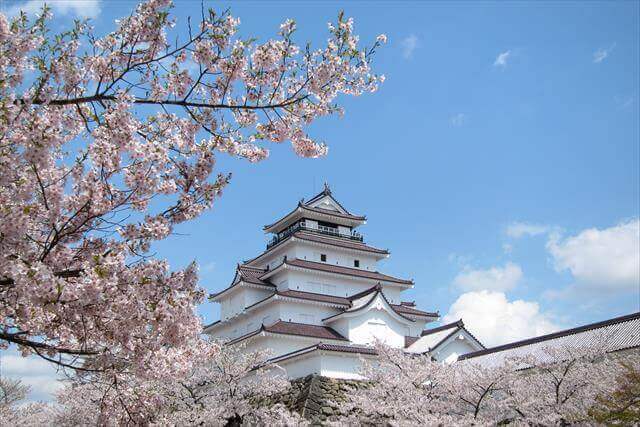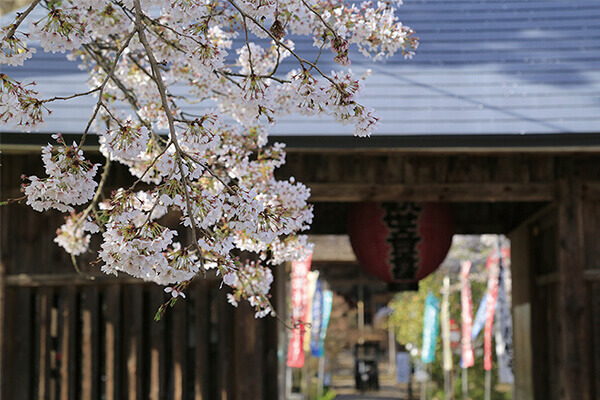 Sazaedo
Hours: 8:15am – sundown (April through December), 9am – 4pm (January
through March) Admission: 200 yen (middle and primary school students), 300
yen (university and high school students), 400 yen (adults)
Access: 4-min by
Akabe bus from Aizu-Wakamatsu Station, get off at Imoriyama shita.
Sakudari Kannon Temple
Access: 12-min by car from Amaya Station (Aizu Railway Line)
Ouchi-Juku
Access: 15-min by car from Yunokami Onsen Station (Aizu Railway Line)
Lake Inawashiro
Access: Area around Inawashiro Station (Ban-etsu-West Line)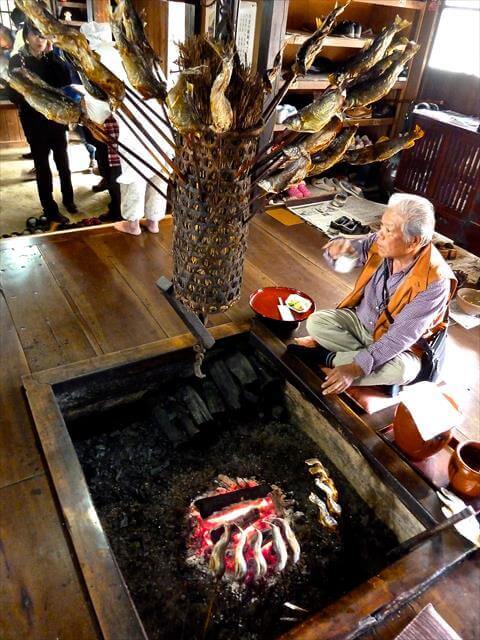 Japan Heritage
http://www.bunka.go.jp/seisaku/bunkazai/nihon_isan/pdf/nihon_isan_pamphlet_english.pdf
There are two other Japanese Heritage sites in Tohoku.
---
In this edition, we briefly mentioned "The waterway that cleared the way to the future" (Fukushima Prefecture), and the "Culture honed by Date Masamune" (Miyagi prefecture) inspired by Sengoku warlords, these will be featured in our next publication of WAttention Tohoku 2017 Autumn & Winter Edition.