From lucky-sounding snacks to food that was shared with the gods, the Japanese believe some foods can ward off failure and ensure success. Lucky or not, these food items are delicious and comforting, so try and eat them when you're studying for an exam or preparing for a big game. Who knows, you might just get a little extra luck!
Lucky Japanese Food 1: Katsudon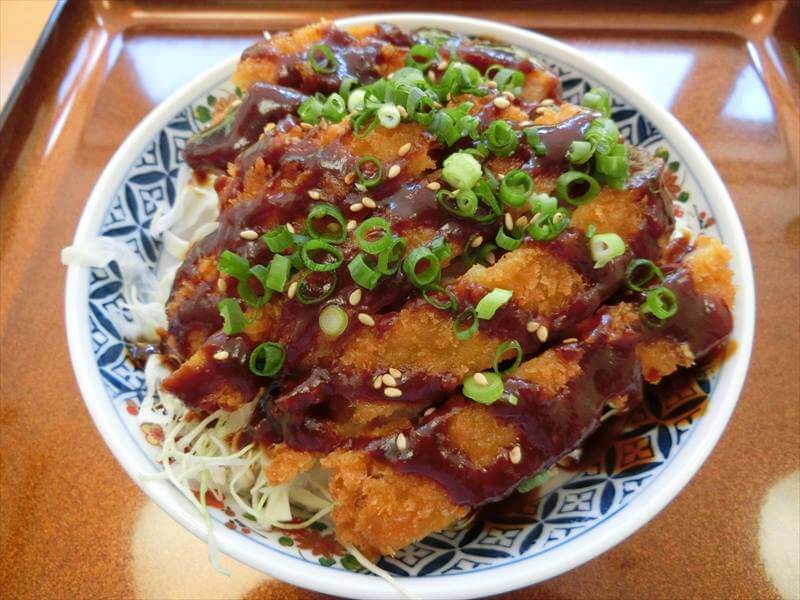 Comforting and filling, the hearty katsudon has been the classic "winning" food in Japan for decades. The reason why it's considered lucky is straightforward – "katsu (カツ)" as in "cutlet" is pronounced the same way as "katsu (勝つ)" as in "win".
Lucky Japanese Food 2: Omusubi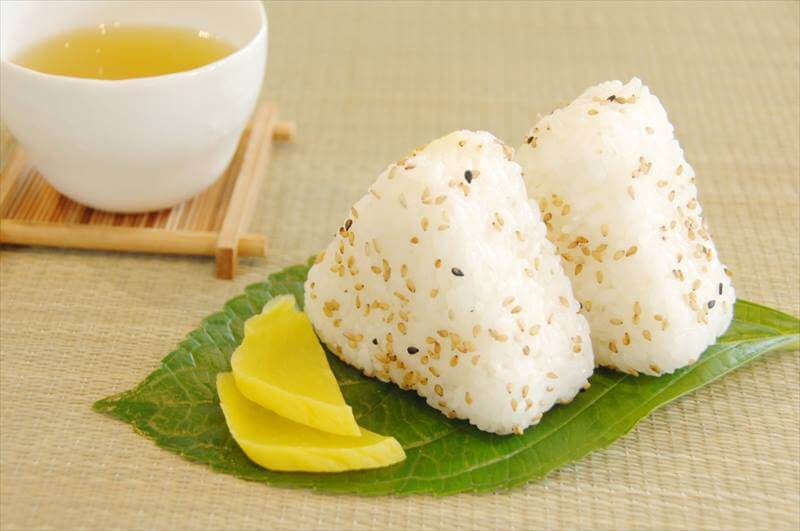 The humble Japanese rice ball is said to be especially auspicious, originating from farmers who sought the favor of the mountain gods. The farmers would form the rice in the shape of a mountain and would bring them on their journeys to the mountains to share with the deities.
Lucky Japanese Food 3: Pasta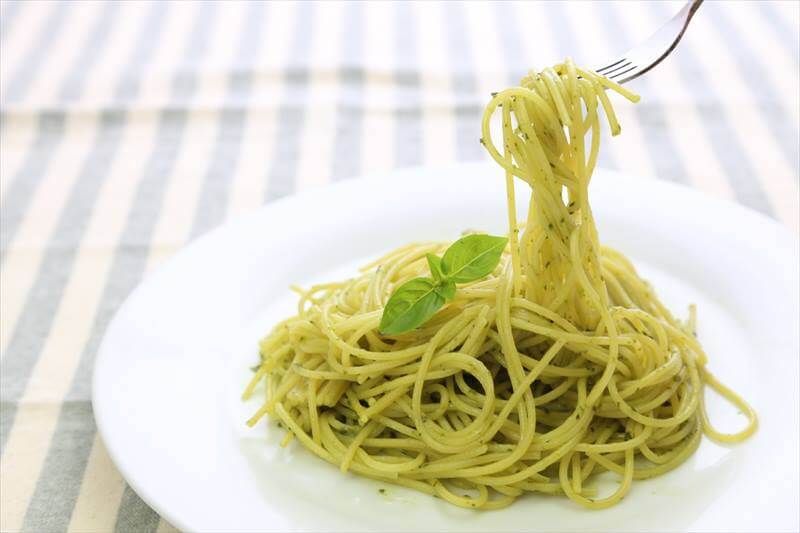 Comparatively new and hip on our lucky food list is pasta. The shape is fortuitously long like soba, but most importantly, pasta sounds like pass-da!, as in "I passed the exam"!
Lucky Japanese Food 4: Slimy textured food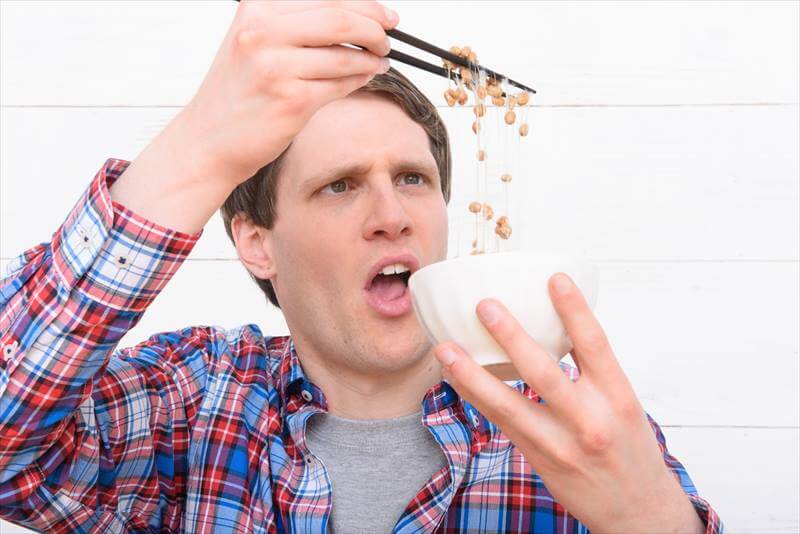 Perhaps slightly harder to stomach for foreigners, this food group includes the infamous natto (fermented soybeans), tororo (grated mountain yam), and okra. Supposedly filled with health benefits, they're considered lucky because the onomatopoetic Japanese word for slimy is "neba-neba", which sounds a lot like "never, never (give up)".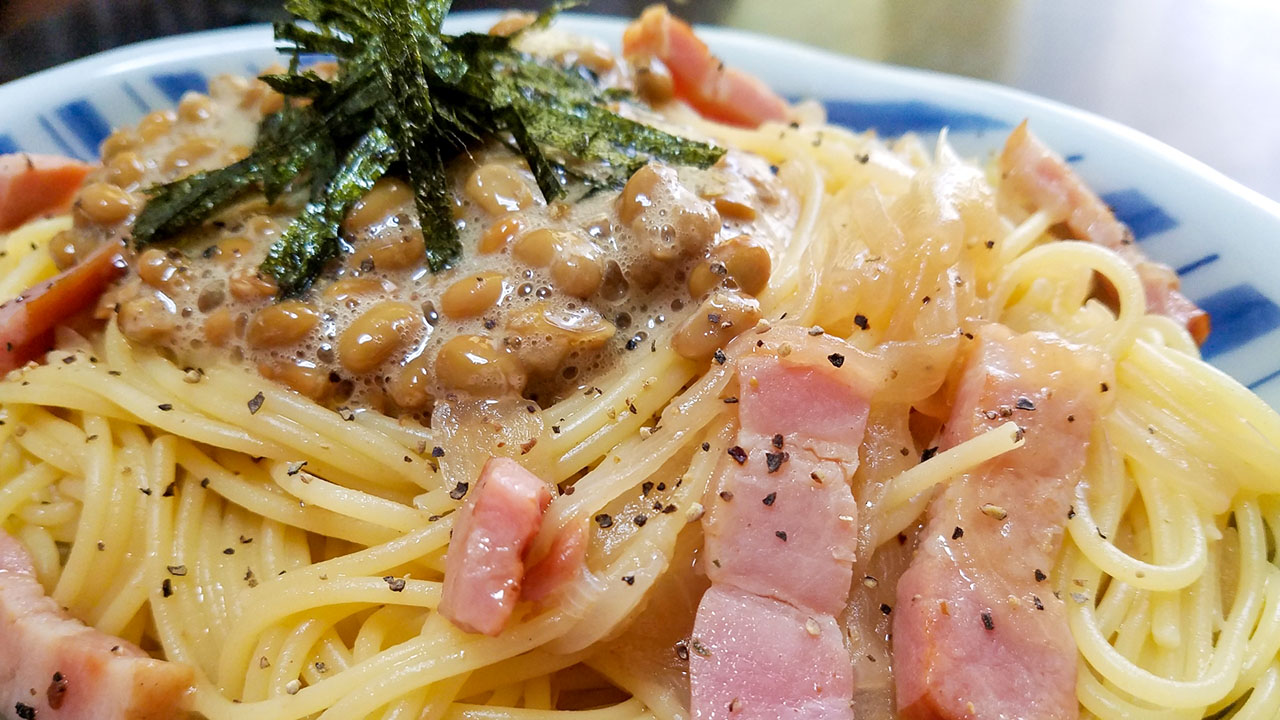 Japanese fermented soybeans, or nattō, remains a popular traditional food that many love across Japan. However, people still wonder how to eat nattō. It's considered divisive due to its stringy, sticky, and slimy texture.
Lucky Japanese Food 5: Kit Kats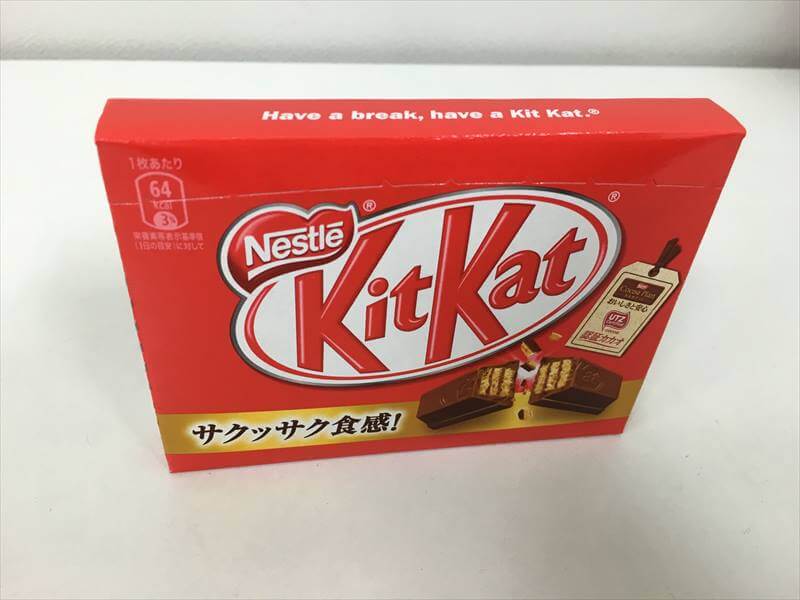 Pronounced "kitto katto" or "kitto katsu", it means "sure to win" in Japanese. A lot of people swear on the lucky powers of Japan's many-flavored Kit Kats, but look out for the special "exam season" version, which would usually be on sale in January and February with messages on them in Japanese to cheer you on.
Honorable Mention: Koala no March Japanese Chocolate Snack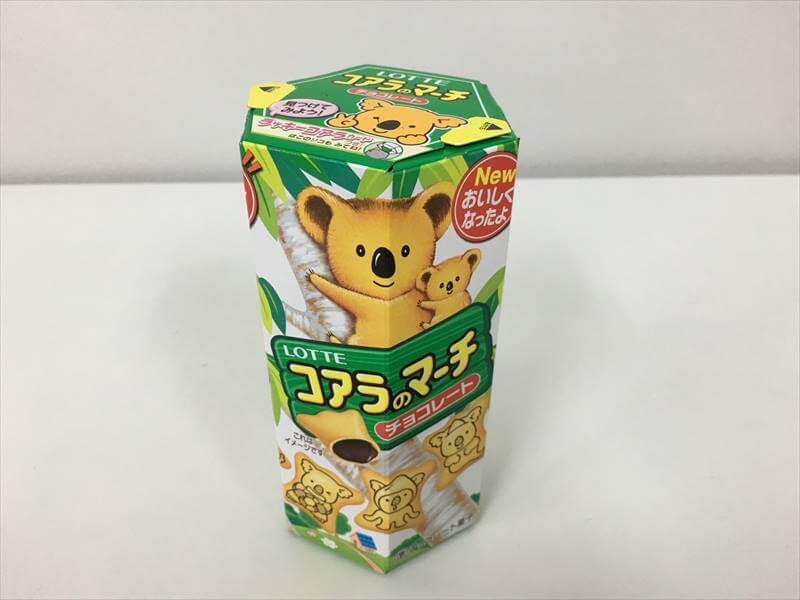 The Japanese word for falling can also mean failing, and since koalas don't fall off their trees even when they sleep, these adorable cookie puffs featuring koalas with delicious chocolate filling should give you a steadfast grip on your dreams!
Original article published: February 18, 2018

I'm an amateur writer and avid reader who's been living in Japan since 2007. I enjoy reading and writing about food, travel, and quirky trivia. I treat 100 yen shopping as therapy.
*Disclaimer:
This article was written by an outside writer, and WAttention is not responsible for any damage caused by the information on this page. Please be aware that the accuracy of the information posted in this article is not guarantied, and the content may be changed without notice.