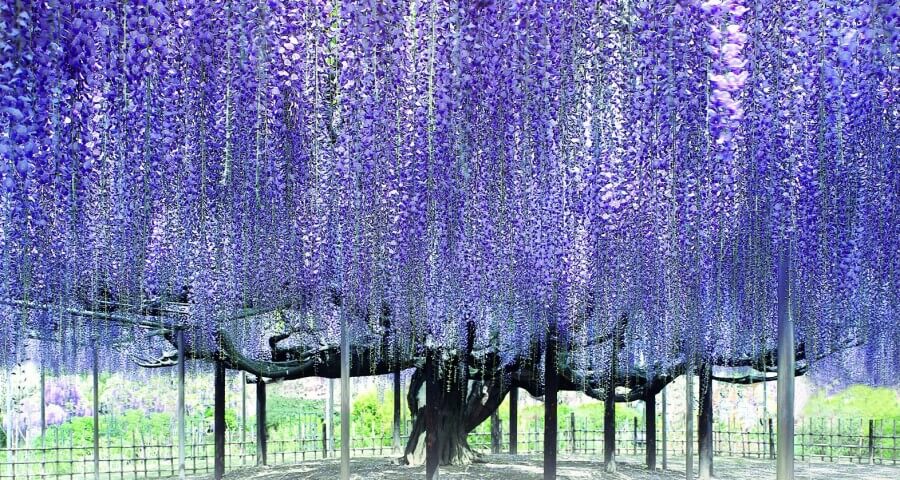 Catch Japan's "May flower" in full bloom at Ashikaga Flower Park
When it comes to flowers, Japan has much more to offer than just cherry blossoms. In particular, the month of May is most known for the Japanese fuji or wisteria.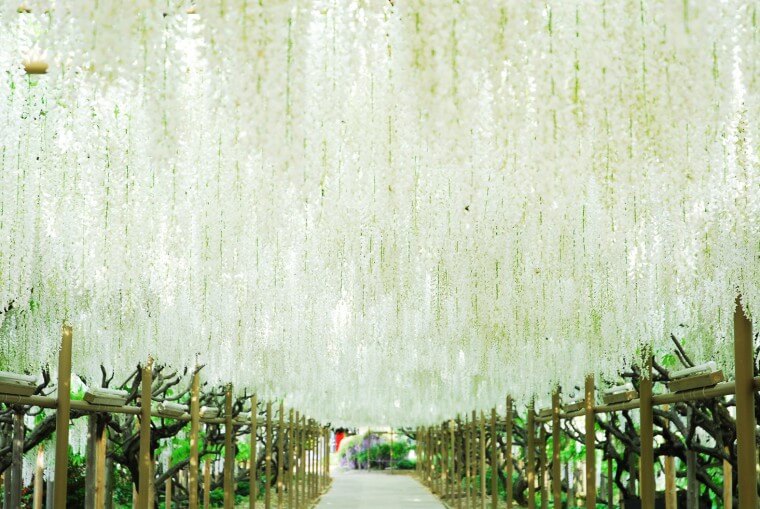 The Japanese have treasured this pastel-colored flower throughout their history, making it the subject of traditional paintings, poetry, dances and family crests.
Ashikaga Flower Park in Tochigi Prefecture is perhaps the most famous of all fuji gardens.
Here you can walk through tunnels of fuji in pink, purple, blue, white and yellow, and with the special evening illuminations, these petals will glow like showers of stars trailing from the sky.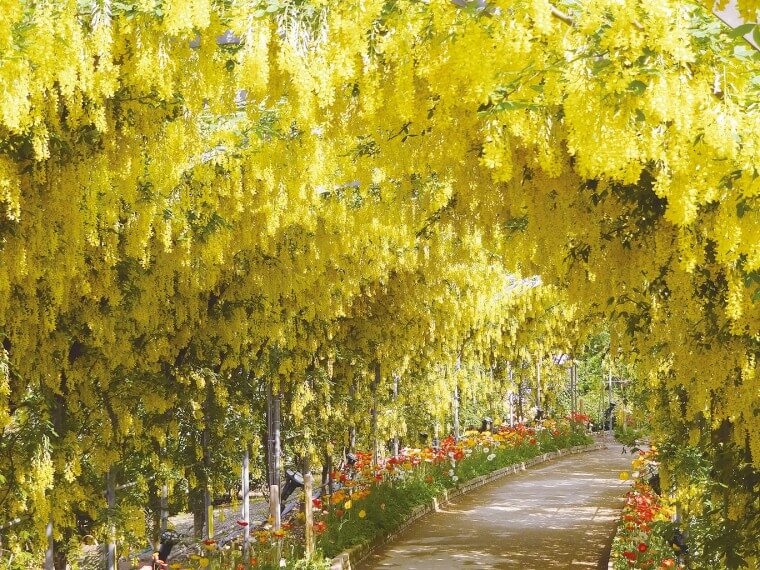 The oldest and largest fuji in Japan also blossoms here, hovering over nearly 2,000 square meters off the park grounds.
Don't miss this chance to catch the magical sight of Japan's magical fuji – other than Mount Fuji!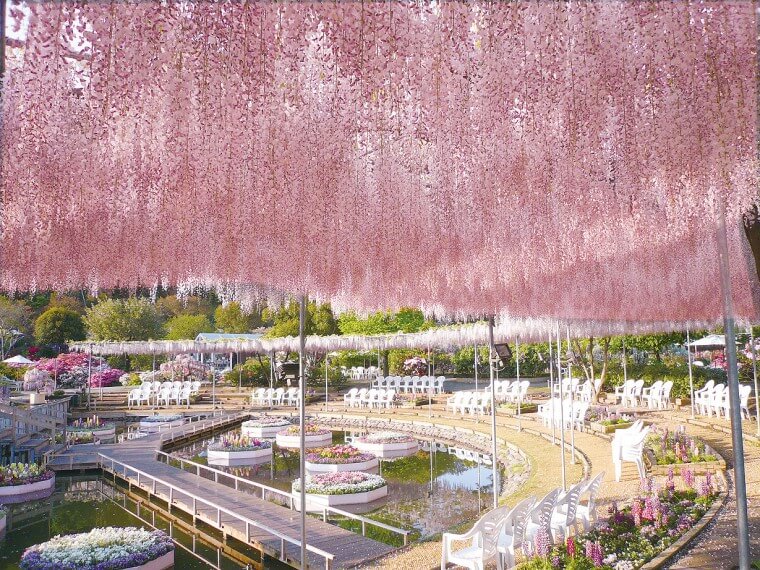 Tourist Attraction Info: 
Ashikaga Flower Park
Address: 607 Hasama Town, Ashikaga City, Tochigi Prefecture, 329-4219 Japan
Access: A 13-min. walk from Tomita Station (JR Ryomo Line)
Tel: 0284-91-4939
Hours: 7am–9pm
Closed: None
Price: Varies depending on the blossoming of the flowers
URL: http://www.ashikaga.co.jp/english/index.html
English tours available: No