50 Minutes from Central Tokyo is a beautiful mountain called Takao. It is said to be the home of crow-gods called Tengu and has many temples scattered on the hiking trails up to the top.
The main trail takes about 90 minutes to get to the top but you can half this time by taking either a cable car or chairlift to the first temple stop. I recommend walking the whole way because you get to admire the scenery at your own pace and you come across some interesting good luck rituals. Not to say that the cable car and chairlift have an average waiting time of 40 minutes on busy days, the exact same time it takes you to walk the distance they cover. The paths are all paved and even beginners can take on this climb.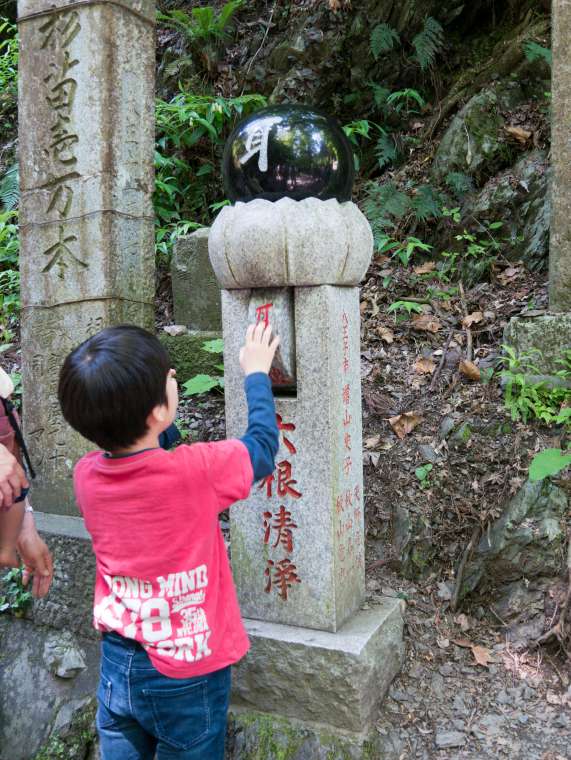 The most important temple on Mt. Takao is Yakuoin. This Shinto-Buddhist temple is protected by Tengu and just like the mountain trail it features various rituals for good luck, health and wealth. Yakuoin is believed to have been built in 744 during the Nara period on the orders of Emperor Shomu as a base for Buddhism in Eastern Japan. Over the years Mt. Takao got known as a sacred mountain, but is most famous for being the home of Tengu, long-nosed beings with crow features. They serve as messengers of the deities to ward off evil and protect the good. Their fan sweeps away misfortune and brings good luck.
On your way further to the top you will encounter a monkey park, various food stalls and more shrines and temples. Once you reach the top you have a beautiful view of the area. If you have time, visit the visitor center at the top to learn about the wildlife living on the mountain. During the winter period you have the chance to see the famous "diamond Fuji" if you arrive on the mountaintop in the early morning.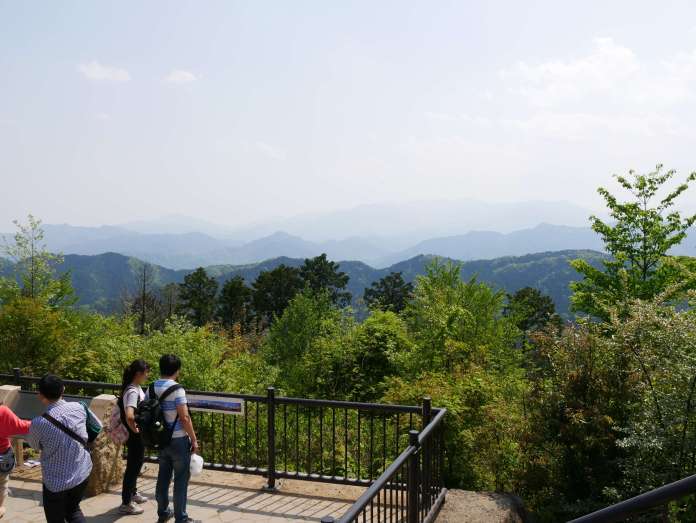 If you're more adventurous, you can take a different trail back down. The signboards are very easy to follow so you can change routes whenever you see a fork in the road. One of these routes takes you deeper into the mountain forest, along narrow pathways and a suspension bridge.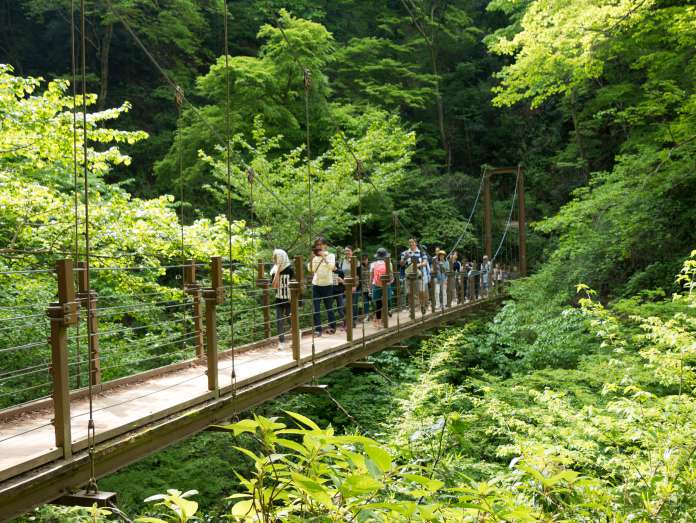 After your long hike, congratulate yourself with a meal of Tororo Soba, the local specialty. Tororo is grated mountain yam and it is delicious in combination with the soba and raw egg.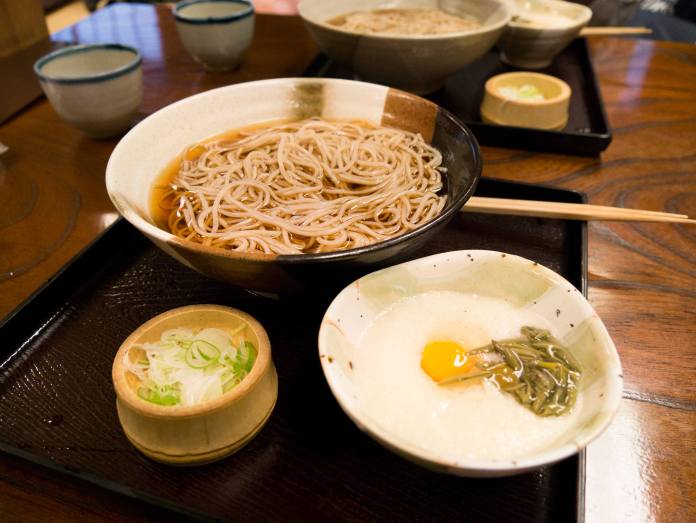 Access:
From Shinjuku station : 50 min with the Keio Line to Takaosanguchi station, 390 yen
The foot of the mountain is a 10 minute walk from the station and the route is marked with signposts.
---
WATTENTION NINJA WRITER PROFILE

Ilse Montald
From popular culture to traditional culture, I've immersed myself in both. I love writing about tradition, history and sharing fun discoveries. If I'm not outside watching a festival parade I'm leisurely reading manga in kimono.
MORE ARTICLES BY THIS WRITER
|
ABOUT WATTENTION NINJA