The Tohoku Must Eat List
Though seafood (like the highest quality black tuna pictured above) and beef are the biggest draws for foodies here, the tastes of Tohoku extend far beyond. Known to have a richer flavor than cuisine from other regions of Japan, these treats will have you dining like Lord Date Masamune…or well, like a king.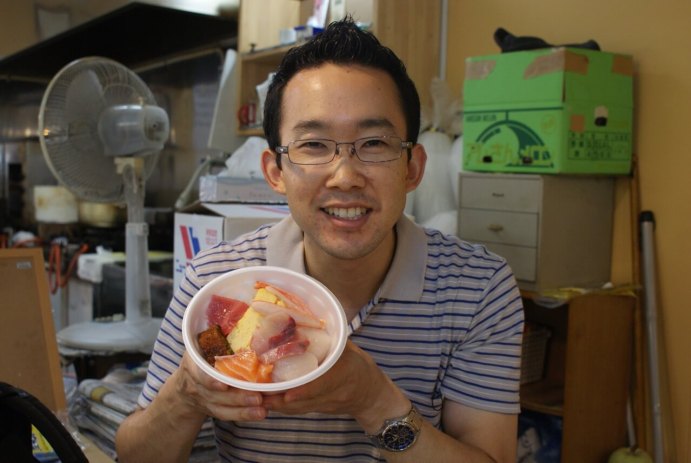 Nokkedon (Aomori Prefecture)
"Nokke" means "topping", and here at the Furukawa Ichiba, you can build your own seafood bowl!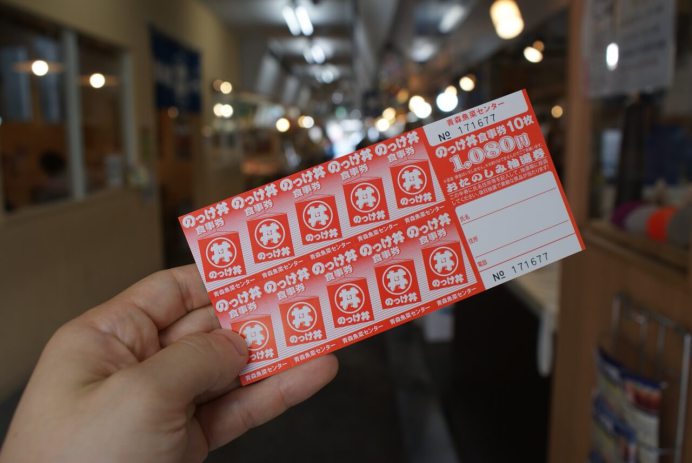 Start by picking up a set of ten vouchers (1,080 yen), two of which you'll use to get your bowl of rice (or just one for a smaller portion for those cutting back on carbs).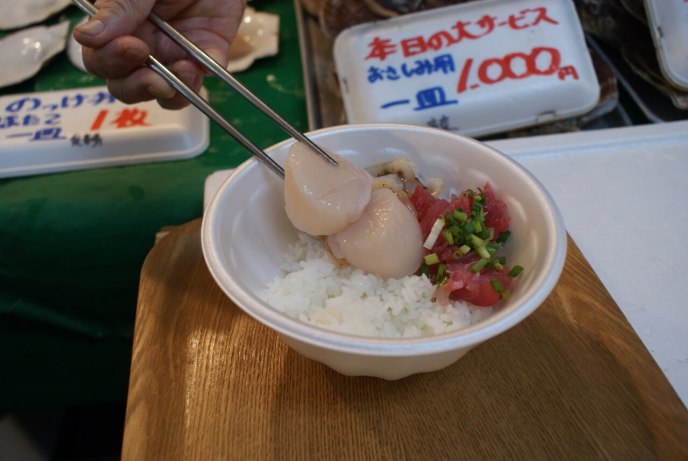 Then go on your own seafood hunt through three long rows of stalls, waiting for you to redeem your coupons for scallops, squid, sashimi and more.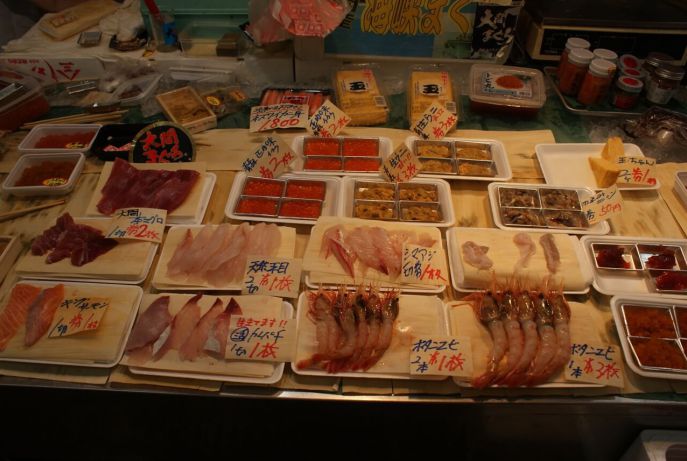 Not only is it fun to design your own don, but a great way to experience the morning market atmosphere of this coastal city.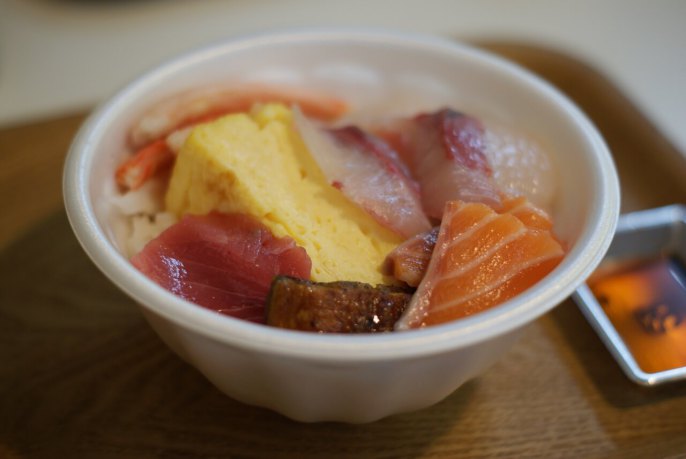 Furukawa Ichiba Access: A 5-min. walk from JR Aomori Station.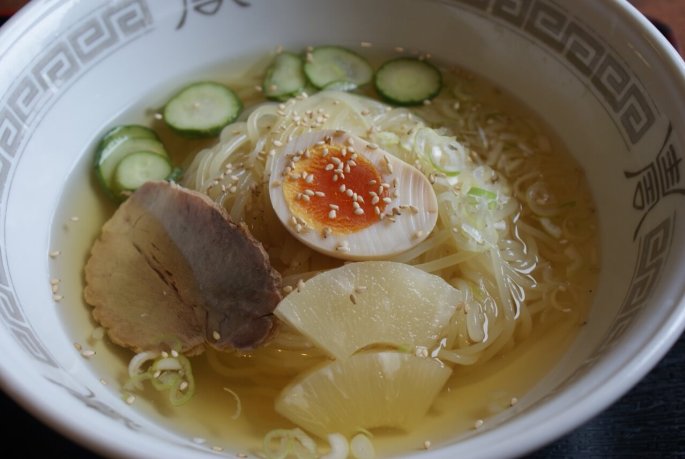 Reimen "Cold Noodles" (Morioka)
Located in central Iwate Prefecture, Morioka is the last place you'd expect to find a Korean-style noodle dish. But for over the past 50 years, these chewy noodles served in a refreshing cold and spicy soup have become one of the "Three Great Noodles" of the area, along with Wanko Soba and Jajamen.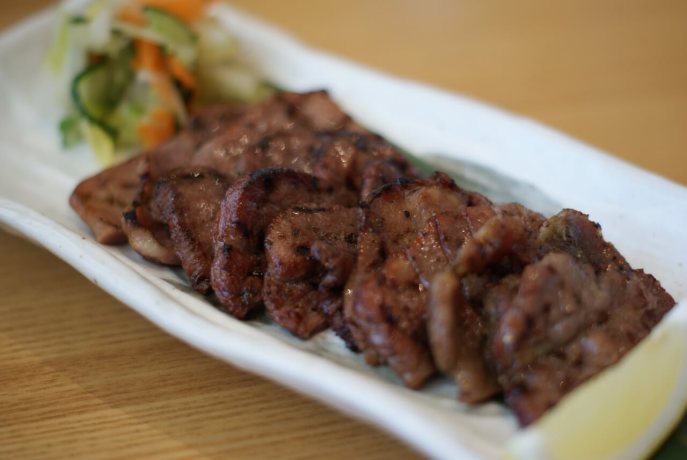 Gyutan "Cow tongue" (Sendai)
Though rumored that gyutan became popular throughout Sendai as it was the least wanted and most affordable part of the cow in post-war days, it now reigns as the capital's chief delicacy. A bite of this—one of the juiciest and most flavor-packed cuts of beef—will show you why. Just don't let the name get to you.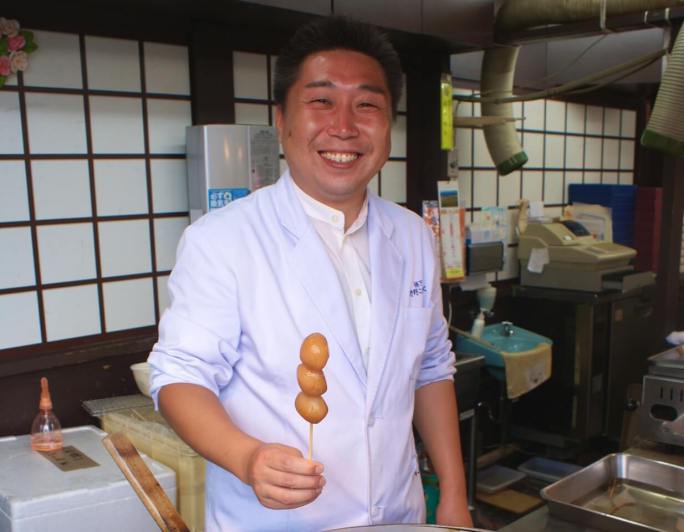 Tama-konnyaku "Konjac balls" (Yamagata)
Rounding up our list (literally) these skewered konjac balls are made from the starchy konjac root native to Japan. This snack is so famous in Yamagata, that nearly every tourist spot and shopping area here is almost guaranteed to have a big pot of these gelatinous-textured treats, simmering in a soy sauce base (which sometimes includes Japanese sake).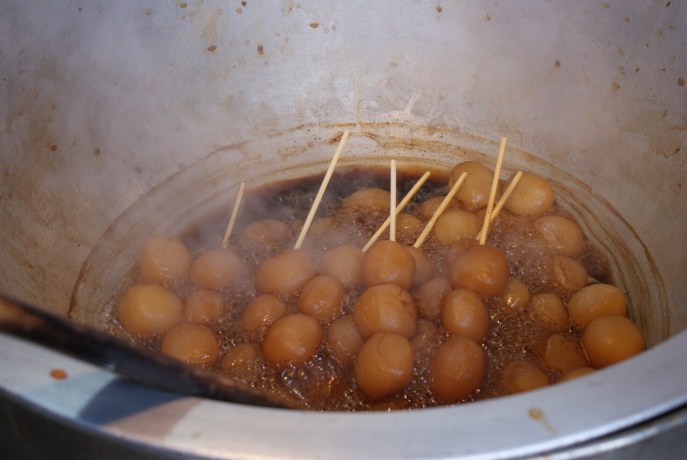 Now that you've got the essentials down for feasting in the northeast, get ready for some strange foods in our next article, perhaps not for the faint of heart!
Training Through Tohoku (1): The Must Do List
Training Through Tohoku (2): The Must Eat List
Training Through Tohoku (3): Strange Foods
Training Through Tohoku (4): Traditional Crafts