From historic copperware craftwork to the futuristic cartoon cat Doraemon, Takaoka City is the home of traditional and modern culture for all ages. And thanks to the recently completed Hokuriku Shinkansen, visiting this picturesque town located along Toyama Bay, facing the Sea of Japan, has never been more convenient. Travel with WAttention as we bring you Takaoka's top eats, spots, and traditions in this five-part series.   
The Takaoka Taste Tour
Toyama Bay is indeed gorgeous, named as one of the Most Beautiful Bays In The World by UNESCO last year. But it is also a breeding ground for Japan's tastiest seafood, some of which can only be found here. Whether raw, fried, or in your ekiben ("train bento"), bite into the bay's best eats while they're at their freshest in neighboring Takaoka—and don't forget about it's iconic ramen either.
Shiroebi (White Shrimp)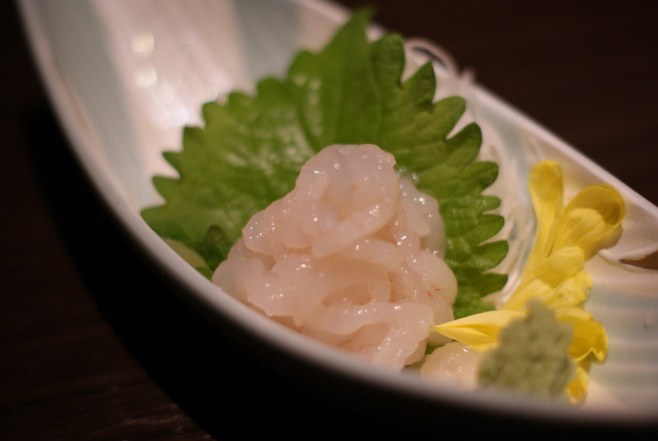 Referred to as the "jewels of Toyama Bay", full-scale fishing for these little whitish-pink creatures takes place only here, between April and November. Savor its sweet melt-in-your-mouth creaminess by trying it raw, or eat it whole as a crunchy fried snack.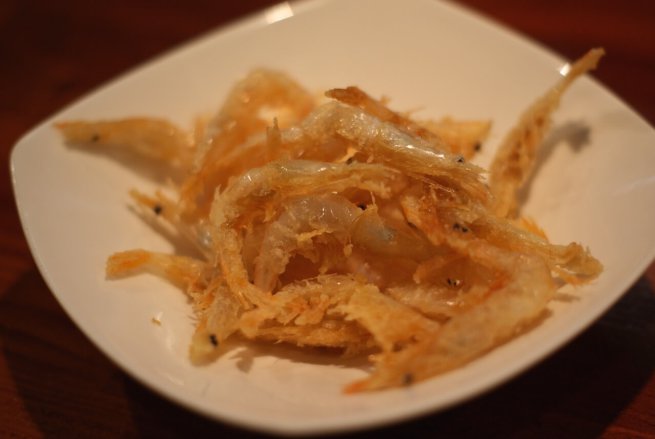 Hotaruika (Firefly Squid)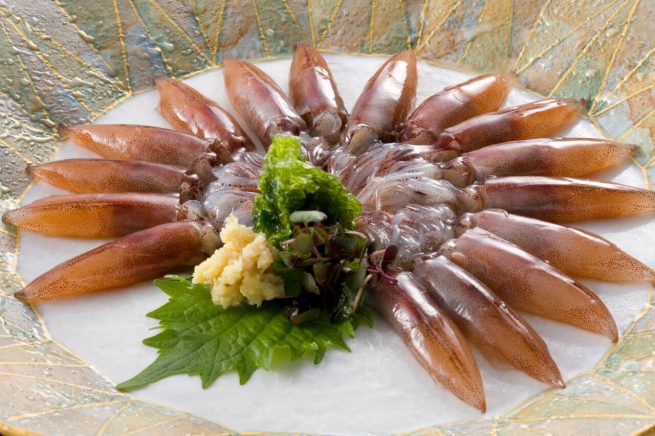 These, one of the smallest species of squid, are as delicious to eat as they are fascinating to watch, as they light up Toyama Bay with their glow in early spring. Often boiled and served in a sumiso (vinegar and miso) sauce, this delicacy can also be enjoyed as tempura, or of course, raw.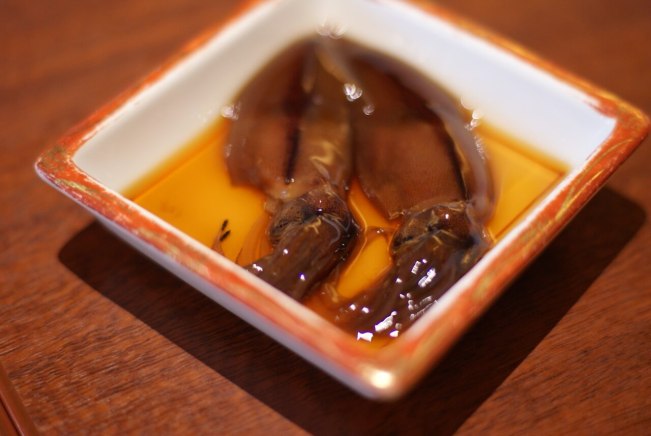 Toyama-wan Zushi (Toyama Bay Sushi)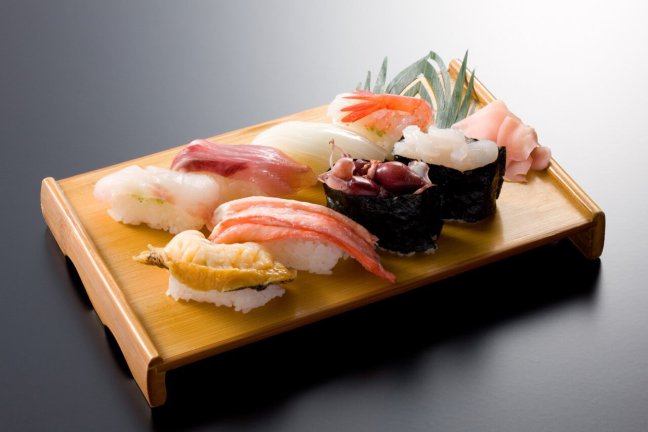 With over 500 species of fish swimming throughout the waters here, there's no shortage of toppings for fresh sushi. Typically served as a set of 10 atop Toyama-grown rice, Toyama-wan Zushi offers a sampling of all the local favorites, including yellowtail buri and honmaguro tuna.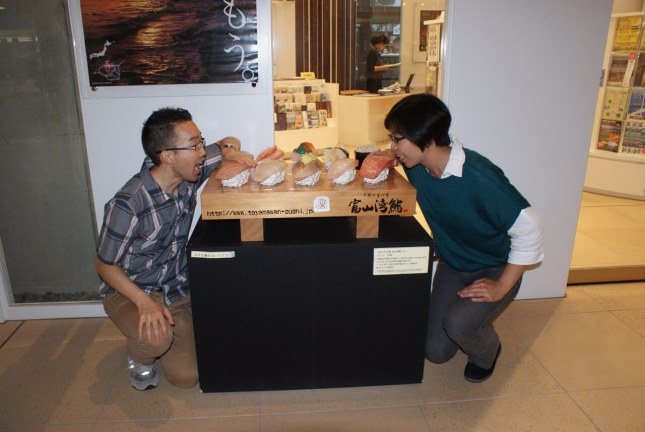 Masu no Sushi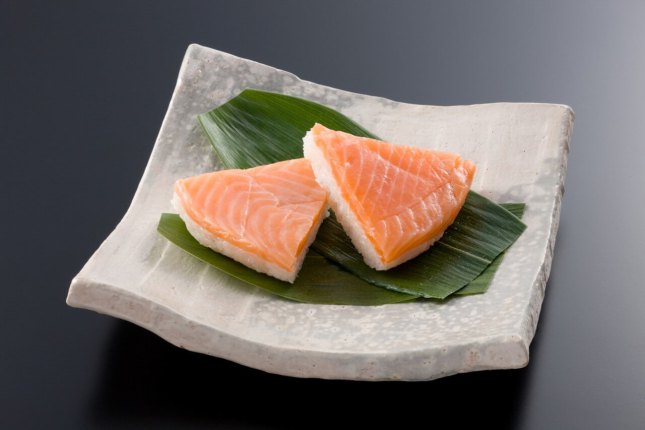 300 years ago, a samurai dedicated this dish of pressed pink trout sushi wrapped in bamboo leaves to the daimyo lord Toshiaki Maeda, and ever since, it has been considered a classic. Be sure to grab one of the ekibens for your train ride back, as these have won numerous national awards for best boxed lunch!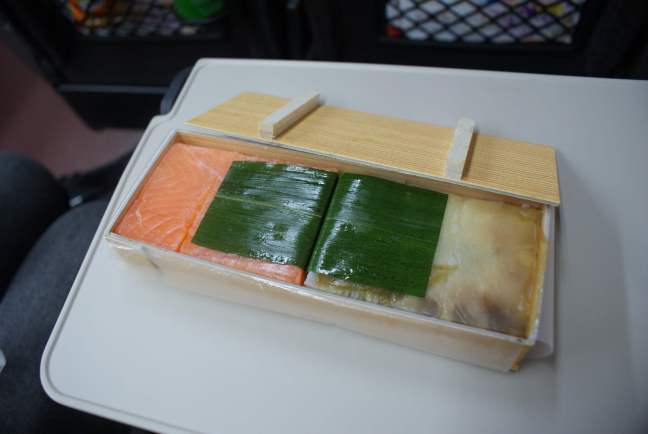 Toyama Black Ramen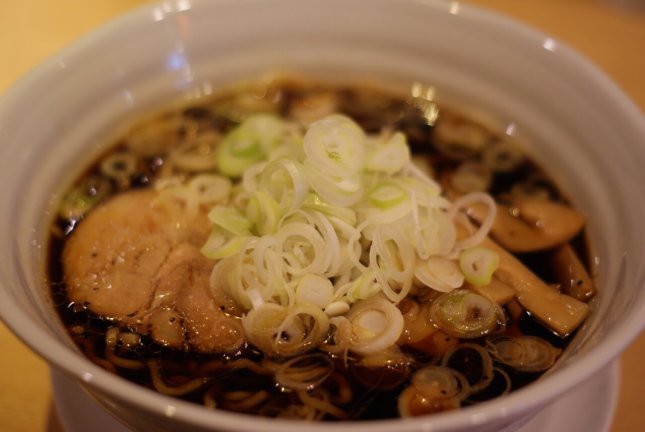 Dark soy sauce is the secret ingredient to this, the flagship noodle dish in Toyama Prefecture. But don't let the color scare you, as this ramen took first place three consecutive years at the Tokyo Ramen Show. And unlike the other dishes above, it can even make a great omiyage if you buy the instant version at any convenience store in the area.