The home of pearls and Ama-zing female divers

Most of our readers have probably never heard of Toba, a small fishing village in Mie Prefecture, not too far from Ise Town.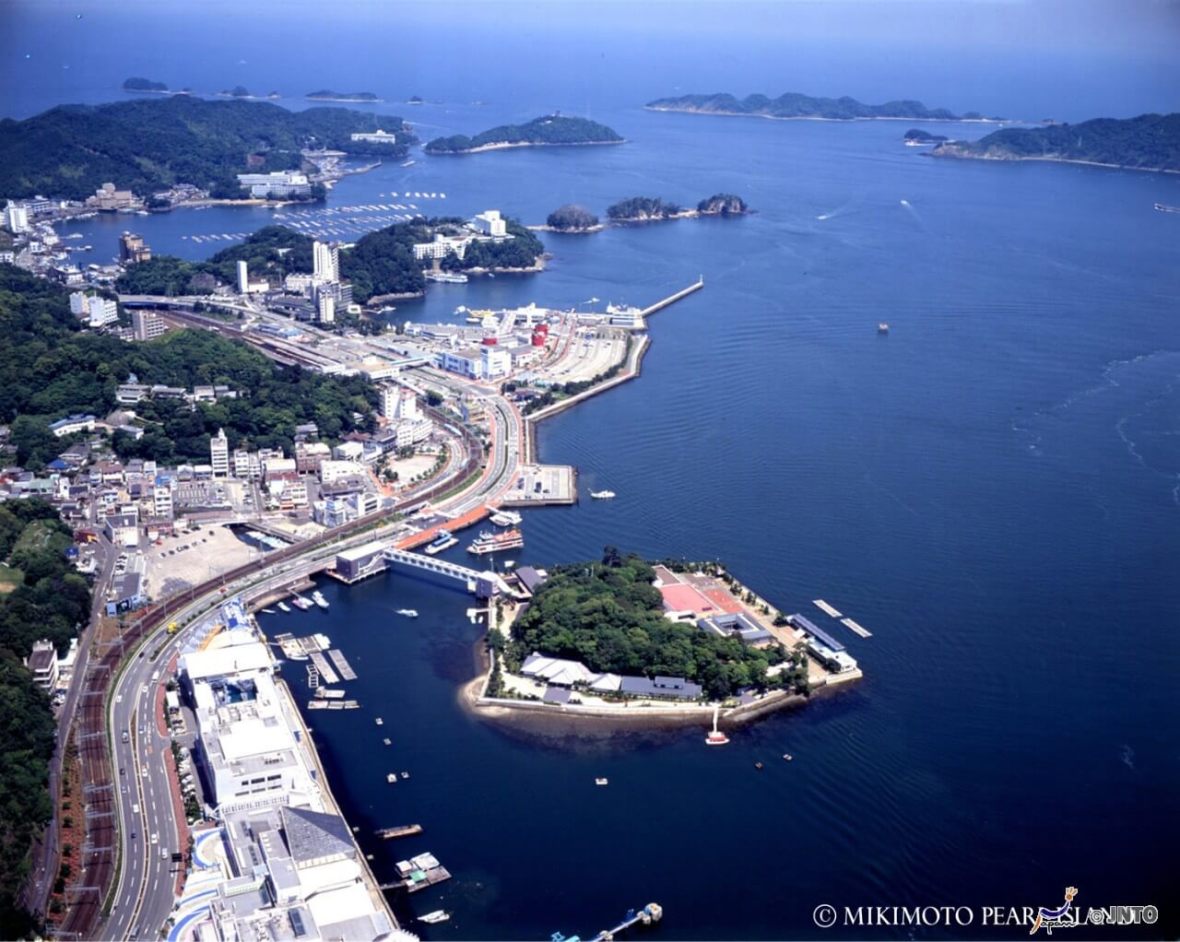 The name Mikimoto however, might very well ring a bell.
As the first to ever produce cultivated pearls, Mikimoto is one of the world's leading pearl manufacturers to this day. Although the company might be based in Ginza, founder Kokichi Mikimoto was born in Toba, and it is here where he succeeded in cultivating pearls back in 1893. To this day, Toba is known as the town of Mikimoto, the town of Japanese pearls.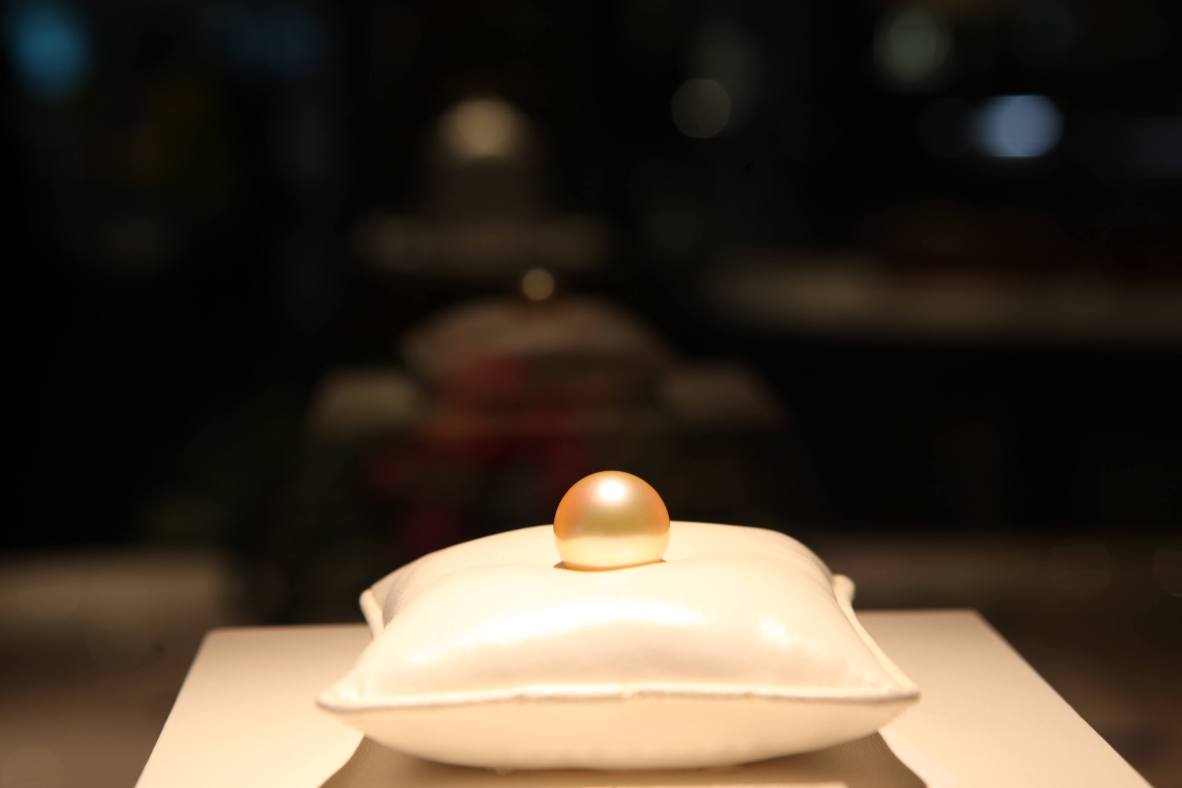 The planting and harvesting of these pearls were originally done by Ama, or female divers in white diving suits with a wooden barrel, who plunge into the sea and harvest the ocean's treasures without any underwater breathing apparatus. Although modern cultivation technology has taken over today, Ama can still be seen at hourly performances at the Mikimoto Pear Island, a museum where you can learn about the history of Mikimoto and pearl cultivation in general.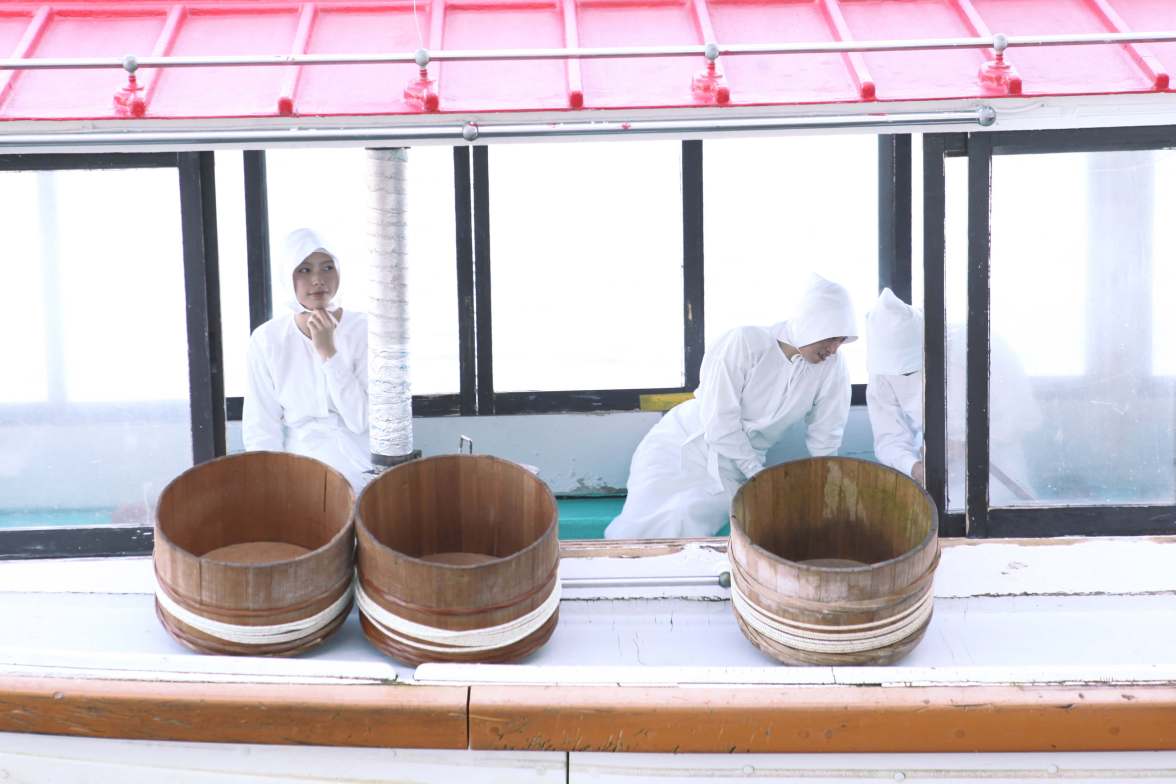 In case pearls are beyond your budget, there is another way to enjoy Toba's shellfish; eating them!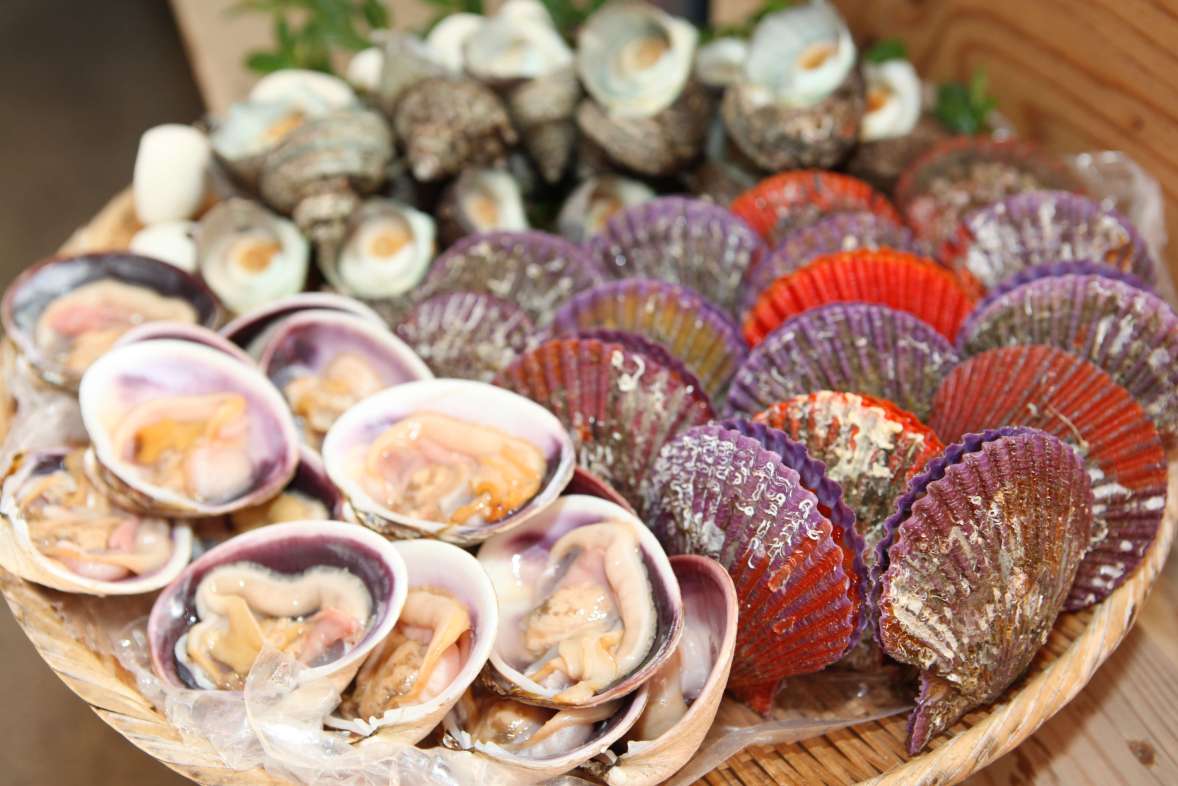 Toba's bay is filled with splendid fruits of the sea, ranging from shellfish as oysters and clams to Ise Ebi, or Japanese Spiny Lobster.
While Ama are no longer involved in the cultivation of pearls, they are still active as fishers to this day. As the only country with active skin-diving fishers along with Korea (which has a similar tradition), the Ama deserve to be treated as a unique culture, so let's hope that there are many new generations of Ama to come.
At the restaurant street in front of Toba station, there are several casual restaurants where you can try out amazing seafood freshly caught by Ama (or just regular fishermen) for a reasonable price.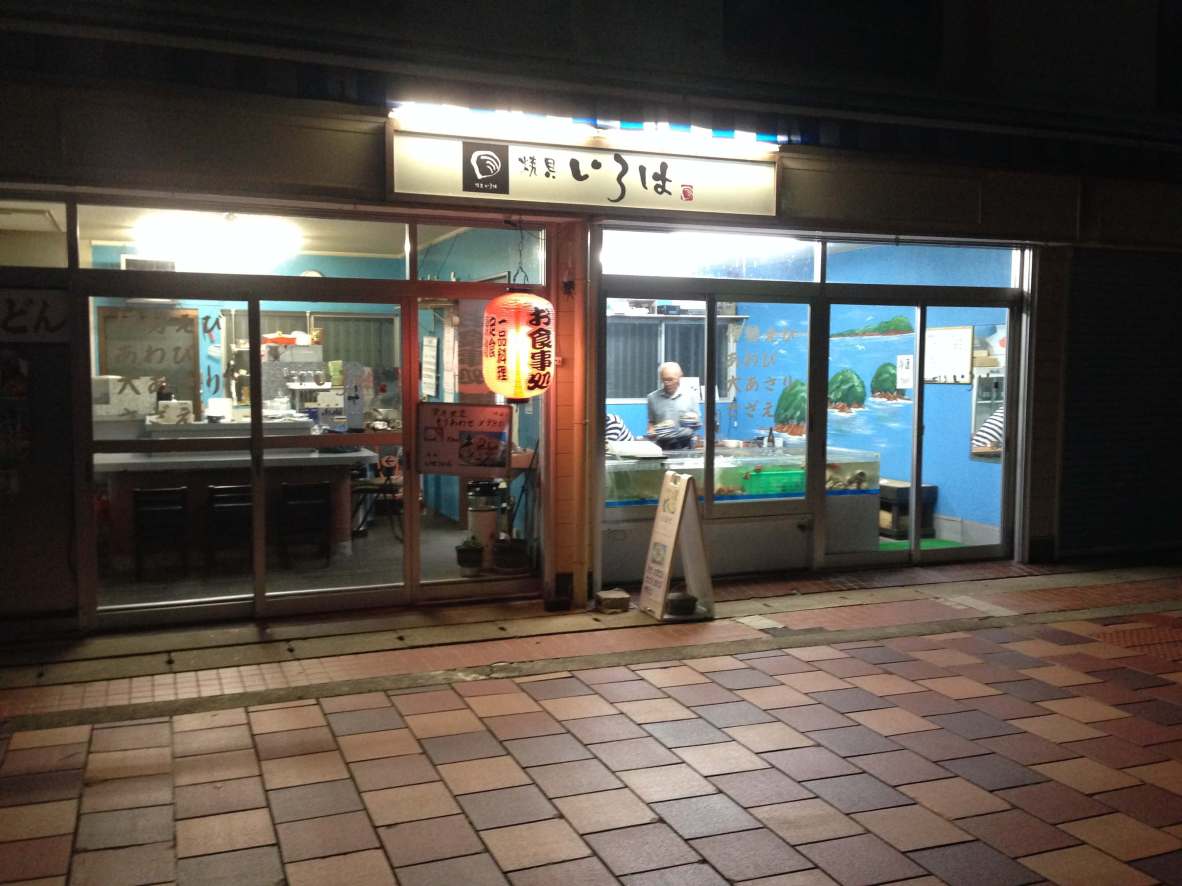 Enjoy the local atmosphere while savoring the freshest clams that take you on a journey to the bottom of Toba's sea.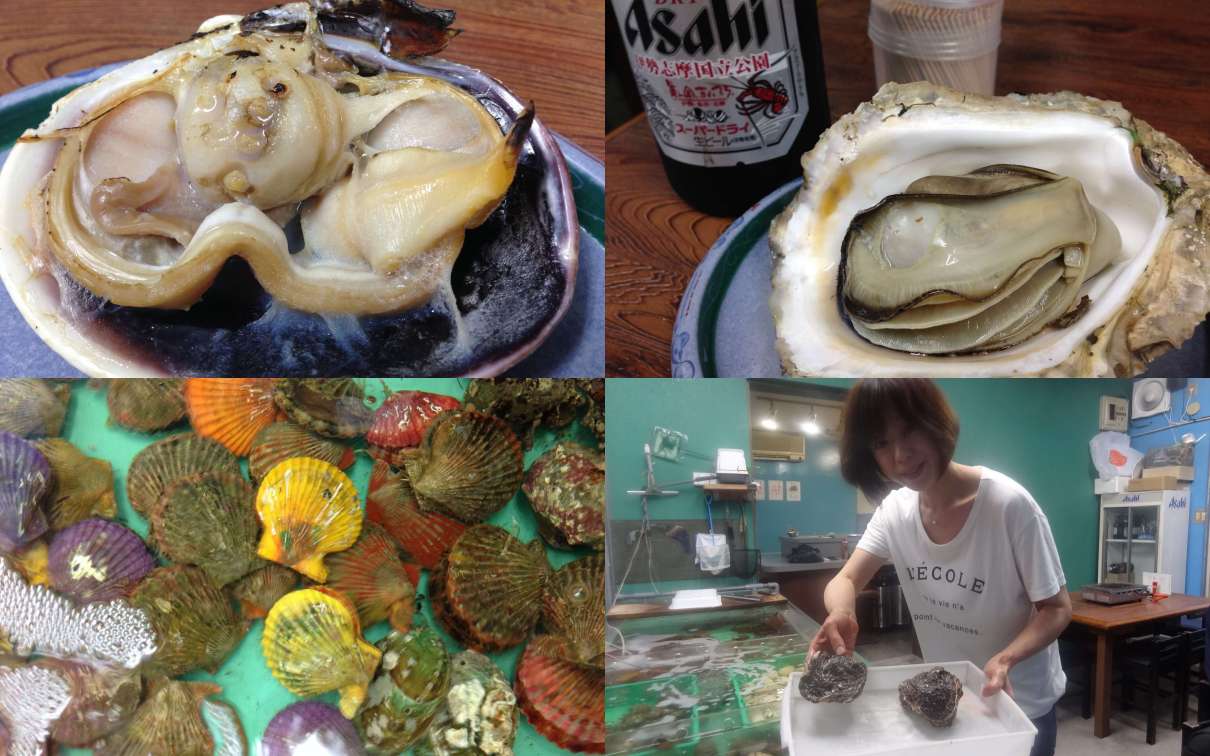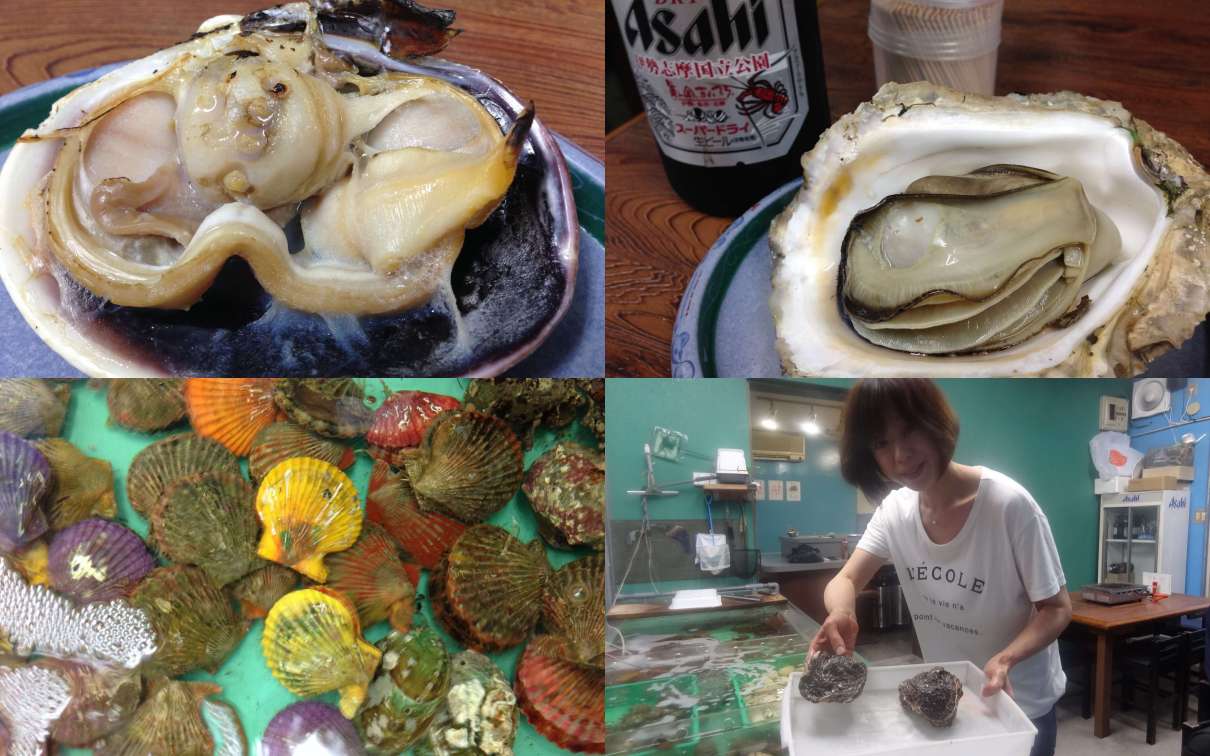 Toba
Location: Toba, Mie Prefecture
Access from Ise: From Iseshi Station, take the Yamada Line and transfer to the Toba Line at Ujiyamada Station (A 16-min trip).