The kimono is making a comeback with a modern twist and both young and old are wearing it more than ever. Tokyo wants to encourage you to try this timeless garment by organizing the Tokyo Edo Week during September 22nd~25th at Ueno Park.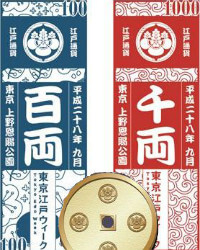 The goal of this event is to show Japanese culture to the world in preparation for the 2020 Tokyo Olympics. The whole venue will be modeled after a street from the Edo period (1603-1868) and you can even pay in traditional Edo currency. If you don`t have a kimono to show off , you can rent one at the event. Everyone who comes dressed in kimono will get a free limited gift at almost every stand. If you bought a kimono or yukata but don't know how to put it on, use this tutorial made by Tokyo Edo Week.
Tokyo Edo Week is the world`s biggest festival that celebrates traditional Japanese culture. Here are some of the festival`s highlights!
Go Kimono Shopping
Various kimono designers from all over Japan will be displaying their latest creations as well as recycle shops with unique vintage kimono. If you would like to know more about kitsuke (着付け), the art of kimono dressing, you can see a demonstration by one of the attending kimono schools.

Kimono Exhibition
If you`re not into trying a kimono yourself, you can visit one of the antique kimono exhibitions or the unique Kabuki exhibition. This interactive ICT event will be open for free to the public for the first time.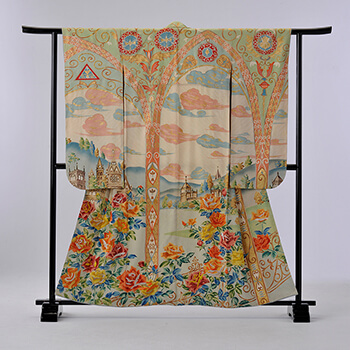 Amazing Crafts
Now that you've completely immersed yourself in the world of kimono, it's time to admire some traditional crafts. The Edo period was an amazing time for craftsmen as they enjoyed a relative nationwide peace at the start and were influenced by foreign crafts at the end. The result of years of perfection can be seen in crafts such as glassware, hairpins, kokeshi dolls, traditional dyeing techniques and more. Why not take home a piece of Edo?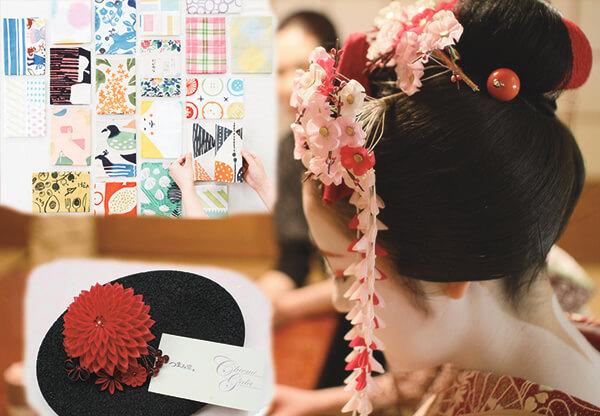 Meet Miss Sake Tokyo
The Tokyo Edo Week includes a special appearance by none other than the real Miss Sake. Ando Yumi proved she can be  Japan's sake ambassador with both brains and beauty. Who knows, this might be the only time in your life that you get to meet a real Miss.
See Japanese Sword Arts and Plays
To top it all off, there are many amazing performers coming from all over Japan to show their talents. For those who like excitement there are samurai sword performances, a ninja show and even a DJ. If you like to have a more relaxed atmosphere, attend one of the traditional plays or comedy shows.
Enjoy Edo-style food with top class entertainment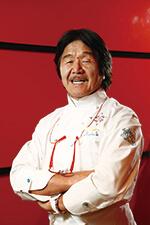 The food stands are well equipped to give every visitor a taste of historical Japan. Try some Edo classics and Western-inspired food while listening to a shamisen, classic Japanese three-stringed instrument, performance.
Not only food, but also sake is available at the Tokyo Edo Week. Micro breweries and local sake brewers worked hard to bring you the best they have to offer.
---
It would take a while to sum up all of the amazing activities the Tokyo Edo Week has to offer, but we hope these highlights convinced you to visit. Check out the Edo Week website for more information.
Event Information
Date: Sep 22 – 25, 2016
Hours: 11am – 8pm (22nd to 24th, last entry 7:30pm), 11am – 6pm (25th, last entry 5pm)
Where: Ueno Park Takenodai Square
Admission: Free (but you need to buy tickets for the food stands and the kimono exhibition).
URL: https://edoweek.com