The ultimate Japanese winter experience
It's hard to imagine a better way to experience the Japanese winter than to slide down the slopes of Japan's most iconic and sacred mountain, Mt. Fuji. Located at an altitude of over 1,300 m on its southern slope, Snowtown Yeti is a ski and snowboarding park that offers visitors four different runs, three lifts and incredible views of the snow-capped mountain.
The park is connected to Shinjuku station's west exit by the direct Linerbus which takes two hours and half to reach the park. There are also buses from the nearby Mishima, Gotemba and Fuji Stations. Upon arrival, visitors can then rent the necessary equipment and enjoy the thrill of skiing and snowboarding on the slopes of Mt. Fuji. Snowtown Yeti features courses for all levels with an average inclination of 11 degrees and up to 25 degrees for a more challenging experience.
The winter season starts early at Snowtown Yeti, as the park opens in mid October, when man-made snow covers the slopes, and the park even has all-night skiing days where the park remains open until early morning.
Three of our WAttention Ninja got the opportunity to experience a full day of skiing and snowboarding at Snowtown Yeti and this is what they had to say about the trip.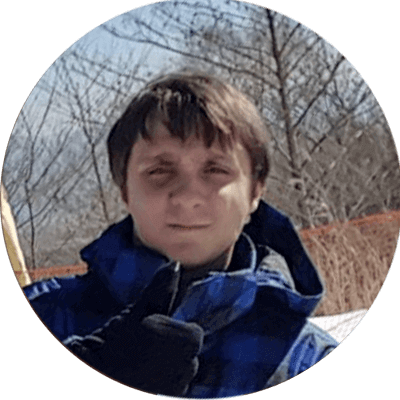 Lucas Vandenbroucke
The trip started off really well, since the bus was confortable and had Wi-Fi connection. When we arrived to Snowtown Yeti, we rented our equipment, which was of a very good quality, and completely water proof. The ski runs where adapted to different levels of skill. The weather that day was great for skiing and snowboarding and we enjoyed a fun day of going down the slopes. We also had time to rest at the restaurant and purchase gear at the shop where you can buy all you need to enjoy a full day out in the snow. I'm glad to have experienced skiing in such a great place, and in the company of my friends.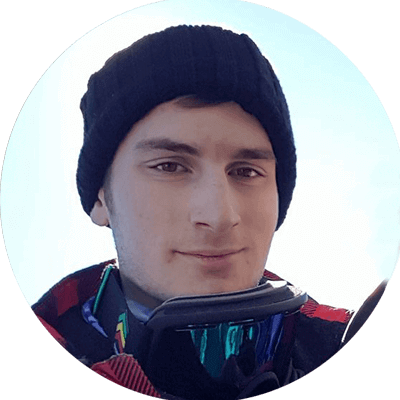 Simon Brodard
I had an amazing day at Snowtown Yeti. The gear we got was comfortable and top notch. There were some restaurants too, where they serve appetizing hot meals. There was also a place where we could buy our own ski equipment like gloves or googles. We had fun enjoying the slopes, which had different levels, for both beginners and advanced skiers. Overall, we had an amazing time and I'm looking forward to come back soon.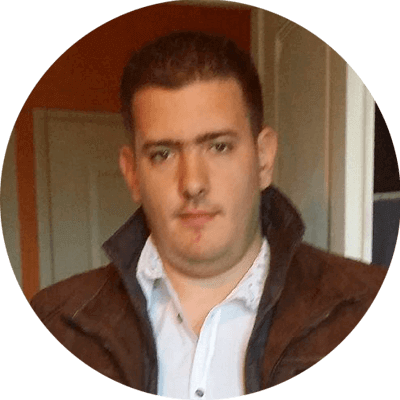 Ricard Roddy 
The first thing I realized when we arrived is that we were already at the top of the slope, so we didn't have to wait to get on the ski lift, we were able to start having fun right away. I really liked that you can buy all the equipment you need at the park, since I had forgotten my gloves. That really saved my day! You can find everything you need on site, restaurant, shop, rental gear and changing rooms with lockers. I spent such a good time with my friends, that when we left we wanted to come back again the next day! I would definitely like to recommend this place to anyone who wants to have an amazing day.
Sample schedule using the Fujikyu Direct Linerbus from Shinjuku Station


Snowtown Yeti
Open:
Weekdays from 9:00 a.m. to 10:00 p.m., weekends and public holidays from 8:00 a.m. to 10:00 p.m., all-night skiing 4:00 p.m. to 8:00 a.m. the next morning (available on certain days).
Open mid-october to early April of every year.
Address:
2428 Aza Fujiwara, Suyama, Susono-shi, Shizuoka Prefecture 410-1231
Phone:
055-998-0636
Website:
http://www.yeti-resort.com/en/
Access:
Take the Fujikyu Direct Linerbus near Shinjuku west exit, in front of Kogakuin University.
Price:
Yeti Liner Package
(Yeti direct liner bus + rental ski + 1 day ticket) Adult 9,000-9,500 JPY, Child (6 to 11) 7,000-7,500 JPY. Please check Snowtown Yeti's
website
for all-night skiing rates and other pricing information.
Enjoy the Mt. Fuji Area to the fullest with this useful tool
・Mt. Fuji Pass 
This is a tourist pass especially made for foreigners visiting Japan. Save on sightseeing and transportation and get preferential access to different tourists facilities, including Fuji Q Highland.
Find out more here:
http://bus-en.fujikyu.co.jp/mtpass/