Kiritanpo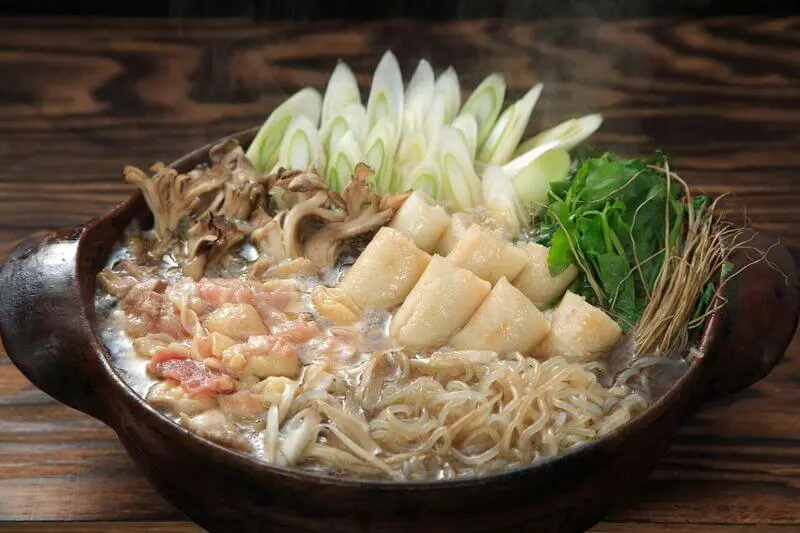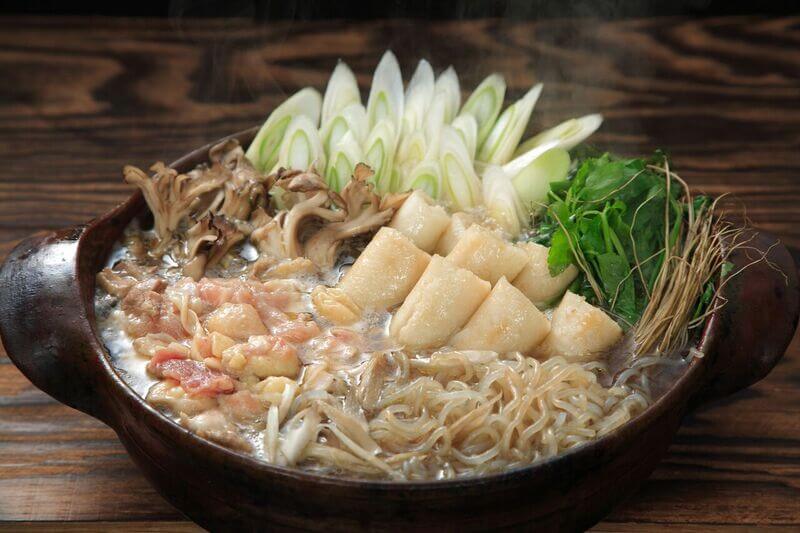 Kiritanpo, mashed, steamed rice in the shape of a cylinder, is a specialty that is welded strongly on the identity of Akita Prefecture. In the past, kiritanpo was an easy-to-carry preserved food used primarily by hunters. Today, however, the delicacy is cut into bitesized pieces and served in a hot pot with chicken and a variety of vegetables.
Traditionally, kiritanpo is grilled over an open hearth.
---
Iburigakko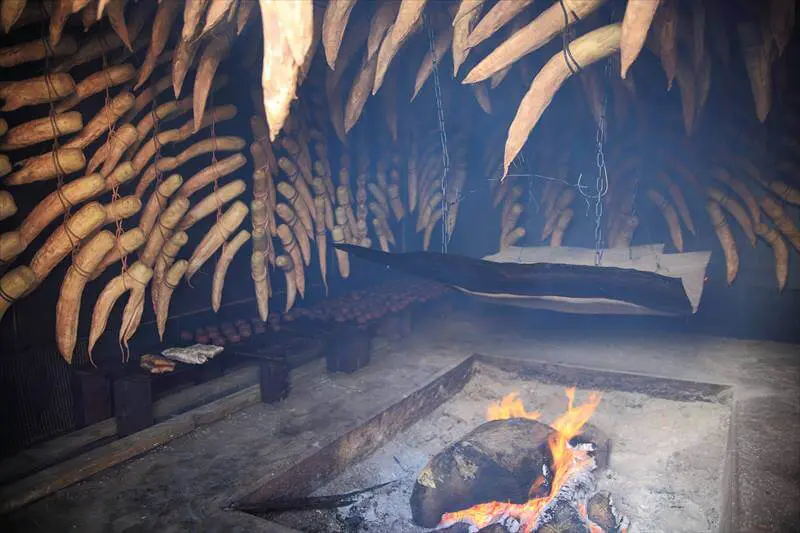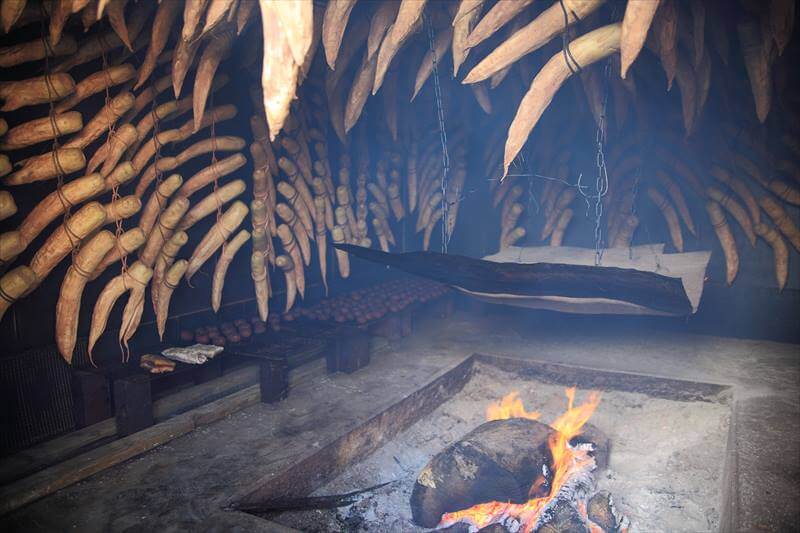 Iburigakko, smoked radish, is one of the most famous pickled vegetables in Tohoku. Smoked with cherry blossom wood then preserved with salt and malted rice, the appetizer gives off a fabulous aroma and goes perfectly with any variety of sake.