The Oirase Keiryu has to be one of the most photographed and photogenic streams in Japan. And for good reason – even if you're not a professional photographer and the only camera you've ever touched is on your smartphone, your photograph will look screensaver-worthy.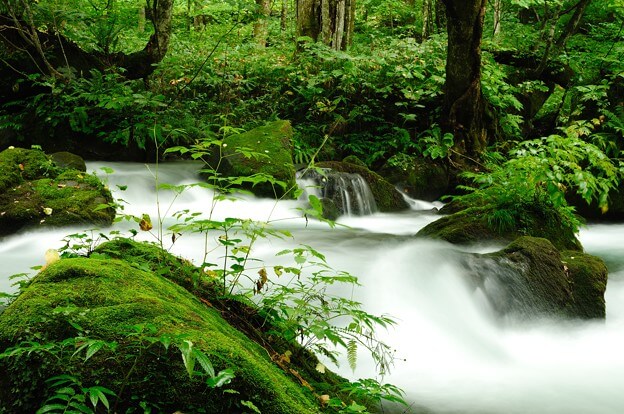 The play of dappled sunlight on the gushing and frothy stream framed by fifty shades of green here – actually it could be 300 shades, as there are that many different types of moss alone – makes it photographic from any angle.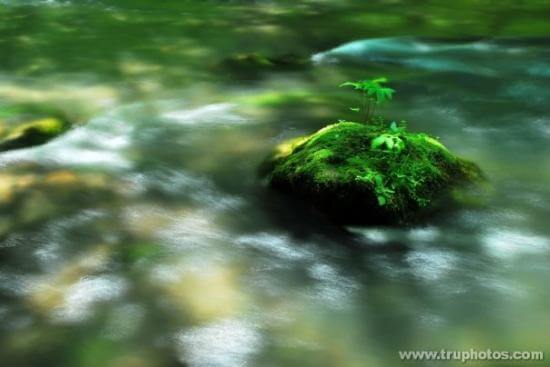 The flow of the mountain stream is especially rapid during the summer months when water from melted snow flows into this tributary that then flows into Lake Towada, around 14km away from the start of the Oirase River.
There are several waterfalls along the way, with the widest and most dynamic being the Choushi Waterfall at 20m, located where the Oirase stream begins its flow from the Towada Lake.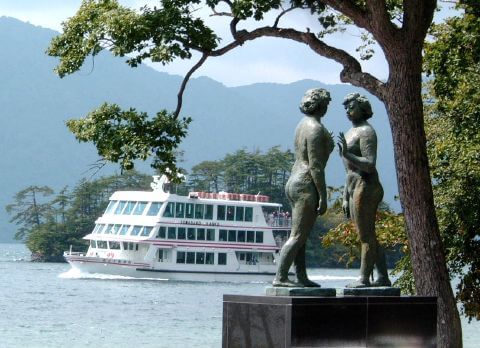 Towada Lake is the largest caldera lake in Honshu, or the main island of Japan, and is also a popular spot for photographers.
Gorgeous in green, the Oirase stream and Towada Lake area – which has designated as a Place of Scenic Beauty and Natural Monuments – is also alluring when azure with autumn colors come October.
ACCESS: JR Tohoku buses run from Aomori Train Station via Oirase Stream to Towada Lake.