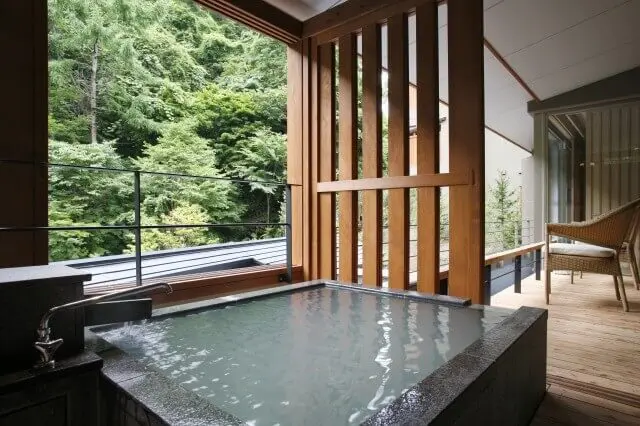 Private-use hot springs: No
Rooms with open-air baths: Yes
Surrounded by the lush greenery of Shikotsu-Toya National Park in southwestern Hokkaido, Noboribetsu is heralded as one of the world's most extraordinary hot spring resorts, boasting nine types of water. With four of these—salt/saline spring, iron-rich ferruginous spring, radium spring, and sulphur spring—sourced from the nearby Jigokudani Valley, Takinoya is an ideal hide away for physical healing. The three onsens here come with a variety of beautiful backdrops, including rich forestry and a beautifully manicured Japanese garden. Though lively in the spring and summer, winter also makes for a great quiet escape, under the gentle cover of snowfall.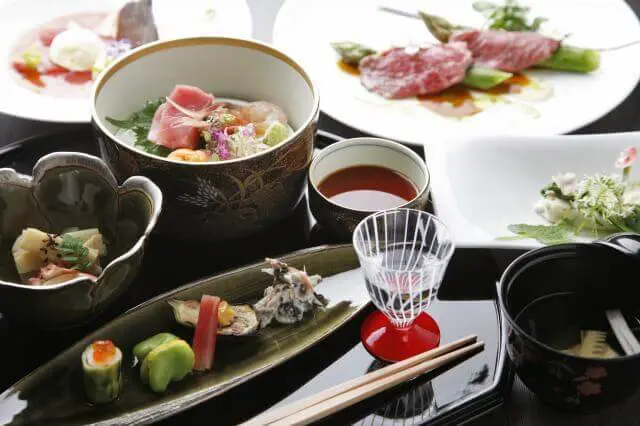 Access:
Take the JR Limited Express from New Chitose Airport to JR Noboribetsu Station. A 10-min. taxi ride from the station.
WEB:
http://takinoya.co.jp/ (Japanese)