Every year Japan's postmen make a New Year's miracle come true by delivering millions of New Year's cards right on time. Japanese New Year's cards are called "nengajo" and are a tradition in Japan.
During the old days, people would personally visit families and stores that they were grateful to in the past year. When more people moved from the countryside to cities it became more and more difficult to do these visit. This is when postcards became the common way to thank friends, families and business partners.
Nengajo are a fun way to get creative! Making  your own design is the best way to stand out in the recipient's pile of cards. We'll show you how to create and write your own nengajo.
How to make or buy a Japanese New Year's Card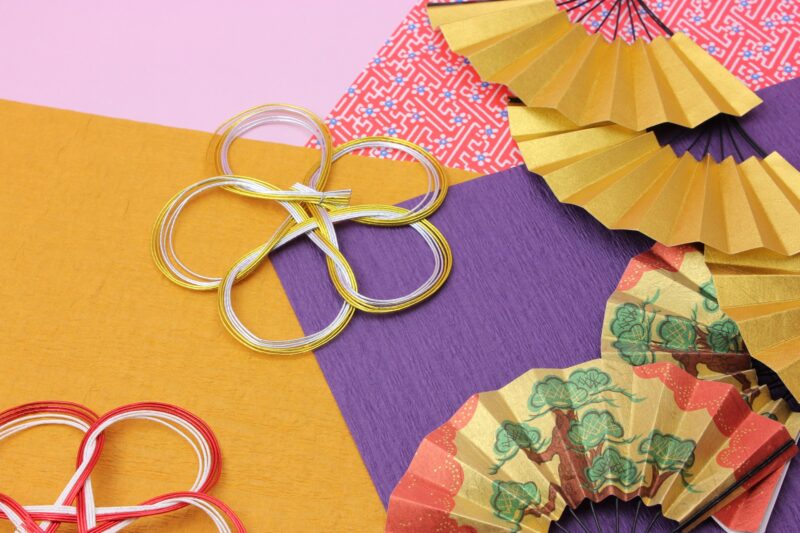 Shops already carry beautiful designs that you can buy in bulk. When you're pressed for time this is a good alternative. During the weeks leading up to New Year's Eve you can find them in the post office, stationary shops and kiosks…basically everywhere.

If you do decide to make your own nengajo there are two ways to do it. You can buy blank nengajo at the same shops and decorate each one individually to your liking. Another popular way is to create them digitally and get the printed. This is actually not as expensive as it sounds because many people use this type of service. If you can navigate in Japanese, here are some sites to make your own cards (delivery only in Japan).
Japan Post Nengajo Design Kit (Japanese Only)
Happy Card (Japanese only)
Nenga Netprint (Japanese only)
Of course when you start from a blank design and want to do it manually, stationary and hobby shops sell stamps and stickers to make decorating easier.
How to send a Japanese New Year's Card
Nengajo need to arrive at the first day of the new year, so post offices put in a lot of effort and hire extra staff to make deliveries. To make this process easier post offices have a temporary separate mailbox for nengajo during December. This way they can sort out the cards earlier. If you get your cards into this box before the specified deadline your card is guaranteed to arrive on the correct day.
Official nengajo are easy to fill out and all have the same back. Even when you make your own design and onder them the back will have roughly the same layout. There's a space for the address and your personal message. The pre-stamped area (if your card has it) usually features the new year's zodiac animal. The animal for the New Year in Japan in 2021 is the metal ox.
…if you're lucky!
Official nengajo have a lottery number printed on them and you can win actual prizes such as a television or cooking supplies. The results are announced mid-January on the official "Japan Post" website, in the newspaper and on TV. So don't throw away your nengajo! Together with the list they will tell you where you can pick up your prize.
Ninja ID: KansaiKitsune
---
WATTENTION NINJA WRITER PROFILE

Ilse Montald
From popular culture to traditional culture, I've immersed myself in both. I love writing about tradition, history and sharing fun discoveries. If I'm not outside watching a festival parade I'm leisurely reading manga in kimono.