Upon arrival at Miyagi-ken, we headed to our first stop at Shiogama Jinja Shrine. With a long history dating back to the 9th century, the shrine houses a collection of ancient votive lanterns that Matsuo Basho once used when he visited. When we stopped by, the exterior of the shrine was covered in beautiful hues of vivid red and yellow from the foliage. Located in the same precinct, Shiwahiko Shrine is where one can enjoy an unobscured view of Matsushima Bay.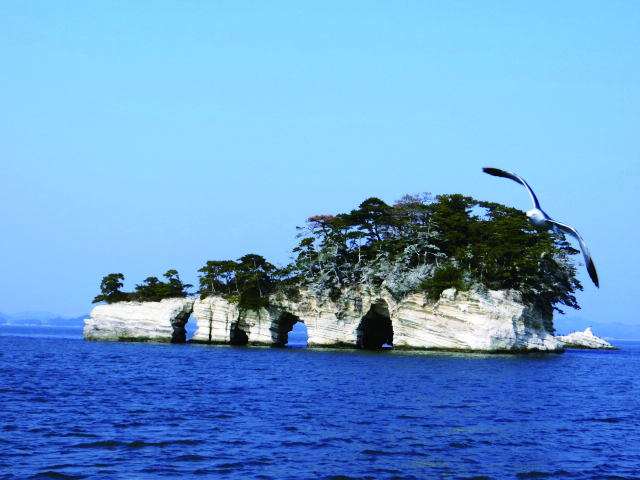 Celebrated as one of Japan's top three scenic spots, Matsushima Bay features 260 islets of varying sizes scattered across the sea. It was even said that this million-dollar-view was the very reason the haiku poet embarked on this journey in the very first place, as he wanted to see the beauty firsthand.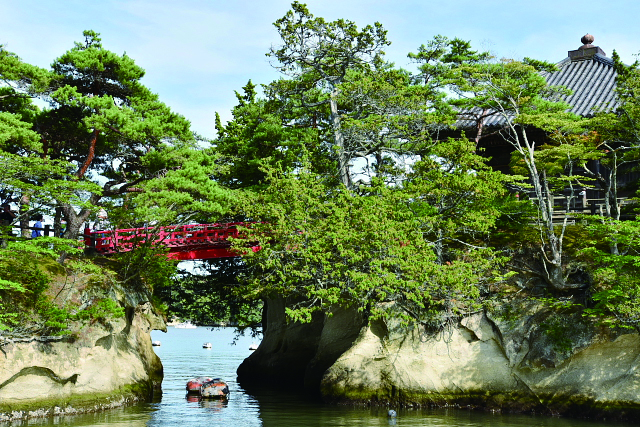 It was unfortunate though, that Matsuo Basho did not leave us with any haiku poem about Matsushima. Maybe this is his way of telling everyone to come and see for themselves the beauty of Matsushima!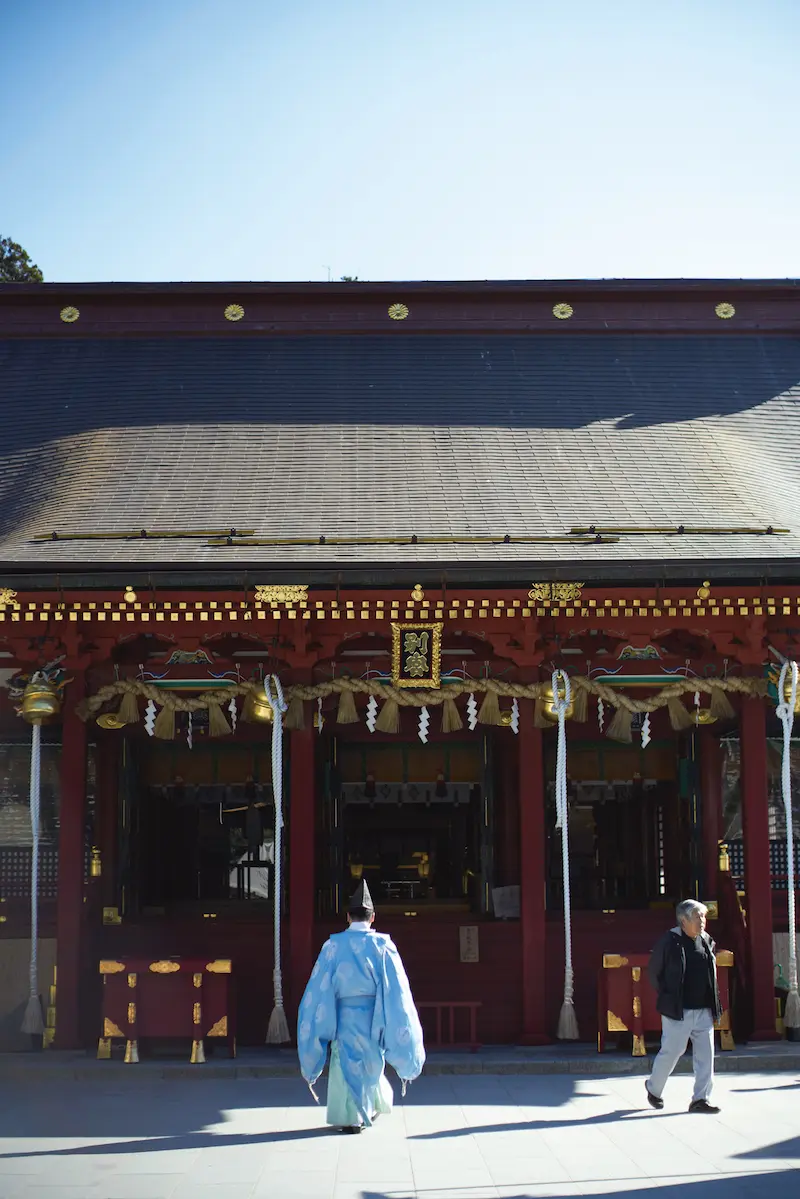 Kawai Sora, Matsuo Basho's accompanying disciple, once wrote a haiku poem while on Oshima Island (connected to Matsushima via a bridge) expressing his regret that the blossoming azalea could not sing like cranes and add to the island's charm. Despite not being able to hear what Sora yearned for, the amazing panoramic view of foliage-covered forests was more than enough to satisfy us. Amongst the many attractions that Matsushima has to offer, the Entsuin Temple, Zuiganji Temple and Kanrantei Tea House are not to be missed.