Matsumoto City is probably most well-known overseas for its historic castle, the Matsumoto Castle, which is over 400 years old and a National Treasure of Japan. Nagano's second largest city also has lots else to offer, which WAttention will introduce in this 4-part Matsumoto Must sightseeing series. 
MATSUMOTO CASTLE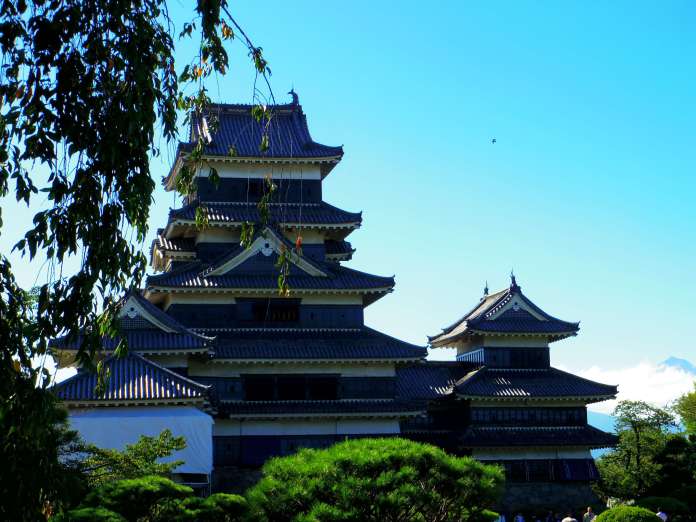 This is Japan's oldest surviving castle at over 400 years old, and one of the five castles to be declared a National Treasure along with Himeji Castle, Hikone Castle, Inuyama Castle and Matsue Castle.  This is a flatland castle–that is, not built on a hilltop–making it an easy 15-minute walk from the Matsumoto Train Station. Its black exterior against the backdrop of the Japanese Alps and surrounding moat makes it particularly picturesque, especially during the cherry blossom season.
NAWATE DORI SHOPPING STREET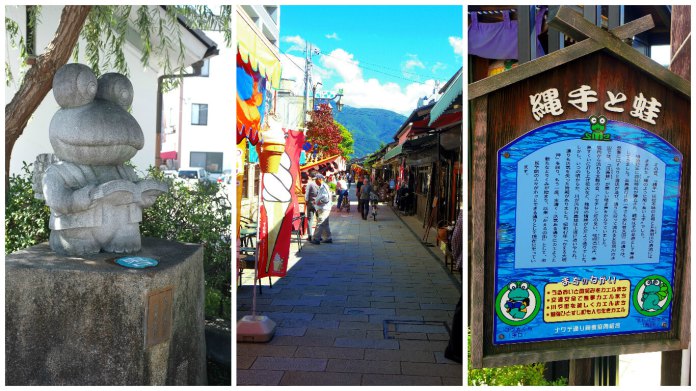 Just across from the Matsumoto Castle is this quaint shopping street along the Metoba river that used to separate the Samurai residences from the common folk. The river here used to be inhabited by frogs–hence its dominant frog theme and even a temple dedicated to a frog. Pick up a taiyaki to eat while strolling for souvenirs here.
MATSUMOTO MUSEUM OF ART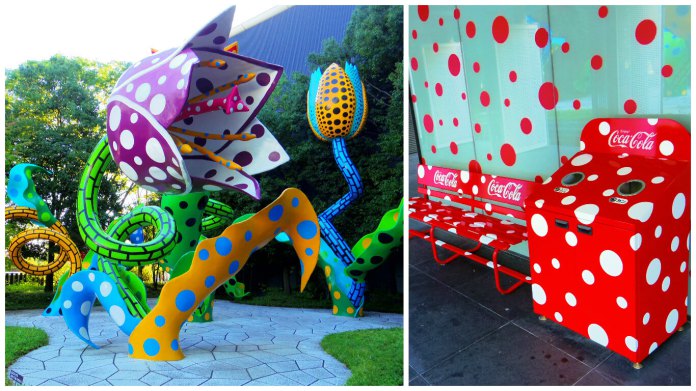 The world's most popular artist in 2014, (by an American survey of museum attendance) avant-garde pop artist Kusama Yayoi was born in Matsumoto in 1929 and her works are now on permanent display at the Matsumoto Museum of Art. Polka dots are her signature motif, and her works are said to have influenced her contemporaries such as Andy Warhol. Walk into the fascinating world of art installations by Japan's most prominent and prolific contemporary artist here. A special exhibition of her works will be on display until the end of June 2016.
WATERING HOLES (of various sorts)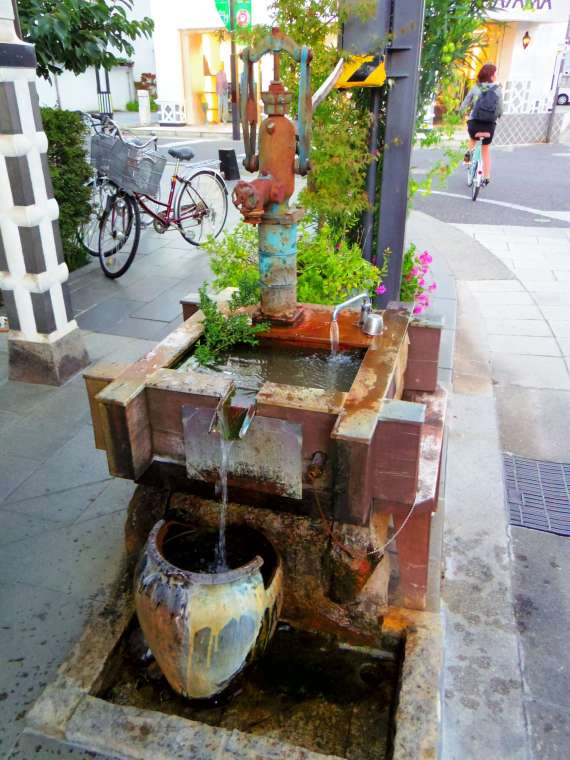 Matsumoto is blessed with several natural spring water sources sprinkled all over town, which have been used by the townsfolk since the Edo era for consumption or putting out fires. Get a taste of fresh mineral water–each water source has a slightly different taste!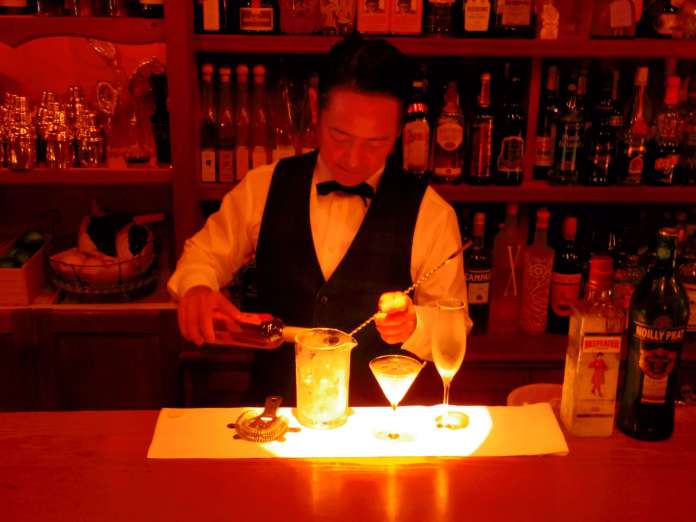 Matsumoto also boasts a thriving bar culture for watering holes of a different sort. Main Bar Coat has over 300 types of Scotch and Japanese whiskies and is a must-visit for any fan of whiskey.
NAKAMACHI DORI STREET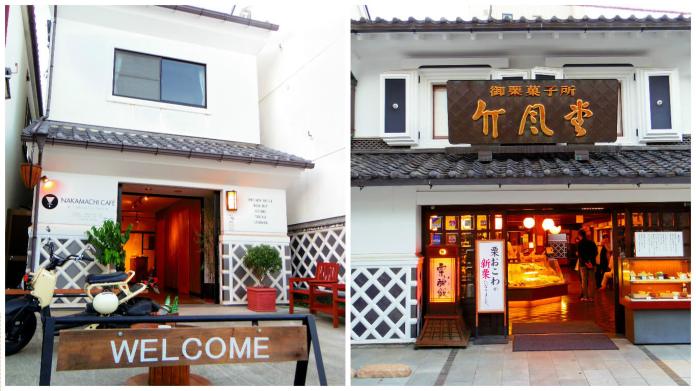 Black and white traditional warehouses make up the Nakamachi Area, and these buildings have been converted into bars (such as Main Bar Coat), cafes, souvenir shops and restaurants, making for an atmospheric stroll.