Introducing the new LCC Terminal at Narita
Running to catch your plane at the new budget terminal at Narita will be a breeze – after all, the terminal which opened this April is designed around a running track.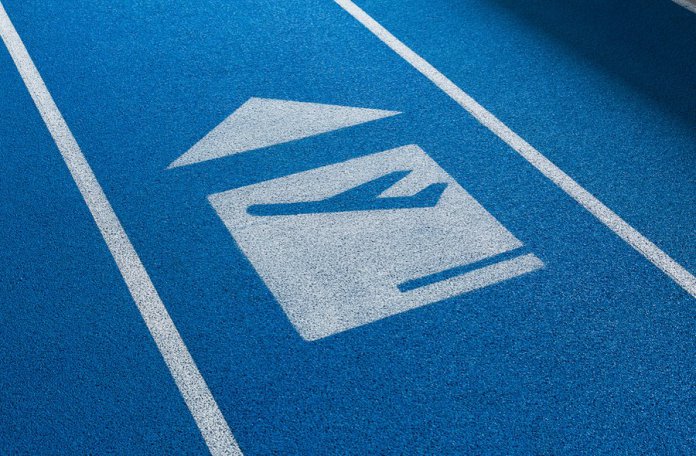 With 2 distinct track designs; the blue track for departures and the red track for arrivals; it currently serves 12 domestic routes and 7 international ones, plied by Vanilla Air, Jetstar Japan, Spring Japan and Jeju Air.
And if the simple yet stylish look of the terminal reminds you of designer label MUJI, that's because all the furniture is from minimalist MUJI. The furniture is also traveler friendly – cushioned benches without cold metal armrests getting in the way of the weary traveler's rest.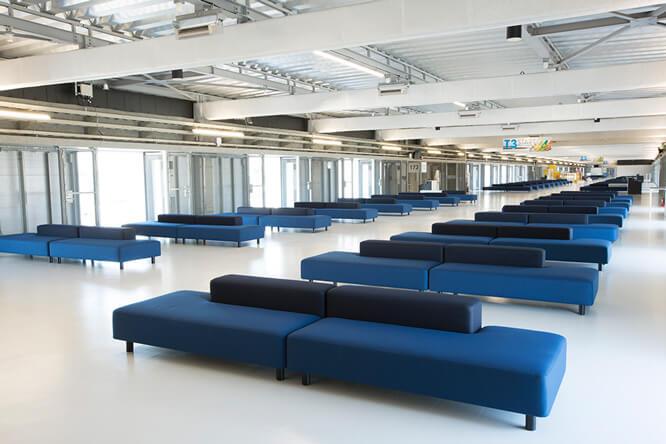 One thing to note, though, is that unlike Terminal 1 and 2, there is no direct access by train, so you'll have to allow time to take the shuttle bus to the budget terminal from Terminal 2. Or if you don't have much luggage, it's a 500m walk.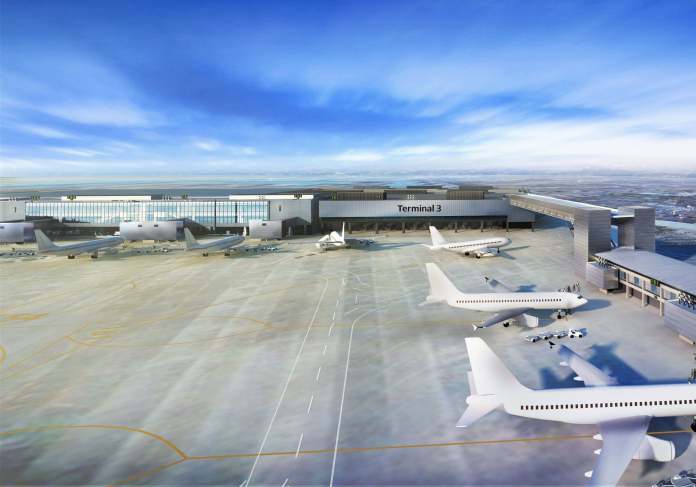 While the international gates are connected directly to the main terminal building, you'll have to cross a bridge 15m off the ground to get to the domestic gates, but this walk makes for a great photo opportunity of the runway and the docked planes.
Assuming that you have more budget for shopping – having saved on your airfare – there is no lack of shops at this terminal, with shops lining the 680m international gates and a café there as well. There is also a bookshop, convenience store, and shops run by Vanilla Air and Jetstar Japan selling original goods.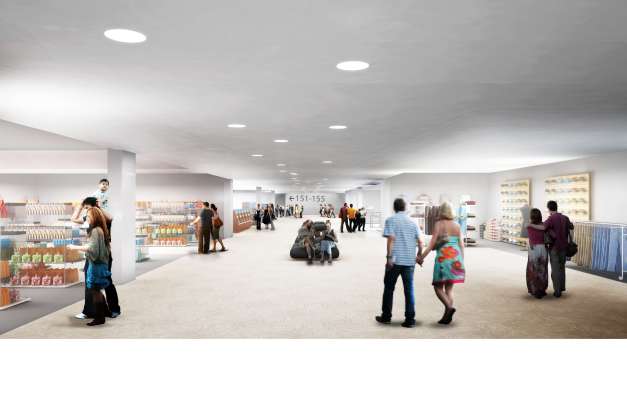 For those catching early flights, the budget terminal boasts the largest airport food court in Japan with over 400 seats open from 4am, with 7 stalls such as Nagasaki Champon Ringer Hut, Botejyu, Freshness burger, udon and sushi to name a few. The food court itself is accessible 24 hours a day for travelers to lounge around.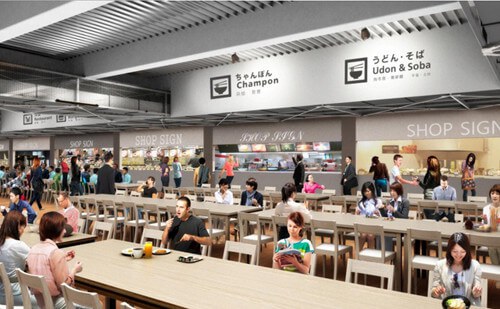 So are you tempted to take a trip from the running track to the runway yet?
 Photos courtesy of Narita International Airport Corporation.