[WAttention X FIELDS Research Institute]
Explore the fascinating world of Japan's subcultures with insights from the inside
"Breaking" the stereotype of your ordinary otaku
Is your image of otaku, glasses-wearing guys who stay locked in their rooms all day, watching anime and playing video games? If so, professional dance crew Real Akiba Boyz (RAB) is about to "break" your stereotype.
The Real Deal
Based in Akihabara ("Akiba"), the mecca of otaku, dance unit RAB is comprised of breakdancers Atsuki, Keitan, Dragon, Muratomi, and Maron. Yet breakdancing is just one of the passions that brought this group together. These guys are all self-declared "Akiba-style otaku": people obsessed with anime, manga, and video games. Having made their professional debut, joining with famous voice actress Kaori Fukuhara and going by the name "Kaori Fukuhara and RAB", this group performs original dances to anime songs at live events, released their first album, and has been featured multiple times on Japanese TV.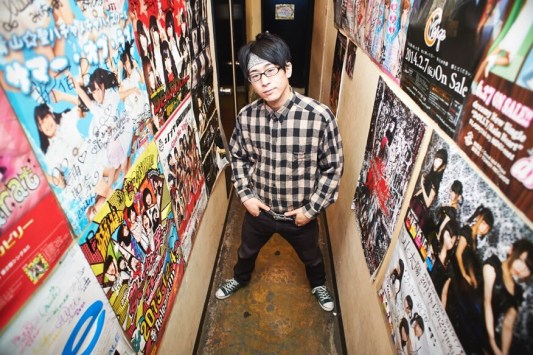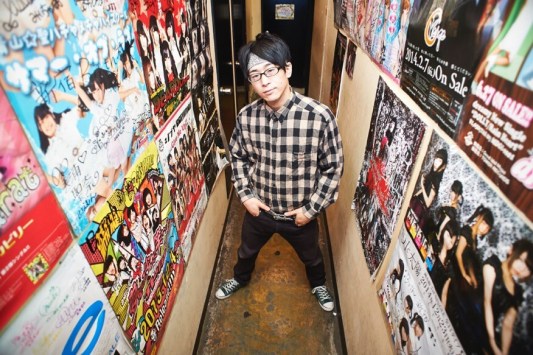 Dance video goes viral
Originally on rival dance teams, rumors that each of these five members shared a love for anime sparked their first "off-kai" (offline gathering) in 2007 in Akihabara, from which they started meeting regularly. This common interest inspired them to create a dance to member Atsuki's favorite song, "Hare Hare Yukai", the closing theme song to the hit anime "The Melancholy of Haruhi Suzumiya". Upon posting a recording of this dance on video-sharing website Niconico, word of "otaku who can dance" quickly spread, attracting attention from both media and newfound fans. Since then, RAB's videos have reached over a million views, and they have performed internationally, including at last year's Japan Expo in Paris before a stage of 14,000.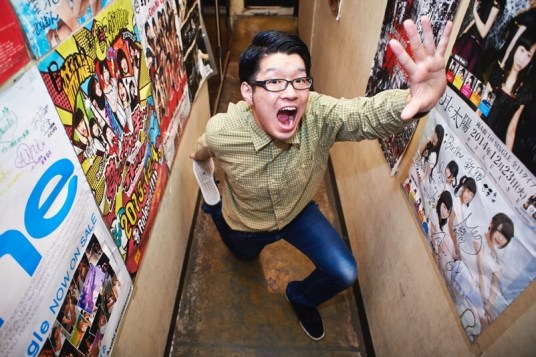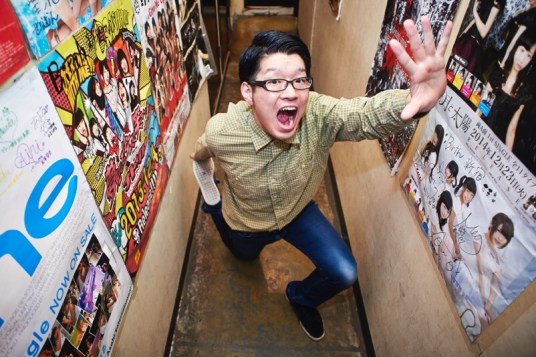 Overflowing with otaku-ness
But what is it about these Real Akiba Boyz' dancing that is so appealing? For one, they have world-class skill. Originally members of well-respected breakdance teams prior to forming RAB, several members have competed at both the national and international level. Dragon for example, represented Japan four times at the UK B-Boy (Breakdancing) Championships World Finals.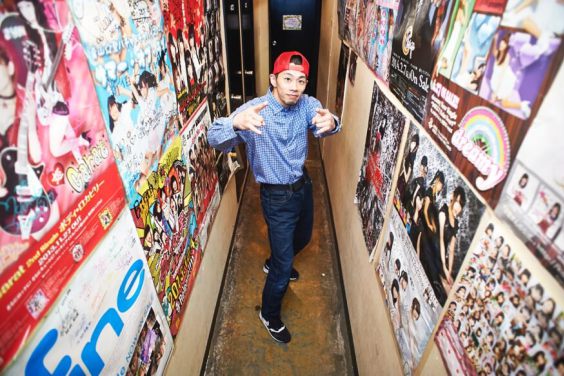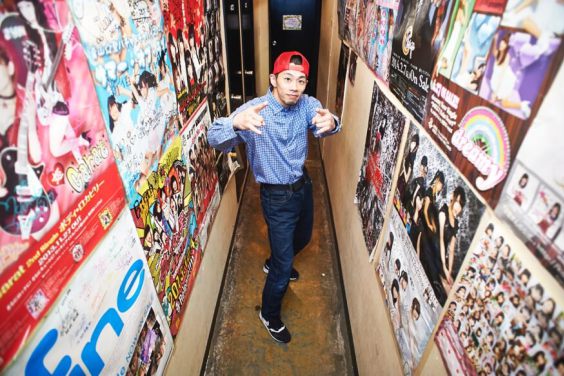 But beyond such technique, RAB brings an originality that overflows from their otaku-ness. They don't just dance to anime songs, but also try to capture the heart of anime in each dance, integrating gestures, poses, and even facial expressions that are typical of anime characters. While such moves might not require as much skill as say pulling off a headstand or flare, the ability to smoothly combine such anime-inspired elements with top-level breakdance quality is no easy feat; perhaps why no other similar group has yet to surface with equal popularity.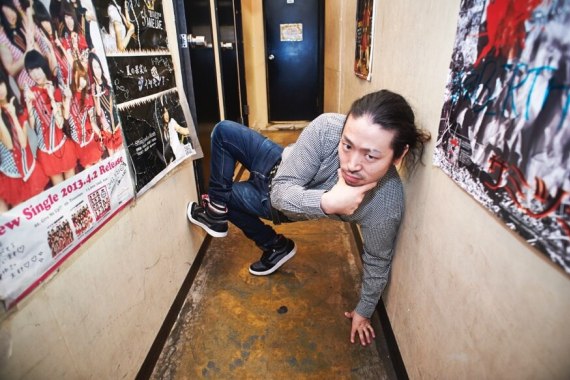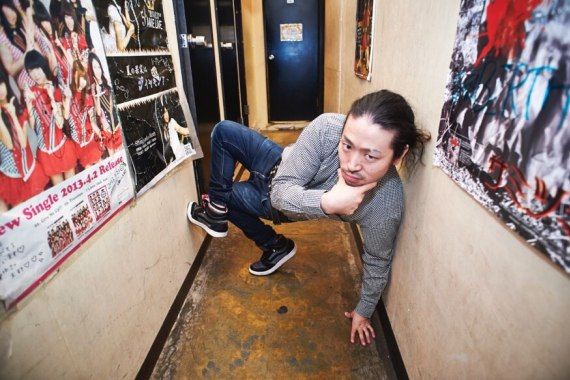 Animated aspirations
Yet, RAB isn't particularly interested in starting an otaku breakdance movement, or in changing the reputation of otaku around the world. They just enjoy spreading their zeal for anime through dance. After all, it's this shared passion that not only drew this group together, but drives them to fulfill their dream. What might that be? When WAttention asked, they responded that their greatest hope wasn't reaching international fame or performing on the world's largest stages. Rather, they'd want to become the subject of an actual anime. Truly an aspiration birthed in Akiba.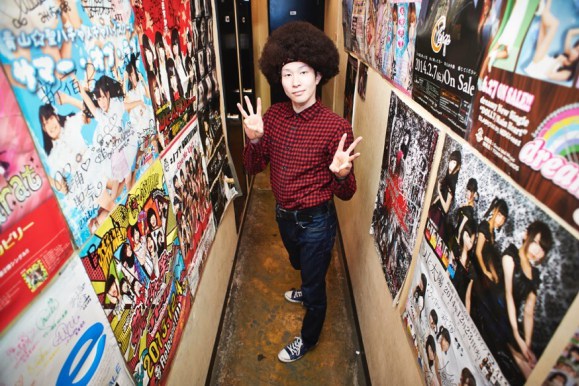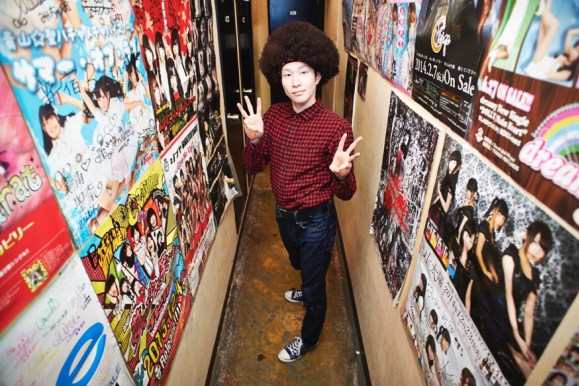 This article was written with the assistance of Fields Research Institute, which conducts research in entertainment.