Become a Soba master
Love eating Soba (buckwheat) noodles? You're not the only one, as these noodles have been a beloved specialty in Tokyo ever since the Edo period. Especially since soba is considered auspicious in Japan.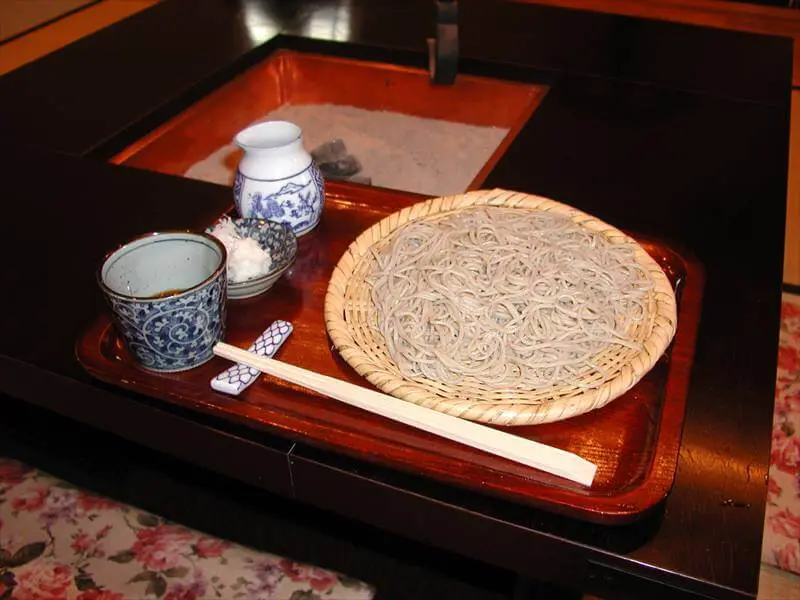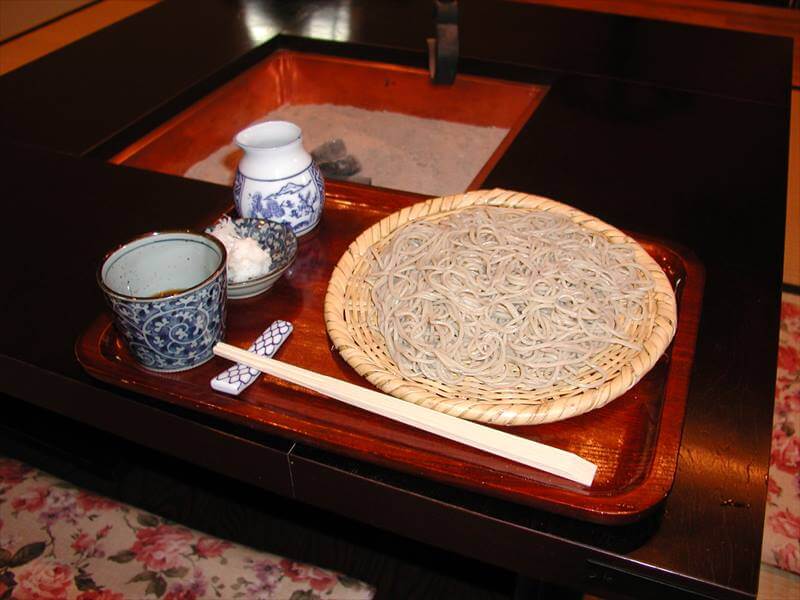 If you're wanting to do more than just eat soba, why not try making it? See if you've got what it takes to become a Soba master!
Edo Tokyo Soba no Kai is a soba making school in Tokyo that offers one-day lessons on making your own Soba by hand with English interpreters.

Learn how to start from ground soba grains and shaping the dough to rolling and cutting. The instructors do a good job in walking you through the steps.

And of course, afterwards you can enjoy the deliciously fresh soba noodles that you've made!
Prior reservation is required. You can do that in English by sending an email to [email protected]
Days: One-day classes are offered in English on Wednesday, Saturday and Sunday.
Hours: 11am–1:30pm; 3pm–5:30pm
Address: Higashi Tateishi 3-248, Katsushika
Access: 5-min walk from Keisei Tateishi Station (Keisei Oshigami Line)
URL: http://www.edotokyosoba.com (Japanese)