With the mercury rising in the concrete jungle of Tokyo, it's definitely time to drop a few degrees Celsius by taking a hike somewhere in the lush, green hills of Japan.
And while the average tourist may not think of going beyond Roppongi Hills or Omotesando Hills as 'cool' places to hang out, we're talking about national treasures that have become regular pilgrimage sites for trekking aficionados in the know.
In this 4-part series, WAttention will walk you through some of the best highland treks just a few hours out of Tokyo for your fill of negative ions and positive sentiments!
Kamikochi in Nagano Prefecture 
Coined the "Japanese Alps" since 1877 when the breathtaking beauty of the snow-capped Nagano mountain range was discovered by early English explorers, a trip to Kamikochi will leave you in awe of the picture perfect setting—and the convenience of omiyage shops, onsens, ice cream and croquette stalls 1,500m above sea level.
But not to worry, while the shops and facilities are sufficient, the area is not touristy and far from overdeveloped, with just around half a dozen hotels. Private cars are also banned from Kamikochi, in favor of buses or taxis.
Three hours will be sufficient to cover around half of the mostly flat 15km trekking route at a leisurely pace. Geographically, Kamikochi is basically a long plateau in the Azusa River Valley, surrounded by dramatic mountains starting from 2,455m in height.
Recommended for beginners is a start from the turquoise Taisho Pond to Kappabashi Bridge, a suspension bridge where you'll find cafes, restaurants, and cafes nearby for a lunch break. Abundant birch trees add to the alpine feel.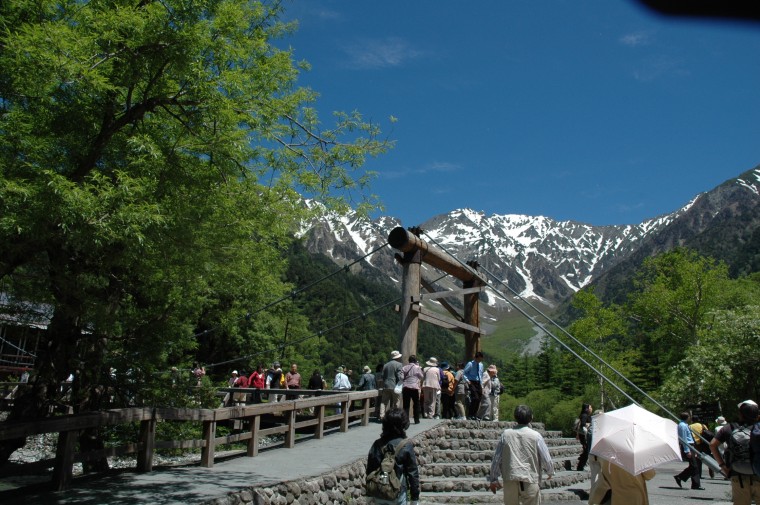 Kappabashi Bridge, a suspension bridge across the Azusa River, is the main landmark here, and a popular photo spot. In fact, so stunning is the scenery that you'll find an artist there that has dedicated his life to painting that vista of Kamikochi.
Another attraction is the Imperial Hotel Kamikochi, of the prestigious Imperial Hotel chain, which was previously owned and partly funded by the imperial family. Designed like an alpine resort, sipping a spot of tea at the hotel café is on the wishlist of many a sophisticated Japanese lady. Which just goes to show how Kamikochi is a hiking trek fit for royalty.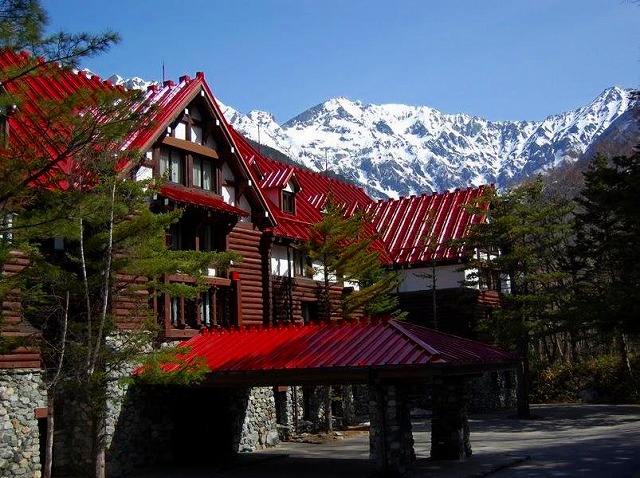 Access: From Shinjuku Station take the JR Chuo Honsen Limited Express "Azusa" (2hours 40minutes) to Matsumoto Station, then take the local bus or taxi to Kamikochi
Next cool trek: Goshikinuma Lake in Fukushima Prefecture