A sip of Showa in modern Shibuya
Step inside Meikyoku Kissa Lion, and for a moment you might think you've mistakenly entered a church or an aged music theatre. But at this 89-year old iconic "classical music café", long-time faithful patrons aren't just willing to wait quietly for their drip-brewed coffee; some even wait for their favorite seat.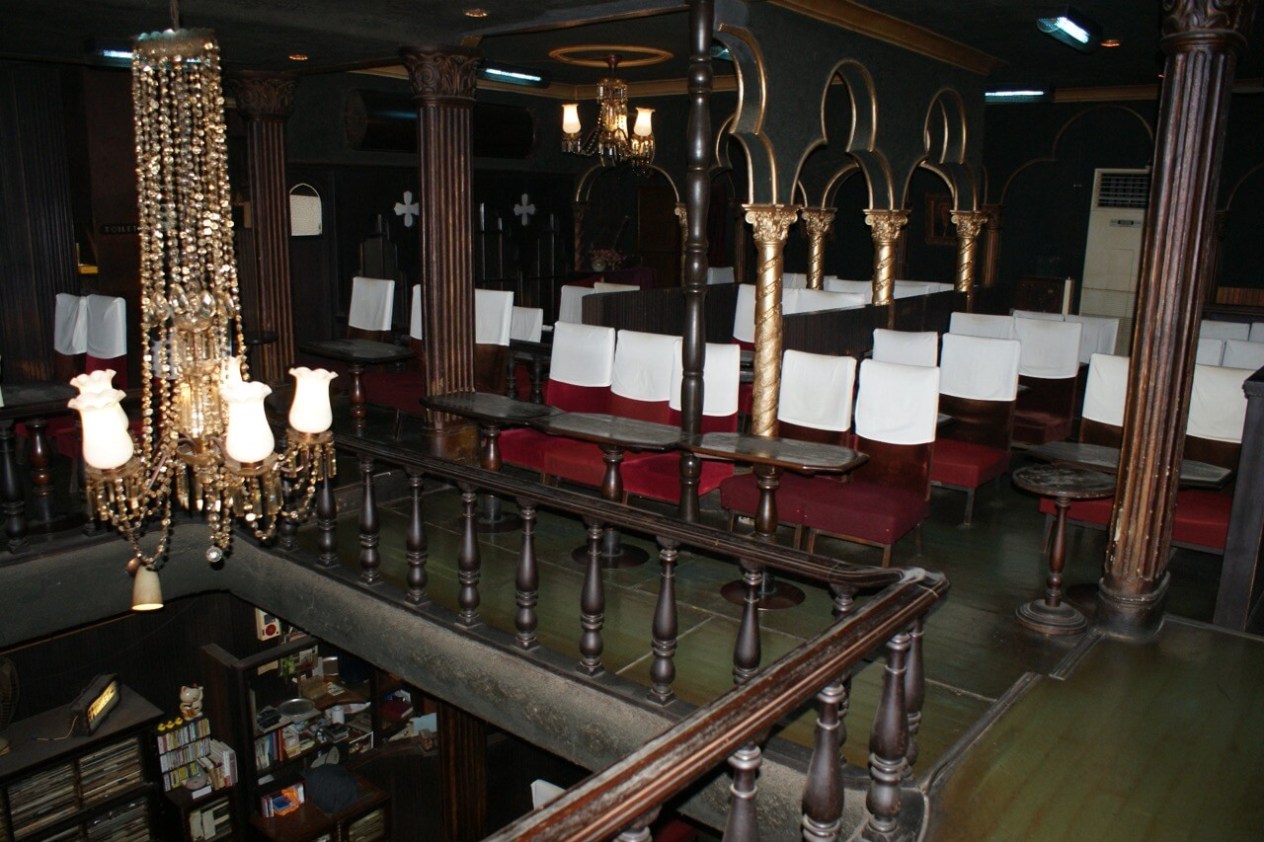 While coffee and classical music may not seem like the typical combination for a café theme, Tokyo was once filled with these meikyoku kissas ("classical music cafes"). Throughout the Showa era, especially during the 1950s, many would gather at these cafes to enjoy a cup of coffee or tea while listening to a wide collection of classical music records – not so affordable for individuals to purchase back then. And while customers could look forward to requesting their favorite tunes to be played, more than anything they anticipated the dynamic concert-like experience that the custom-made speaker systems offered. Indeed, such high-quality sound systems became the bragging points of these meikyoku kissas.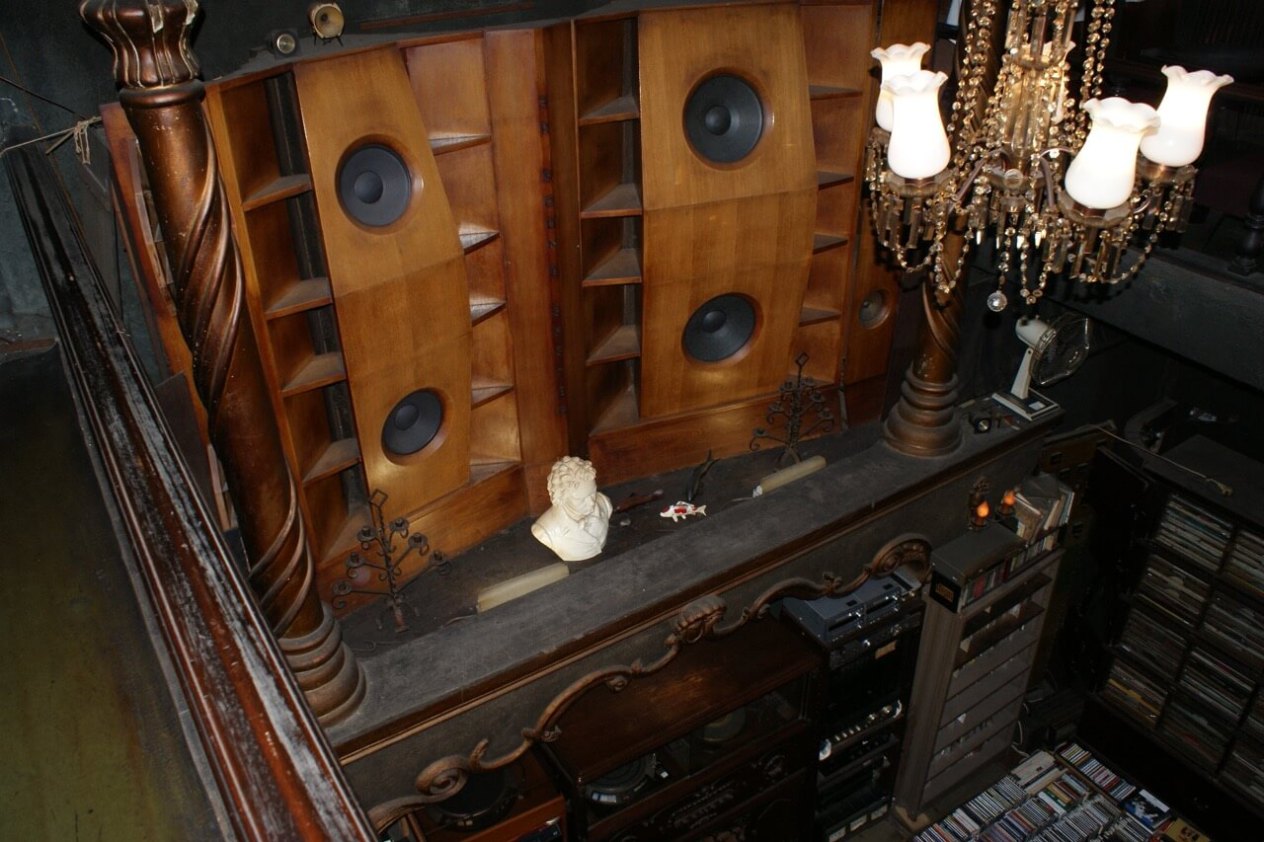 Originally established in 1926, then rebuilt in 1950 after being burned down during the war, Meikyoku Kissa Lion sits as a landmark along the back alleys of Shibuya's Dogenzaka as one of Tokyo's last standing meikyoku kissas. And while it is proud of its gourmet drip coffee, a secret learned three generations ago from London's Lion Bakery, it is equally as proud of its collection of over 5,000 classical music LPs, streaming throughout the day from its towering custom-built 3D sound system. So much so, that not only are nearly all the plush velvet seats on both floors facing towards the giant mounted wooden speaker cabinets in theater-like fashion, but customers are also asked to keep their voices down, to provide the best possible listening environment.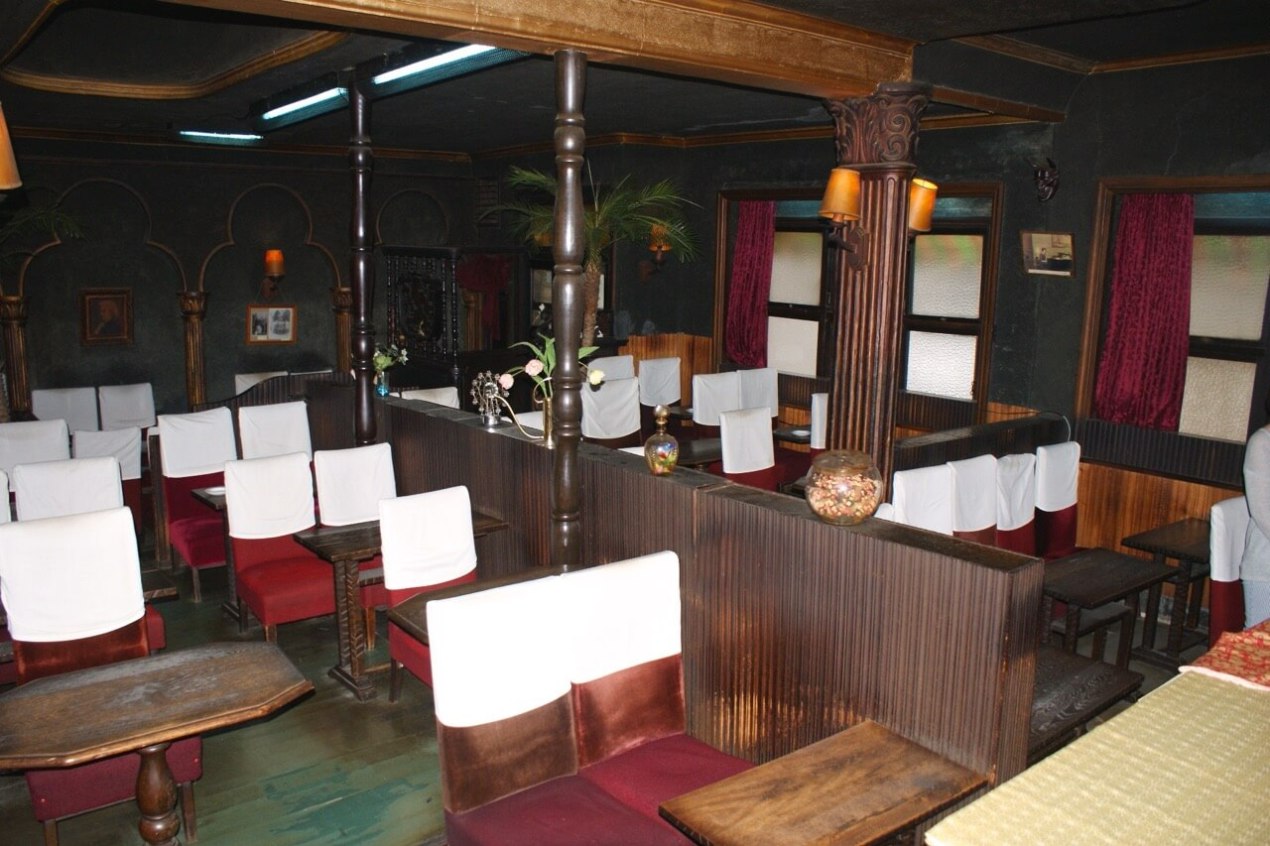 Yet in an age when Starbucks-type chains have chased out numerous mom-and-pop cafés, and in a city characterized more by idol bands like AKB-48 than composers Bach and Beethoven, how does Meikyoku Kissa Lion manage to not only retain its loyal customers, but even attract a new generation, like some of the young students from Tokyo University's nearby Komaba Campus who come early to get the best seats?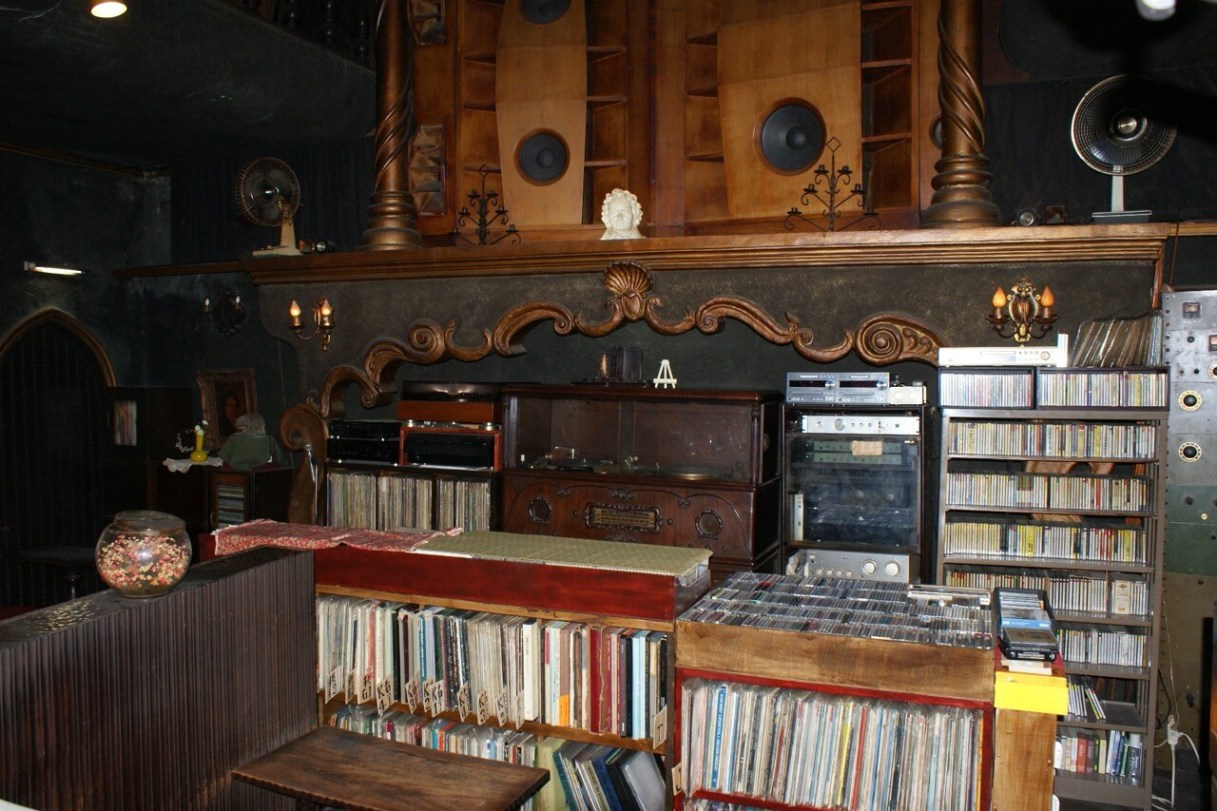 It is because Meikyoku Kissa Lion preserves the nostalgic ambiance of the once thriving Showa era meikyoku kissa, nearly extinct in upbeat Shibuya today. From its aging furniture to its dimly lit chandeliers and chipped wooden pillars, time stands still at Meikyoku Kissa Lion. And beyond its visual appearance, hearing the unique timbre of these classical masterpieces from vinyl records over the large wooden loudspeakers here is an audial experience that Tokyoites continue to seek, whether they come with their favorite book, a sketchpad, or just a pair of listening ears.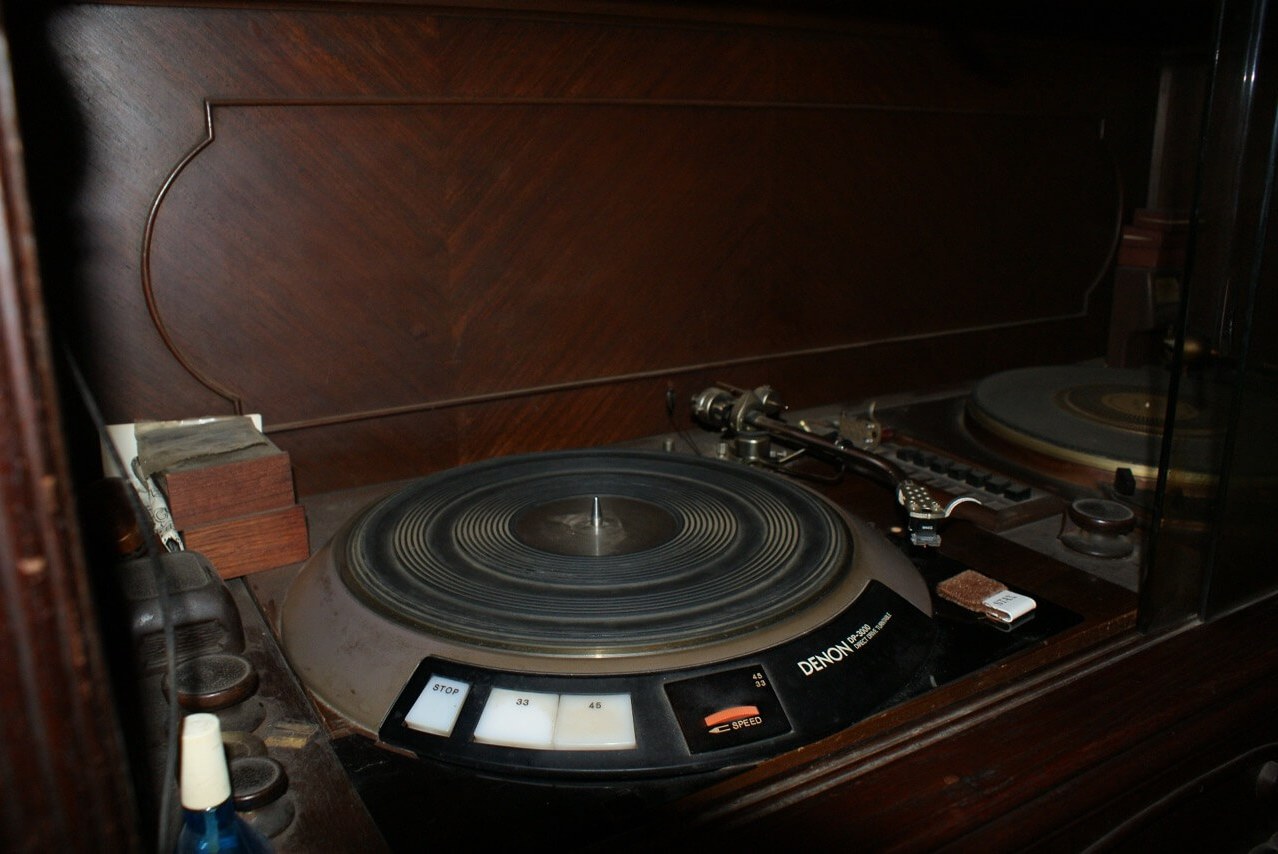 So come and immerse yourself in the antique atmosphere here. While you won't find any food items other than ice cream on the menu, you will find a wide selection of drinks. For 550 yen, not only can you get a good strong cup of hot coffee, but even more so, a taste of Shibuya's yesteryear.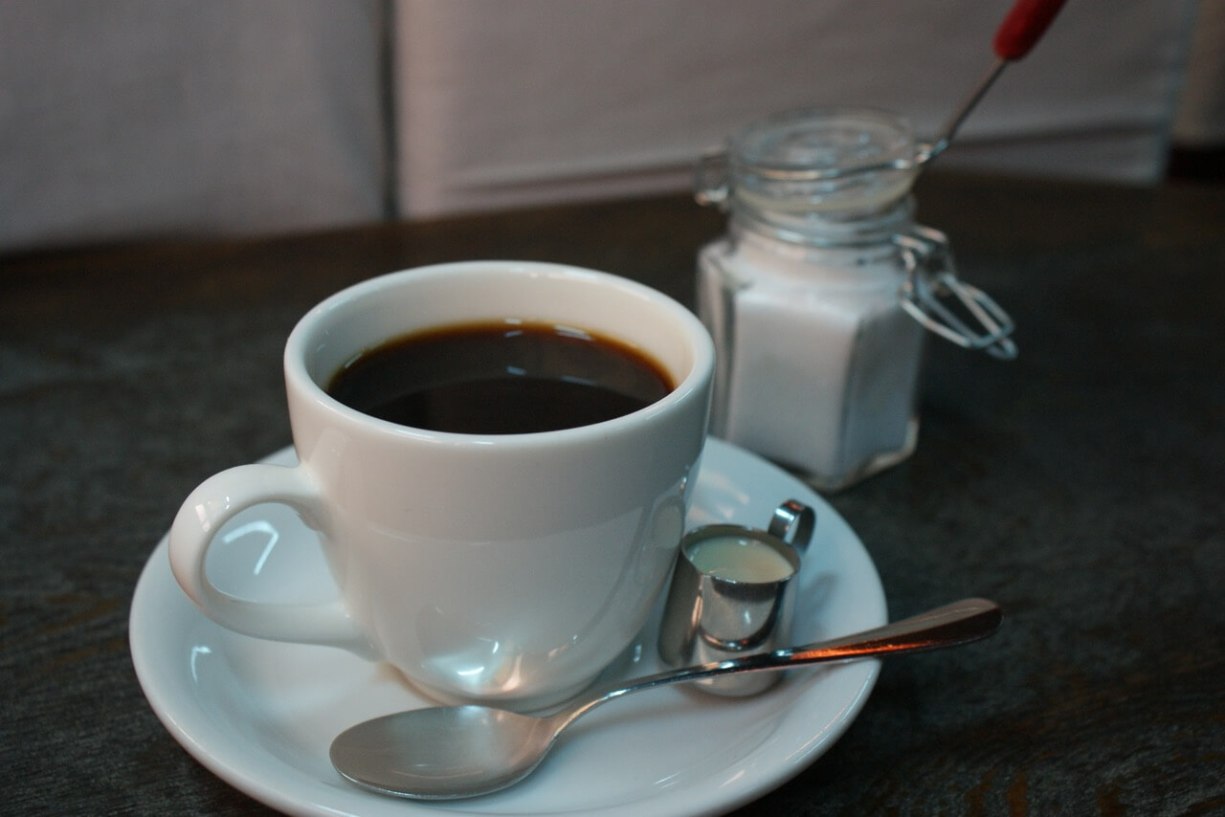 Meikyoku Kissa Lion
Hours: 11:00am – 10:30pm (Last Order 10:20pm)
Address: 2-19-13 Dogenzaka, Shibuya, Tokyo