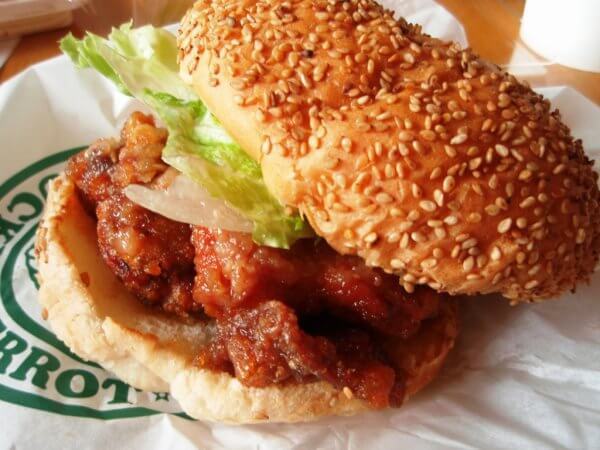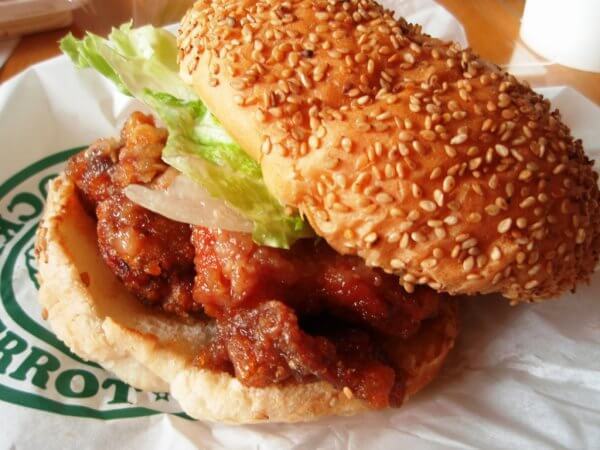 Hakodate in Hokkaido may be famous for its fresh seafood and salt-based ramen but it also boasts what has been voted as Japan's "Best Local Burger" in  a Nikkei survey. And 1.8 million customers a year can't be wrong.
In fact, their 17 stores are almost always packed, with locals and tourists alike queuing for a taste of what can only be found in Hakodate.
This local burger chain started in 1987, and soon became a hit for their Chinese Chicken Burger (featured in the photo above), which consists of juicy fried chicken with a hint of ginger and drizzled with a sweet and slightly spicy sauce.
Since then, their menu has expanded to include other originals such as:
Squid Burger, as Hakodate is famous for its squid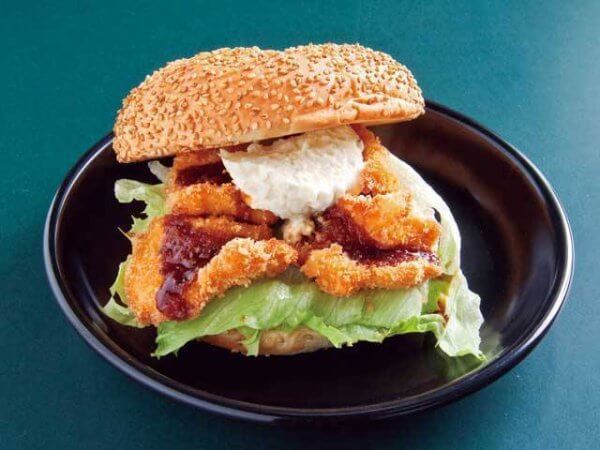 The Foot-Long Burger, limited to 20 a day: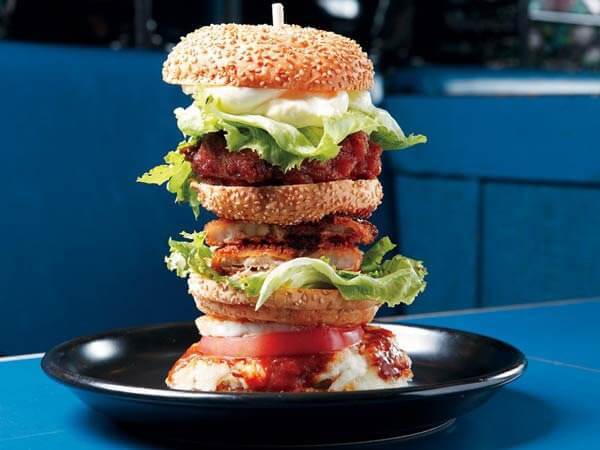 Scallop Burger, a result of a customer contest: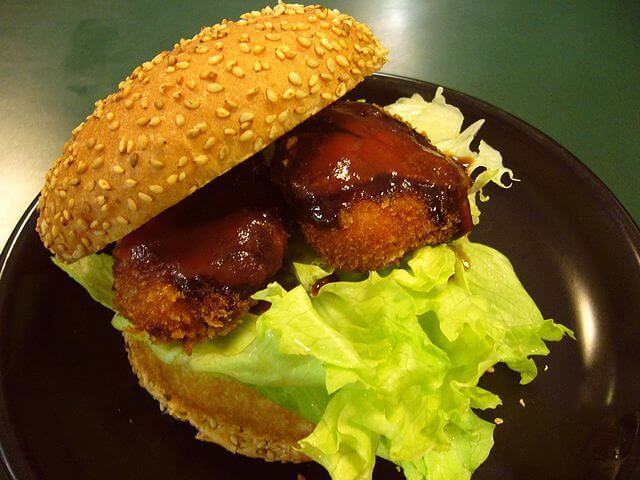 Genghis Khan Burger, the taste of Hokkaido: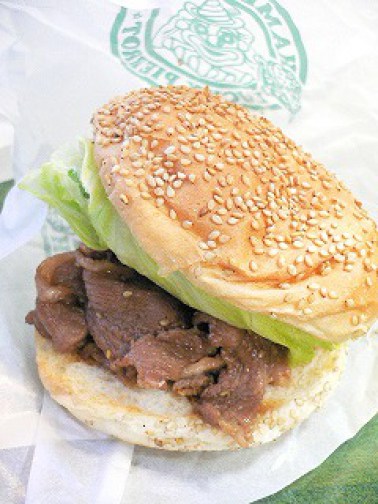 Hakodate Snow Burger: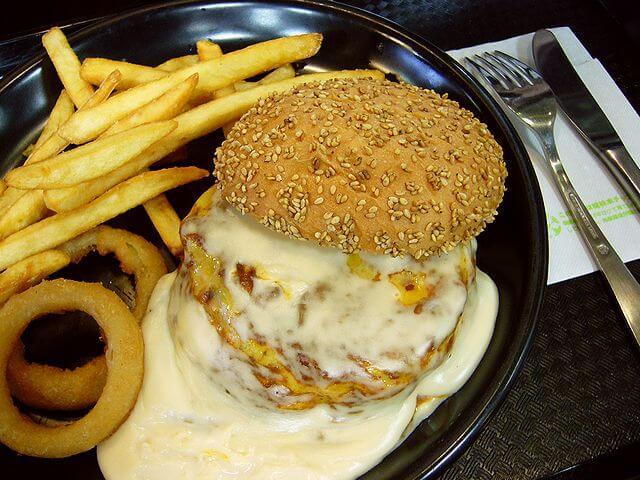 As well as curries…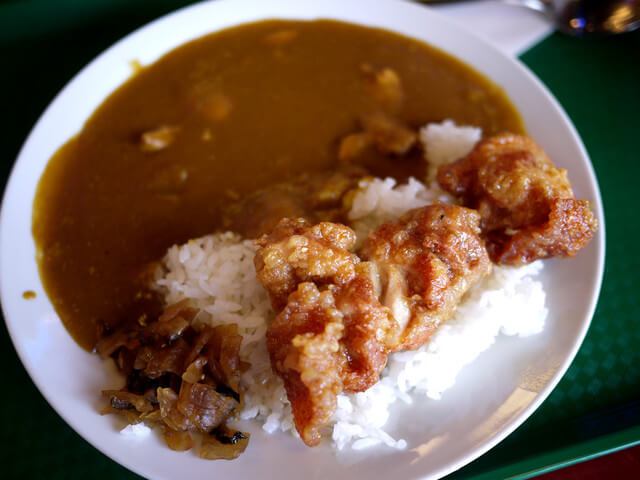 Pasta…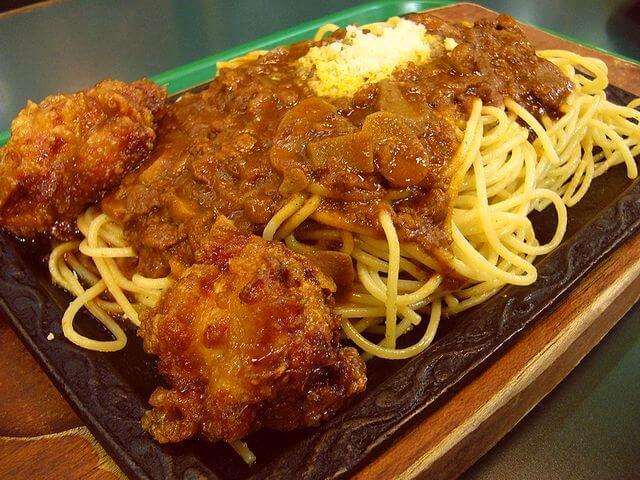 And what some claim to be Hokkaido's bests Omurice, or omelette rice: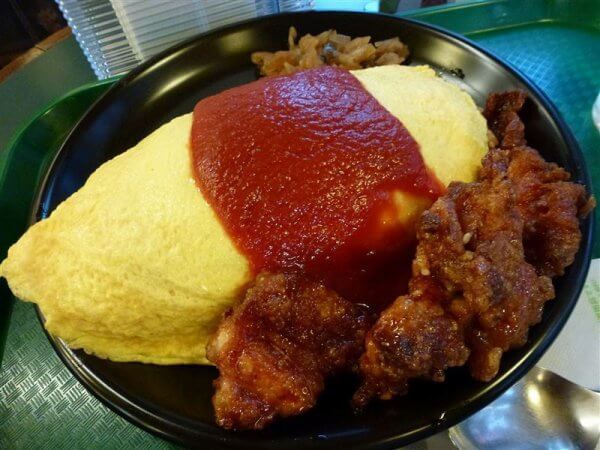 All featuring the much-loved Chinese Chicken.
Each restaurant interior is distinct and overflowing with as much character as the quirky storefront murals, and each store has a slightly different menu.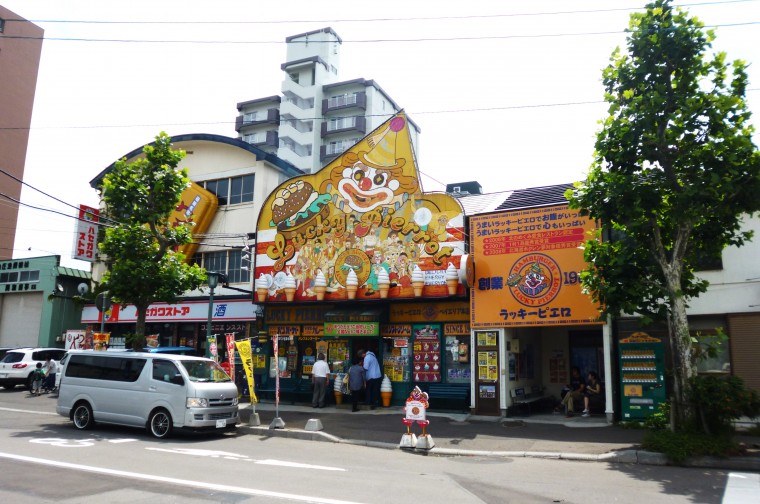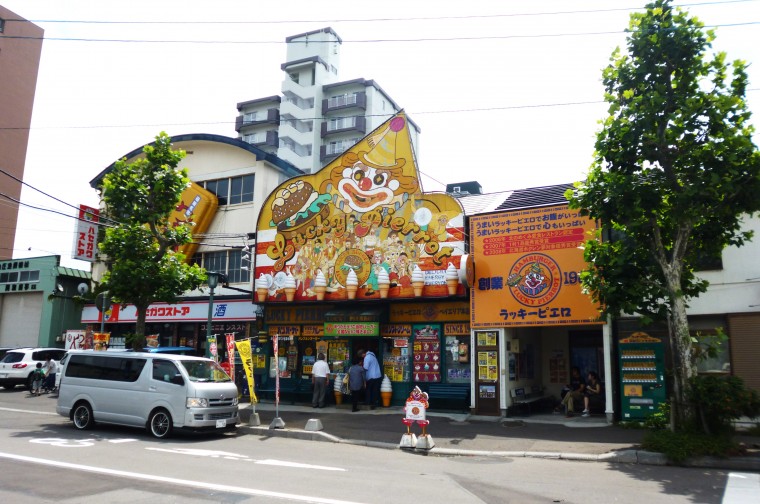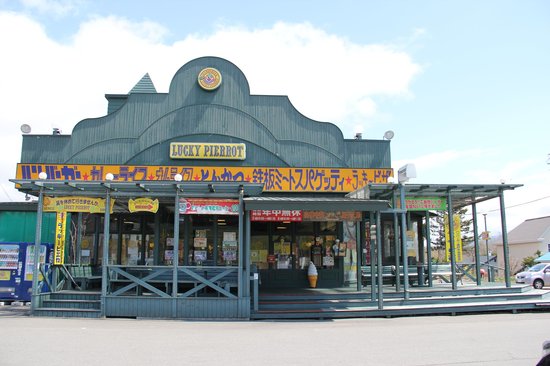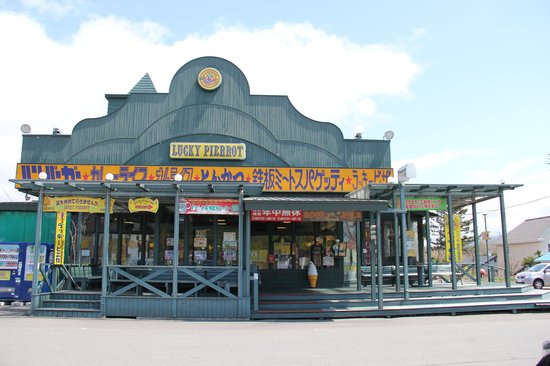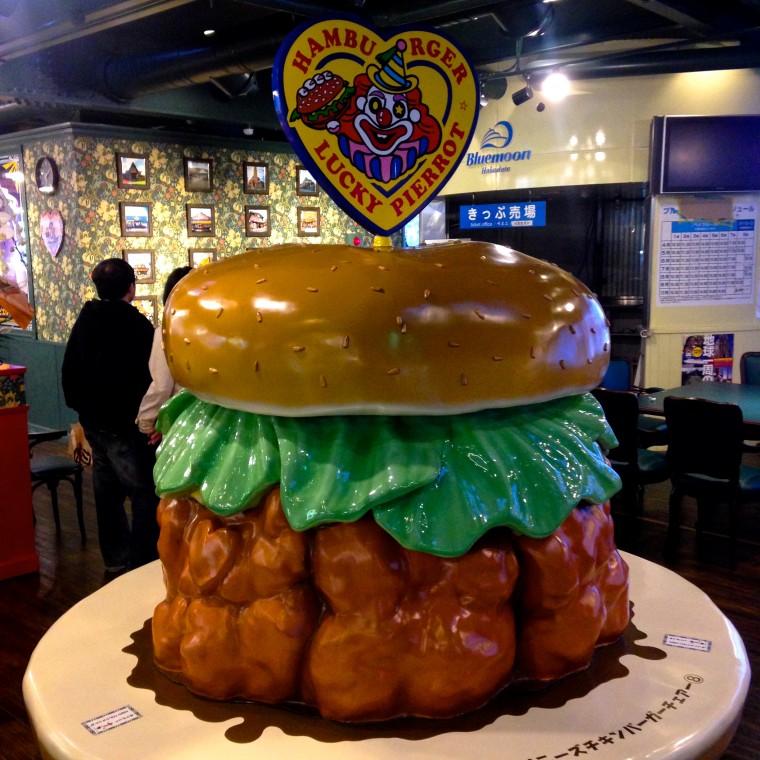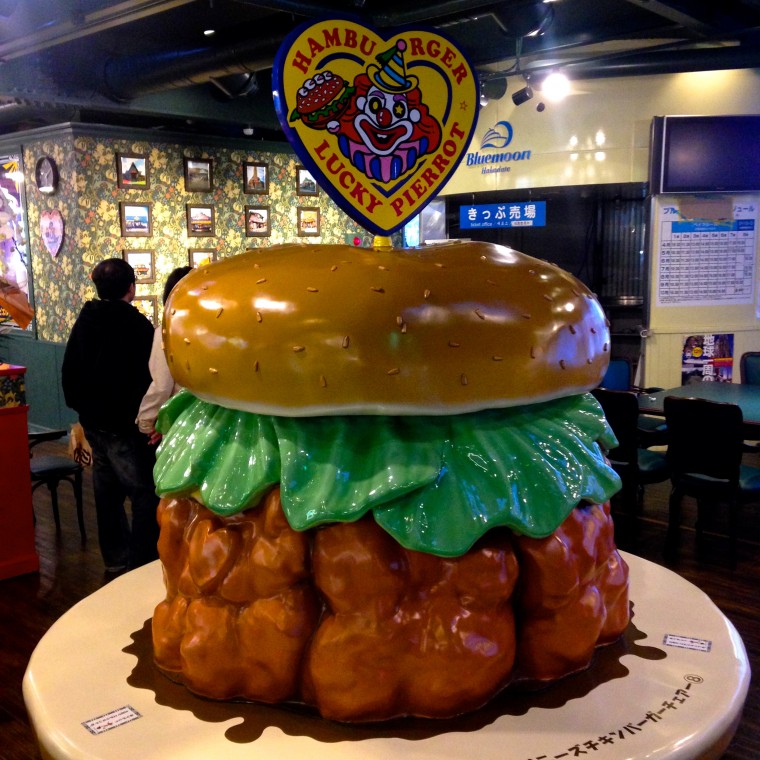 Lucky Pierrot is such an institution that it even has its own array of souvenirs for tourists to take home, from canned sodas, to chips and of course, t-shirts.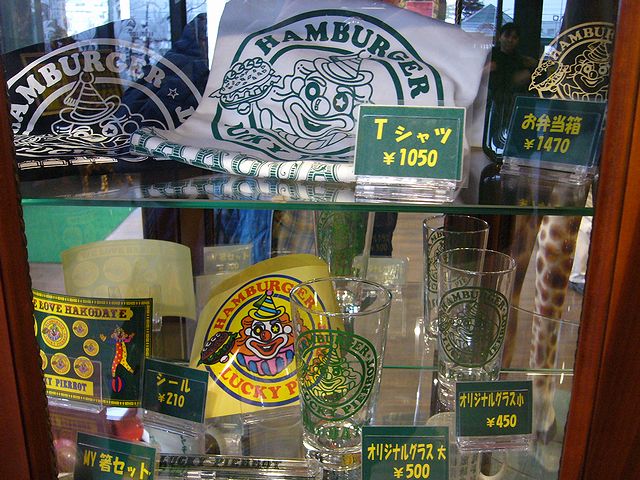 One reason for the queue is that the food here is prepared upon order, using fresh ingredients. To avoid waiting, one is advised to call beforehand to place your order and come to pick it up. Don't bother testing your luck, as there's almost always a queue!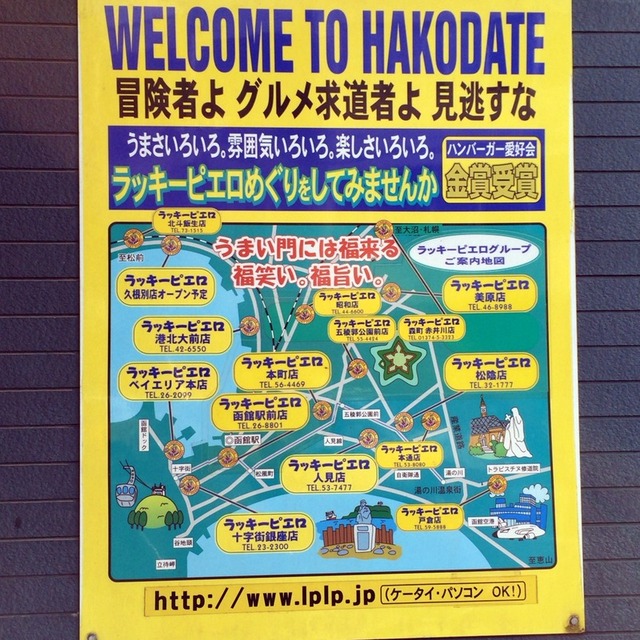 URL: http://luckypierrot.jp/ (Japanese only)