Have you ever seen a daibutsu (large Buddha statue) in Japan? Perhaps you've heard of the most famous ones in Kamakura and Nara. We introduce to you a daibutsu at Chokokuji-Temple, right next to Shibuya.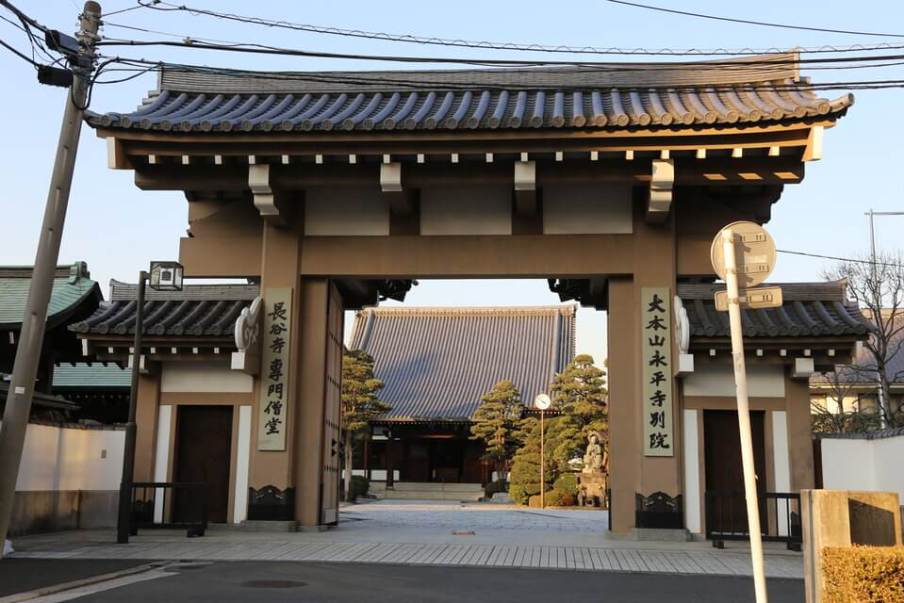 Nishi-Azabu is a district of Minato Ward in Tokyo, Japan, which was a part of the former Azabu Ward.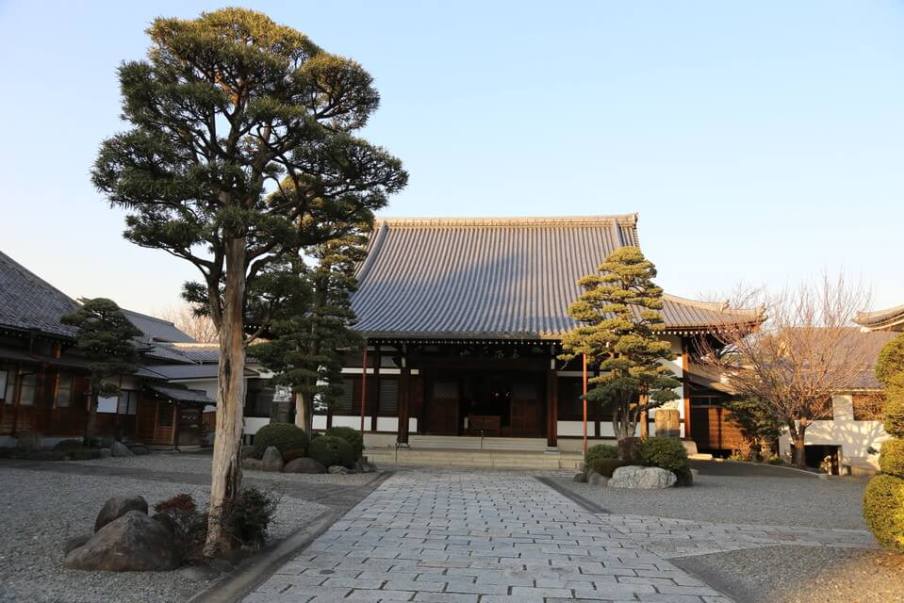 Inside this main hall, you'll find a marvelous daibutsu statue.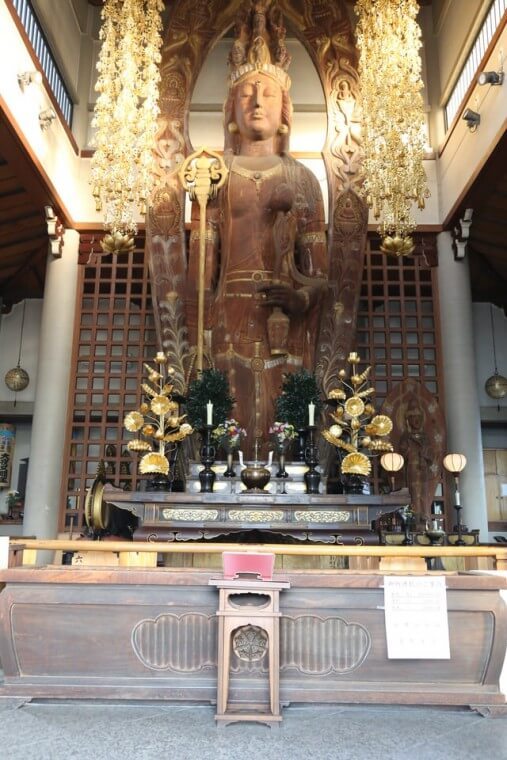 Chokoku-ji Temple (長谷寺), also known as Azabu Big Kannon (麻布大観音), is a Soto-shu (曹洞宗) temple.
Information
ADDRESS: 2-21-34 Nishiazabu, Minato, Tokyo