Abashiri is a major tourist destination in winter. Its shores by the Okhotsk sea are the southernmost point where the ocean freezes.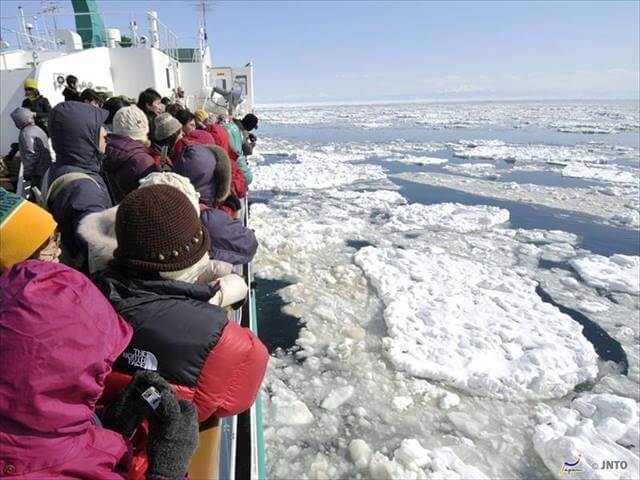 Hokkaido Sightseeing by Ice Breaker Boat
One of the most popular attraction is the Drift Ice Sightseeing Icebreaking Ship Aurora that takes passengers out amid the outstanding whiteness of the ice. Departing from Abashiri Port, a highlight of the trip is when blocks of ice strike the bottom of the boat and cause its entire body to shake as the Aurora ship proceeds at a constant speed of 3 knots. But don't worry! The boat is very safe and sturdy, and the sailing is overall very smooth.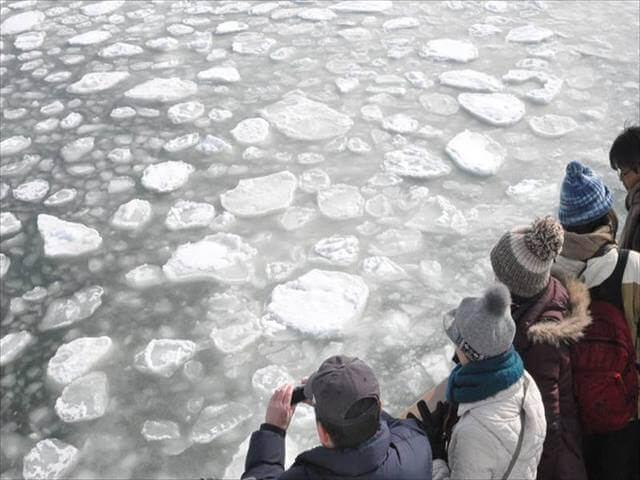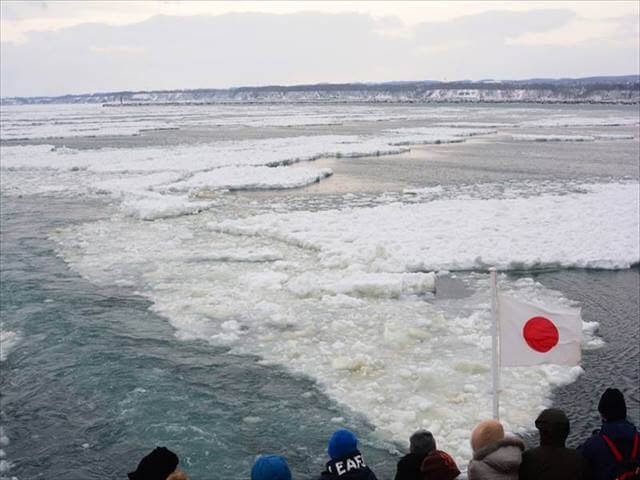 Be astounded by the sight of drift ice stretching across the ocean horizon and see the ice shift and churn while being greeted by sea birds and seals. Recommended for all nature and scenery lovers.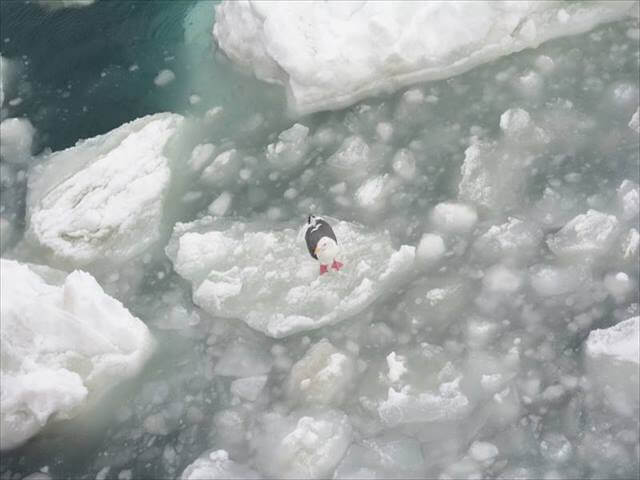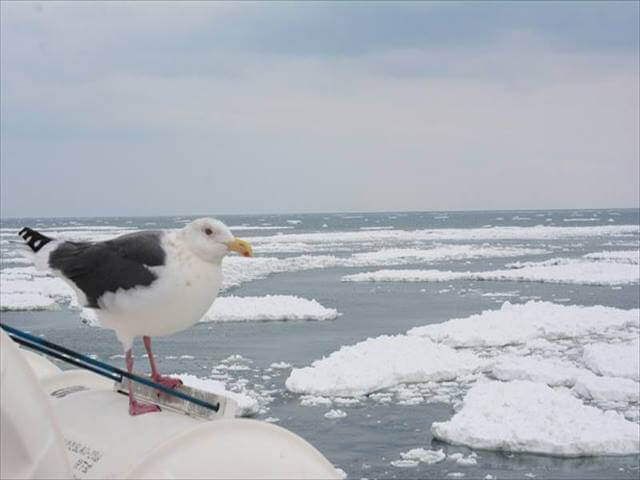 How to Ride the Ice Breaker in Hokkaido
The 491-ton, 3,000-horsepower ship usually operates from late January to March. Hope for fine weather as the ships do not sail when the weather is bad.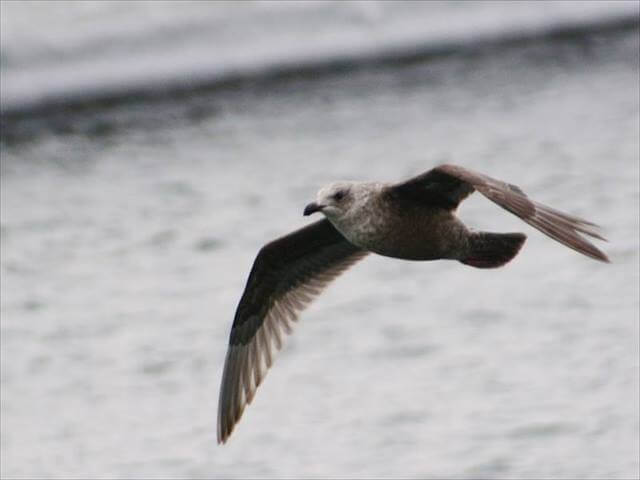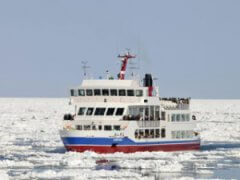 Address: Minami 3, Higashi 4-5-1, Abashiri city, Hokkaido
Fare: 4,000 JPY (Adults), 2,000 JPY (Children)
Phone: 0152-43-6000
Web: ms-aurora.com/abashiri/en/