DAY 2
Start your day with a well-balanced breakfast on the top floor of Highland Resort Hotel & Spa and enjoy the view of Mt. Fuji from large panorama windows. Get ready and make your way to the Fujikyu Highland Station on the Fujikyuko Line, and get off at Kawaguchiko Station or you could also take the free touristic bus connecting the hotel to Kawaguchiko station.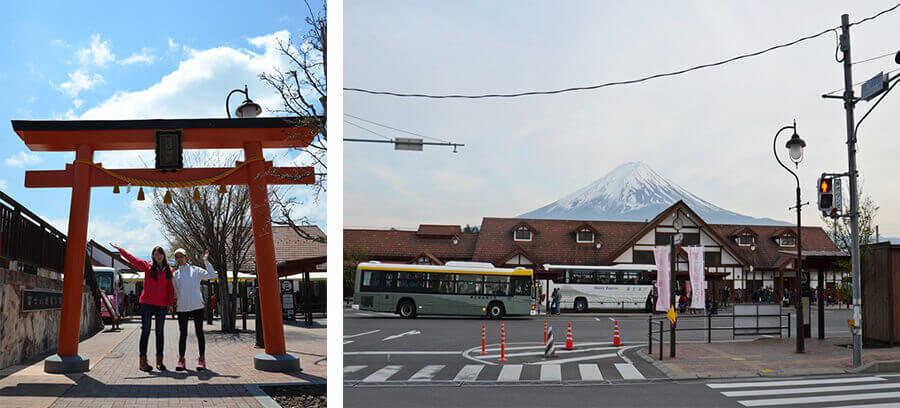 After exploring the vicinity of the station, set off for a 46min walk to the northern shore of Lake Kawaguchiko. A stunning view of cherry blossoms embracing Mt. Fuji awaits you.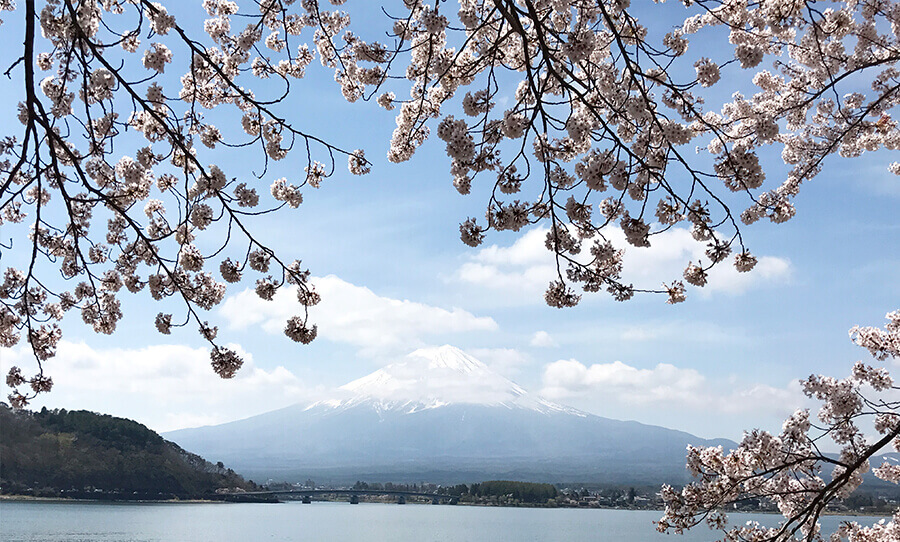 After a 43min walk back to the eastern shore, hop onto the Kachi Kachi Yama Ropeway, which will take you to Kawaguchiko Tenjo-yama Park.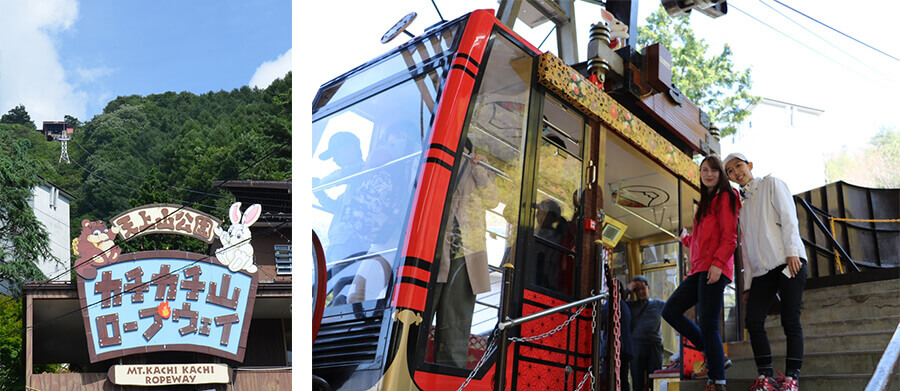 Starting from the foot of Mt. Tenjo at Kawaguchi-Kohan Station, the ropeway takes you to the summit at Fujimidai Station within three minutes. Enjoy a superb view of Mt. Fuji and Lake Kawaguchiko, and if you are lucky, even the Southern Alps!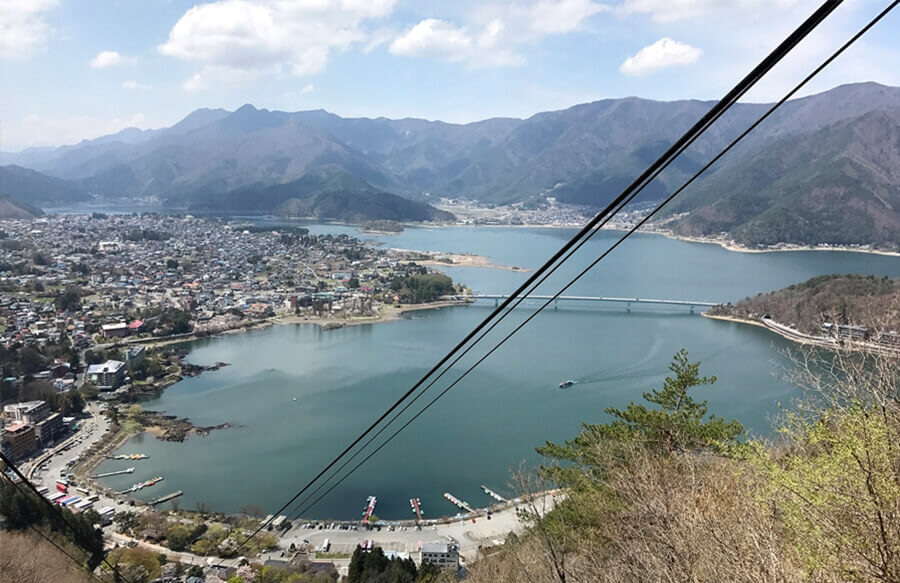 Mt. Tenjo (1,075 meters) is the setting of the Japanese folktale, "Kachi-kachi Yama" by Dazai Osamu, in which a rabbit outwits an evil tanuki (Japanese raccoon) by setting him on fire and letting him drown in a river. In theme with the story, the ropeway as well as the observation area is decorated with cute cartoon characters of the rabbit and tanuki.
The observatory facility, with its souvenir shop and heart-shaped bell, is under construction until summer. The pictures shown here are from before the renovation.
If you only purchased a one-way ticket, enjoy the 45min hiking trail down Mt. Tenjo, and pass the Nakabadaira observation area, which features a monument of Osamu. During summer season (mid-July through the beginning of August), you can enjoy a hundred thousands of hydrangea flowers blooming in a dozen different colors.
After arriving at the foot of the mountain, make your way back to Kawaguchiko Station and take the train to Shimoyoshida Station.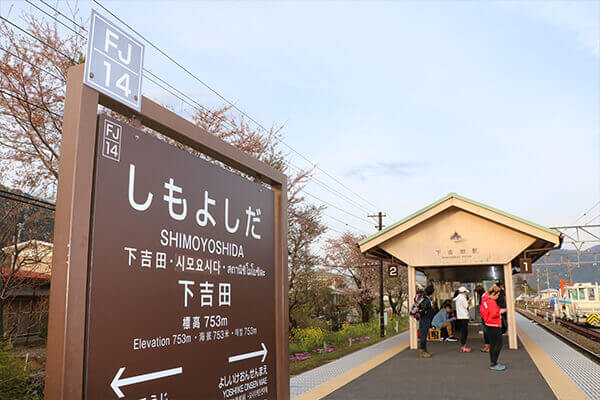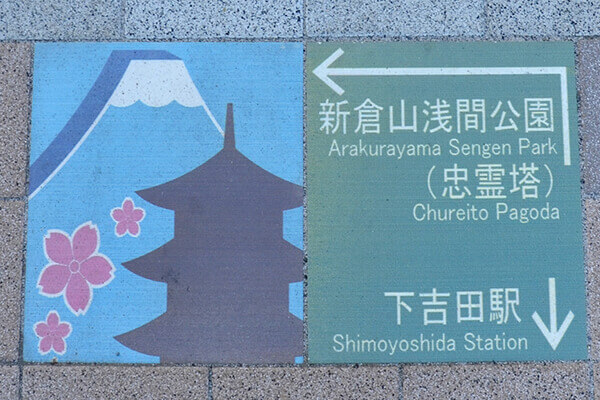 From there, signs will lead you to the Arakurayama Sengen Park, which houses the five-storied Chureito Pagoda. The pagoda is located about 400 steps apart from the Arakura Sengen Shrine and was built in 1963 as a peace monument. Surrounded by cherry blossoms, with Mt. Fuji in the background it's the perfect photo spot!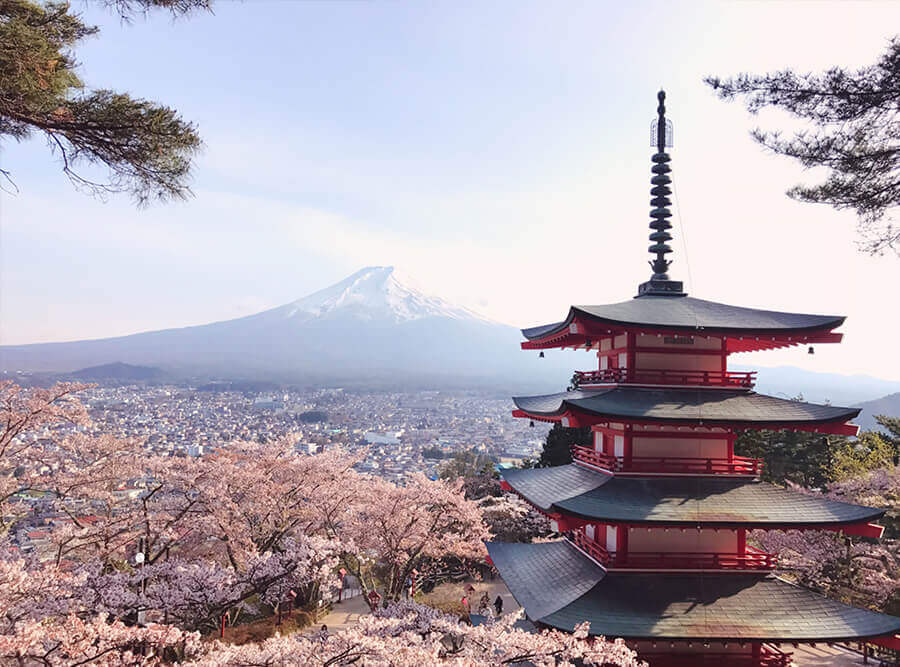 Read about convenient accommodation and shops near Mt. Fuji by clicking HERE
Enjoy the Mt. Fuji Area to the fullest with this useful tool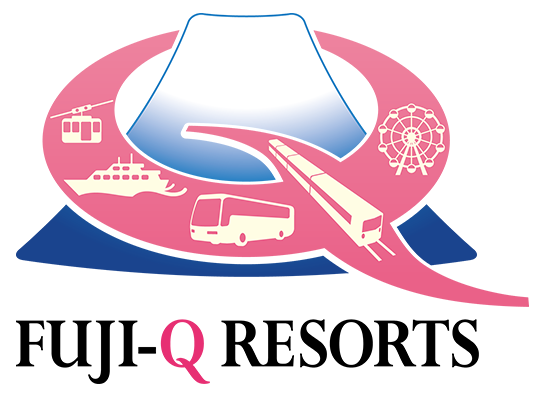 ・Mt. Fuji Pass 
This is a tourist pass especially made for foreigners visiting Japan. Save on sightseeing and transportation and get preferential access to different tourists facilities, including Fuji Q Highland.
Find out more here:
http://bus-en.fujikyu.co.jp/mtpass/
---
WATTENTION WRITER PROFILE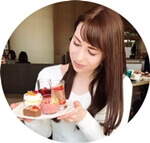 Tabea Greuner
Living and working in Japan since 2015. Always excited about discovering new places. Passion for photography, nature-lover & Japanese fashion expert. MORE ARTICLES BY THIS WRITER | ABOUT WATTENTION NINJA