Bringing you the latest hot news Spring 2020
JR East to partner with famous confectioners to launch a range of vegan and Muslim-friendly souvenirs on 25 February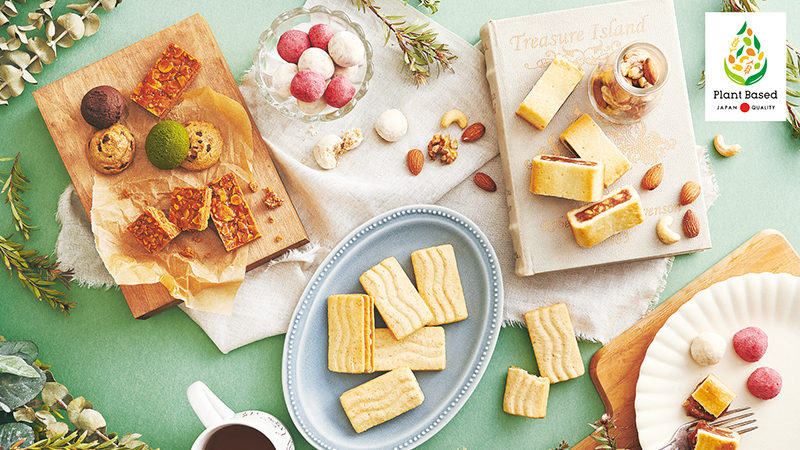 In order to allow visitors from all over the world to enjoy Japanese confectionery and pastries, the JR East Group, which operates mass transit and Shinkansen networks in eastern Japan, have launched a "Plant-Based Sweets Series" together with three other companies: I'll Co.,Ltd., the company behind Tokyo Campanella; renowned Yokohama confectioner, Gâteaux de Voyage Co., Ltd; and GRAPESTONE Co.,Ltd., which launched the well-known Tokyo Banana cakes. This vegan and Muslim-friendly sweets series have been officially launched at Tokyo Station on 25 February. The series features products such as "TOKYO CAMPANELLA BROWN," "Las Olas Series," and "Almond Caramel Sandwiches,"* which are made entirely from plant-based ingredients and alcohol free, making them a great souvenir or dessert for those with dietary restrictions.
Century-old Japanese porcelain maker Fukagawa Seiji to open gallery and tea room in Roppongi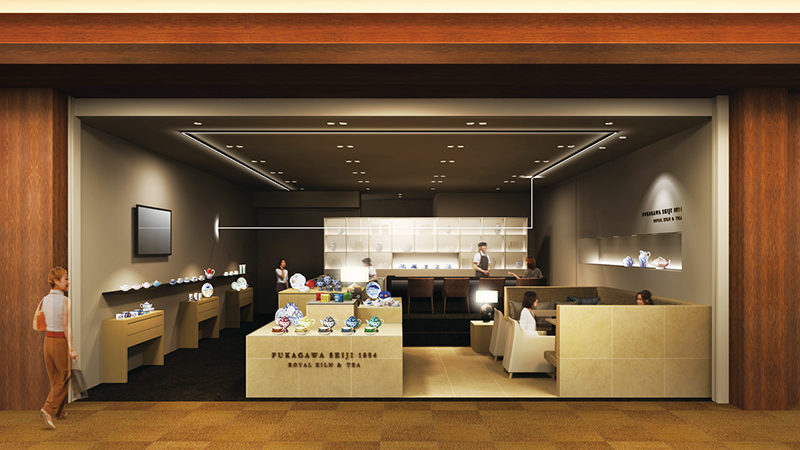 Established in 1894, Fukagawa Seiji has not only won the Grand Prize at the 1900 Exposition Universelle in Paris, but also received wide acclaim for its modernization of the traditional Arita-yaki style. The brand is one of a few porcelain makers that have received a Royal Warrant. Known for its "Fukagawa Blue" cobalt blue glaze and translucent white porcelain, Fukagawa Seiji will be opening its first- ever gallery and tea room, "FUKAGAWA SEIJI 1894 ROYAL KILN & TEA" in Roppongi Midtown on 30 March. In this stylish space that marries traditional and modern design, you can view or purchase Fukagawa Seiji's exquisite pieces, and even enjoy a Japanese-style afternoon tea and limited-edition chocolates served on Fukagawa Seiji porcelain.

Immerse yourself in the beauty of Japan's artistic traditions at cultural exhibitions
Any visit to Tokyo should definitely include some time to appreciate the city's thriving arts and culture scene.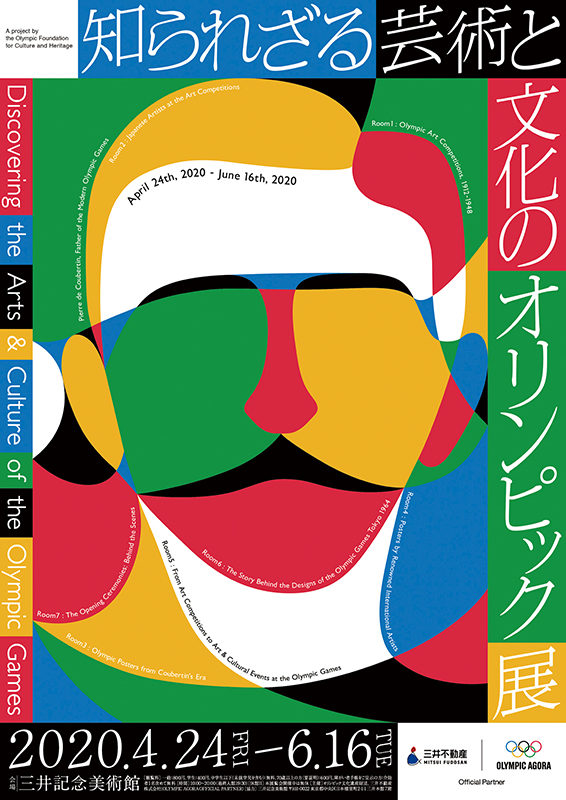 "Discovering the Arts & Culture of the Olympic Games" is an exhibition based on "The Olympics as a festival of sports and culture and art." The exhibition, which is part of Olympic Agora, a culture project, spearheaded by the International Olympic Committee (IOC), seeks to present the history and culture of the Olympic Games from an artistic point of view. It will be held from 24 April to 16 June at the Mitsui Memorial Art Museum.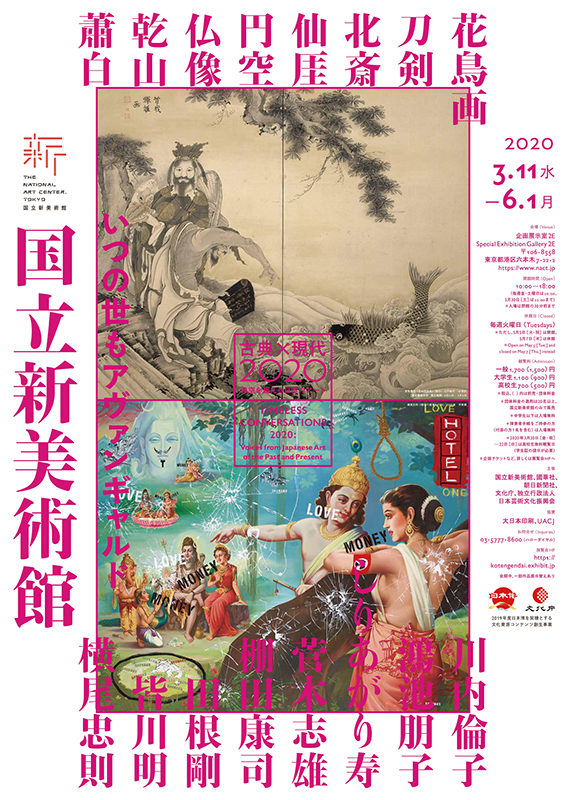 In addition, from 16 March to 1 June, "Timeless Conversations 2020: Voices from Japanese Art of the Past and Present" held at The National Art Center, Tokyo. This exhibition showcases swords and famous masterpieces from the Edo period and before alongside the works of eight contemporary Japanese artists, allowing viewers to appreciate the past with the present.
If you love the elegant beauty of Japanese kimonos, then you mustn't miss the special exhibition "KIMONO: Fashioning Identities" that will be held at the Tokyo National Museum, Heiseikan from 14 April to 7 June. More than 200 pieces, consisting of artworks depicting kimonos as well as actual kimonos worn by the famous generals Oda Nobunaga, Toyotomi Hideyoshi and Tokugawa Ieyasu, and historical figures such as Atsuhime, will be displayed, providing a rare and fantastic chance to get in touch with the history and culture of kimonos.
(*This article was published by February 2020. Kindly visit the above-mentioned URLs for the latest info.)
Hibiya OKUROJI - a new leisure spot located under a 100-year- old brick arch bridge
Both Tokyoites and tourists can look forward to the imminent opening of Hibiya OKUROJI, a new shopping complex to be located under the brick arches between Yurakucho and Shimbashi Stations. After the renovation, the facility will house an estimated 50 shops including restaurants, bars, and retailers selling artisan products from Japan. "OKUROJI" is a portmanteau that highlights the charm of alleys sheltered away from bustling areas with one such as Hibiya – a uniquely Japanese concept. The scheduled opening of Hibiya OKUROJI in late June will further connect Hibiya, Ginza, Yurakucho, and Shimbashi, allowing visitors to enjoy strolling or dining in this area.