Bringing you the latest hot news Autumn 2019
COREDO Muromachi Terrace: a place that sparks innovation
Forming part of the Nihonbashi revitalization plan, the Nihonbashi Muromachi Mitsui Tower is a large scale building complex for commercial and office purposes. Besides the welcoming outdoor plaza space at street level, COREDO Muromachi Terrace, which is slated for opening on September 27, is the most anticipated shopping facility. Its businesses will include selected stores and restaurants from all over Japan as well as Taiwan. Besides a bookstore, Taiwan's Eslite Spectrum is expected to introduce a variety of brand shops promoting creative living in the heart of Edo culture. There's plenty to see here and a visit is bound to be an unforgettable experience.
COREDO Muromachi Terrace www.nihonbashi-tokyo.jp/muromachiterrace/ (Japanese)
Flagship Official Rugby World Cup 2019 Megastore set to open in Shinjuku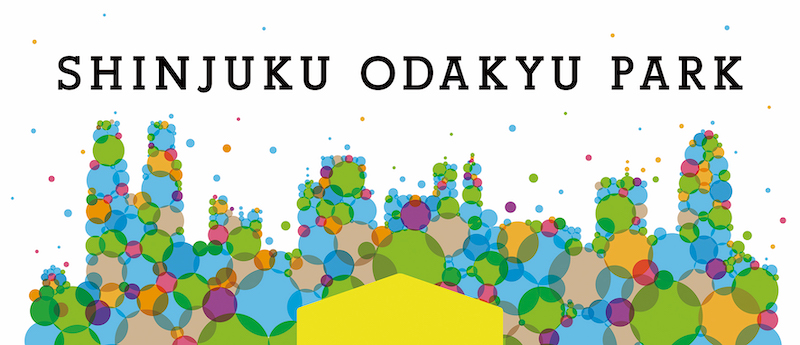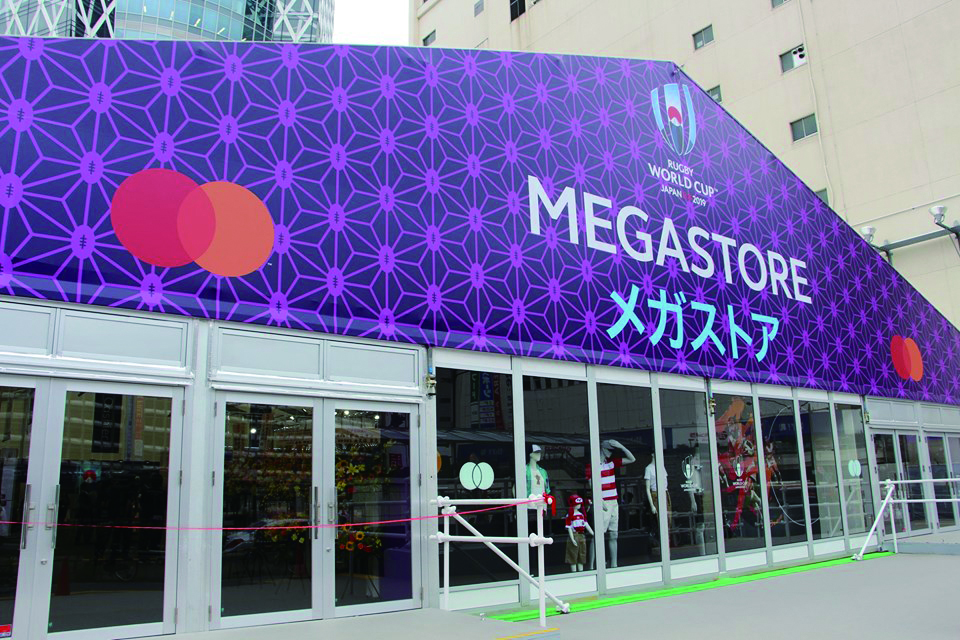 Shinjuku Odakyu Park is set to take over the site of the demolished Shinjuku Subaru Building in front of Shinjuku Station's West Exit. From August 22 to November 20, the park will be home to the flagship official Rugby World Cup 2019 Megastore, paying homage to the Rugby World Cup 2019, which will be held in twelve cities throughout Japan between September 20 and November 2. Get your hands on the hottest
Indulge in soba noodles and kappo cuisine while taking in Tokyo's cityscape
The Blossom Hibiya, a new lodging in the Shimbashi area, offers a creative fusion of East and West. Along with comfortable guest rooms, the Japanese restaurant Sotoroku on the 18th floor is also worth checking out. Enjoy their handmade soba noodles, or exquisite Japanese dishes from Takaraya, an old kappo restaurant in Chiba prefecture with 120 years of history, while taking in a panoramic view of downtown Tokyo.
SOTOROKU stillfoods.com/1016/ (Japanese)
Sophisticated Japanese cuisine to please the most demanding palate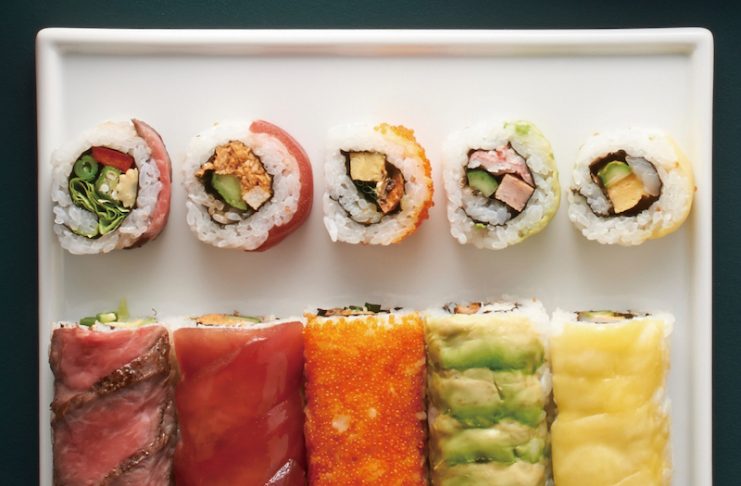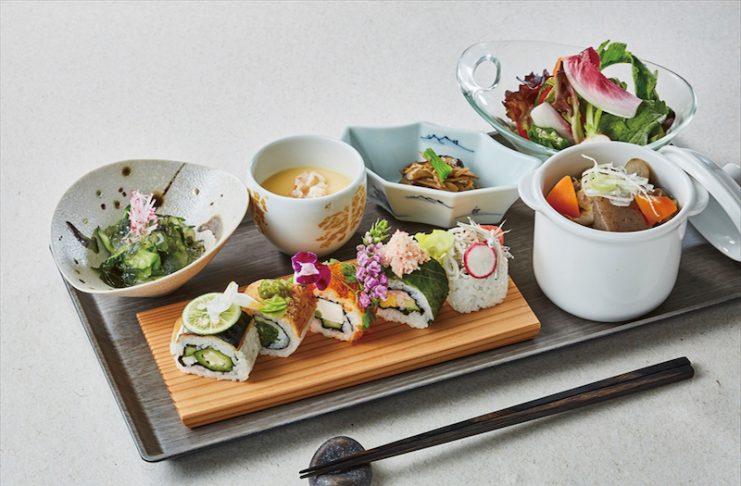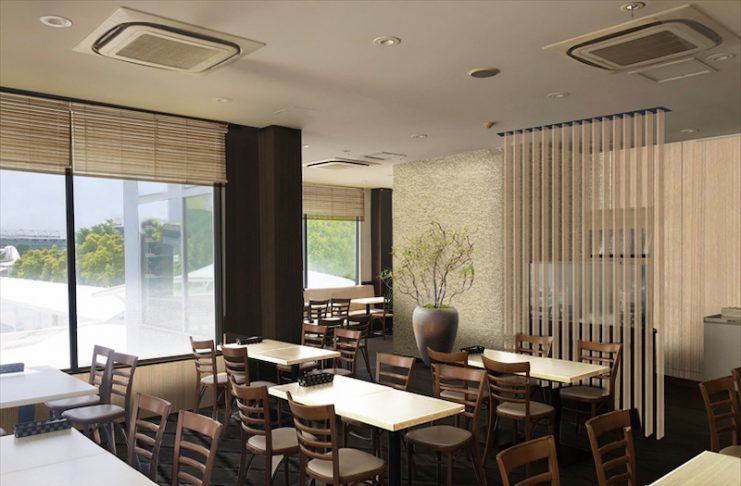 CRAFT is a sister restaurant to SHARI The Tokyo Sushi Bar, a popular Japanese restaurant in Ginza. Opened on August 1 and located near Tokyo Big Sight, the restaurant serves meticulously prepared items, hence the name CRAFT. Enjoy their classic roll sushi as well as a variety of creative, mouthwatering dishes made by cooks who trained at well-established Japanese restaurants. Prepare to embark on an adventure of the culinary kind! CRAFT JAPANESE
CREATIVE CUISINE by BROTH DINING craft-cuisine.jp (Japanese)
A new museum to open on the premises of Meiji Jingu Shrine on October 26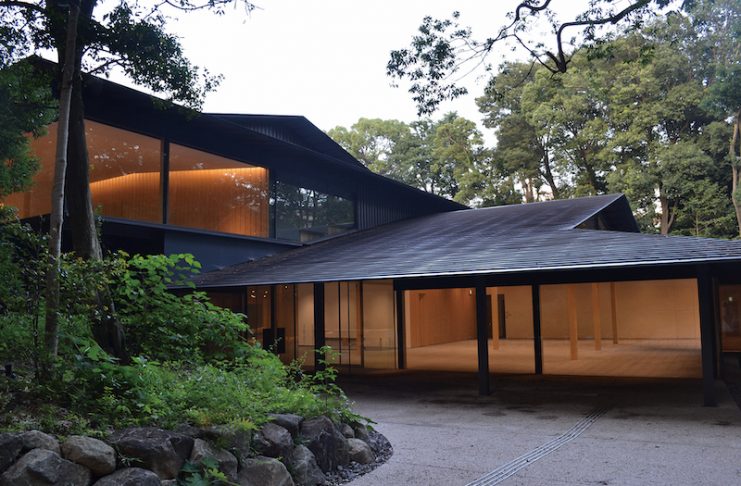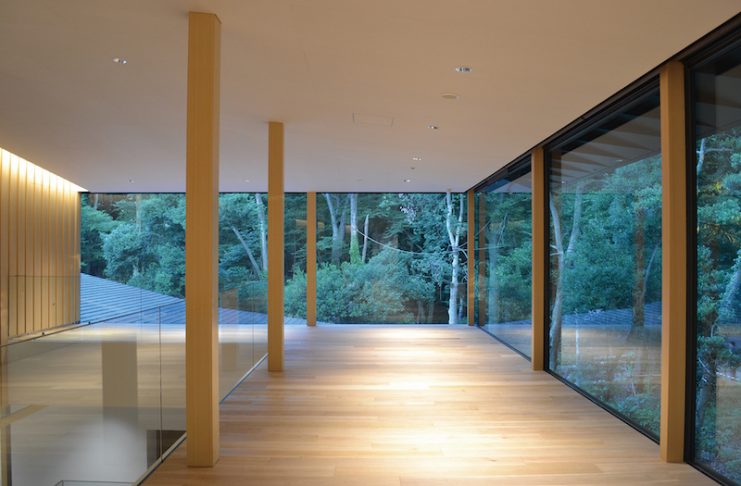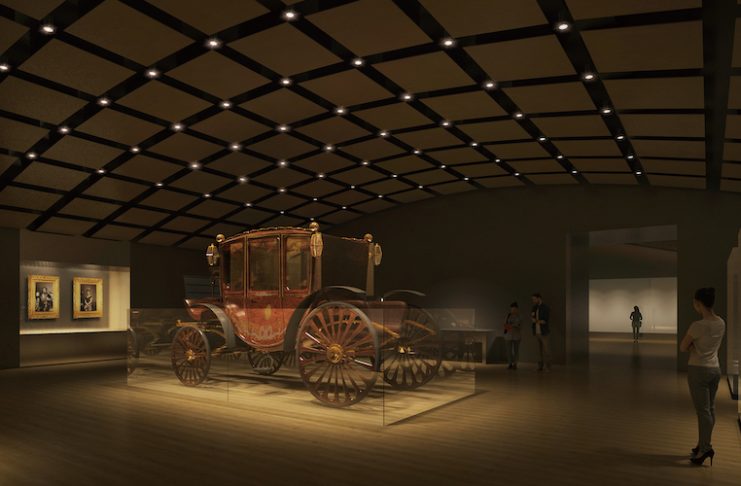 To celebrate 100 years since the founding of Meiji Jingu Shrine, a museum is newly built near the shrine that blends immaculately into the surrounding green, lush landscape. Designed by the renowned Japanese architect Kengo Kuma, the landmark museum will showcase treasures associated with Emperor Meiji and Empress Shoken. A trip here will refresh your historical knowledge and give you another view of Japan.
Meiji Jingu www.meijijingu.or.jp/english/index.html