Get a taste of "real" Japan with sights recommended by Japan Tour Guide, a group in Japan that matches visitors with volunteer guides. (http://tourguide.jp/)
Today's Guide: Tomonari Watanabe
Tomonari is a student from the Tokyo University of Science. He guides foreign visitors every weekend in Tokyo, where he was born and raised. To date, he has guided some 300 groups of visitors.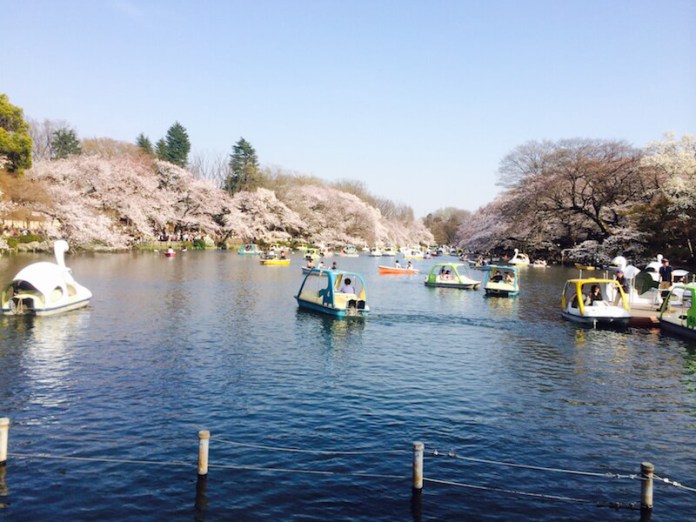 Spot 1: Kichijoji (10:00am)
Take a stroll around the most desirable town to live in, as voted by the locals. The picturesque Inokashira Park here is famous for cherry blossom viewing and boasts a large pond where you can paddle a boat in. You may even catch some street performers along the river path.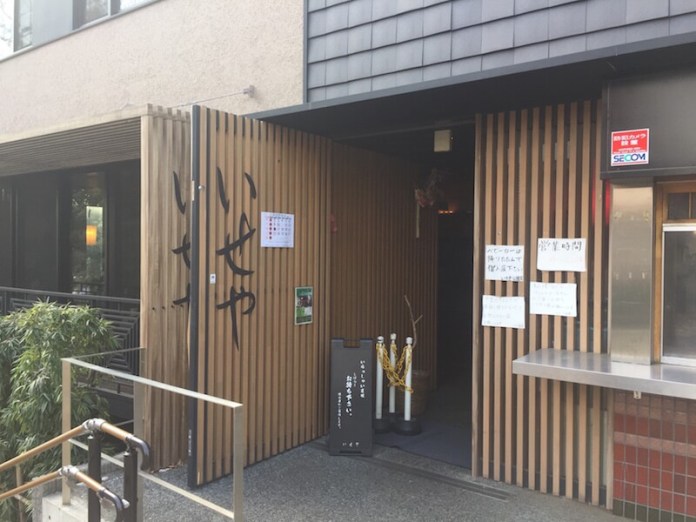 For a satisfying and affordable meal, try yakitori restaurant Iseya.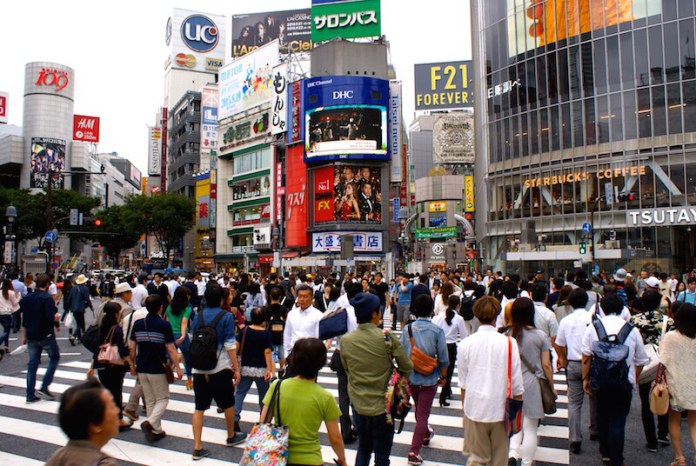 Spot 2: Shibuya (1:15pm)
After seeing how the locals live, see how they play.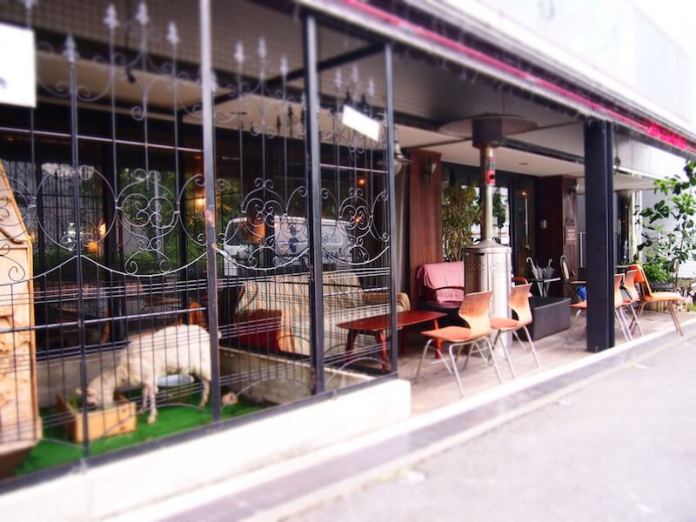 Shibuya is where you can shop for the latest fashion, eat a variety of food and try all sorts of entertainment, such as concept cafes–maid cafes, ganguro cafes (witness extreme makeup!) and even a goat cafe!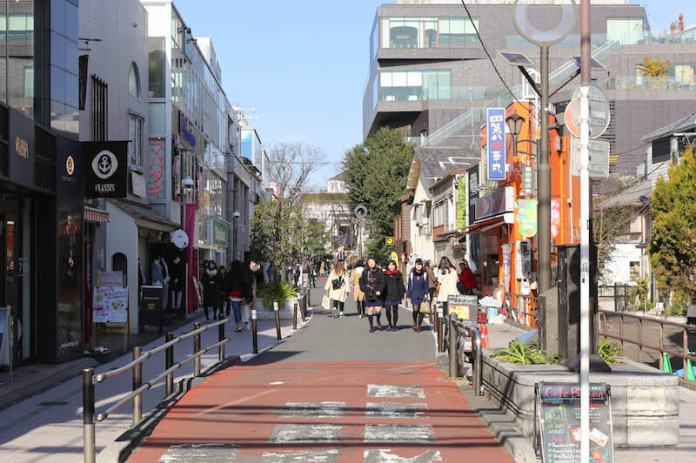 Between Shibuya and Harajuku, there is Cat Street which has many street fashion clothes shops and general shops where you can enjoy window shopping.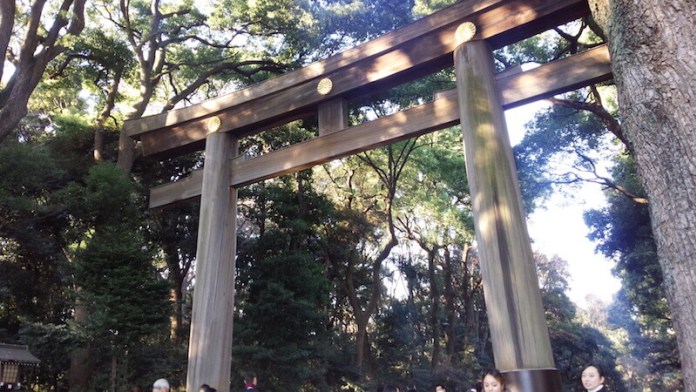 Spot 3: Harajuku (3:00pm)
The most famous place for foreign tourists in Harajuku is definitely Meiji Shrine. Feel purified both mentally and physically while experiencing Shinto, the Japanese traditional religion.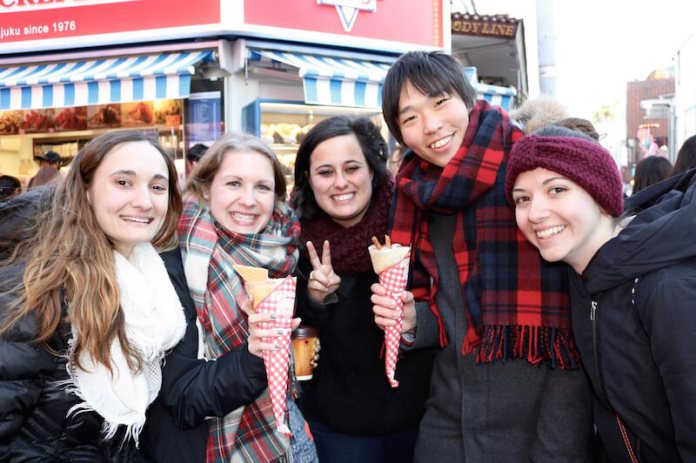 From the shrine, you can easily access the trendsetting Takeshita Street, which is famous for its clothes shops and crepes. For high fashion, Omotesando Street is just round the corner.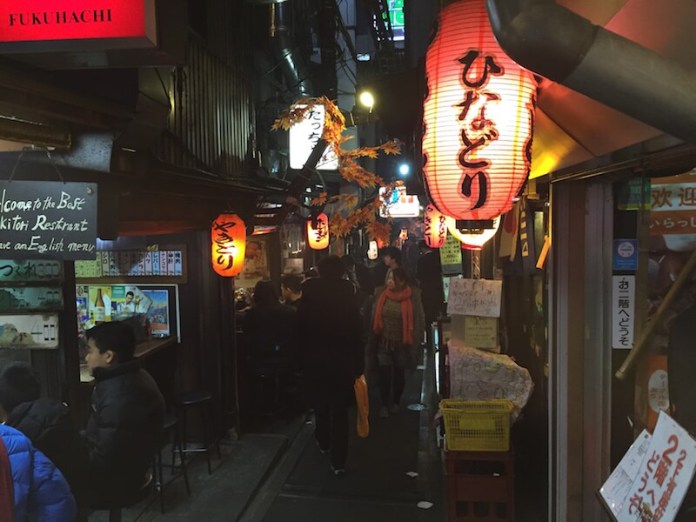 Spot 4: Shinjuku (5:15pm)
In the skyscraper district of Shinjuku, there are many shopping malls, bars and clubs where you can experience Tokyo's nightlife. For a feel of Japan's early post-war days, head to drinking alley Omoide Yokocho. Or visit Hanazono Shrine, Shinjuku's guardian shrine for some history and culture.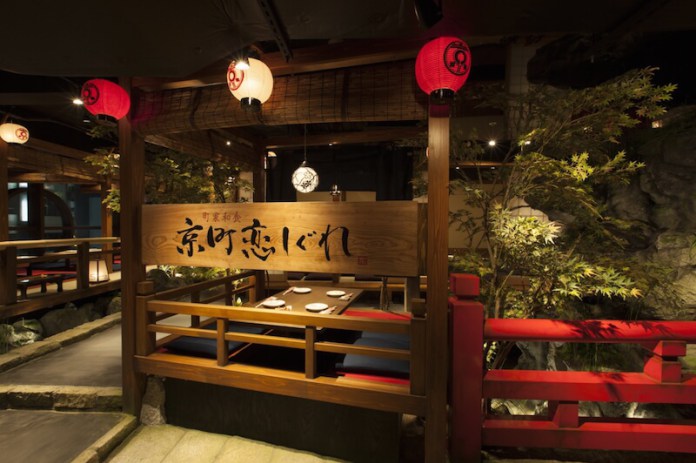 For dinner, why not treat yourself to Kyomachi Koishigure, where you can enjoy Kyoto's traditional atmosphere and savor delicious Japanese food and sake.