Not only people like to transform during Halloween, food does too! Japanese like to be in touch with the seasons and want their food to reflect that. Resulting in some amazing special edition snacks you can only get during Halloween!
Lipton Tea – Halloween version
Colder times mean warm drinks. Lipton knows this and treats us to some very delicious looking limited edition teas. The new crème brûlée tea got a Halloween makeover and is ready to parade with the blueberry muffin and apple pie tea. Even the tea bags are into trick-or-treating.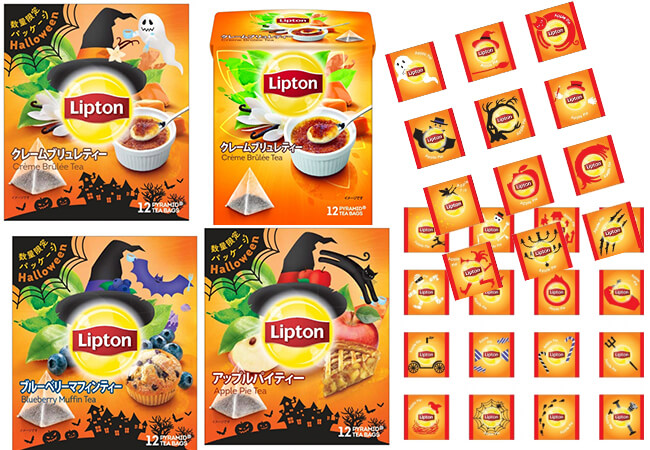 Sapporo Otoko Ume Sour
Popular beer brewer Sapporo brings us this "manly" plum drink for Halloween called "Otoko Ume Sour". During ancient times eating a plum was believed to ward off evil. If you prefer to be one of the monsters instead, Sapporo has made a fun application to turn your photo into a traditional Japanese demon here.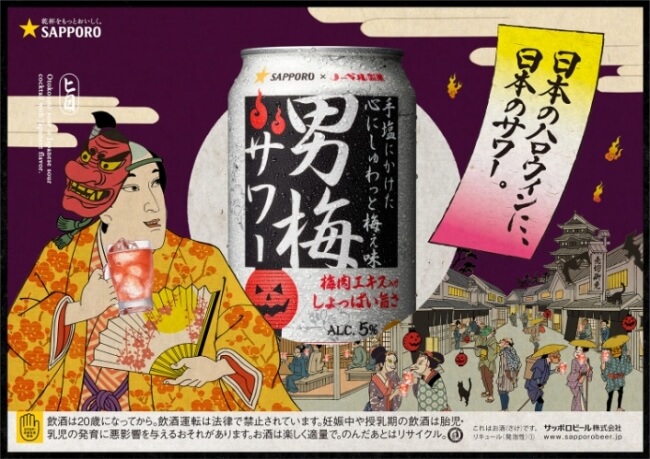 Pie no Mi
This popular puff pastry is all dressed up and ready for Halloween. The inside is still the traditional chocolate filling, but here's an editor's tip to make this snack more appropriate for the season. Heat the individual pastries in the microwave for a few seconds and you have yourself a snack with a warm chocolate filling that is sure to keep the chills away.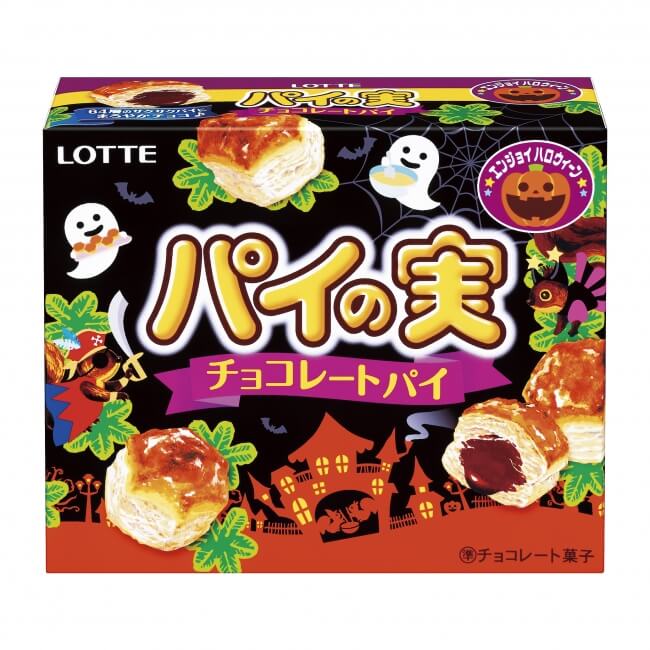 Pumpkin Bran Flakes
Jack the Pumpkin King, Jack-o'-Lantern,… Everyone has heard of the famous pumpkins from Halloween. No wonder this orange vegetable is a crucial ingredient in any October-themed snack, or in this case, breakfast. Kellogg's keeps it traditional with their Pumpkin Bran Flakes.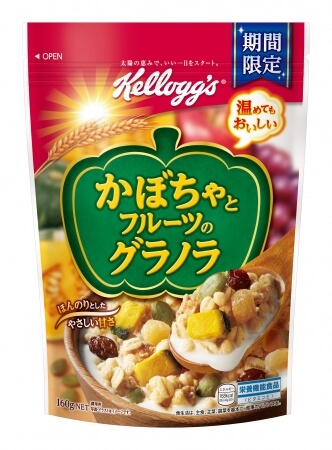 Koala's March
A staple in Asian supermarkets overseas, these koalas never disappoint in deliciousness. Every individual cookie has a special chocolate imprint with a funny character. This special Halloween edition features new designs, so be sure not to get spooked when you open your package. This snack is also seen as a lucky item.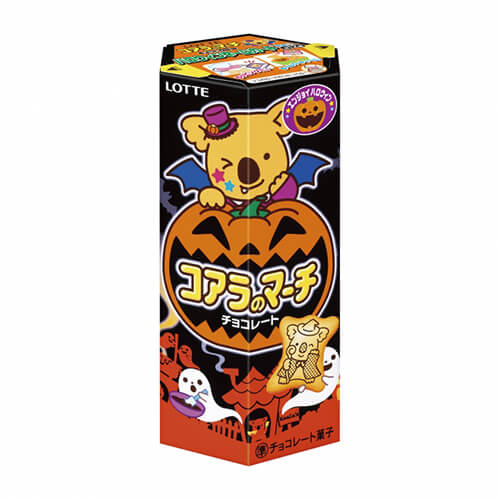 Choco Pie & Custard Cake
These classic Japanese snacks still taste the same during Halloween but their covers are definitely different. Both choco pies and custard cakes are individually wrapped and ready to surprise you with their special October design. Can you discover how many different types of wrapper designs there are?