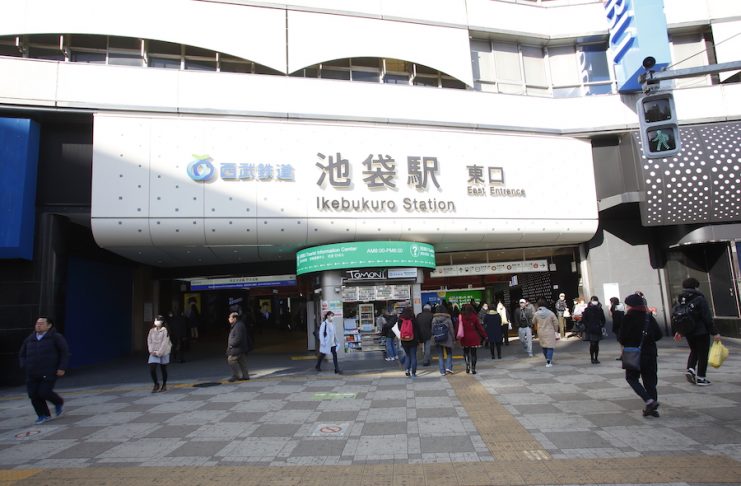 SEIBU Tourist Information Center Ikebukuro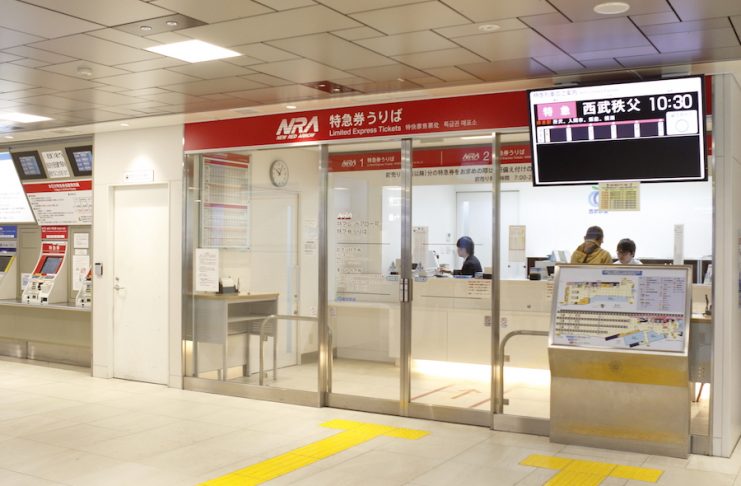 1F limited-express ticket counter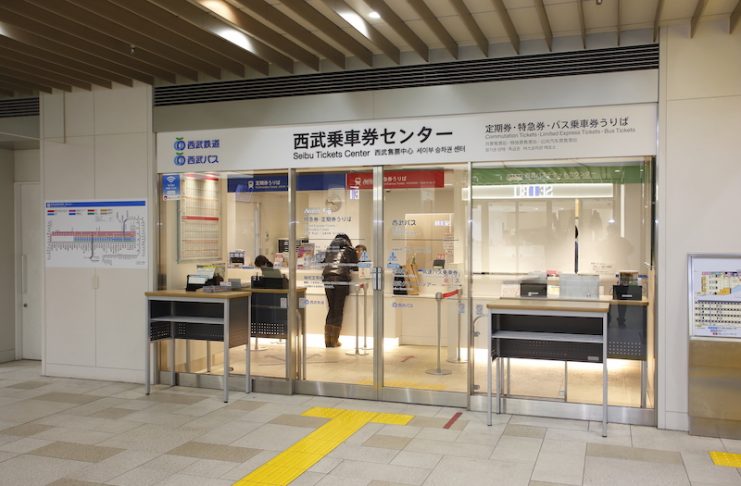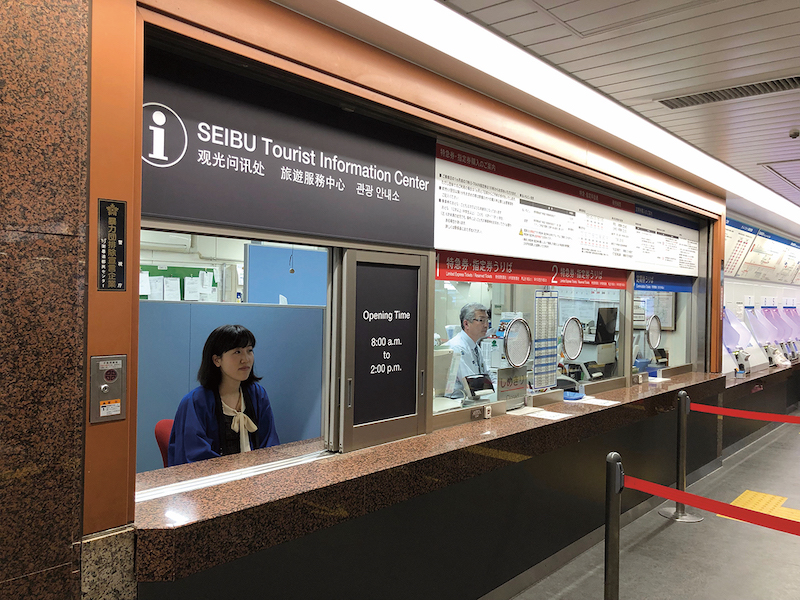 SEIBU Tourist Information Center Shinjuku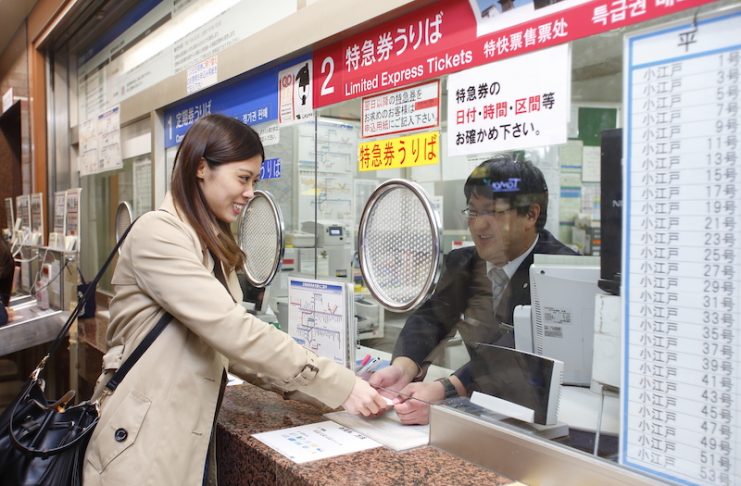 Limited-express ticket counter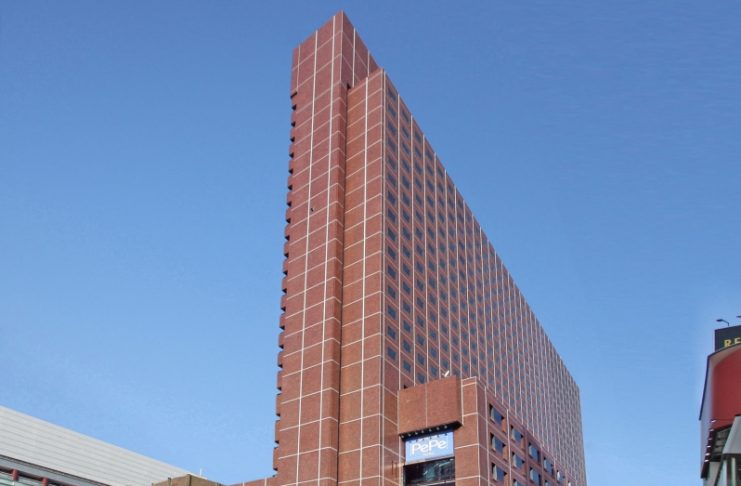 Shinjuku Prince Hotel Bell Captain's Desk
Illustrated Ticket Information Board

Seibu Railway created a ticket information board in Chinese, English and Thai, which helps tourists to easily purchase all kinds of tickets. The board features details about the validity period, the use, and the price of the tickets.
Don´t worry if you are not able to understand Japanese, since this new system is the easiest way to start your journey!
Keisei Skyliner Value Ticket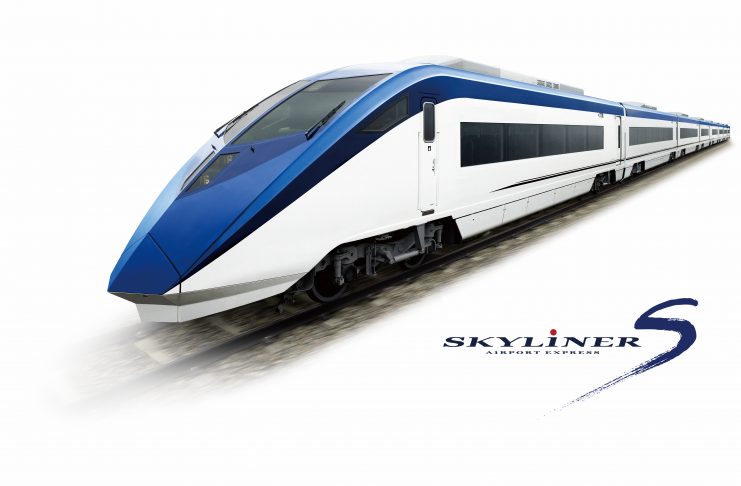 Buy the "Skyliner Value Ticket" at the "SEIBU Tourist Information Center Ikebukuro" on the same day as going to Narita Airport from central Tokyo. You can reach Narita Airport from Keisei Ueno Station or within 36 minutes from Nippori Station.
Price: Adults 2,250 yen (270 yen off the original price), Children 1,120 yen (150 yen off the original price)
Validity period: Only valid on the day of purchase
Purchase an "exchange voucher" and exchange it for a Skyliner ticket headed for Narita Airport at Keisei Ueno Station (Skyliner Ticket Counter) or Nippori Station (JR Connection Counter).