Heaven in Hokkaido
Tokyo's towering skyscrapers – not to forget about the Tokyo Skytree – might take you up high in the sky, but Hokkaido's nature takes you above the clouds. A 13 minute gondola ride in Tomamu goes up to an altitude of 1,088 meters, which is just high enough to surpass the clouds.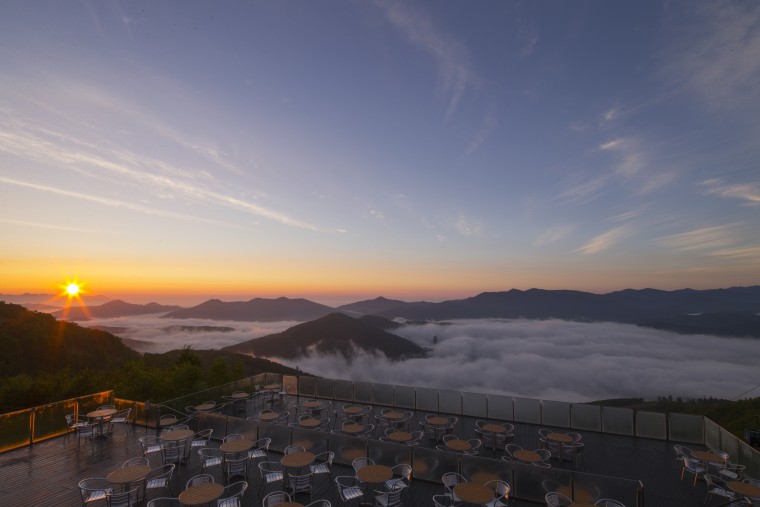 The Unkai Terrace is located near the endpoint of this gondola, and trust me, you will understand why this terrace was named Unkai, or "sea of clouds".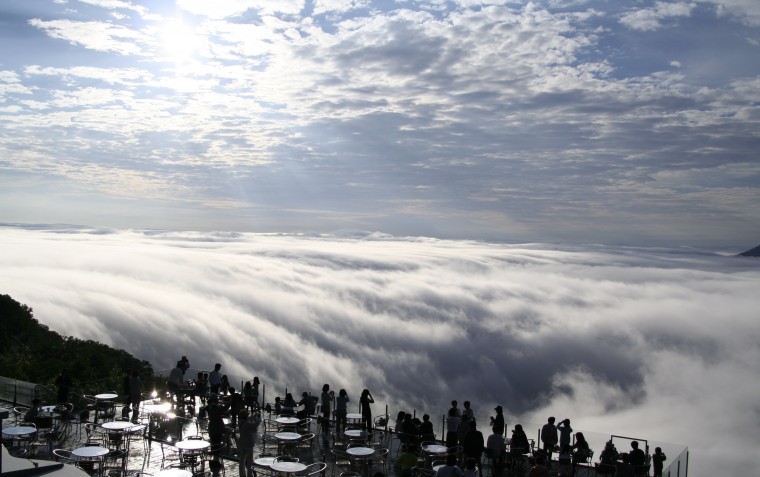 Tomamu has been a popular ski resort since the early eighties. However, the amazing summer view remained a secret only known by the gondola staff until a summer service started in 2005.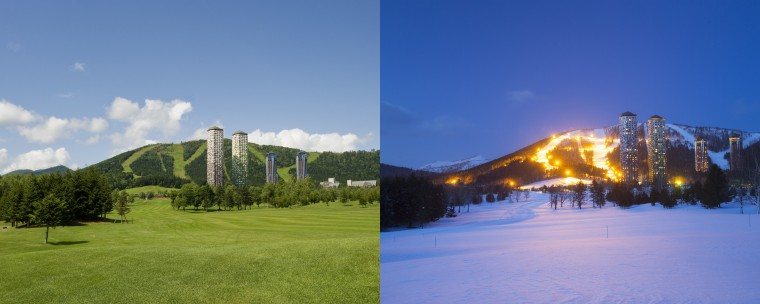 From the Unkai Terrace, you can see one of Hokkaido's most stunning views, but only if it's your day. The endless sea of rolling clouds that conjure the illusion of heaven can only be seen if the right amount of clouds appear at the right time of the day.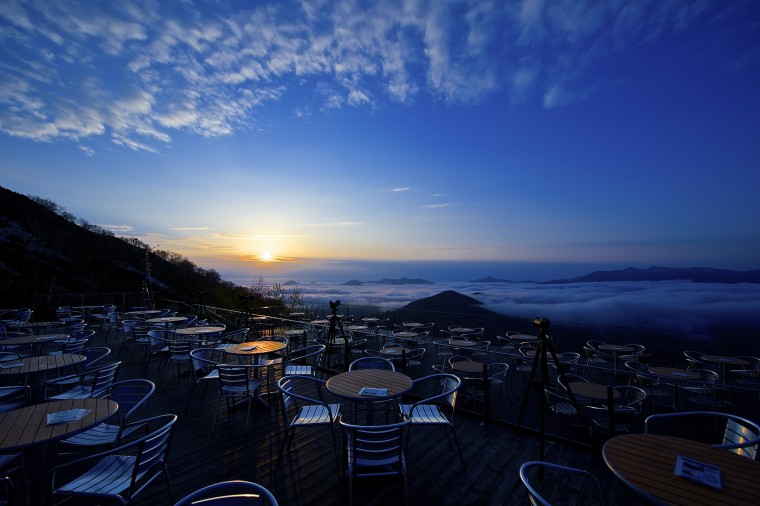 As Tomamu is not easy to reach and the gondola and terrace are only open from 4:30 am to 8 am and from 11 am to 2 pm, staying at Hoshino Resort is highly recommended.
Hoshino Resort Tomamu consists of The Tower and Risonare Tomamu, and both feel just as close to heaven as the Unkai Terrace itself!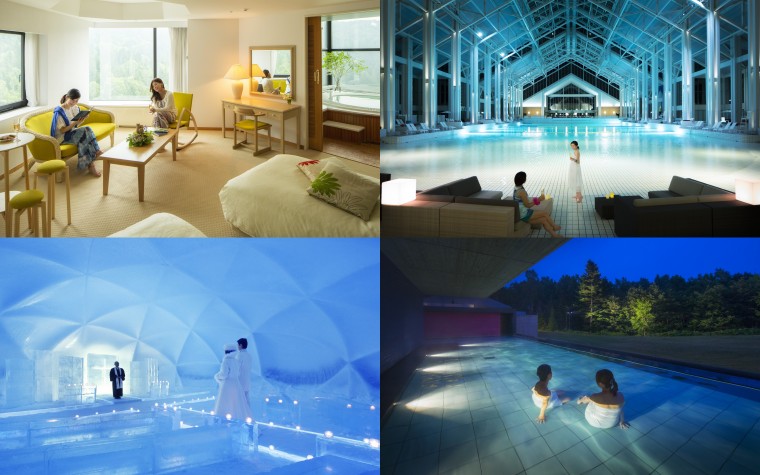 If you are in luck and get to see this phenomenon of heaven in Hokkaido, sitting down on the terrace with an "Unkai Coffee" while gazing at the clouds like a lookout staring at the sea from a crow's nest might very well become the highlight of your trip to Hokkaido, or even to Japan in general!
Next in this series: Picturesque Japan: The Oki Islands
Spot information
Name: Unkai Terrace
Address: Nakatomamu, Shimukappu-mura Yufutsu-gun, Hokkaido
Access: From Tomamu Station (JR Hokkaido), call for a pickup bus with the telephone on platform 2 that takes you to the resorts.
Period: From May 16 to October 13 (check the website for time schedules)
Gondola Round Trip Fares: 1,900 yen (adults) 1,200 yen (children)