[WAttention X FIELDS Research Institute] 
Explore the fascinating world of Japan's subcultures with insights from the inside
An Interview with Koji Igarashi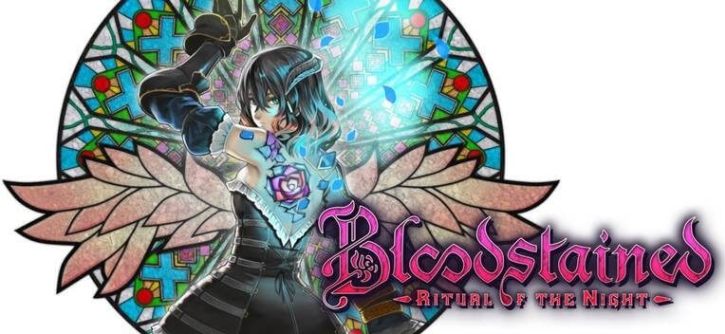 If you are in your twenties or thirties and are a fan of Japanese video games, there is a pretty big chance you grew up spending hours on end in the dark world of Castlevania, one of Konami's most iconic franchises. Now, you can look forward to reliving the magic with a new game by former Castlevania key creator and gaming world legend, Koji Igarashi (fondly known as IGA)'s latest project, called Bloodstained: Ritual of the Night. So eager were IGA's fans to bring this fantasy world to fruition that it only took only 4 hours to reach the base goal of 500,000 US dollars on KICKSTARTER, one of the world's biggest crowdfunding platforms. And only to think that this was just the beginning!
WAttention had the honor to interview IGA himself, and asked him about his new project, his masterpieces of the past, and the current state of the Japanese video game industry in general.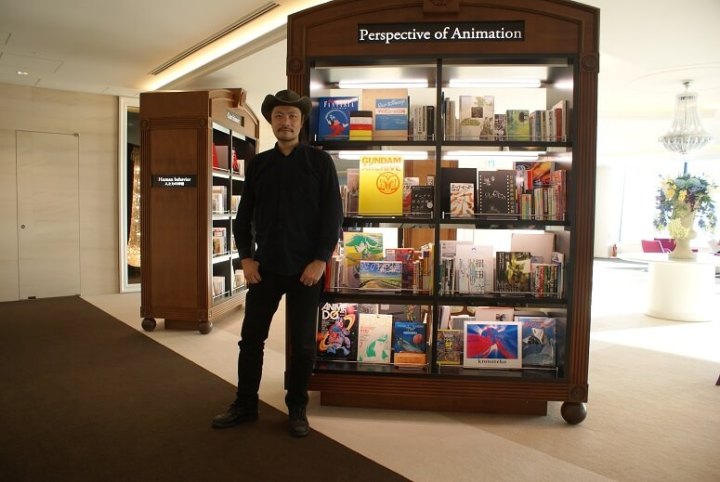 On Castlevania:
"Castlevania is a gothic horror themed side-scroller (a 2D video game viewed from a side-view camera angle in which a character moves from one side to the other) in which the main character uses a whip as the main weapon to fight against Dracula and his army of mummy men, werewolfs and other characters that will remind you of B horror movies" IGA explains.
Although IGA is not the father of the Castlevania franchise which started in 1986, the first entry he worked on in 1997 "Castlevania: Symphony of the Night" was a revolutionary title that to this day is widely seen as not only the best entry in the franchise, but also as one of the best video games ever released for the original Sony Playstation.
In a time in which 3D video games came to rise due to new powerful hardware, IGA and his team had the guts to stick with 2D and revolutionized the side-scrolling genre by making it non-linear and adding elements of exploration and backtracking. While IGA humbly mentions Nintendo's Super Metroid as an earlier game with similar features, it cannot be denied that IGA further expanded the concept by introducing experience points and magic, concepts borrowed from RPGs (role playing games), hence making the game more accessible for the less skilled gamer.
Much like IGA himself, a great number of famous Japanese video game creators from companies as SEGA, Konami, Capcom and Square Enix have gone their own ways in the last decade. We asked IGA why he thinks so many creators have left their companies.
"Video-game companies cannot accept new ideas as easily as before. Production costs are becoming higher as technology advances while sales are getting worse largely due to the rise of smartphone devices. Testing new grounds has become much more risky than before, forcing companies to play it safe by releasing titles of tested formulas for already existing franchises, leaving creators little to no freedom"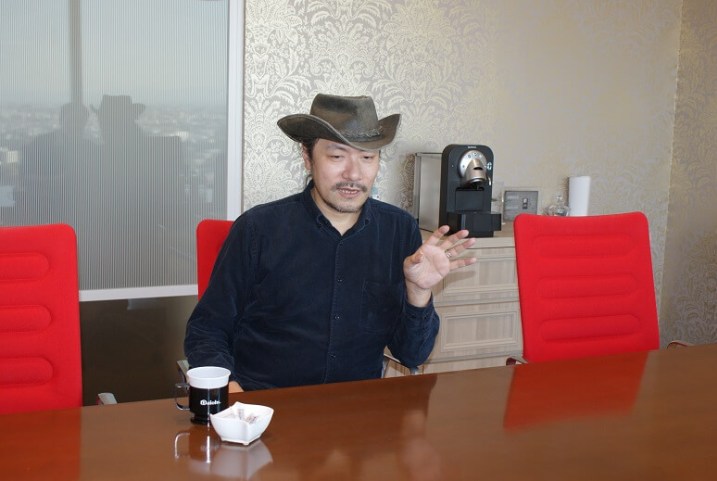 On Bloodstained: Ritual of the Night
Bloodstained: Ritual of the Night will be the first title of IGA's new studio ArtPlay. The project is partially funded through KICKSTARTER. With over 5.5 million US dollars funded by over 64 thousands backers, IGA's project ranks in as the 11th best funded project and second best funded video game ever on KICKSTARTER.
"Bloodstained: Ritual of the Night" is currently in development for Steam (PC/Mac/Linux), GOG.com (PC/Mac/Linux), XBOX One, Playstation 4, Wii U, and PS Vita and is scheduled for a 2017 release.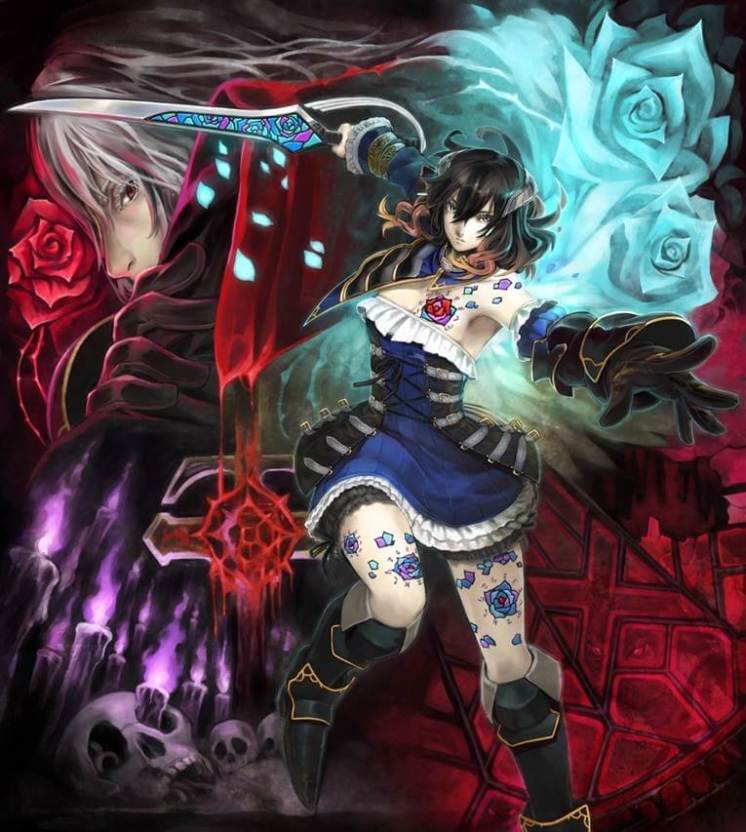 "As Bloodstained is partly funded by my fans, I want to give them the type of experience they have been waiting for. Still, while creating a game that will feel familiar, I am hoping to try new things as well. Also, given the fact that this is a new franchise, the story and setting will add a fresh touch to the game too."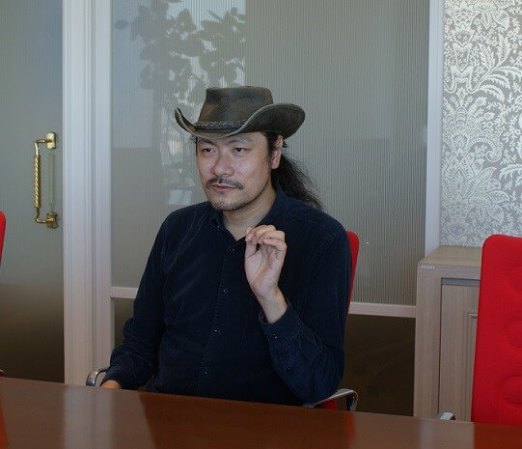 On the future of the game industry:
With even world-wide acclaimed video game creators as IGA having a hard time finding publishers to fund their projects, how do new talents bring their ideas to the world? Luckily, there is a new movement called indie games, which are video games created by independent developers. While the production costs for big titles are higher than ever, modern developing software has made the programming of video games more convenient and less expensive, allowing young creators to independently create and present their own video games.
"The difference between my project and indie games is that there is an existing fan base for my project. I have to make sure that those fans will be satisfied with my game, but an indie developer is completely free in what he wants to make, limited only by his own imagination." says IGA, indicating that he does not see himself as an indie developer.
He does state that the marketing for his current project is significantly different from that of a traditional video game, and that as his own boss, he does possess similar freedom as an indie developer.
"I think that there are two types of creators. The creator that makes something completely new and the creator that perfects an already existing concept or genre. I happen to be the latter one, but for creators that want to bring something completely new to the world, video game companies aren't as tolerant as in the old days. Luckily, they can show their projects as indie games, which is why I feel great potential towards this new branch of our industry"
While Japan is still a bit behind the west when it comes to indie games, the market is gradually growing. IGA was a speaker at 2015's Bitsummit, an indie game festival in Kyoto that was held for the third time on July 11 and 12.
IGA was pleasantly surprised by the scale and popularity of the event. Indeed, with more than 80 developing teams showcasing their projects and over 4,500 visitors, the Japanese indie game industry is definitely growing, and hopefully, we will soon see young Japanese creators once again captivate the world with their fresh ideas like IGA did nearly two decades ago.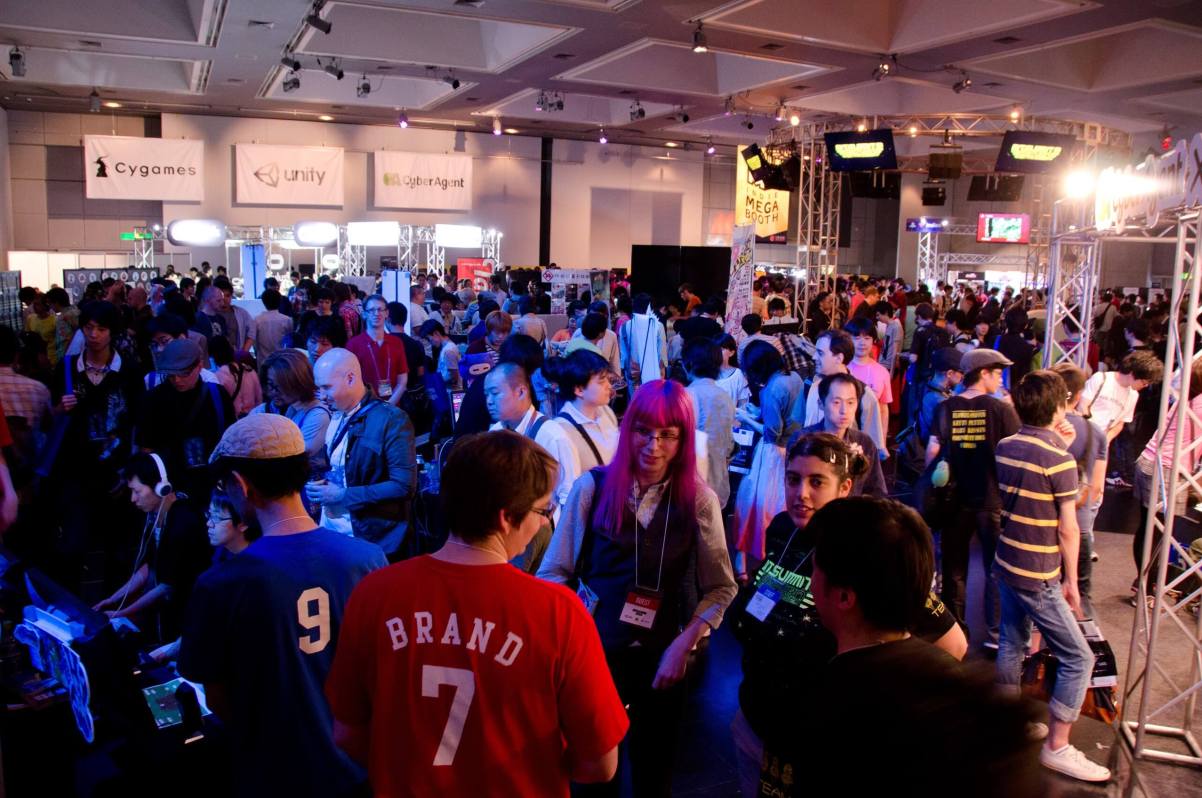 This article was written with the assistance of Fields Research Institute, which conducts research in entertainment.