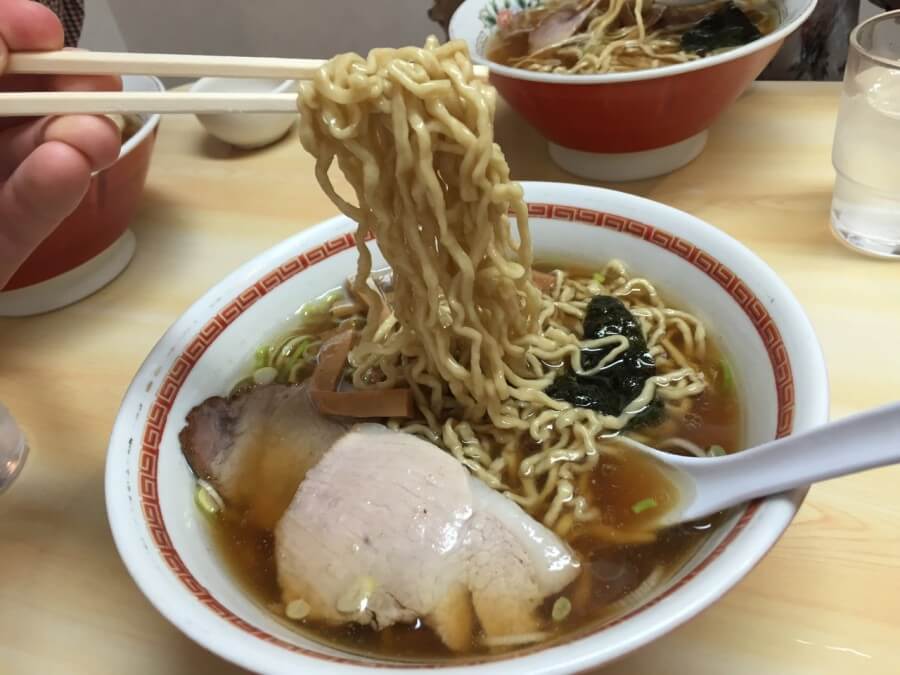 Cravings for ramen
Last night, I just couldn't fall asleep. As soon as I tried to close my eyes, a bowl of Harukiya's ramen appeared in my mind. That's just how much I love this ramen shop in Ogikubo.
Harukiya has been around since 1948, and is renowned for being one of the most traditional "Tokyo ramen" shops out there.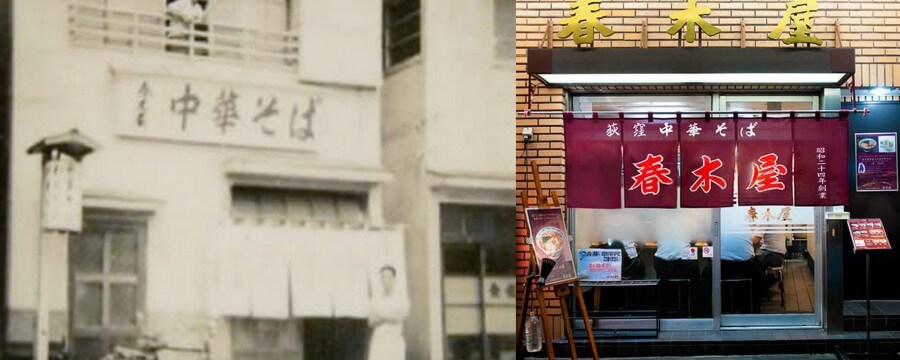 Harukiya's menu is very simple. It consists of ramen, chashu ramen, and won-ton ramen, all with the same noodles and soy-based soup that is made out of niboshi (dried sardine), broth and vegetables.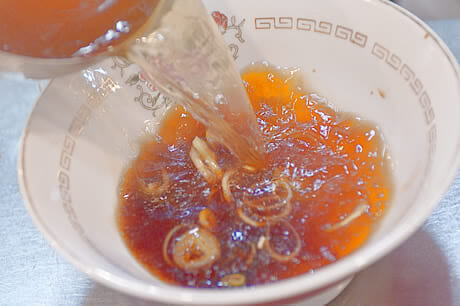 True, this soup may not be as thick and strong as today's most popular type of ramen, tonkotsu (pork bone broth), but the delicateness of Harukiya's version of Japan's beloved noodle bowl, is something few other ramen shops can compete with.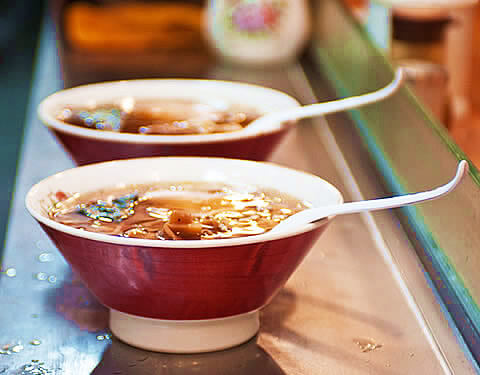 Photo credit: Harukiya
Restaurant information:
Name: Harukiya
Price range: 1,000 yen
Location: Kamiogi 1-4-6, Suginami, Tokyo
Access: A 3-min walk from Ogikubo Station (JR Chuo Line and Marunouchi Line)
Website: http://www.haruki-ya.co.jp/english/