The sign up period for this event has ended. Thank you so much for all your submissions!
WAttention is looking for 20 foreign residents in Japan to participate in the Kawagoe Festival on October 16th, 2016.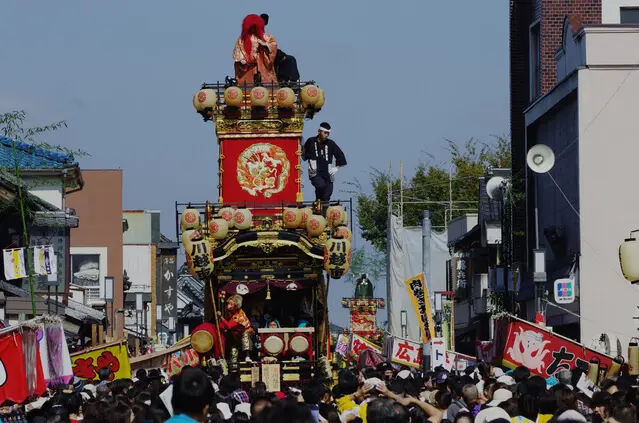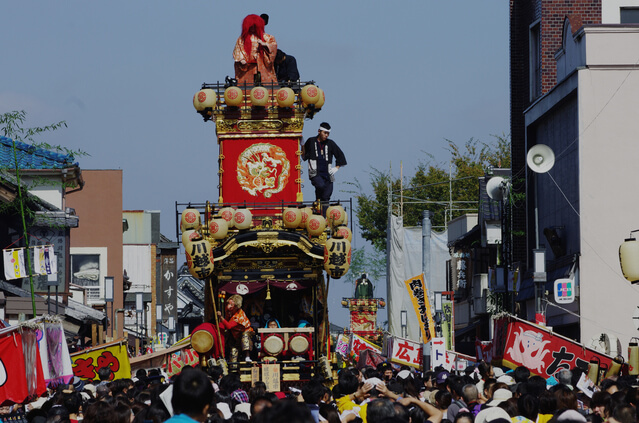 If you're chosen, you will wear a happi coat and rub elbows with the locals in the festivities pulling one of the festival's colossal floats! You will also receive the convenient Seibu Rail Pass from Shinjuku Station to go to and from the event place for free.
Foreign national who will be in Japan on October 16th, who will be alright to have their pictures published in our magazine and website and has a sense of responsibility as not to cancel suddenly.
If you think you fulfill these requirements, please register through the form below by September 30th (Fri). We will choose a total of 20 people and contact them via email.
If you have any questions or technical issues with the form, please contact us via email to [email protected]