A nice hot bath is universally enjoyed and communal bathing has been a cultural element in various times and places in history. People have enjoyed bathing together in Ancient Greece, the Roman Empire, the Ottoman Empire,from the Middle East to Scandinavia, from Britain to Russia and Japan and so on. Times and cultures are changing, but public bathing culture in Japan is still alive and kicking and sticking closely to some of its longer standing traditions. Nowadays in Japan, communal bathing is mainly divided into three categories: onsen, sento and super sento bath, the last being something in between the first two. Sento is an integral element of city life. We explored its history and its modern appeal in the Tokyo of today.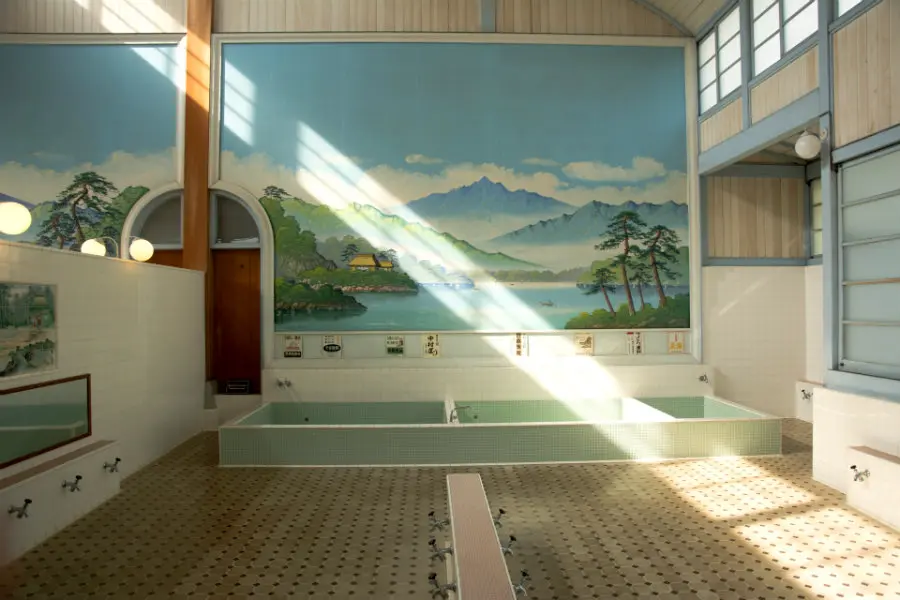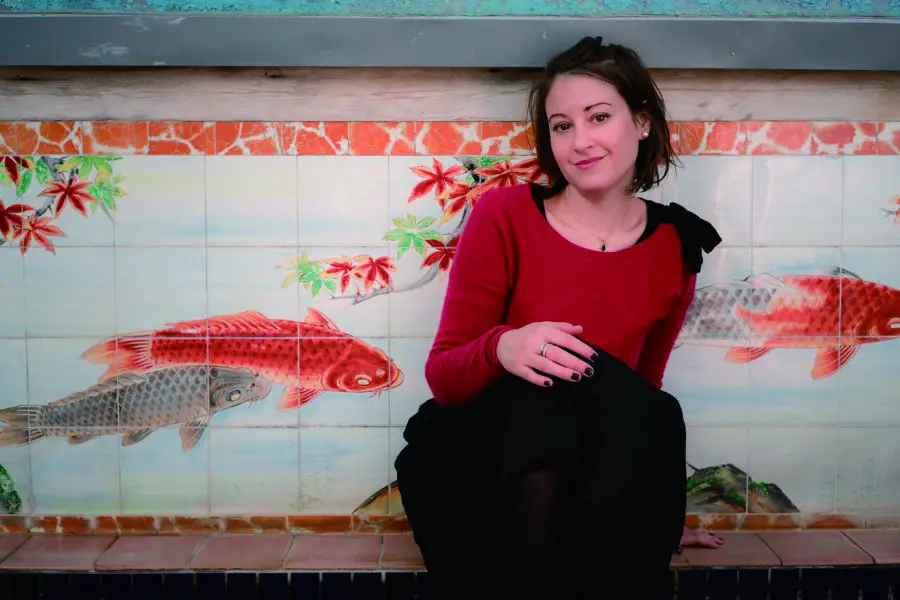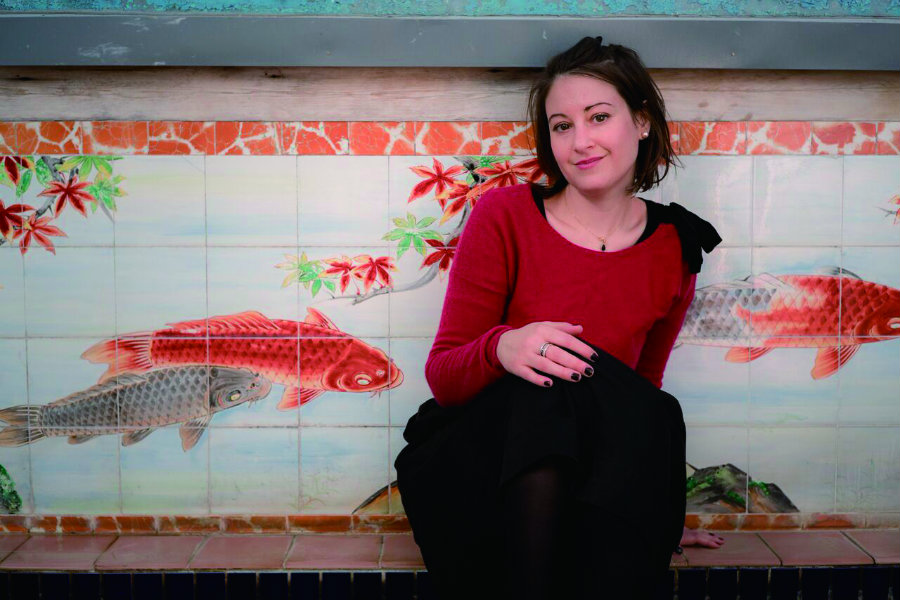 ---
Start with these 3 sentos!
Mikoku-Yu
Mikoku yu ©_stephaniemelanie
A designer's sento in Sumida that adds modern Japanese design elements and a luxurious feel. Right in the heart of old Edo and from some parts of the sento TOKYO SKYTREE can be seen.
Address: 3-30-8, Ishiwara, Sumida, Tokyo 130-0011
TEL: 03-3623-1695
Open: 15:30-26:00
Closed on Mon., next day of holiday
Teikoku-Yu

This retro sento in Nippori can conjure up nostalgic feelings with its art.
Address: 3-22-3, Higashi-Nippori, Arakawa, Tokyo 116-0014
TEL: 03-3891-4637
Open: 15:00-24:00
Closed on Mon.
Chiyo-No-Yu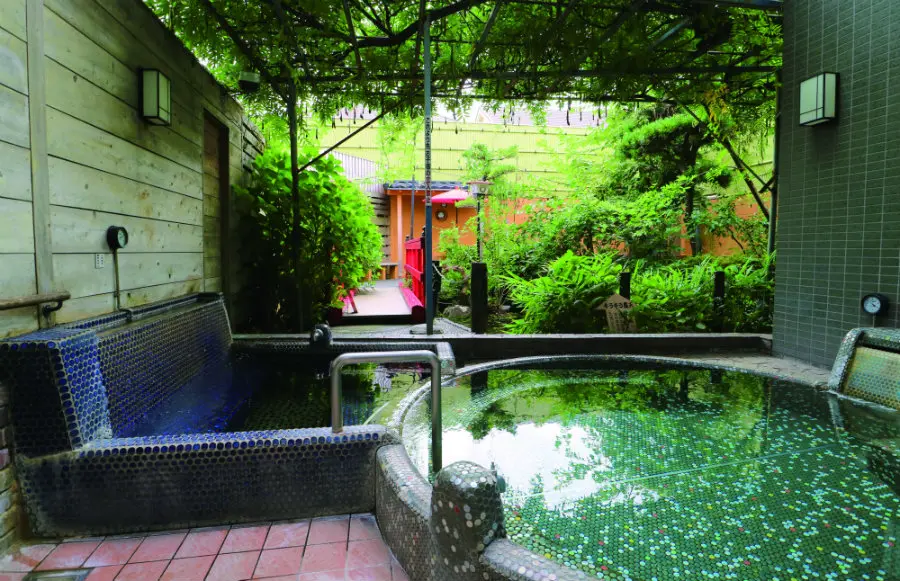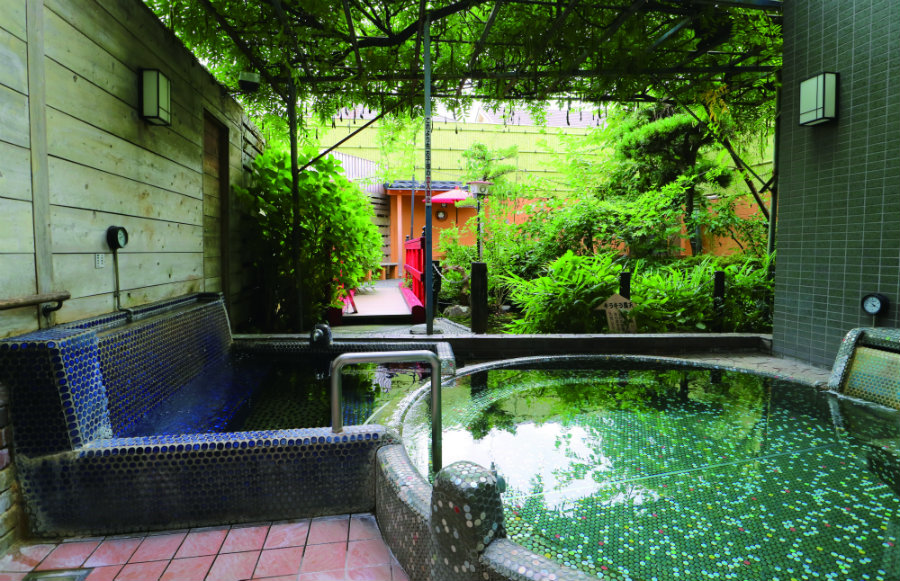 This sento in Mitaka has a nostalgic feel, but also a lot of different baths and even open air baths in a garden.
Address: 2-4-31, Iguchi, Mitaka, Tokyo 181-0011
TEL: 0422-39-1010
Open: Mon. to Fri. 15:30-23:30
Sat. Sun. Holiday 13:00-23:30
Last entry: 23:00
REBORN SENTO
SCAI THE BATHHOUSE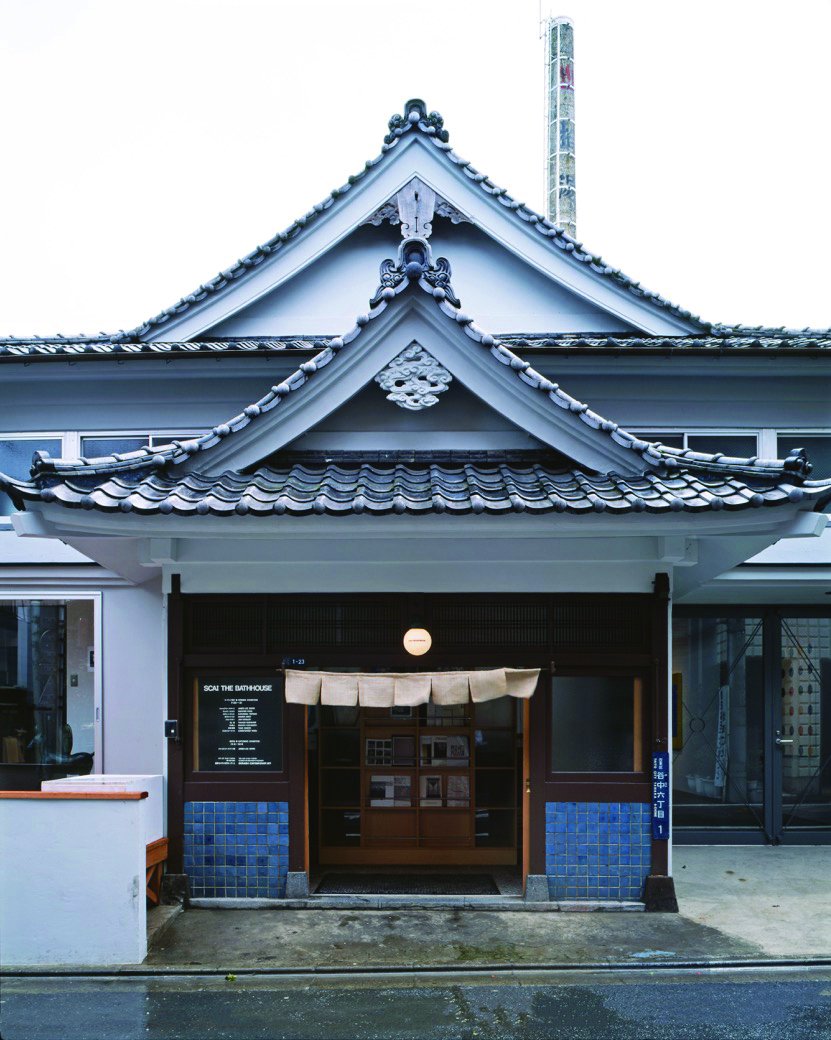 A renovated old bathouse with over 200 years of history is reborn as a gallery that shows contemporary art and supports young artists as well established ones. It's conveniently located downtown and close to the Ueno area that is famous for its many museums and an art university.
Address: 6-1-23 Yanaka, Taito, Tokyo 110-0001
Tel: 03-3821-1144
[email protected]
http://www.scaithebathhouse.com
Open:12:00 – 18:00
Closed on Sun. Mon. Holiday
HiTAKiBA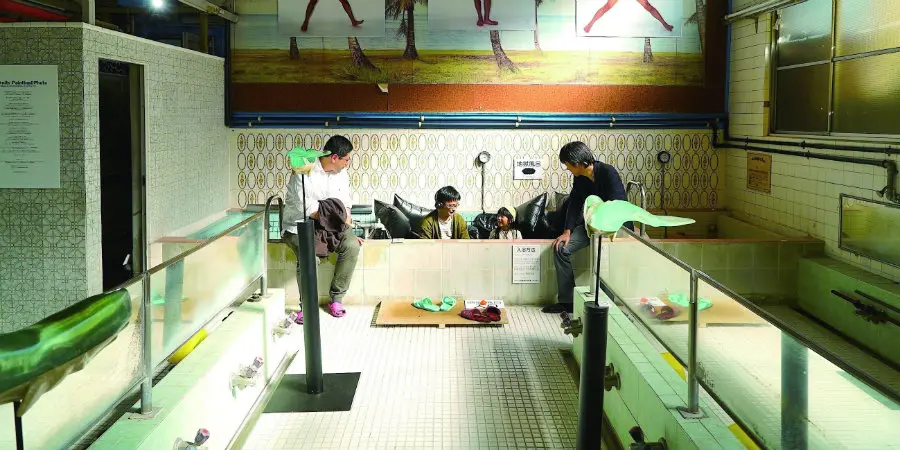 This retro Showa sento has been reborn as a gallery where you could enjoy an exhibition. It will be reopened as a cafe gallery this fall. Check the website for more information.
Address: 2-19-8, Nezu, Bunkyo, Tokyo 113-0031
http://cirq-cirq-cirq.com/
Opens in time with exhibitions
---
WATTENTION WRITER PROFILE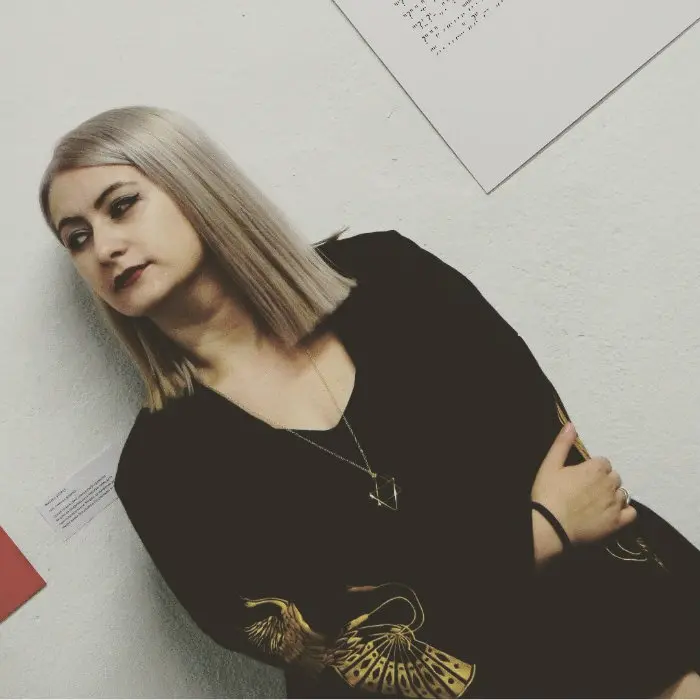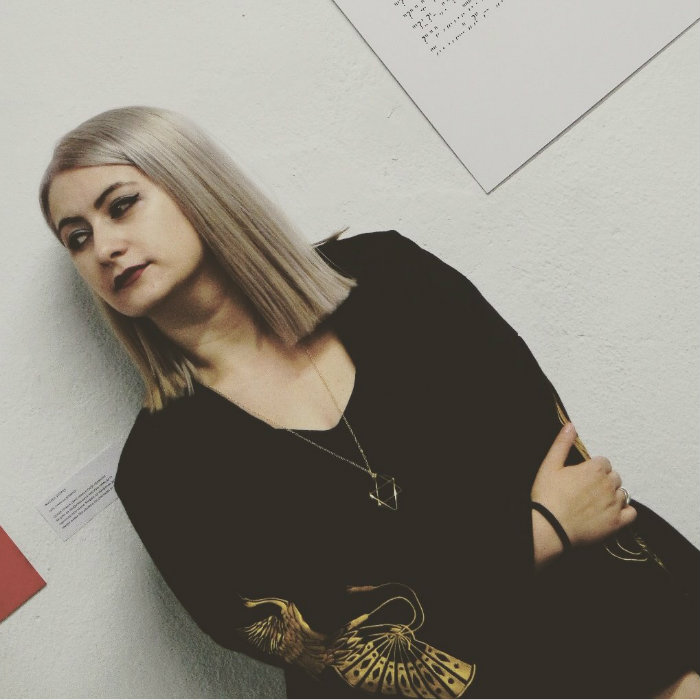 Zoria April
Zoria is a writer, of the rare poet variety and a passionate photographer. If you see somebody around Tokyo taking photos of concrete walls, it must be her. She loves to dress fashionably and go drink as many cups of coffee as humanly possible, preferably in cafes with a view.
MORE ARTICLES BY THIS WRITER
|
ABOUT WATTENTION NINJA
Ninja ID: zoria
//