Don't lose track on Tokyo Toden's last streetcar
---
Until the late sixties, Tokyo Toden was one of the most complicated streetcar networks in the world. Streetcar tracks could be seen anywhere in the city much like in my hometown Amsterdam today. In Tokyo Toden's golden years, close to 100 lines ran through Tokyo on a total of 41 routes.
Where Are Tokyo's Streetcars?
Today, Tokyo still boasts one of the (if not, THE) most complicated transport networks in the word, but Toden's streetcars are hardly part of it anymore.
However, although most tourists are unaware of it, one persistent streetcar refuses to go off tracks, the Arakawa Line to be precise.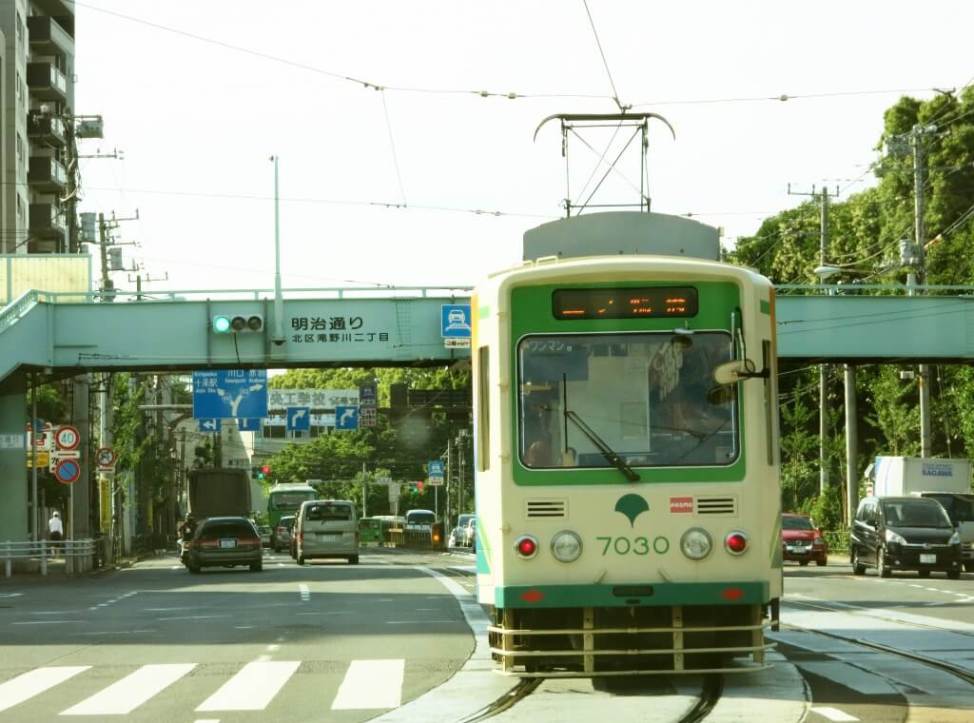 Where Does the Toden Arakawa Line Stop?
Running from Waseda to Minowabashi, the Arakawa Line is a nostalgic ride through a modern city. While the majority of its 12-kilometer long track covers old-fashioned shitamachi townscapes, it runs right through the hustle and bustle of Ikebukuro and Otsuka as well.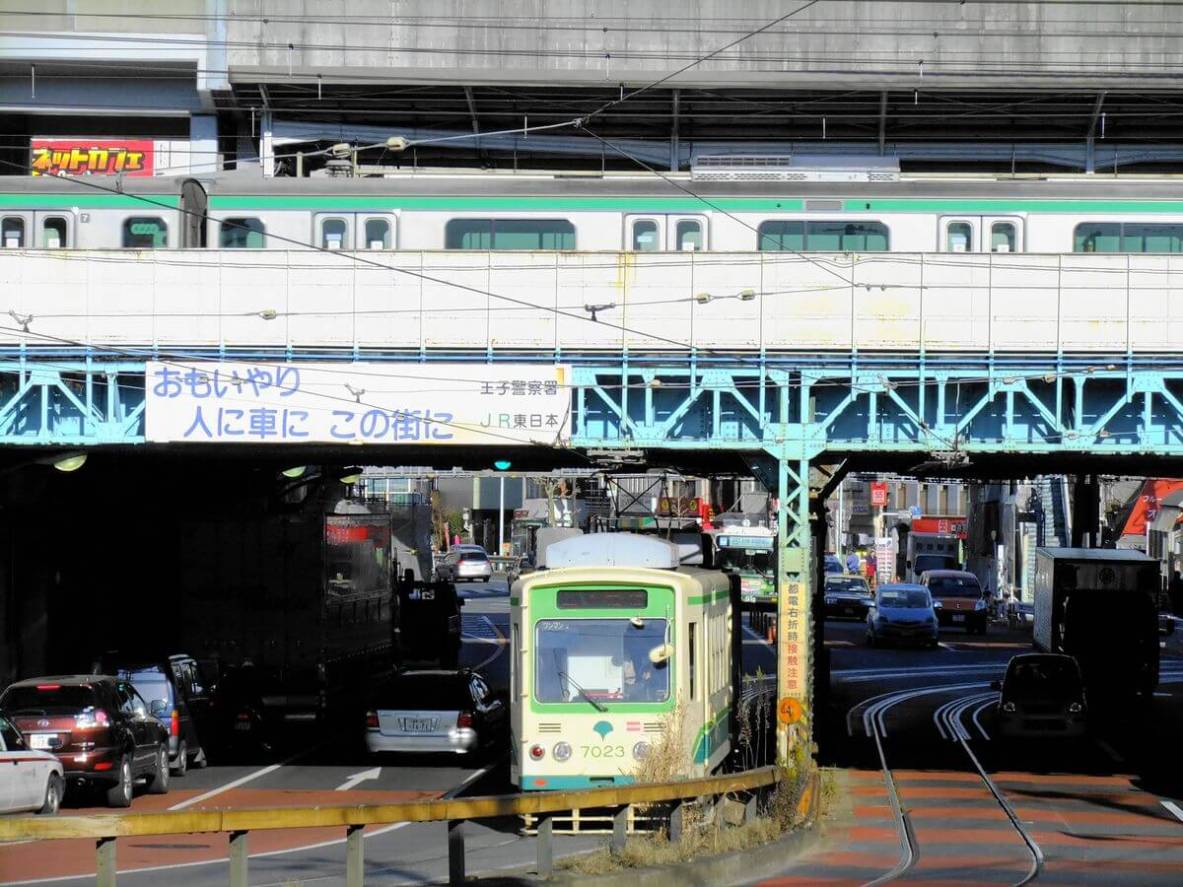 With interesting stops like Oji and Machiya, the charming Arakawa Line offers enough to keep you busy for at least a day, if not more. Hop on with the one-day economy pass available for 400 yen and venture into a deep Tokyo that is left undiscovered by most tourists.
How to Ride the Toden Arakawa Line
There are discount tickets which include access to the Toden Arakawa Line. The Toei 1Day Pass allows for unlimited use of the Toei Subway, Toei Bus, Nippori-Toneri Liner, and the Tokyo Sakura Tram (Toden Arakawa Line).
Valid on: Toe Subway, Toei Bus, Tokyo Sakura Tram, Nippori-Toneri Liner
Price: 700 JPY (adult), 350 JPY (child)
URL: www.kotsu.metro.tokyo.jp/eng/services/streetcar.html