A festival in Japan is not complete without rows of street stalls selling soul food and street snacks before the main event. Here are some all-time Matsuri favourites:
Yakisoba (焼きそば)
This dish of Worcester-sauce flavoured stir-fried noodles with vegetables, pork and topped with pickled red ginger is a staple dish at any festival. Toppings vary according to region.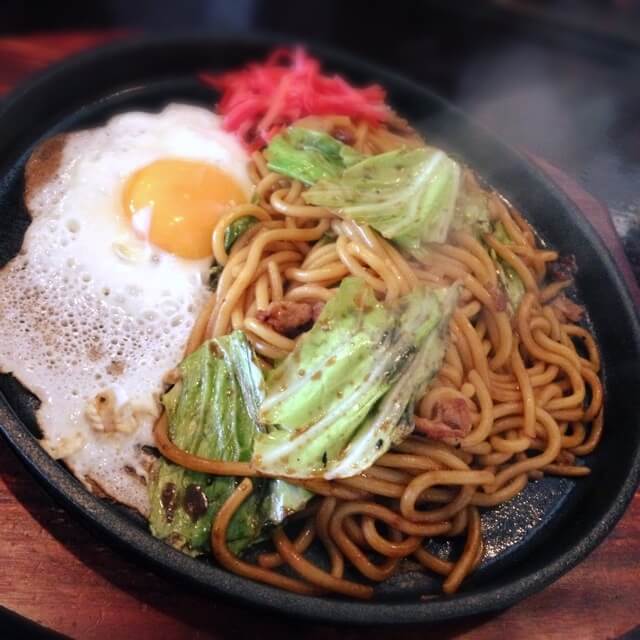 Takoyaki (たこ焼き)
Originally from Osaka, these ball-shaped snacks are a festival favorite for sure. Fillings vary for each region but the main ingredients are minced or diced octopus, tempura pieces and green onion. When done, they are sprinkled with their signature takoyaki sauce and topped with bonito flakes (dried fish) and mayonnaise.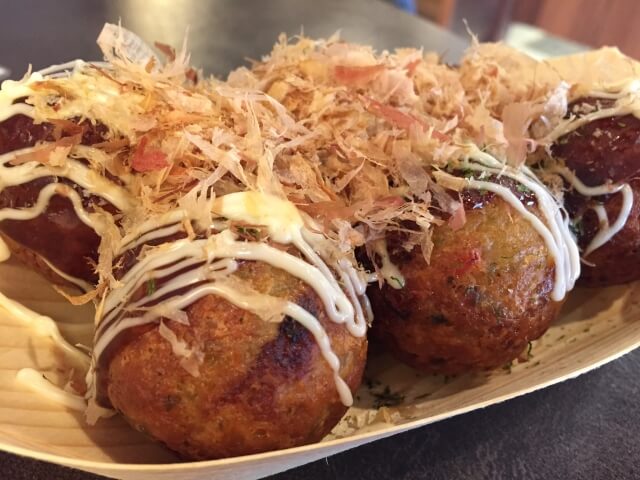 Okonomiyaki (お好み焼き)
Just like takoyaki, this savory Japanese pancakes come from Osaka in the Kansai region. Nowadays there are many variations of this dish as the name literally means "grill it how you like it."  The Kyoto okonomiyaki has chopped scallions and the Hiroshima version has noodles, but the basic ingredients are always slices of pork, cabbage, and okonomiyaki sauce. Just like the takoyaki, okonomiyaki is topped with mayonnaise and bonito flakes.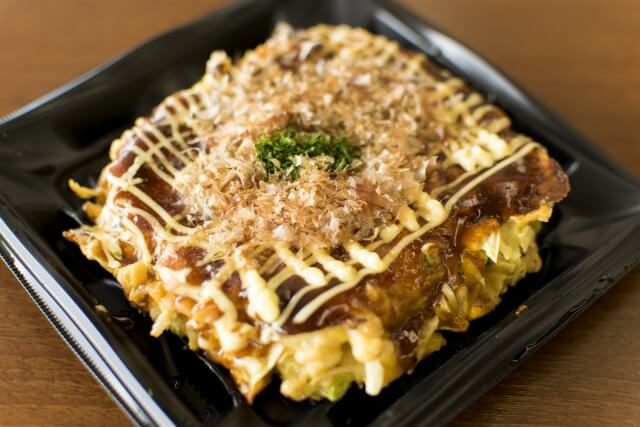 Taiyaki (たい焼き)
This is a fish-shaped pancake-like pastry most commonly filled with red bean paste. More modern fillings include custard, ice cream and whipped cream.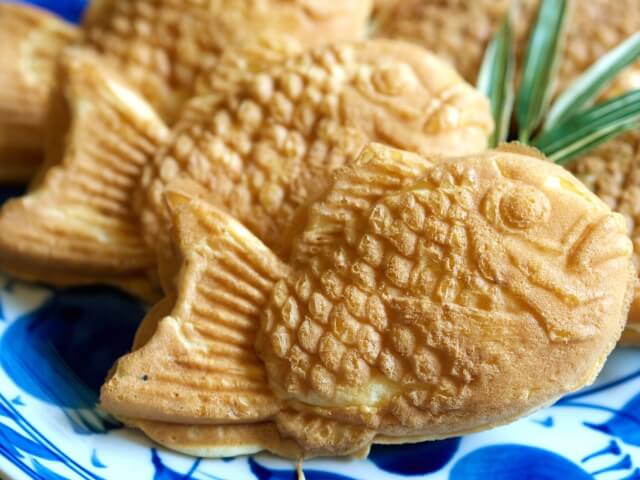 Candied Apple (りんご飴)
A sweet treat of apples covered in a sugary and sticky starch syrup and eaten on a stick. Similar to the candied apples eaten in the West.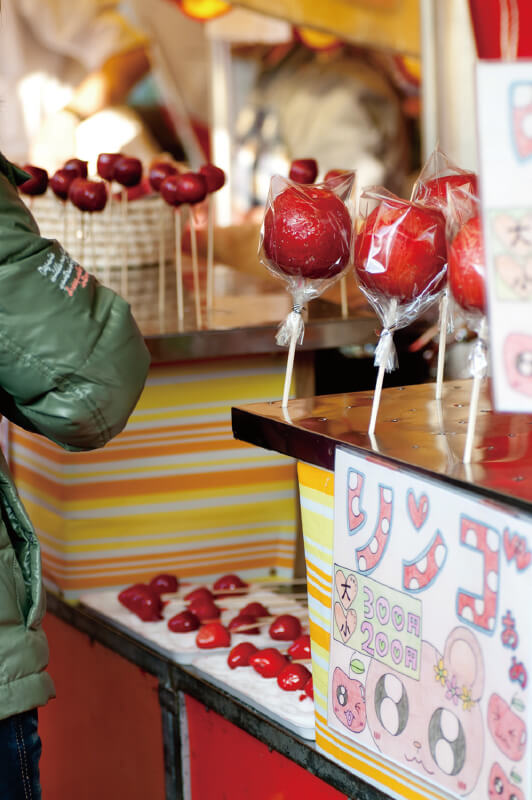 Choco Banana (チョコバナナ)
This snack has had a huge popularity boost in the last few years. While it may not seem traditionally Japanese, the bananas are always decorated with fancy colours giving them that touch of "Japanese festival flair."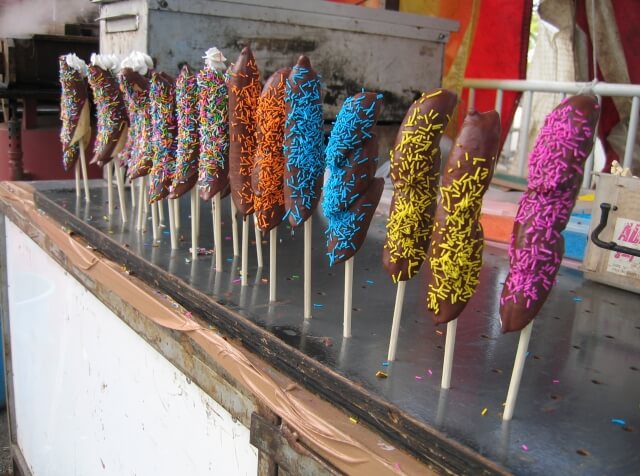 Kakigori (かき氷)
Eaten since the Heian period (11th century) but made affordable for people in the late 19th century, this shaved ice has been Japan's favorite festival treat to cool down. Flakes are shaved from a huge block of ice and then topped with syrup and condensed milk. Popular flavors include green tea, strawberry, blue Hawaii, cherry, lemon, grape and melon.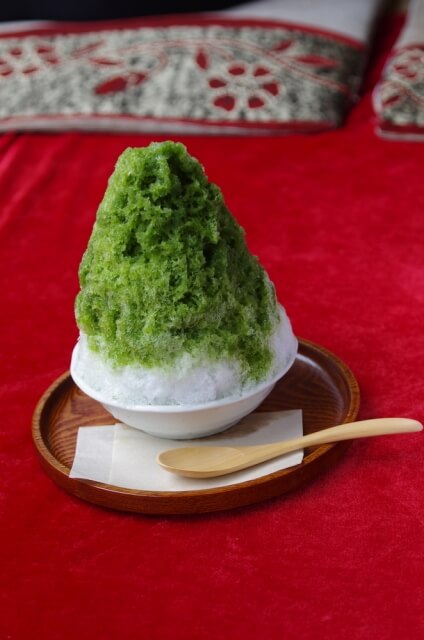 Next in this series: The Matsuri Manual : Matsuri Games