Here you can row a pleasure boat in one of the largest lakes in the 800m high Bandai Highlands, Lake Hibara, before embarking on a 3.6km route through the cluster of lakes at Goshiki-numa Park nearby.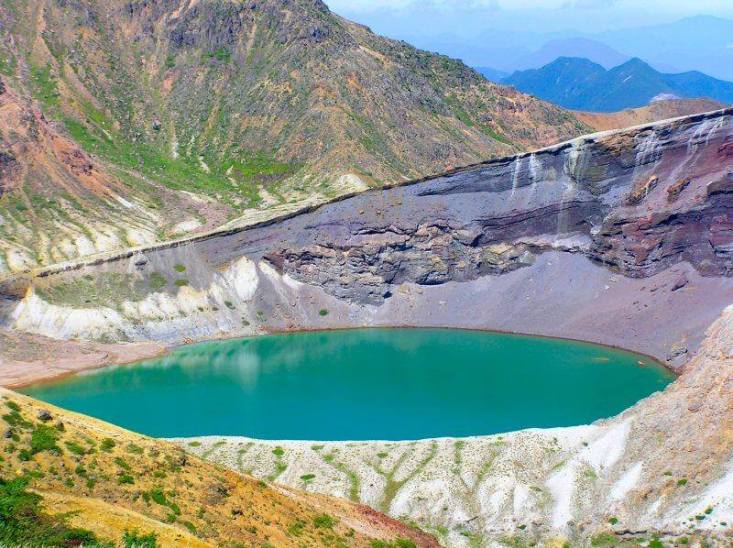 This natural wonder was formed when Mount Bandai erupted on July 15th, 1988. The main lakes in this park are called Akanuma, Bentennuma, Rurinuma, Aonuma and Bishamonnuma. The park is a must-see spot in the Bandai Highlands region.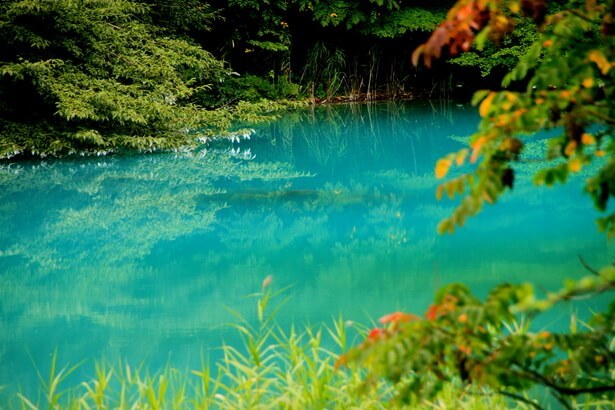 Minerals from this devastating eruption tints each of these lakes a different hue, ranging from emerald green to cobalt blue to reddish green, the color of which fluctuates throughout the year according to the weather. The easy trek can be completed in around an hour.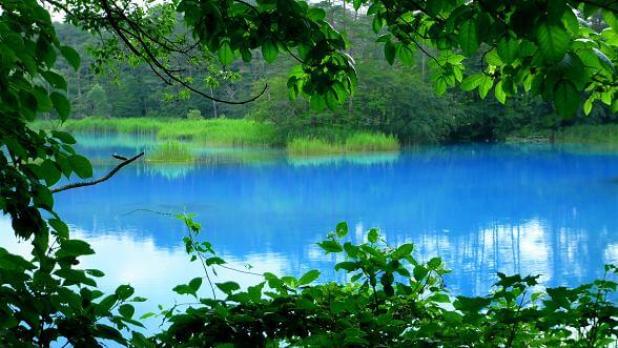 Access: From Tokyo Station take the Shinkansen to Kooriyama Station (1 hr 20 mins), change to the JR Banetsu Nishi Line to Inawashiroko Station (35mins) then take the local bus to Ura Bandai.
Next cool trek: Oze National Park in Gunma Prefecture