What better way to cool down than with a bowl of ramen that "gives you the chills"? In Japan, ramen doesn't have to be served hot and the possibilities are endless. Here are some selected shops that pride themselves in offering cool, chewy noodles with delicious clear broth. Slurp the summer heat away!
Beefy goodness from Yamagata
Taiboku @Oyama
Quality beef bones from Yamagata Japanese Black Wagyu are simmered over low flame for 12 hours every day to make a richly flavored but transparent broth. The key in making a good broth lies in the right combination of cooking time and temperature, said the shop owner, who is from Yamagata, the birthplace of cold ramen. Their roasted beef is a must taste. While most ramen shops top off their noodles with pork slices, Taiboku uses beef that is roasted over low heat until the meat is tender and almost melts in one's mouth. Once the noodles are cooked, they are quickly poured into ice cubes for immediate cooling. Chewy noodles nestled in beefy goodness is heaven in a bowl.
---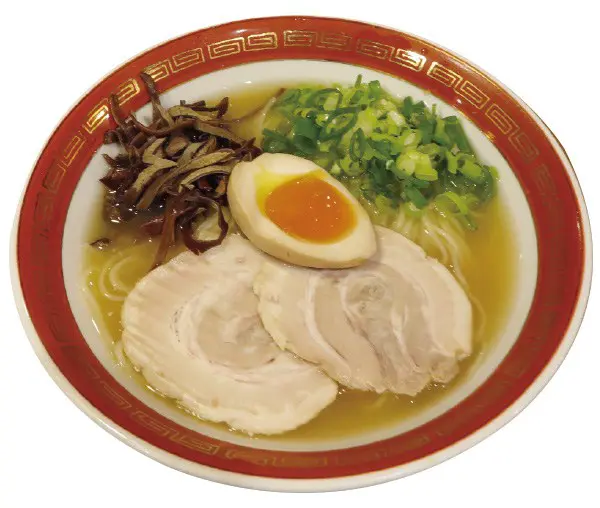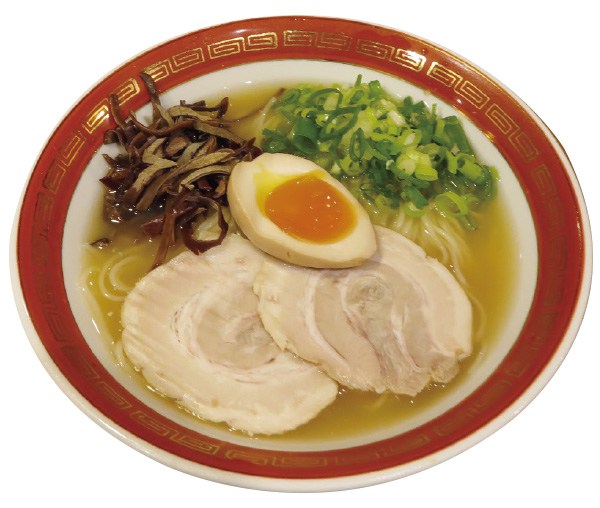 Cold Tonkotsu Ramen from Kyushu
Saga Ramen Midori @Asakusa
Following his apprenticeship in a 59-year-old ramen restaurant in Saga of Kyushu, the Midori owner traveled to Tokyo to open his own joint, specializing in tonkotsu ramen. He made sure that pork thigh bones are cooked for 36 hours to render a delicate but intense broth. Unlike the usual thick tonkotsu broth, Midori's broth is light and comforting, perfect for a hot summer's day. The noodles are thicker than Hataka style ramen but silky smooth and cooked just to the right softness. Though served cold, the bone broth doesn't gel and comes with a rich aftertaste.
---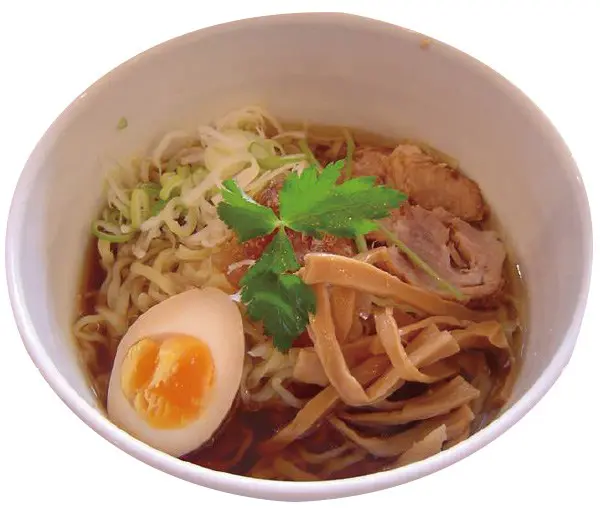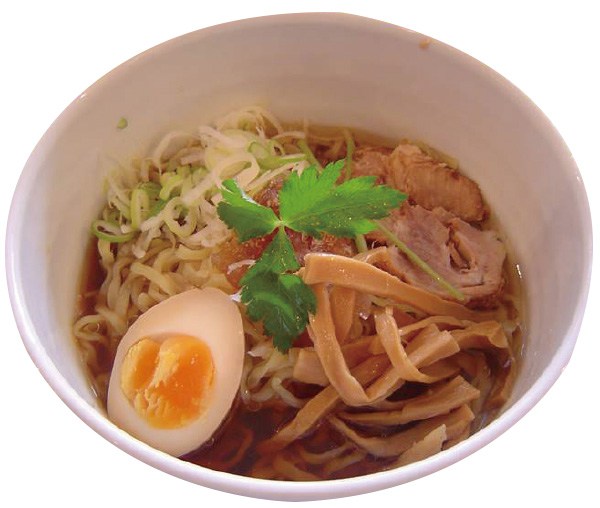 Cold Ramen Alfresco Style
Pour café @Ginza
It's hard to imagine that this classy café in Ginza has ramen on their menu. What's more surprising is that they are one of the few that serves "Yamagata Water Ramen," a chilled bowl of soy sauce base ramen that originates from Yamagata. Using dried fish, scallop, and mushroom as a base for broth is quite common in the northeast region of Japan. The taste is very different from the typical tonkotsu or chicken soup because the broth is first frozen into blocks and then taken out of the fridge right before serving. Decorated with green onions, boiled eggs, bamboo shoots and tasty pork, the ramen is definitely an enjoyment for both the palate and the eyes.
---