Tokyo's best soak

even

Tokyoites aren't aware of
People from Tokyo often head out to other prefectures in search of "hidden hot springs" deep in the mountains to refresh their weary bodies and souls. 
But believe it or not, Tokyo has a natural "hidden" hot spring of its own that can compete with the best hot springs in the country – and it's just a 30 minute ride away from Shinjuku.
Even many Tokyoites are not aware of this hidden gem, so you can enjoy your soak peacefully and quietly.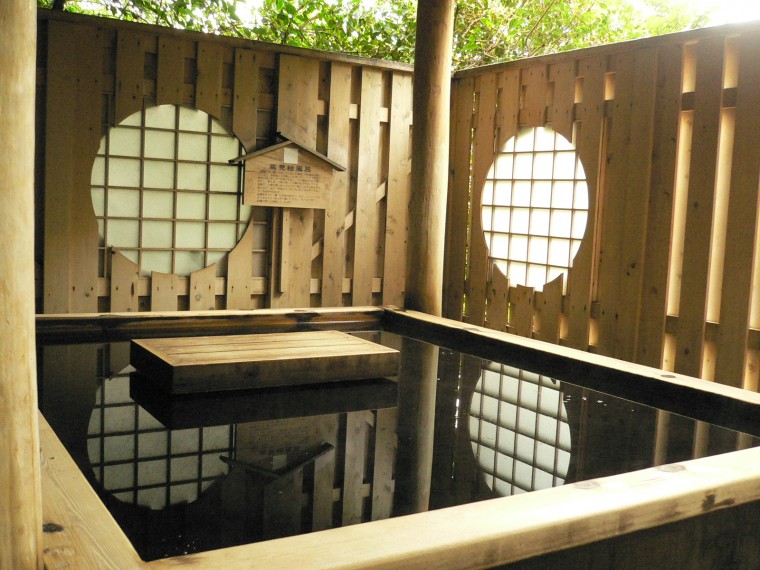 The Yumori no Sato Hot Spring is located in Chofu, a residential area west of Tokyo which you can reach by taking the Keio Line from Shinjuku.
From Chofu Station, take a 10 minute bus ride headed for the Jindaiji temple, which is well worth a visit by itself – even if only for the soba noodles, a a specialty of the area since the Edo period.
The hot spring is just 5 minute walking distance from here. Walk down the street forking right from Jindaiji Temple, with Soba Restaurant Kiyoshi on the corner.
Once you reach this hot spring oasis, you will be treated by what I think is Tokyo's best and most authentic soak. I have been to countless hot springs and bathhouses in Tokyo, but this is the one I keep coming back to!
The water you soak in gushes from 1,500 meters under the ground, and contains various natural minerals and substances – such as humic acids that makes your skin feel silky smooth – resulting in a deep black water color.
The leafy natural surroundings will give you the illusion that you are at a hot spring somewhere in Japan's countryside.
And to complete your authentic soaking experience, how about a bottle of cold milk or coffee-flavored milk after your refreshing bath just like what the locals do?
You can also choose to enjoy a wide array of treatments at the massage salon, ranging from authentic oriental to esthetic massages.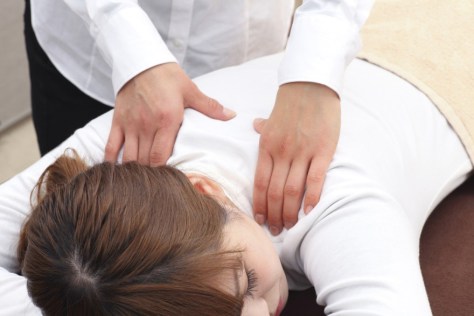 If you have been looking for an onsen retreat in Tokyo's concrete jungle, Yumori no Sato is your definitive answer!
*Click here for an explanation on how to take a Japanese bath for beginners!
Spot information
Name: Yumori no Sato
Price range: 1000 yen
Hours: 10 am – 10 pm
Location: Jindaiji Motomachi 2-12-2, Chofu