Uncover the many treasures of Nagano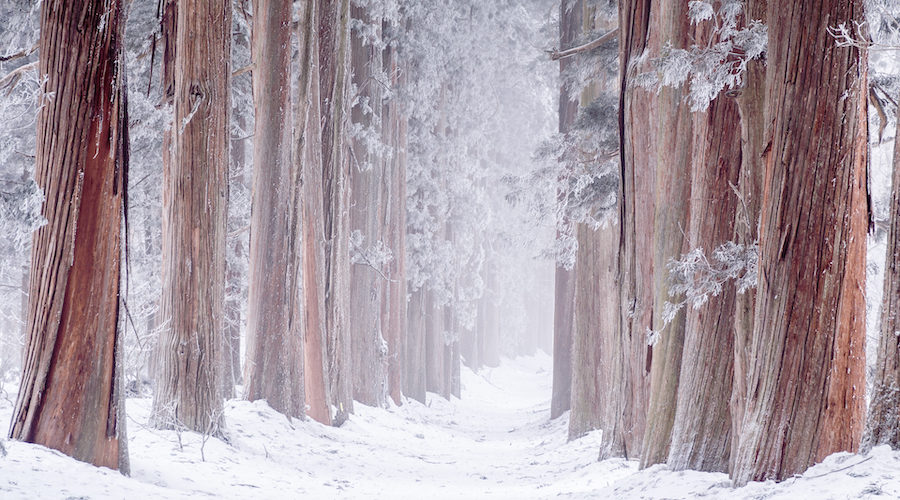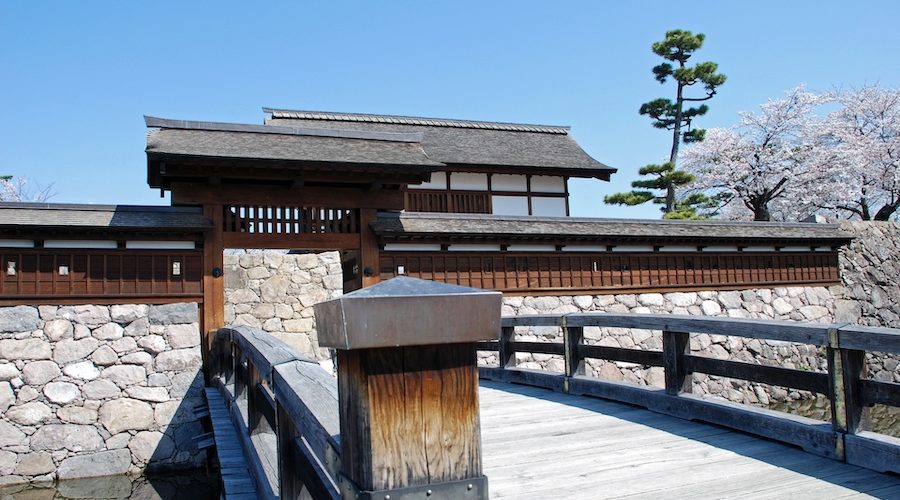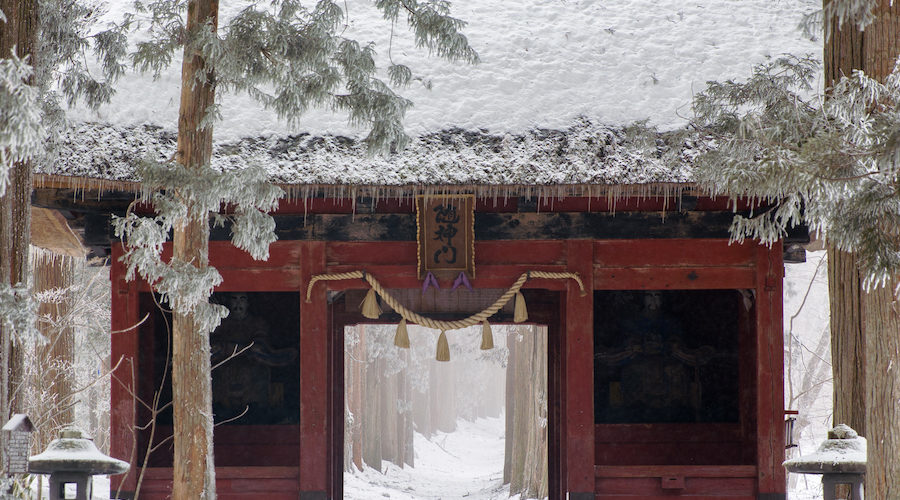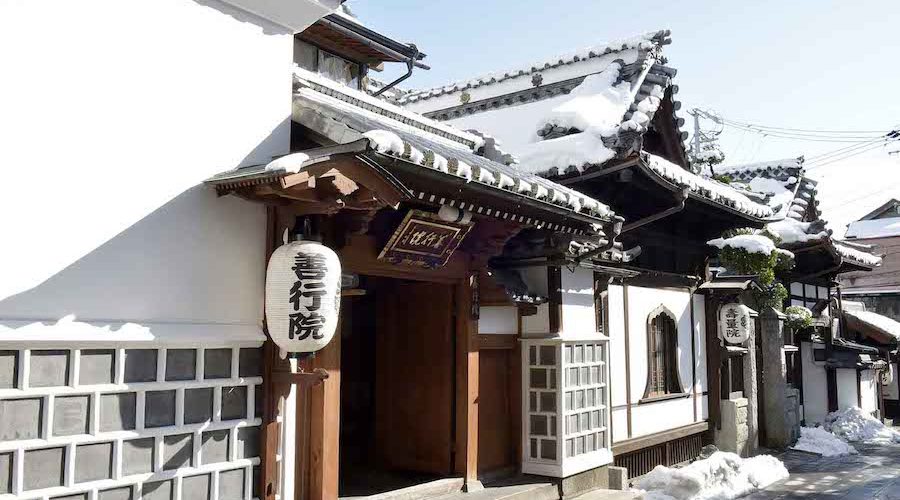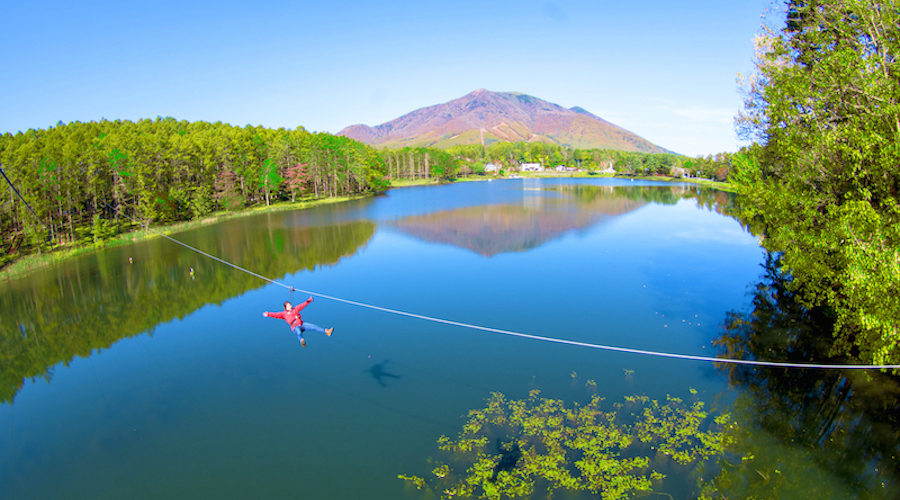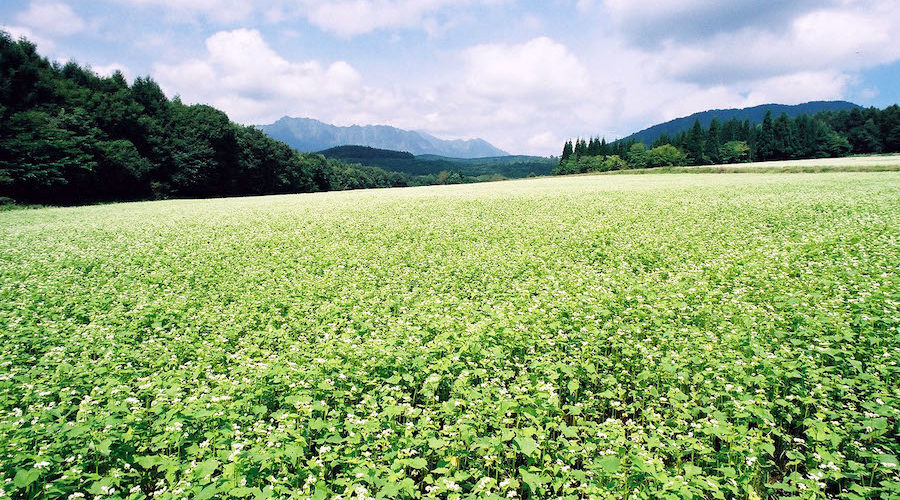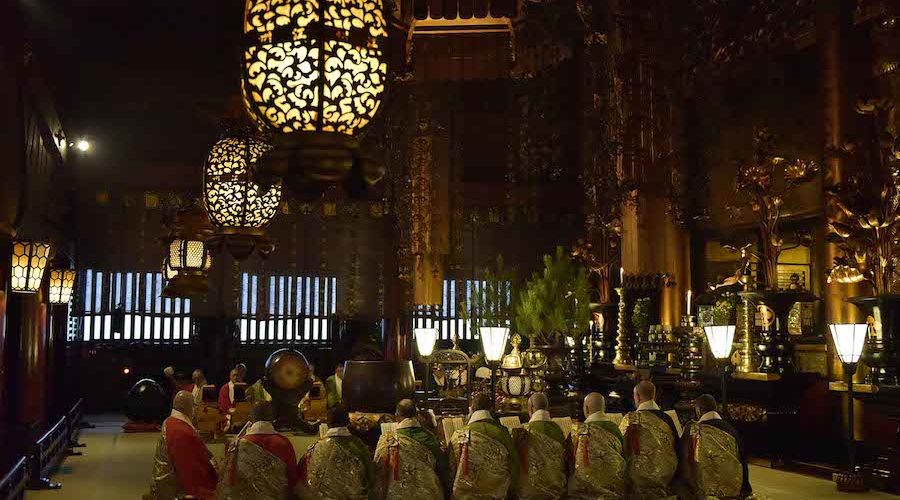 From breathtaking nature to fascinating historical treasures, Nagano City is one of the most impressive cities in Japan. As the capital and largest city in the Nagano prefecture, this legendary temple town has a lot to live up to, and it delivers on every front. Majestic mountain ranges and traditional Japanese buildings almost make the city seem misplaced in time and space, but, in reality, Nagano City is only 1.5 hours west of the busy Tokyo metropolis by shinkansen. Its convenient access is just one more reason to visit, in addition to its dreamlike scenery, refreshing climate, and exciting culture.
Nagano city even brings delicious food to the table. Local dishes and snacks like Shinshu soba made from buckwheat, sweet-bean-filled Oyaki, and the pickled nozawa-zuke satisfy hungry Nagano-ites and visitors alike. Foodies, history buffs, sports fans, artists, outdoor enthusiasts — Nagano truly has something for everyone.