Funny names of Japanese stations (you may want to avoid staying at)
Japan's train culture is highly developed. It has the world's busiest train station (Shinjuku), the world's most high tech trains (Shinkansen), and station staff trained (no pun intended here) to pack commuters neatly into already packed carriages.
But some train station names don't seem so well thought through, with unintentional puns that are enough to make one stop in their tracks.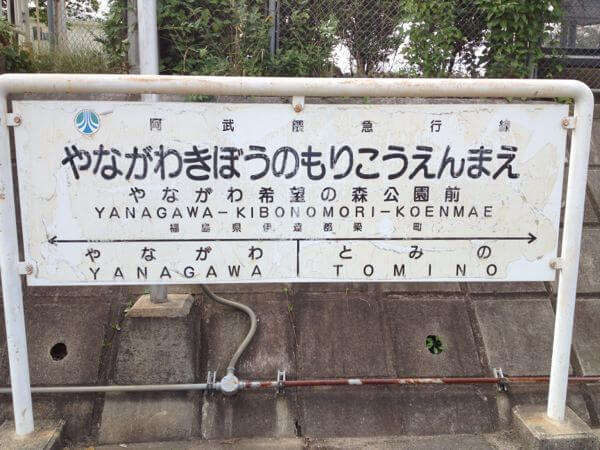 Sorry, would you mind spelling that out for me again?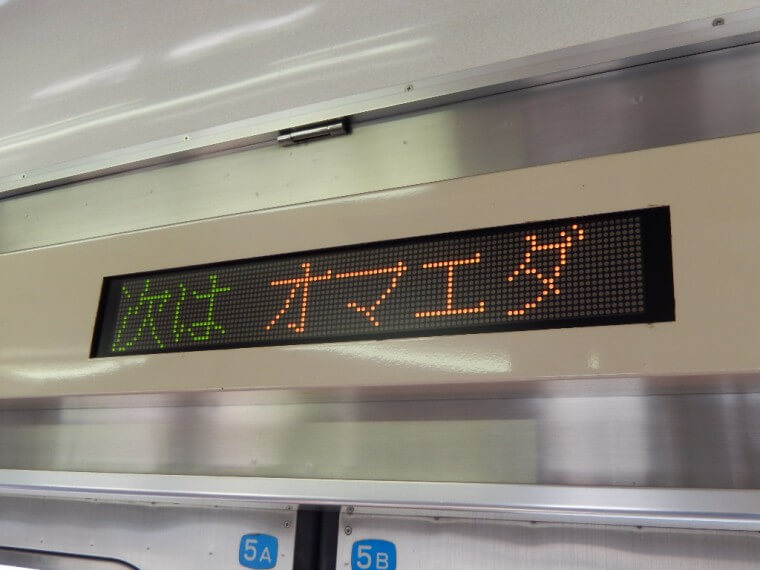 Can't help feeling a bit intimidated reading this sign for the first time. (omaeda=Hey you punk!)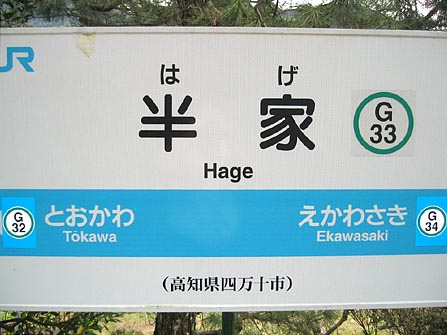 You can't help but wonder if the people who liver around here are also…(hage=bald)
Wait…are you serious? Is this REALLY what the station is called? (maji=seriously?!)
Photo Sources: corobuzz.com, date-yanagawa.info