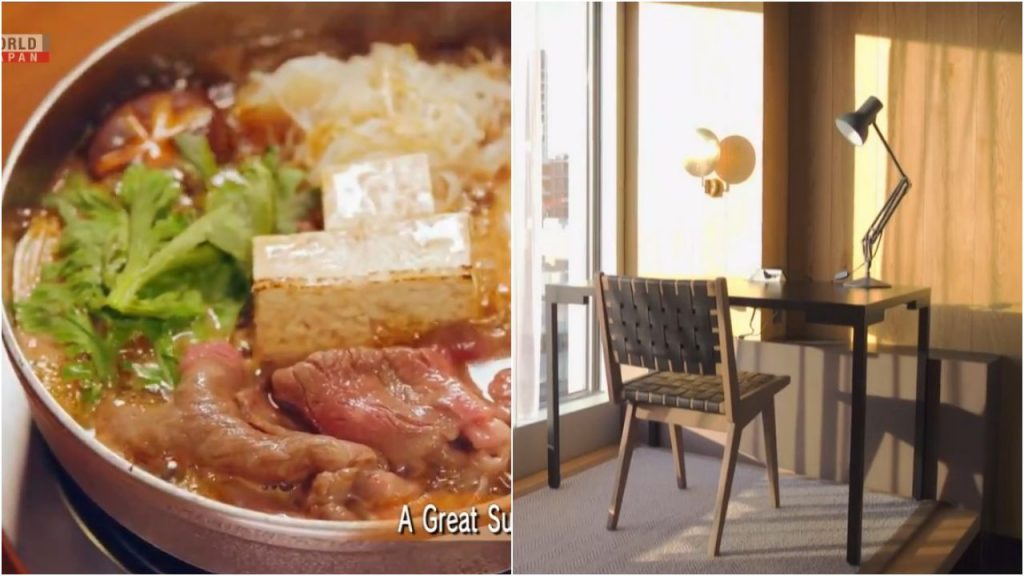 When you feel stuck at home or just plain bored, scrolling through NHK's free-to-view OnDemand catalogue brings up new and interesting recommendations across a broad spectrum, from travel to technology and traditional craft to animation.
Featured #1


Seasoning the Seasons - Sharing Happiness: Hot Pots in Japan
The communal and accessible nature of hotpot makes it a staple comfort food many cuisines and enjoyed by the masses. Unsurprisingly, in a country of culinary excellence like Japan, every region has its own special broth and meats. I love the emphasis in this episode on not only the ingredients but also the celebrations and relationships centred around hotpot.
Sukiyaki is a gourmet hotpot that rose to eminence when meat became more widely consumed in the 19th century. I was surprised to learn that green onion is considered so essential as a flavour enhancer that green onion vendor Kenji Okamoto has had a working relationship with sukiyaki restaurant Chin-ya for a 100 years since his grandfather started the business.
In the home context, Ichiei and Mitsuko Kawashima, an old couple from Himi, hunt ducks and forage for mushrooms themselves. Their duck hotpot is a celebration of their love and compatibility as they generously share the rich meat with each other and their neighbours.
Hotpots are also essential to celebrations as they are for cold rainy days. Jyappa-jiru is eaten in Aomori to celebrate the new year, and the leftover broth is mixed with cod roe to enrich the flavour and eaten with rice. It's centred around a heartwarming family occasion as we are invited to join a grandmother preparing Jyappa-jiru for her grandchildren.
From blowfish hotpot in Yamaguchi to soft shell turtle hotpot in Kyoto, I had never heard of so many types of hotpots. Whether it be for a special celebration or just an every day meal, viewers are sure to get inspiration from this episode, and a warm fuzzy feeling of sharing great food in great company.
Featured #2


15 Minutes - Starting Over: Hotels Old and New Part 2
The ongoing series Starting Over focuses on how hotels in Tokyo have coped with the lockdown restrictions during the pandemic. Having watched Part 1 of the series at the beginning of lockdown, I was pleased to see that the series followed up with both The Okura Tokyo and Sequence Miyashita Park hotel.
The continued coverage of the hotels led to more interesting comparisons, such as how the hotel staff of Sequence Miyashita Park hotel had become well-versed and confident in the new safety processes. Weddings at The Okura Tokyo which had to be partially livestreamed were finally reverting to welcoming banquet guests, with as many as 5 banquets in a day.
The series also featured additional measures the hotels had implemented since the beginning of lockdown, such as hotel rooms converted into rentable office space, as well as an emphasis on delivery and takeout menus.
Interviews with the staff also showed how they have mentally adjusted to the new normal and were able to innovate to take advantage of new opportunities. The Okura Tokyo began expanding their menu to cater to online orders and deliveries, a move which proved immensely popular at Christmas when they received 9 times the volume of pre-orders compared to the previous year.
Unfortunately, Tokyo has recently been removed as a destination from the government's domestic tourism promotion campaign due to a resurgence of Covid-19 cases. While hotels face another daunting year ahead, I look forward to Part 3 to follow their journey through these trying times.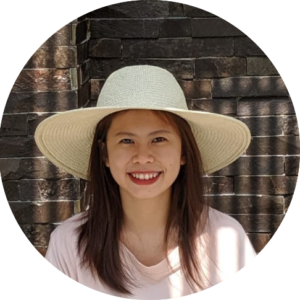 Quarantine-time-only chef and baker who is temporarily enjoying travelling on the interwebs.