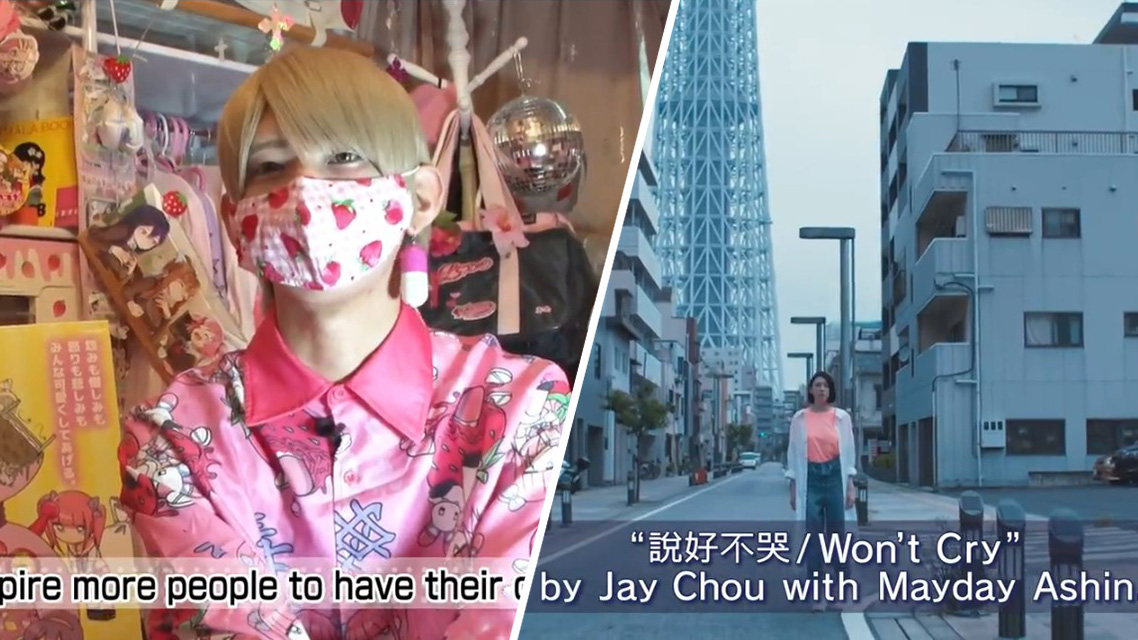 When you feel stuck at home or just plain bored, scrolling through NHK's free-to-view OnDemand catalogue brings up new and interesting recommendations across a broad spectrum, from travel to technology and traditional craft to animation.
This episode of Kawaii International shines the light on the diversity in "kawaii" fashion, revealing that the stereotypical Japanese style is not the cutesy monolith known to the rest of the world.
In the fast-changing landscape of fashion, ordinary Japanese people are shrugging off constraining labels of what is acceptable in favour of self-expression. I found it heartwarming and encouraging to see the different types of fashion being positively discussed and explored by the hosts, Misha and Rinrin, and the interviews with industry pioneers were particularly enlightening.
In particular, the interview with amputee model Amane on her journey in fashion and eventual breakthrough as a model with a prosthetic legs was inspiring. Amane reveals that she was initially wary of telling her own friends that her leg was amputated, but thanks to encouragement by a professional photographer and fashion show dedicated to amputees, Amane is now a proud model.
There are more examples of how fashion can empower people in expressing their self-identity. Genderless fashion is a new trend where fashionistas eschew gendered clothing in favour of mixing and matching skirts and frills with shirts and sneakers. The hosts have an in depth interview with Ezaki Bisuko at his studio, offering viewers a glimpse into his oft misunderstood world.
Finally, Naito Asami, whose cute modern fashion is featured on this episode, shows us how fashion does not have to be limited to a specific age; Asami only started modelling only at the age of 70! It's inspiring how fashion can be a safe space to allow people to express their unique personal style, and that really shines through in this episode.
Miyoshi Ayaka, the star of the music video for the incredibly popular song "Won't Cry" by Jay Chou and Ashin of Mayday, takes us on an exclusive behind the scenes tour of the music video's filming spots around Tokyo.
Although Ginza is widely known as a high-end international shopping district, Miyoshi's tour reveals a strong local community spirit amongst its long-time retail residents, especially amid the coronavirus pandemic.
Along Yanaka Ginza Shotengai, a traditional shopping street with 70 years of history, a heartwarming trend has spread among local business owners. The Mono Tsunagi project features a relay of specialty gifts from one shop to another, which helps boost retailers' morale and create awareness on social media platforms.
While the impact of coronavirus pandemic is undeniable throughout the retail industry, Miyoshi's journey through traditional wagashi stores, bamboo crafts to fermented food specialties reveals the generosity, creativity and resilience of the local community that is undoubtedly a silver lining of the pandemic hardship.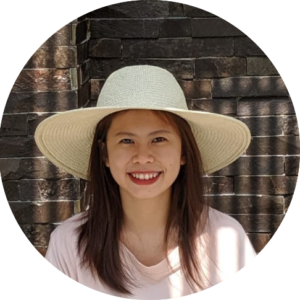 Quarantine-time-only chef and baker who is temporarily enjoying virtual travelling online.