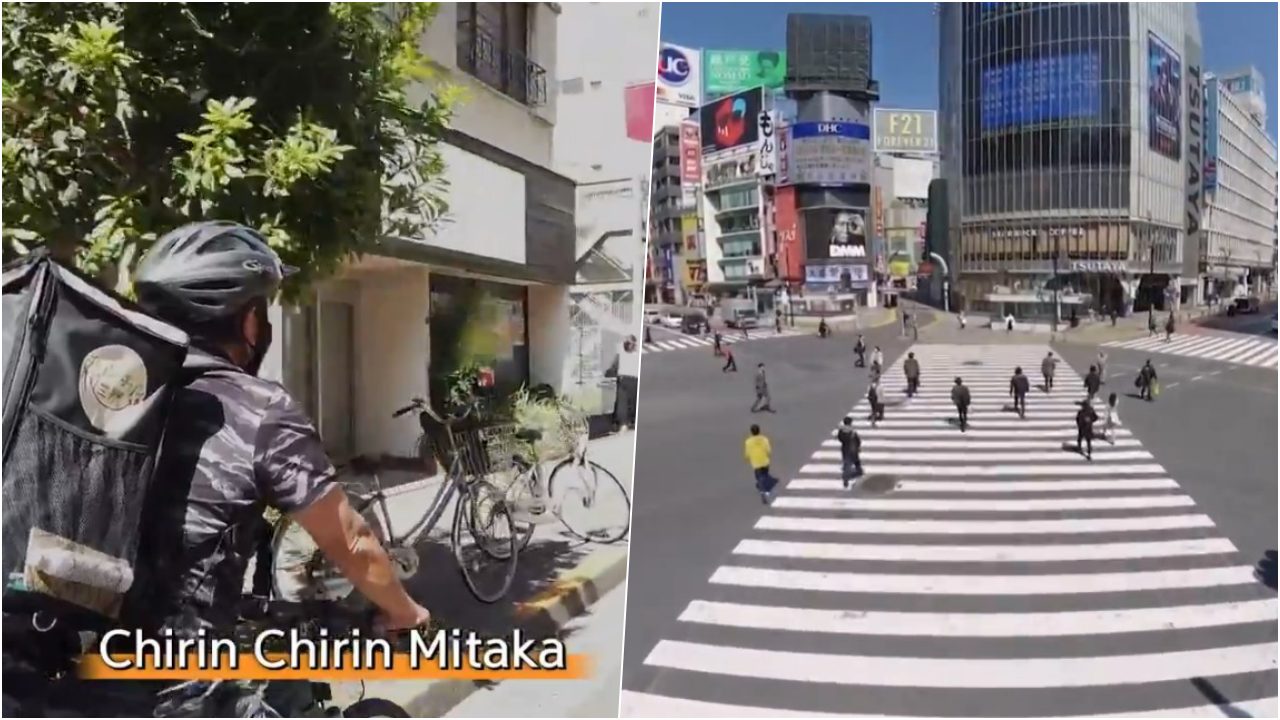 The health and safety measures imposed to battle the coronavirus pandemic have become the new normal of our everyday lives around the world. While countries are still battling with cases, I've turned to the wide range of free-to-view programmes available on the NHK World-Japan website to gain some inspiration for my own future albeit delayed plans. I'm pleasantly surprised to find so much uplifting and original content on Japanese culture and in particular, how they're dealing with lockdown.
Watchlist #1


TOKYO EYE 2020 - Tokyo and the Coronavirus: Food to the Rescue
In times of shared crisis, it's heartwarming to see communities band together to support each other. Host Winnie Hsu, an avid volunteer herself, shares about how her volunteering experience in Mitaka has benefited herself and brought the community closer.
In Mitaka, local volunteers have stepped up (or rather, rolled up) to redistribute the food supply chain so that local resources aren't wasted. After a day of following a local deliveryman, you realise that this project is definitely a labour of love.
I'm struck by how professionally organised the system is, which is all the more impressive now that the platform has 30 participating businesses.
Chirin Chirin has not only helped local businesses gain traction in the community, but offers an alternative source of income for those whose jobs have been affected by the pandemic, to tide over this challenging period.
In addition, this episode also introduces various social media initiatives, also driven by community volunteers, that help promote local F&B outlets. The feature I found particularly heartwarming was the proliferation of non-profit children's cafeterias.
Although not a new concept, children's cafeterias plays an important role during the pandemic especially for young children who live under the poverty line. When gatherings were prohibited, they quickly switched to delivering ingredients, bento boxes, hosting online cooking classes and even tutoring.
One can indeed appreciate the palpable sense of community being built through sharing food. The spirit of altruism amongst Tokyo locals to revive their neighbourhoods and care for each other is really a silver lining in these trying times.
Watchlist #2


15 Minutes- Starting Over: Case 1 - Hotels, Old and New
NHK's new Starting Over series examines the challenges faced by industries hit hardest by the coronavirus pandemic, with this first episode focusing on hotels.
Hotels in Tokyo in particular had been preparing for an Olympic-fueled tourism boom when the unexpected happened. It's astonishing to hear that hotels like The Okuda, a long-established and distinguished hotel, had undergone extensive renovations for 5 years to receive guests, only to host none.
Initially facing a roadblock, The Okuda has turned to offering part online weddings with livestreaming services in order to host to smaller, safer affairs.
Meanwhile, the new MIYASHITA PARK hotel welcomed its first guests only after lockdown was lifted. Through Starting Over's special access, we gain behind-the-scenes insight into the difficulties faced by hotel staff in training and customer service .
The hotel business is rigorous to begin with, and this episode aptly demonstrates how hotels are attempting to work around new restrictive measures that go against the nature of Japan's iconic customer service standards.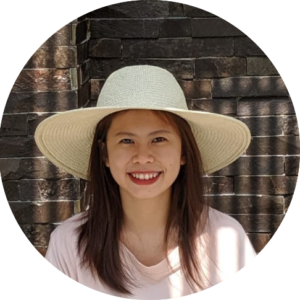 Quarantine-time-only chef and baker who is temporarily enjoying travelling on the interwebs.