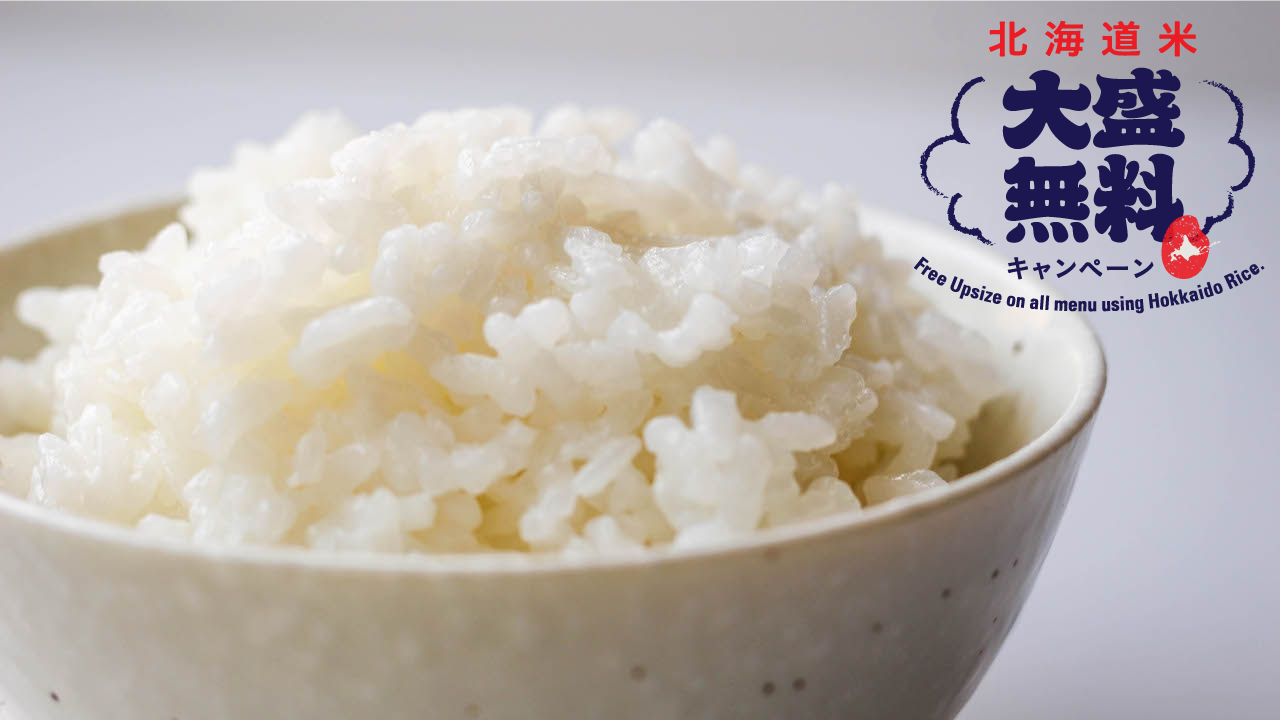 Hokuren, which supports food and agriculture in Hokkaido, will carry out a "Hokkaido Rice Super-Size Free Campaign" from December 1, 2020 in collaboration with TANESEI TRADING PTE LTD, a Japanese food seller in Singapore.
Campaign dates may vary from store to store
Due to the COVID-19 crisis, restaurants in Singapore have had to face many great challenges, so we made a plan to support businesses that use Hokuren Hokkaido rice on a daily basis.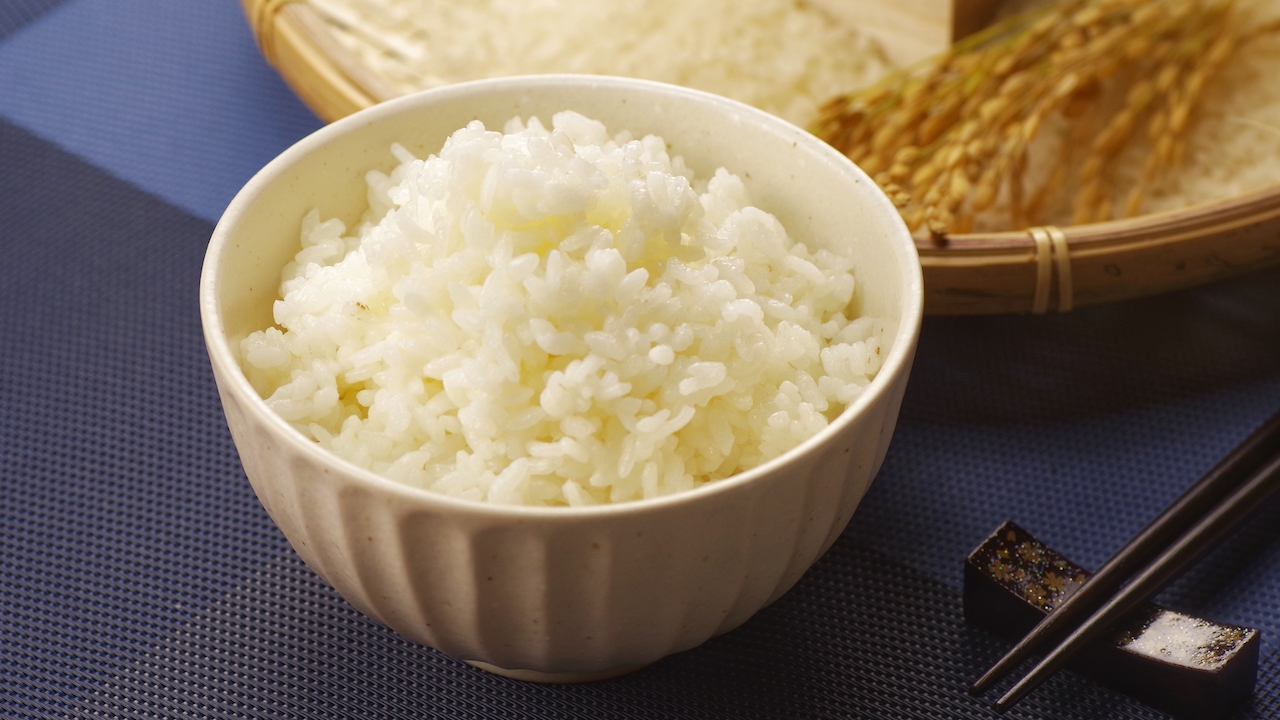 As a show of appreciation to shops using Hokuren Hokkaido rice, customers at these locations can upgrade their dishes to a Large Size free of extra charge for a limited time!!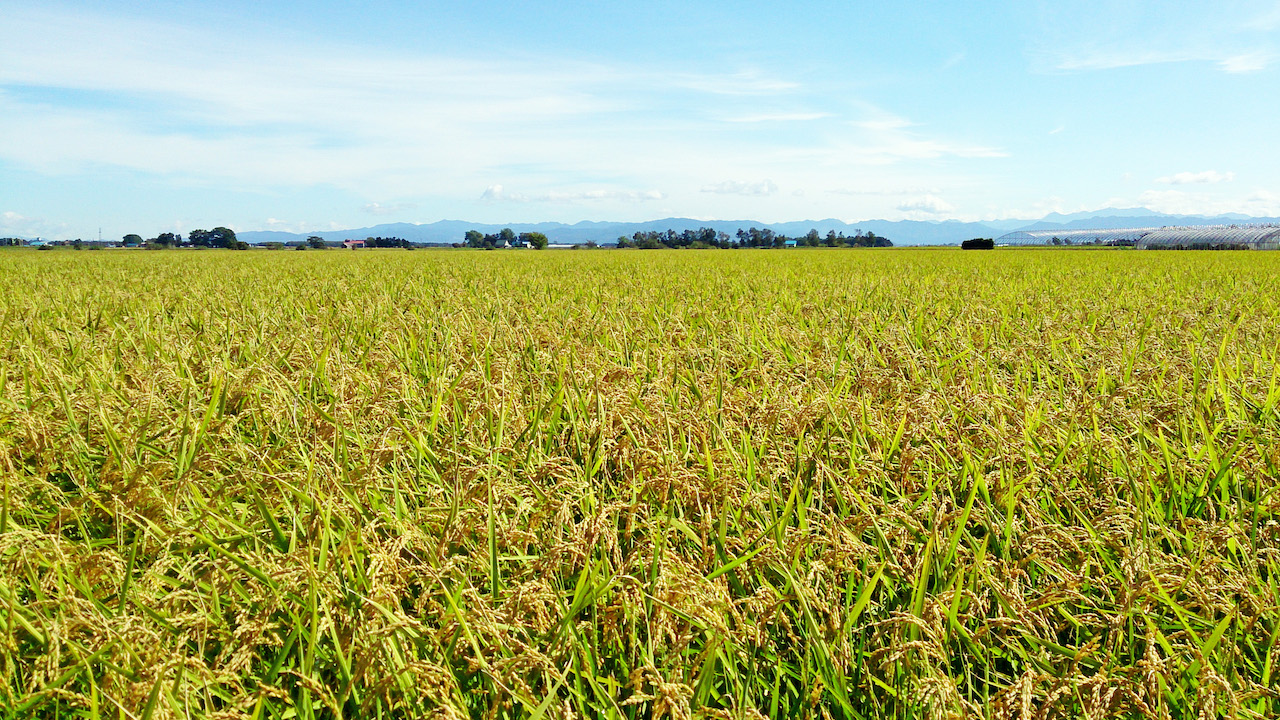 There are still strict regulations, so the implementation of this campaign will be rolled out store-by-store. Please check a restaurant near you for this POP poster that shows the campaign is underway.
Don't miss the chance to enjoy a delicious bowl of Hokkaido rice!