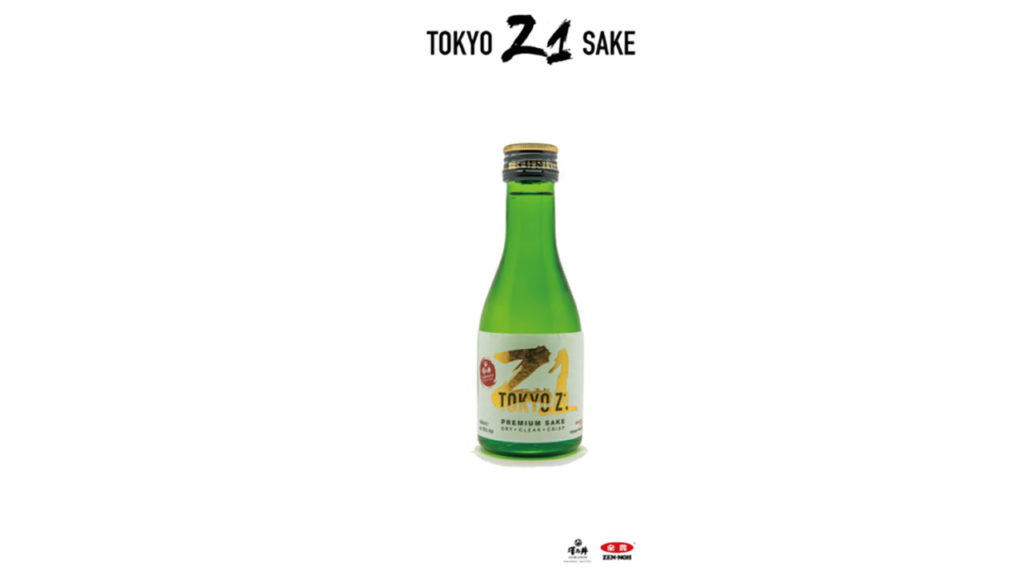 Over 300-year-old sake brewery receives international praise
Tokyo is an economic powerhouse that consistently occupies a position among the top-ranked cities of the world.
It's a metropolis well-known for its collection of high-rise buildings and sprawling expressways. A 90-minute train ride west brings you to Okutama, where the scenery couldn't be more different. The area is covered with rolling mountains and lush forests as far as the eye can see. The sounds of babbling brooks, birds, and wind rustling the leaves of treetops fill the air. Okutama is a place of beauty and relaxation.
For over 300 years, Okutama has been home to the Ozawa Shuzo brewery. It has been producing Japanese sake since 1702, with its incredibly popular "Sawanoi" label of sake having won the Platinum and Gold Award from the prestigious Kura Master sake competition held in France. "Sawanoi" has become one of the world's most highly-regarded sake.
Under the supervision of the winner for Best Retail Division of the World Kikisake-shi (Sake Sommelier) Competition, the accomplished long-running Ozawa Shuzo brewery, in collaboration with JA ZEN-NOH International Corporation (※1), has birthed a new Japanese sake.
Its name is "TOKYO Z1 SAKE."
Exquisite taste from master craftsmen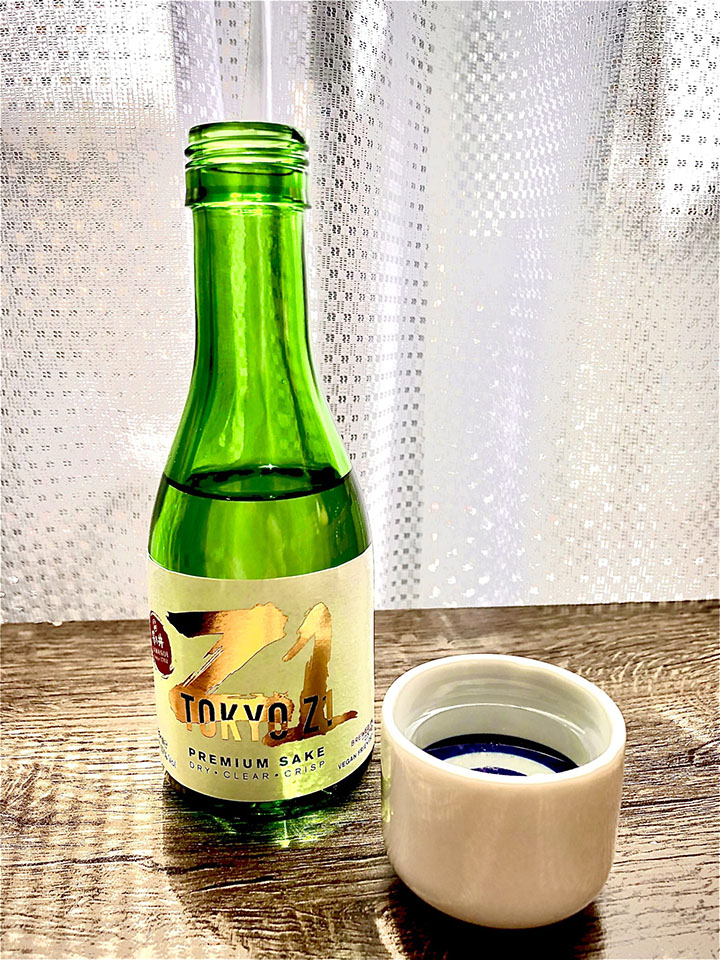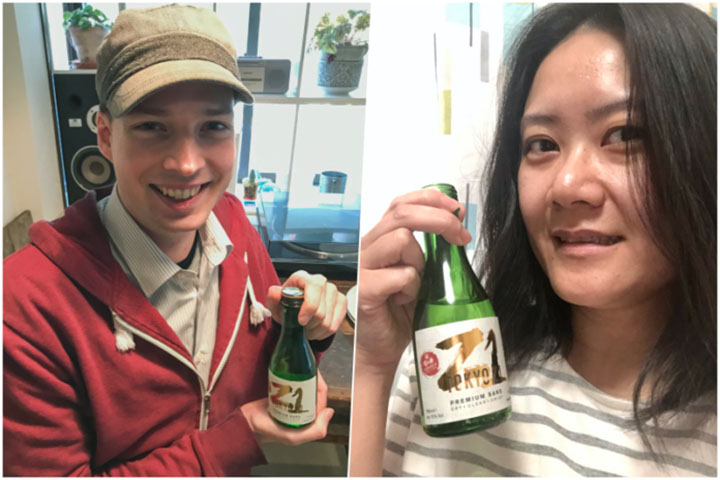 The concept behind TOKYO Z1 SAKE was to create a sake that people could enjoy casually even if they were new to Japanese rice wine.
TOKYO Z1 is a honjozo sake (※2), giving it a refreshingly dry taste that goes down easily for novice sake drinkers. Each sip tastes of the clean natural environment where it's produced in Okutama. TOKYO Z1 is well-balanced, making it the perfect companion for any meal. When you enjoy it with oysters, the sake draws out their natural flavors. It tastes great with fresh and aged cheese. It goes nicely with spicy dishes too. TOKYO Z1 brings an even greater level of flavor to your meals.
TOKYO Z1's 180ml size is good if you're new to sake and not wanting something large. It can be finished in one sitting, so there's no need to worry about it losing its flavor. While Singapore is under the "Circuit Breaker" lockdown, TOKYO Z1's size and great price make it the ideal drink. It's perfect for those who've had sake at a restaurant and are looking to try some at home or for those who've yet to discover sake. Moreover, TOKYO Z1 complements a range of different meals, making it a fantastic beverage to enjoy at home.
TOKYO Z1 Sake uses 100% Japanese rice and is produced in the lush natural surrounds of Okutama. The "Z1" in TOKYO Z1 Sake stands for "From zero to one" because it hopes to be your first bottle of sake, introducing you to the amazing world of Japanese rice wine.
TOKYO Z1 Sake can be found in
Fish Mart SAKURAYA All outlets (West Coast Plaza, Parkway Parade, Anchorpoint, and Seletar Mall)
IROHA MART(Plaza Singapura
EVERY(Potong Pasir and Havelock)
DON DON DONKI(Orchard Central, 100AM, City Square Mall, Clarke Quay Central, and J-Cube)
※1 JA ZEN-NOH International Corporation:
JA (Japan Agricultural Cooperatives) and is an association by and for farmers. ZEN-NOH is an organization within the JA Group that operates the sale of agricultural and livestock products and the supply of materials used in the production of agricultural goods.
※2 Honjozo Sake:
A type of sake made from rice, koji (malted rice), and water. It's brewed with a portion of distilled alcohol that weighs no more than 10% of the total weight of the rice used.
Answer the questions, and you would be a winner!
We have launched another contest for more people to know and try to taste TOKYO Z1.
How to enter the contest:
   Click the button, answer 3 questions, and you would be a winner of a special prize.
Closing date :
    7/August/2020
Prize :
    Shopping voucher of a Japanese supermarket. Worth SGD200 (x 3)