NHK WORLD-JAPAN Video on Demand Review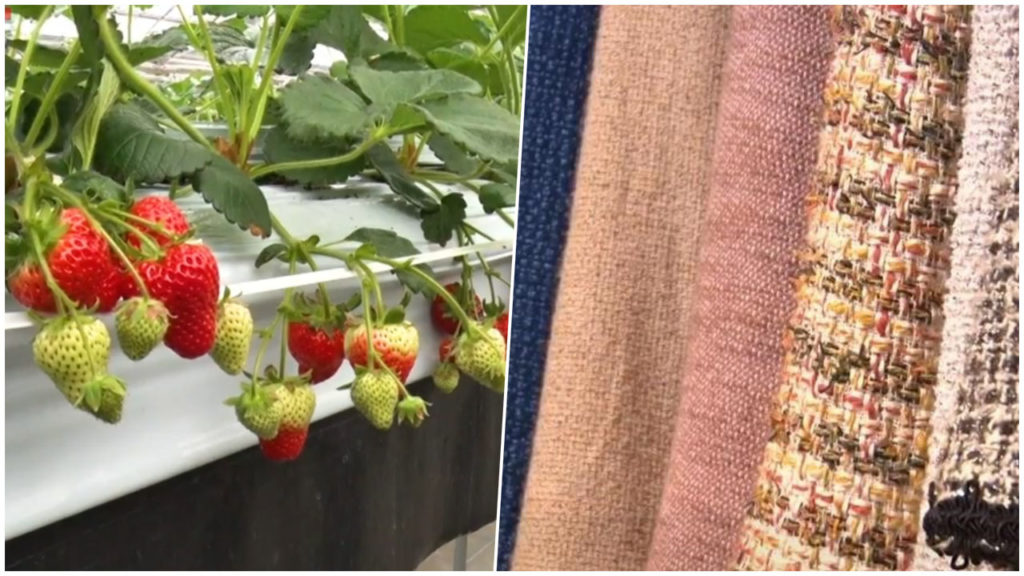 NHK WORLD-JAPAN's website Japan offers a wide range of free-to-view programmes showcasing insider information and lesser known sights and cultures of Japan, offered in more than 18 languages. This week, I am sharing with you two videos that really piqued my interest!
Watchlist #1


High-tech Strawberry Farming: Hiroki Iwasa / President & CEO, GRA
A strawberry from Migaki-Ichigo is synonymous with the best fruit of the harvest. Selected for high sugar content, pleasant tartness and intense aroma, only 1 out of 100 strawberries make it into the "platinum" class.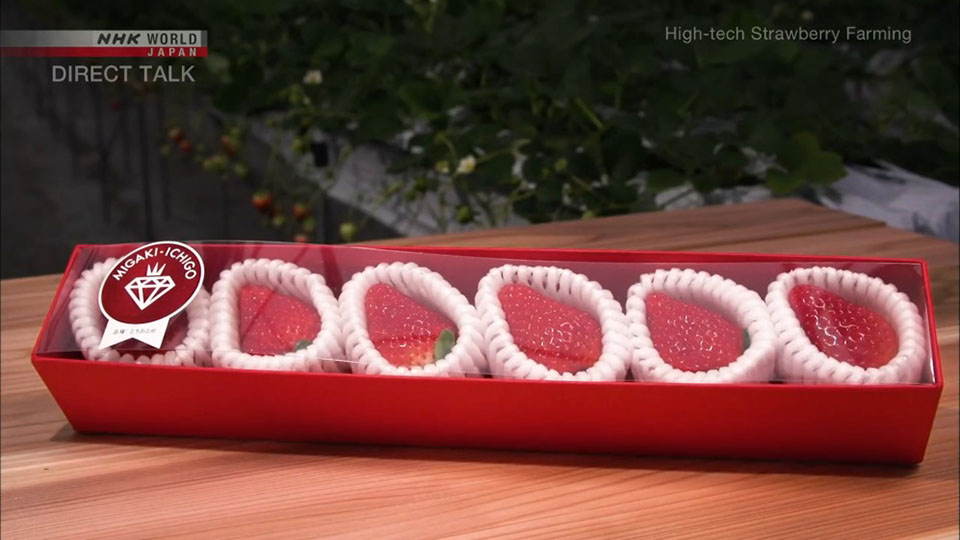 Strawberries are the pride of Yamamoto city in Miyagi prefecture, but the industry was crippled by the 2011 Tohoku earthquake. This spurred Hiroki Iwasa, the founder of Migaki-Ichigo, to return from Tokyo to help with relief efforts.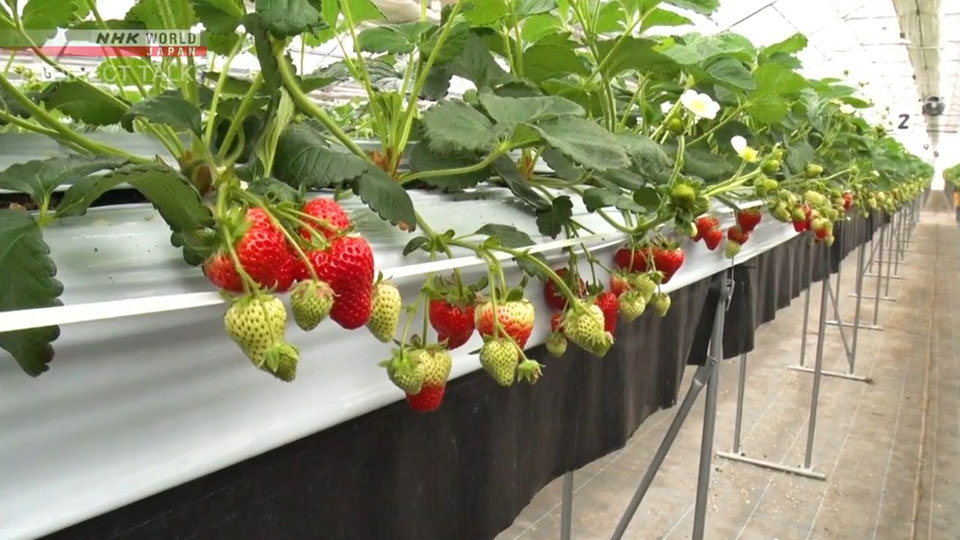 To revitalize the industry, Iwasa applied his programming expertise from developing software to the strawberry greenhouses. Sensors measuring temperature, humidity and carbon dioxide levels allow conditions to be monitored and automatically regulated around the clock.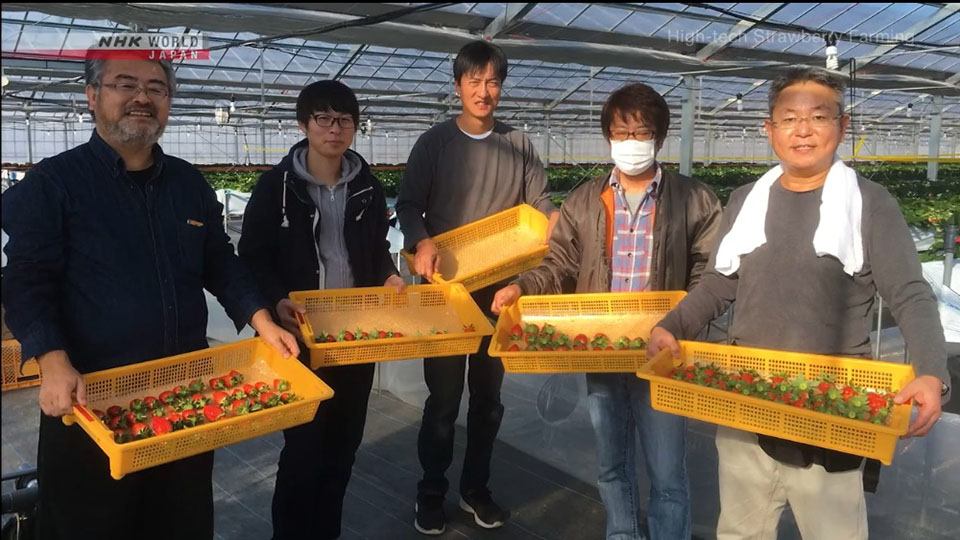 Having built a successful brand, Iwasa is now focusing on a long-term perspective to create a viable industry of independent businesses, thereby creating jobs and strengthening the local economy. It's truly inspiring to see businesses with a social cause and giving back to society.
Watchlist #2


Direct Talk - Limitless Fabrics: Kanji Kikuchi / President, Nihon Homespun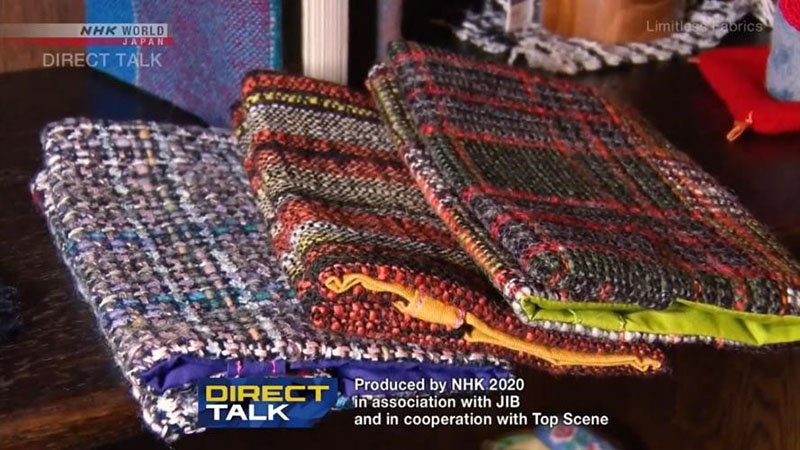 Kanji Kikuchi, the President of Nihon Homespun, has a controversial opinion: the Japanese textile industry is "a bit of a bore". But to his credit, Kikuchi is reinvigorating the scene.
Nihon Homespun has an international reputation for exclusive and high-quality wool-based fabrics blended with silk, yarn, synthetic fibres and even washi paper. Their unique bouclé material is highly sought after by designer brands worldwide, and have become an iconic fashion staple even I recognise.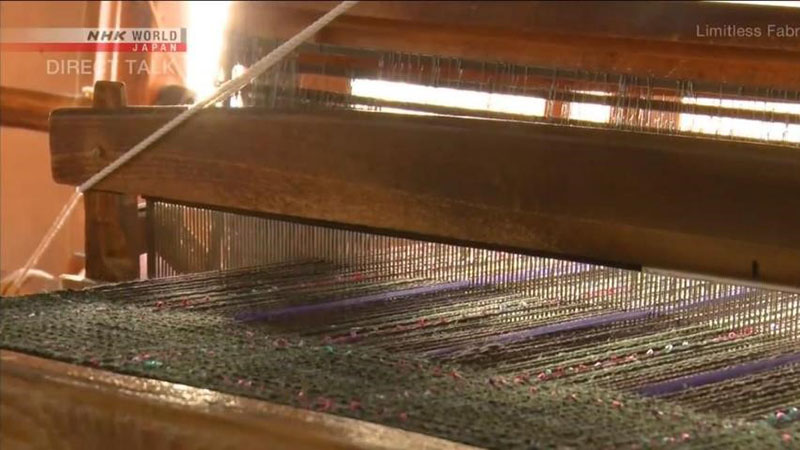 To keep with the times, Kikuchi innovated a mechanised weaving process to create a more tactile fabric using delicate yarns, all while retaining its signature homespun feel. Nevertheless, the company maintains its traditional hand-weaving looms, which are ironically best for crafting samples for customers.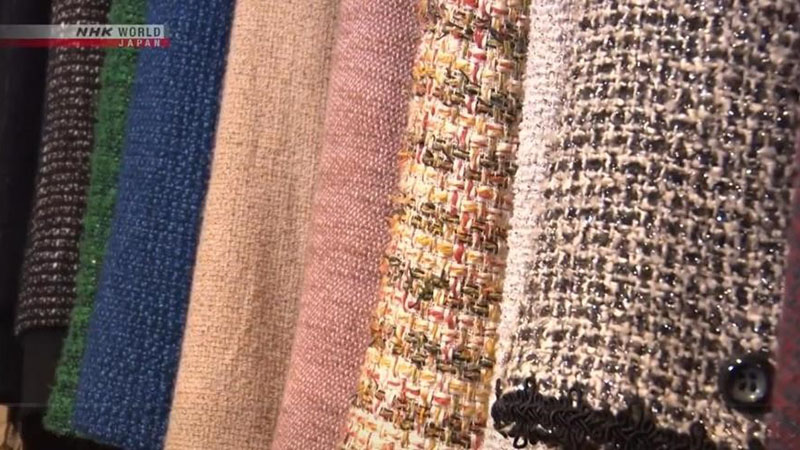 In the spirit of novelty and originality, Kikuchi strives to preserve the company's unique creativity by constantly innovating. I look forward to seeing what he'll dream up next!
When I feel cooped up at home during the circuit breaker period, it's a welcome break from the confines of my home to learn more about the innovations taking place around the world. It may feel like our lives are put on hold but progress marches on nonetheless.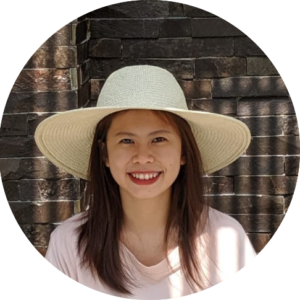 Quarantine-time-only chef and baker who is temporarily enjoying travelling on the interwebs.