Almost every area has its own yokocho for locals to gather and unwind. Here are some other alleyways with character worth stopping by.
1) Asakusa Hoppy Dori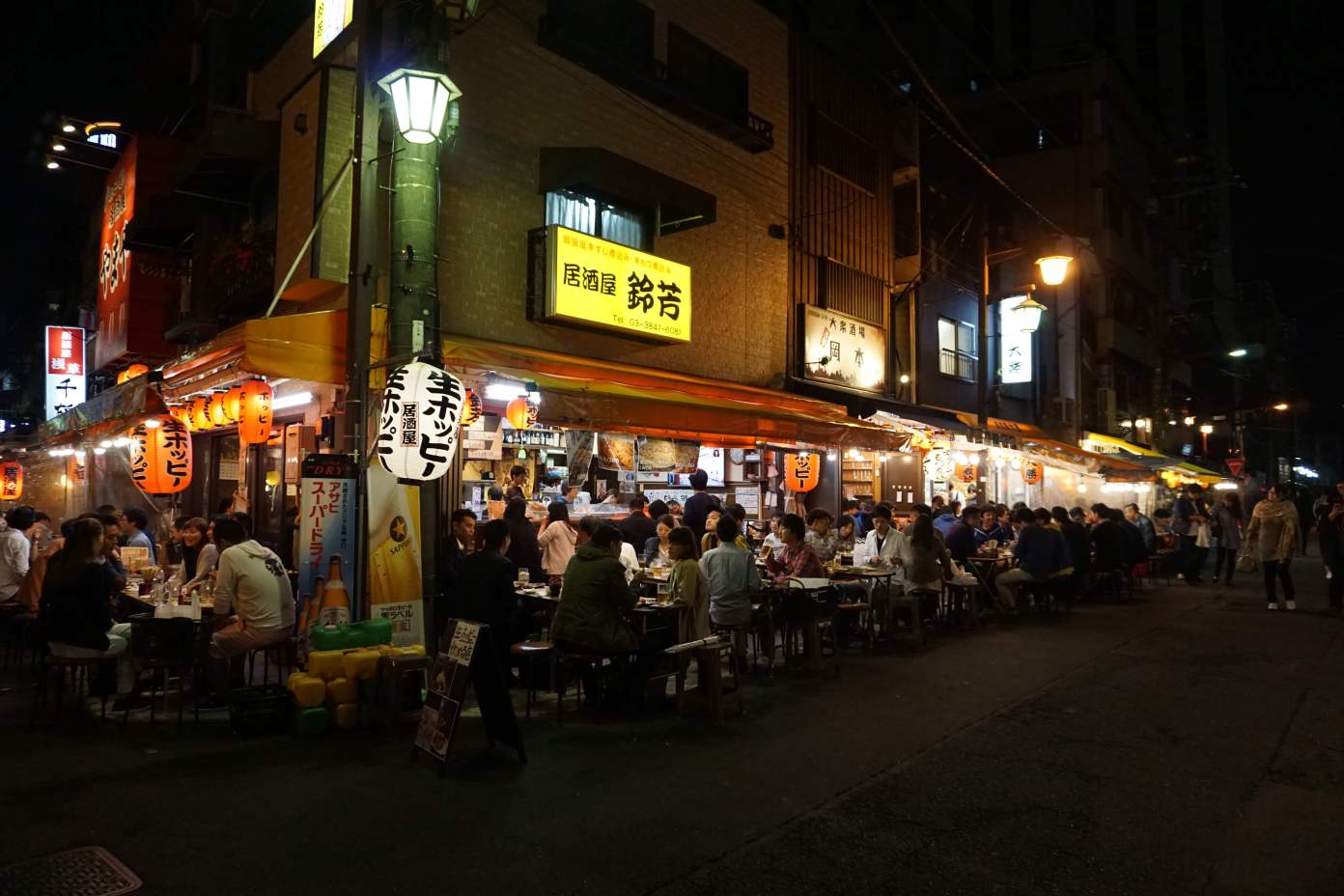 Hoppy has a reputation as being the mixer of choice of the older generation, and for good reason—it was created in their younger days as a cheaper alternative to beer, to be mixed with stronger liquor such as shochu. In this alleyway, you can even find "draft" hoppy. The specialty here is "motsu stew", or a hearty dish made from pig or cow innards, vegetables and konjac.
Access: 3-min. walk from Metro Asakusa Station
2) Amazake Yokocho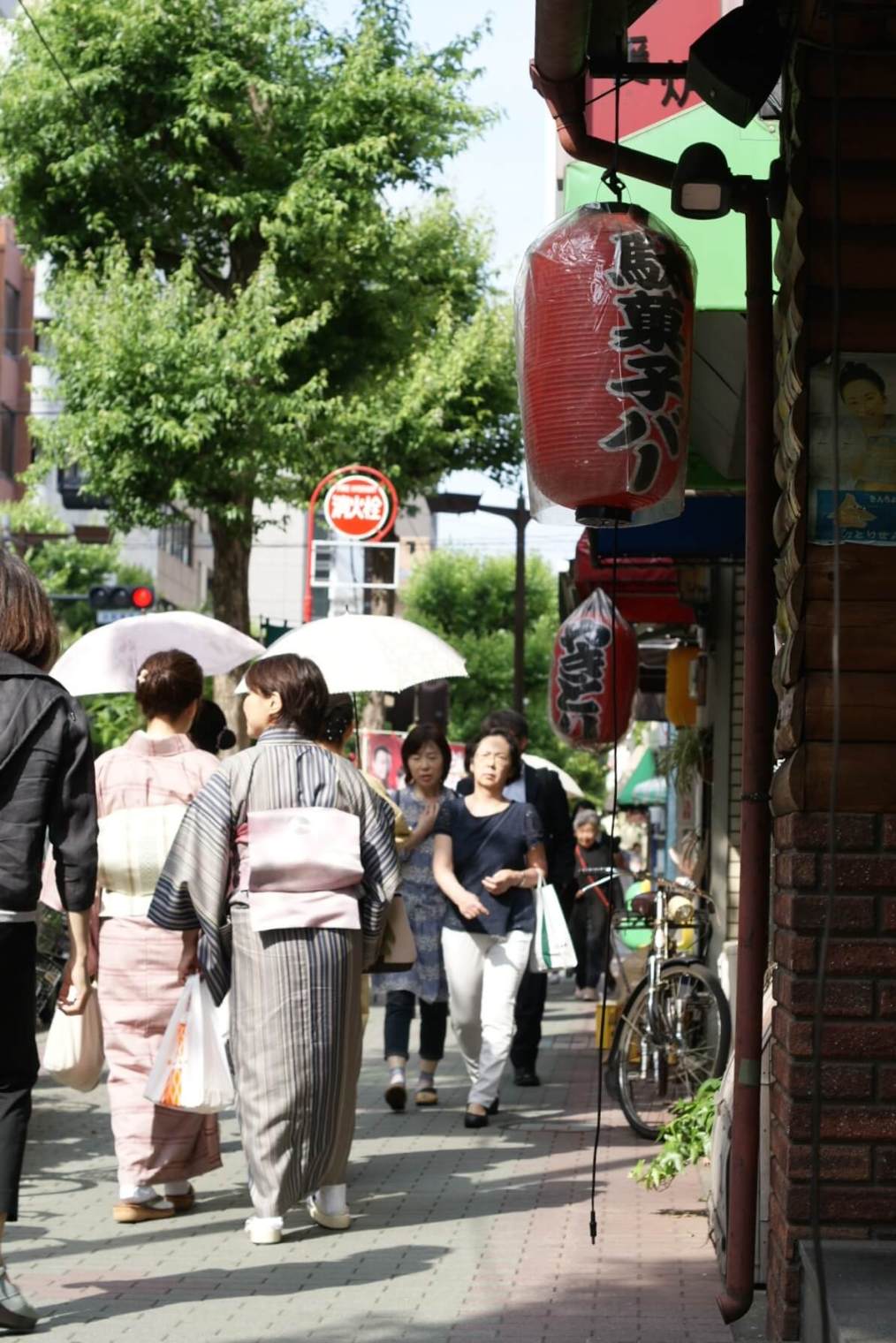 Unlike the other alleyways that come alive at sunset, this 400m alleyway is more of a daytime place with a refined Shitamachi (old downtown) feel of the Edo era and famous for its amazake, or sweet non-alcoholic rice wine, and taiyaki baked pastry from a 99-year-old shop.
Access: 2-min from the Metro Ningyocho Station
3) Harmonica Yokocho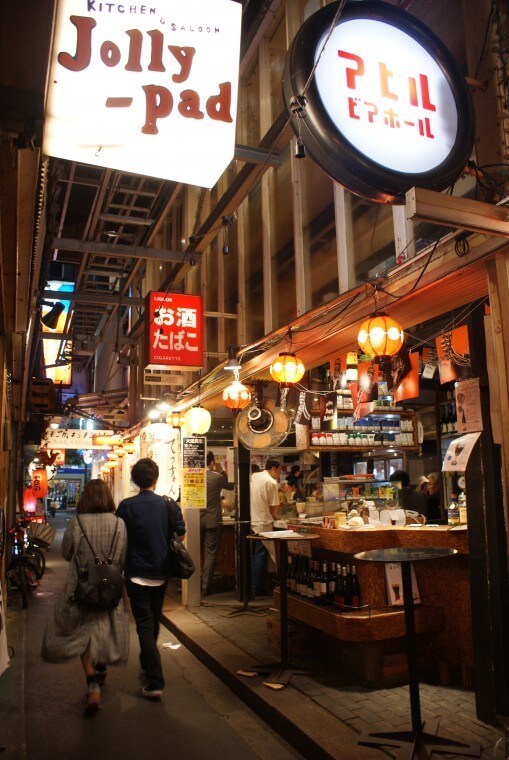 Formerly an underground flea market that sprung up in the early post-war period some 70 years ago, this is lined with small shops and bars just like the holes on a harmonica mouthpiece. While some of the tenants date way back, this area is now popular with the younger crowd for its trendy standing bars and hip restaurants.
Access: 2-mins walk from East Exit of Kichojoji Station
4) Koenji Gado-shita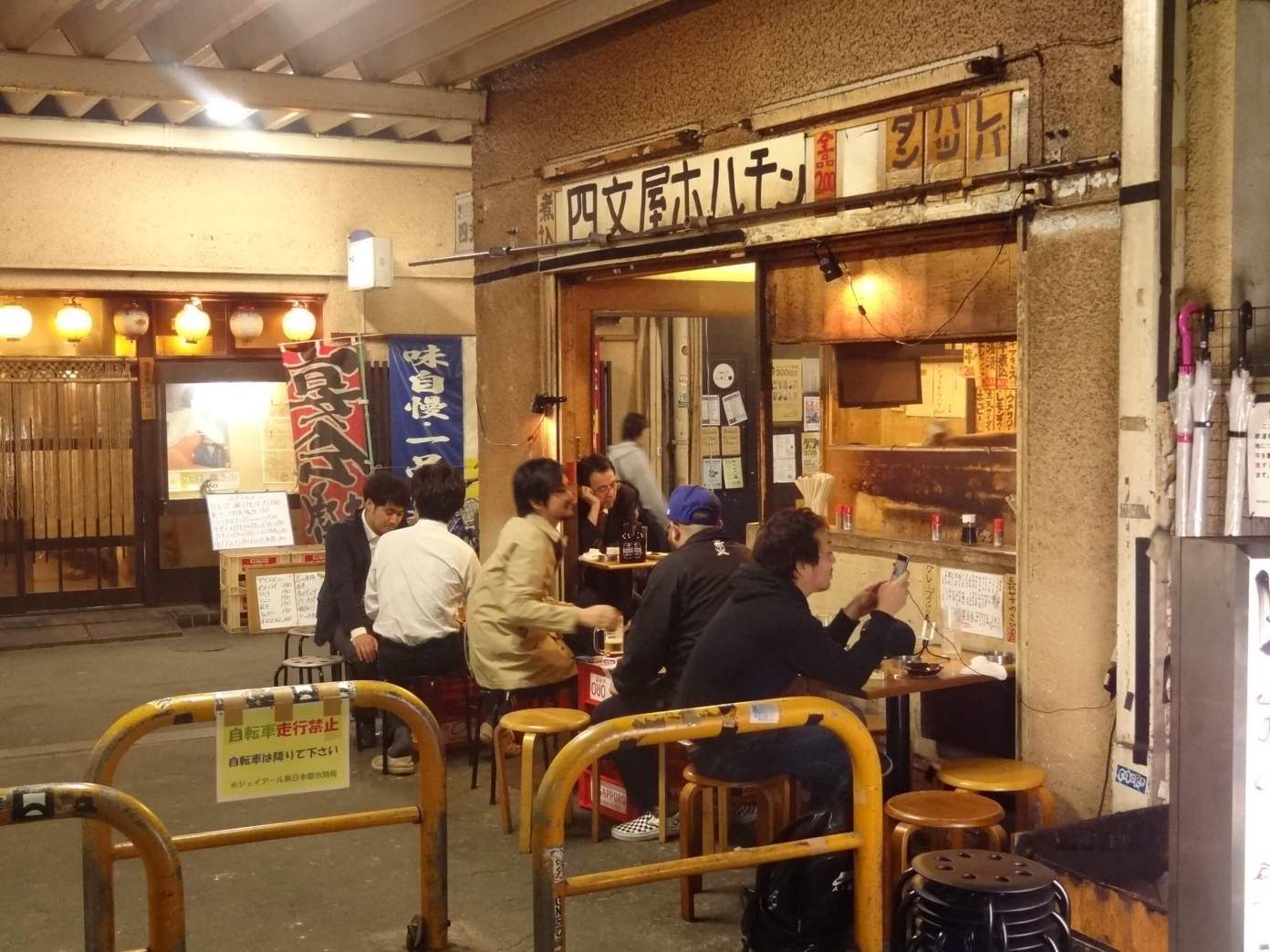 This is known as the alley for aspiring musicians and to support these struggling artistes are cheap bars, pubs and shops selling used CDs, musical instruments and clothes. Hang out with the lively crowd here under the tracks on the west side of Koenji Station. A must try is the "Gyoza for zero Yen" at Tachibana gyoza restaurant where you get a sizeable free gyoza portion with every drink ordered.
Access: 2-mins walk from JR Koenji Station